Celebrating Festival Sponsor Wenlock Spring
Celebrating Festival Sponsor Wenlock Spring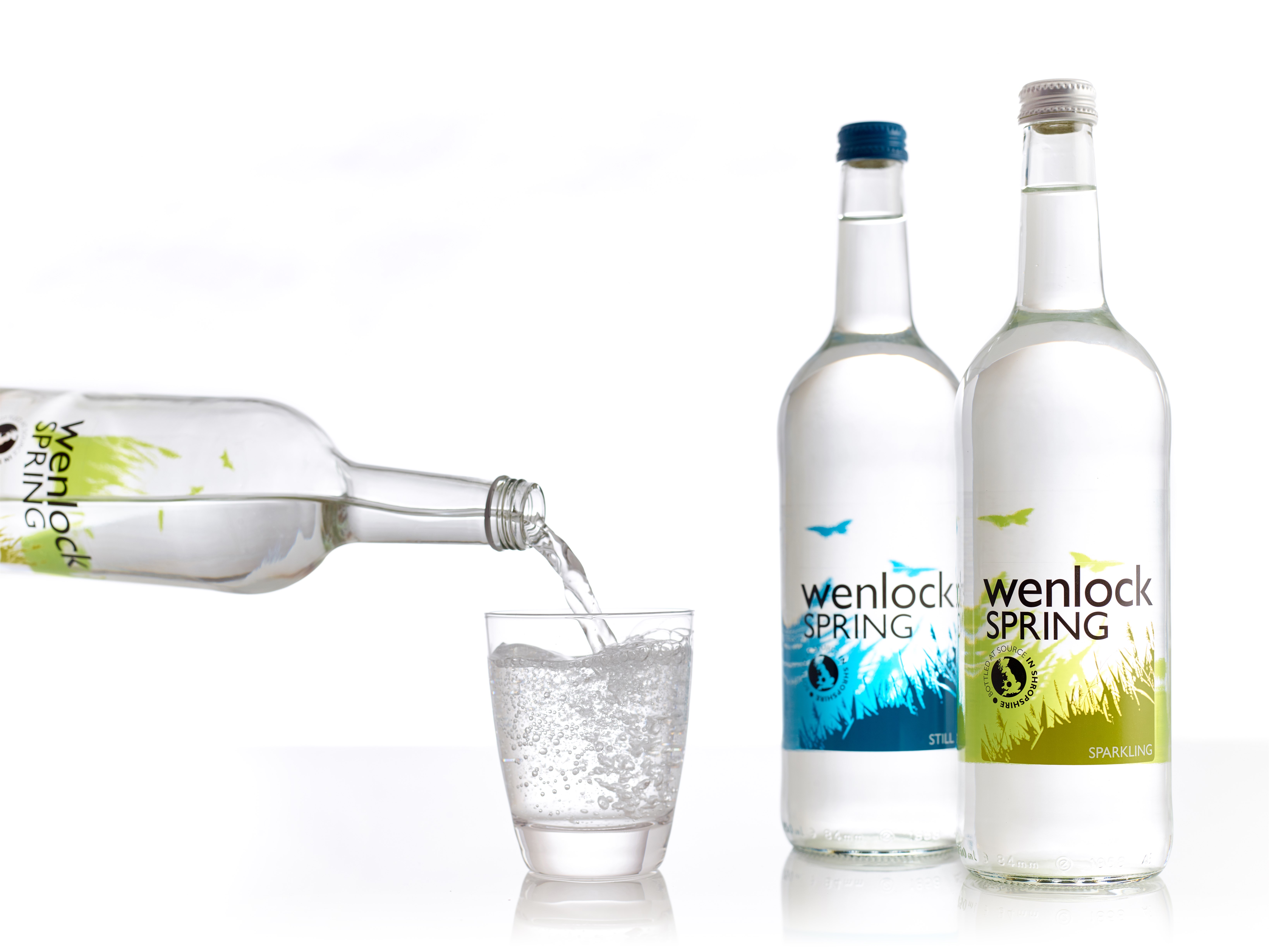 Wenlock Spring is an independent family-run company, nestled in the stunning Shropshire countryside beside the geologically famous Wenlock Edge in an area of outstanding natural beauty. Wenlock Spring is the guardian of an ancient spring dating back to 1086. The water filters naturally through the limestone rock giving Wenlock Spring its unique blend of minerals, including calcium and selenium.
Nothing is added and nothing taken away. Wenlock Spring is spring water - just as nature intended. Crisp, clean and delicately sweet with only the finest bubbles added to make it slightly sparkling.
A brand exclusively for hospitality, Wenlock Spring is available in stylish glass and PET - with a bottle size for every occasion and every location. For restaurants, hotels, bars, cafes, catering and events.
Wenlock Spring is ethical in the way it deals with customers, suppliers and colleagues - and is also committed to sustaining the environment. Reduce, re-use and recycle are at the heart of how they operate each day. Bottles and lids are 100% recyclable, and the business itself is working hard to reduce its environmental footprint - including sourcing local manufacturers and distributors wherever possible and by employing locally.
Wenlock Spring is proud of its provenance and committed to supporting the Shropshire community and events. They are delighted to be sponsoring this fantastic local celebration of food and drink by keeping volunteers, stewards and those in the hospitality tent hydrated all weekend.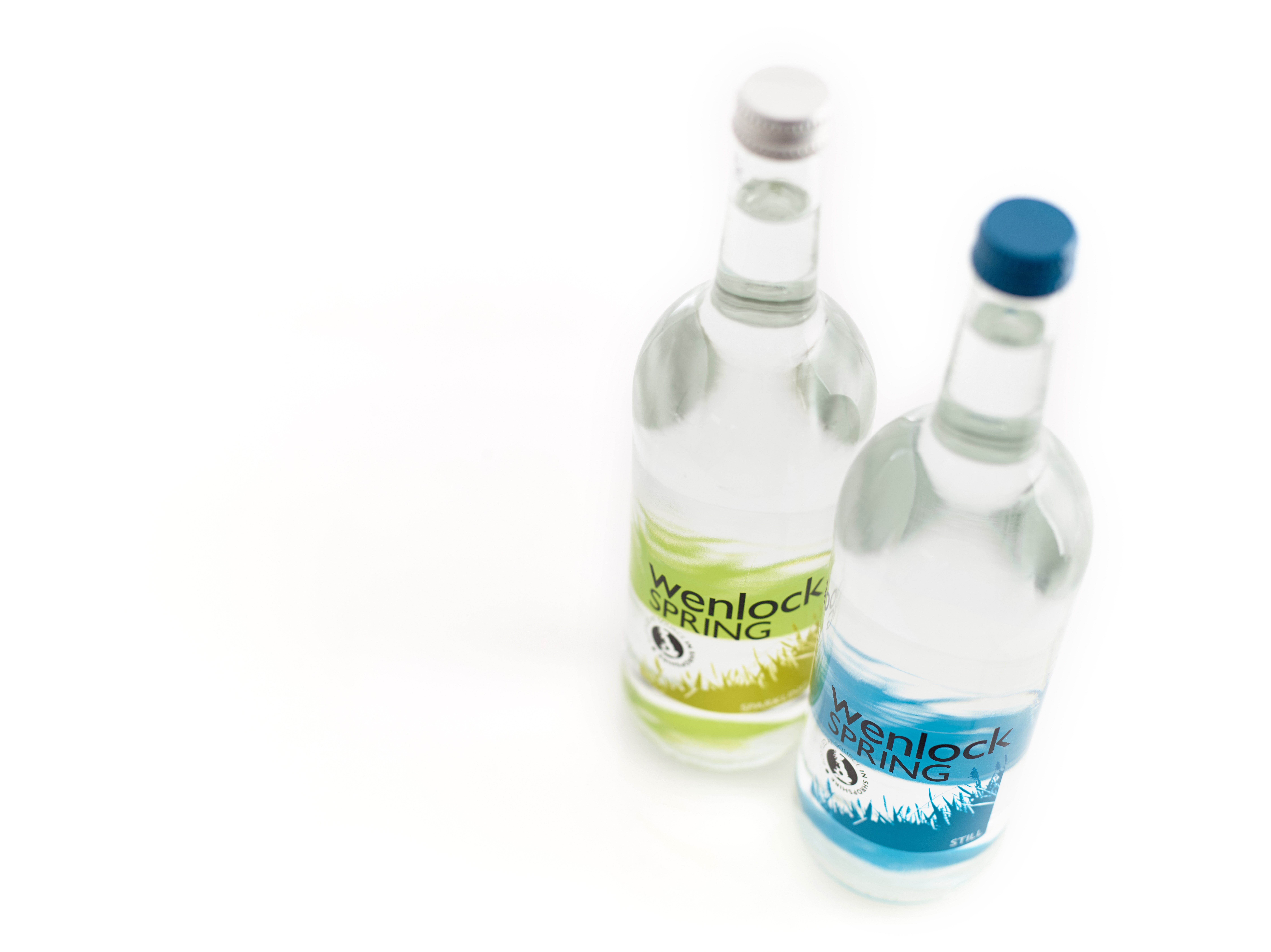 Keywords: Wenlock Spring, Ludlow Food Festival, Sponsor