Wenlock Spring - British spring water with provenance, style and sustainability
Wenlock Spring - British spring water with provenance, style and sustainability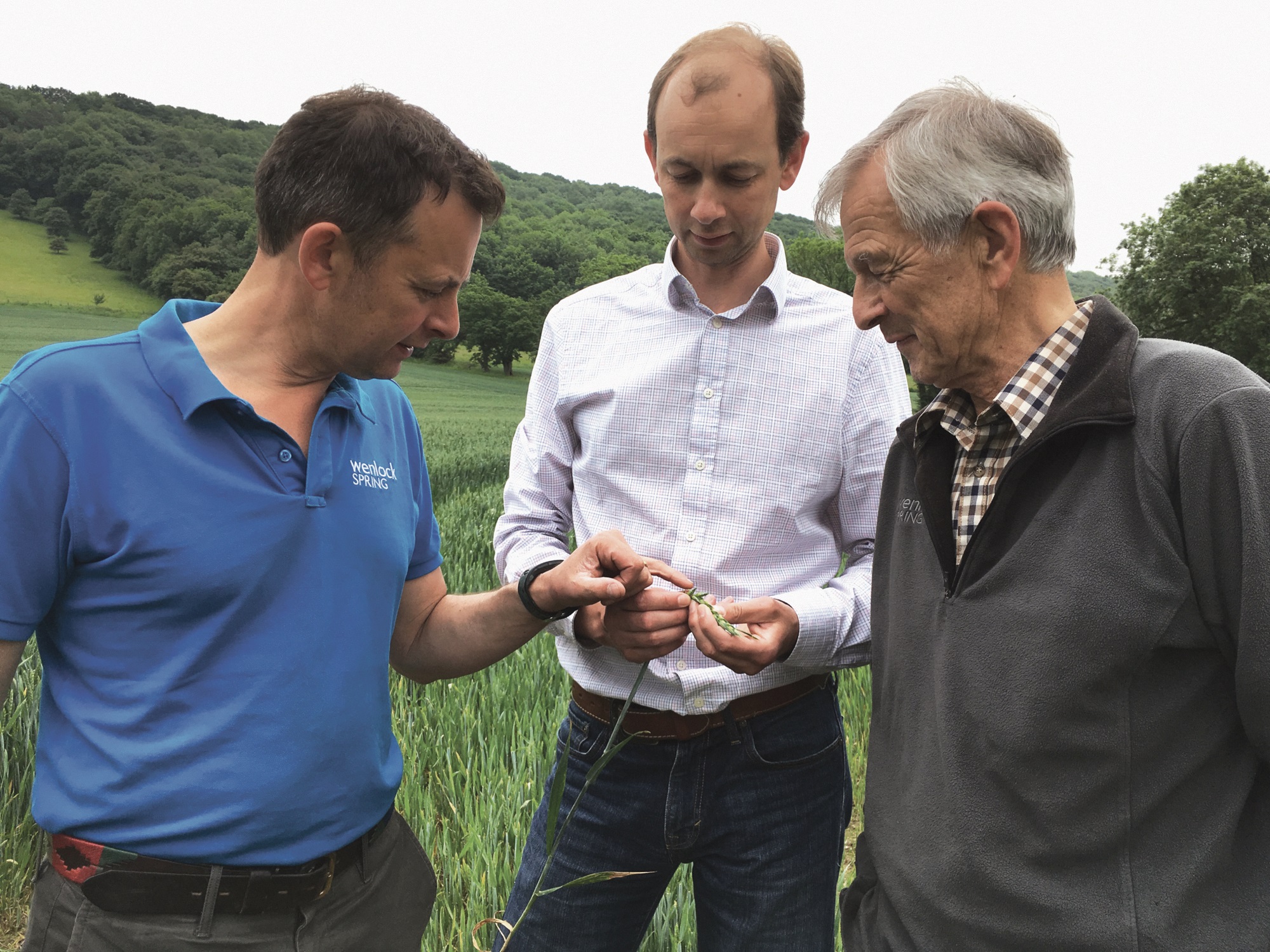 Wenlock Spring has built a reputation over the last 29 years for providing premium quality spring water. The independent, second-generation family business is based near Church Stretton in Shropshire and they are custodians of the Wenlock Spring water source that has been in use since 1086.
Their refreshing water contains a unique blend of minerals as a result of being filtered through the rock strata of the geologically famous limestone rock of the Wenlock Edge. Wenlock Spring is spring water, nothing is added and nothing taken away - just as nature intended. Crisp, clean and delicately sweet with only the finest bubbles added to make it lightly sparkling.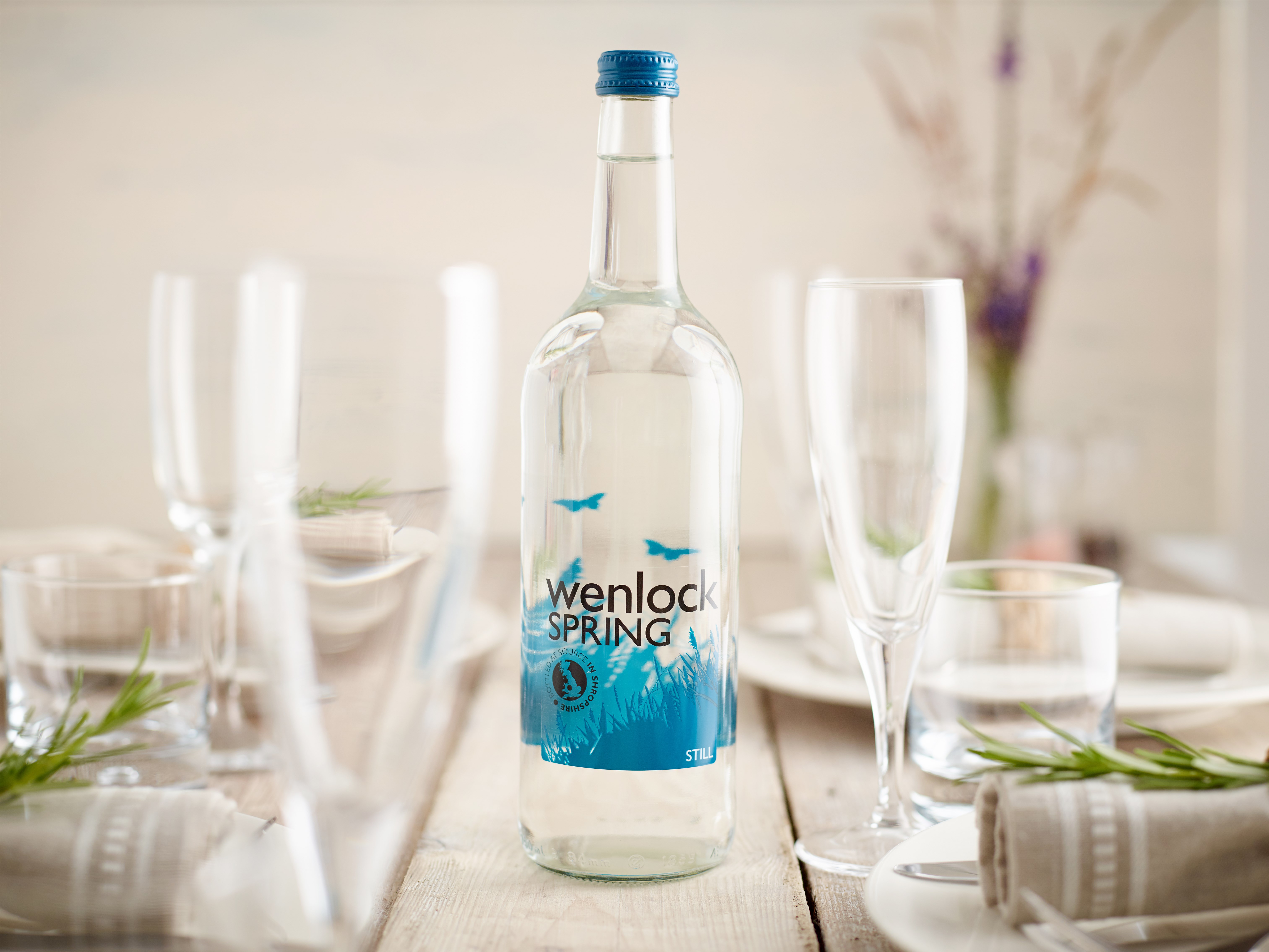 Wenlock Spring is award winning for the taste of their still and sparkling spring waters and for the presentation of their glass bottle range. Their new 500ml bottle, which is made from 51% recycled plastic, has just been awarded a gold medal at the British Bottler's Institute Awards for its unique design, which was inspired by the geologically famous limestone rock strata of the Wenlock Edge.
They have also just been shortlisted in the Midlands Best Rural Drink Business category of the Rural Business Awards. The UK's premier awards programme for rural businesses acknowledges the vital contribution companies make to the development and success of the Rural sector. The winners will be announced at the regional awards ceremony on 11th October 2018.
Sustainability runs through the business, it's not just the now, it's the always has been – the introduction of 51% recycled plastic into the making of their fully recyclable PET plastic bottles, is a natural progression for Wenlock Spring, as their glass bottle range has been made from 55% recycled glass for many years. They generate 46% of the energy they use on site, recycle 99% of their waste packaging and use consolidated transport via their network of wholesalers to reduce "water miles".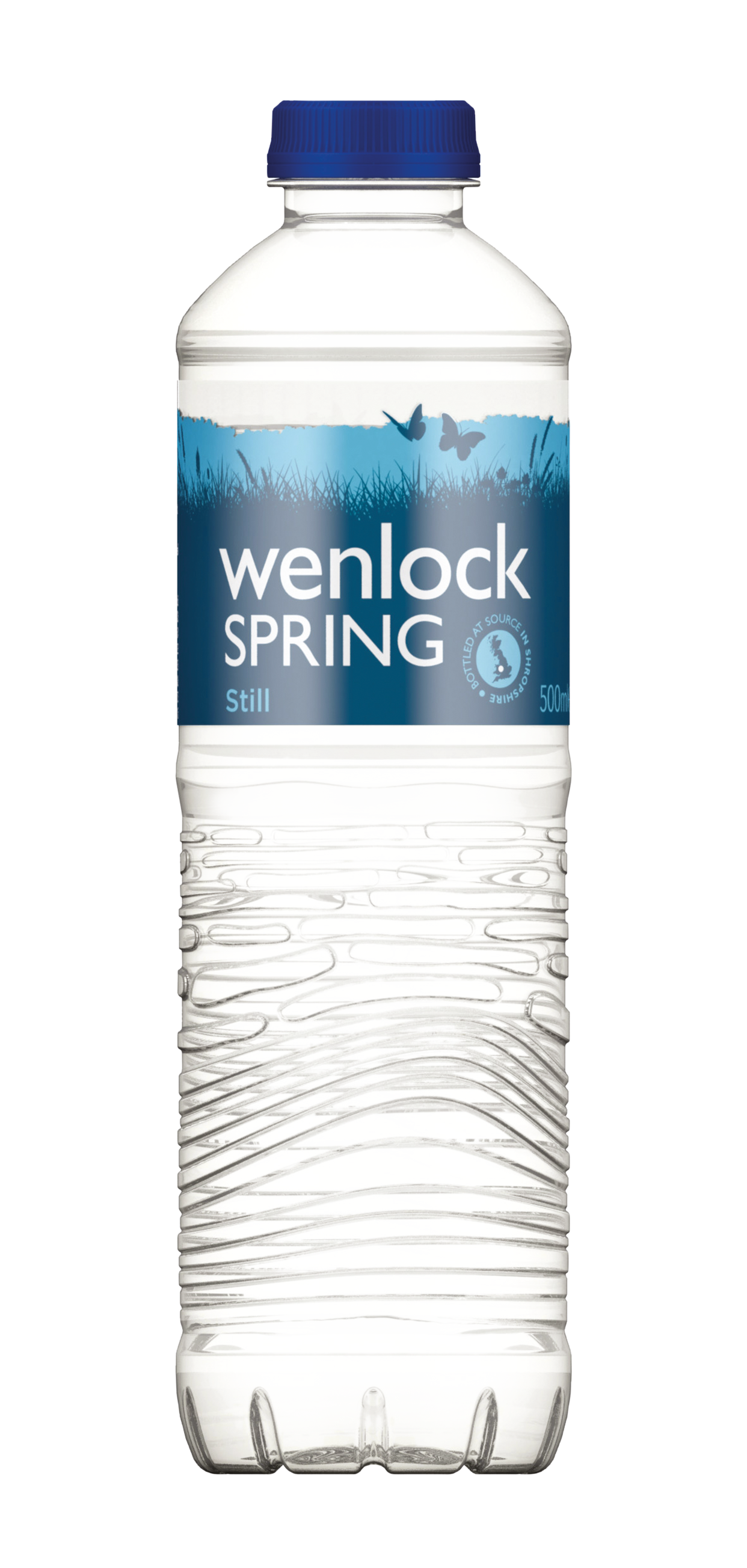 Wenlock Spring is proud of its provenance and committed to supporting the Shropshire community and events. They are delighted to be sponsoring this fantastic local celebration of food and drink by keeping volunteers, stewards and those in the hospitality tent hydrated all weekend.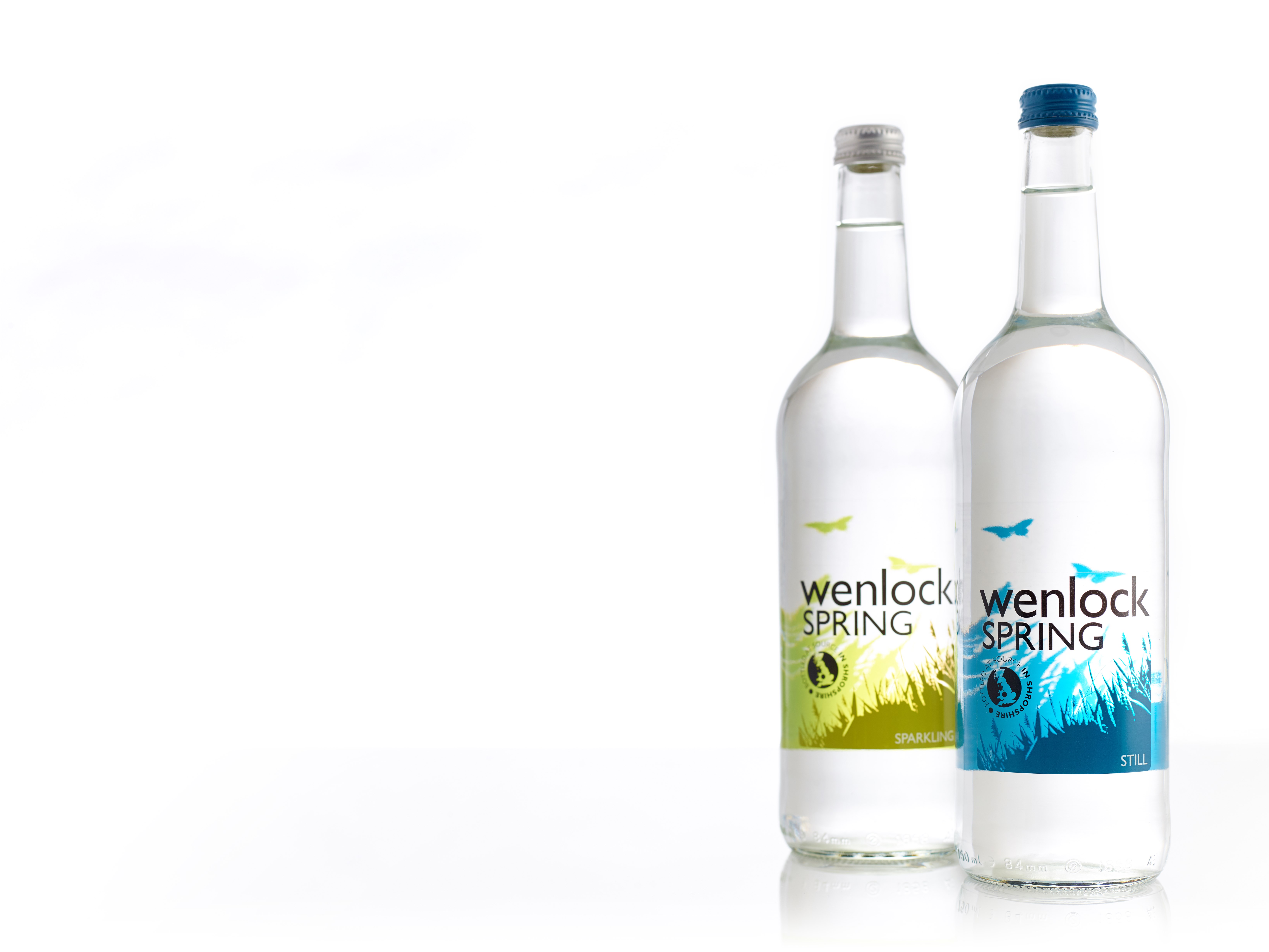 Keywords: Wenlock Spring, British Spring Water, Ludlow Food Festival, Blog