Producer Spotlight: Meet Sue Gilmour
Producer Spotlight: Meet Sue Gilmour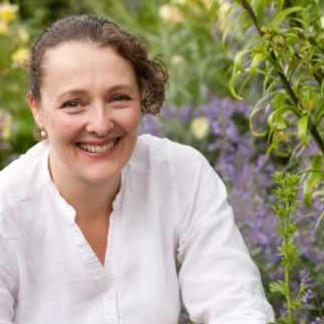 Name: Sue Gilmour
Occupation: I work with Chocolate….
How did your business begin? It all seems a long time ago now, I was made redundant from my job as a Marketing Manager for a Software Company and as so often happens, it provided me with some time to really think about what I wanted to be doing. On paper I had been in the perfect job but the reality was that I didn't really enjoy it.
I had always made chocolates and petit fours for friends at Christmastime and one of those friends suggested doing it for a living. What a great idea!
I did a chocolate course in Manchester and then spent a summer helping a local chocolatier. He was so very generous with his time and knowledge and he gave me the confidence to start making my own chocolate shards and truffles and take a stall at a local produce market. We celebrated 10 years of trading at Ludlow last year.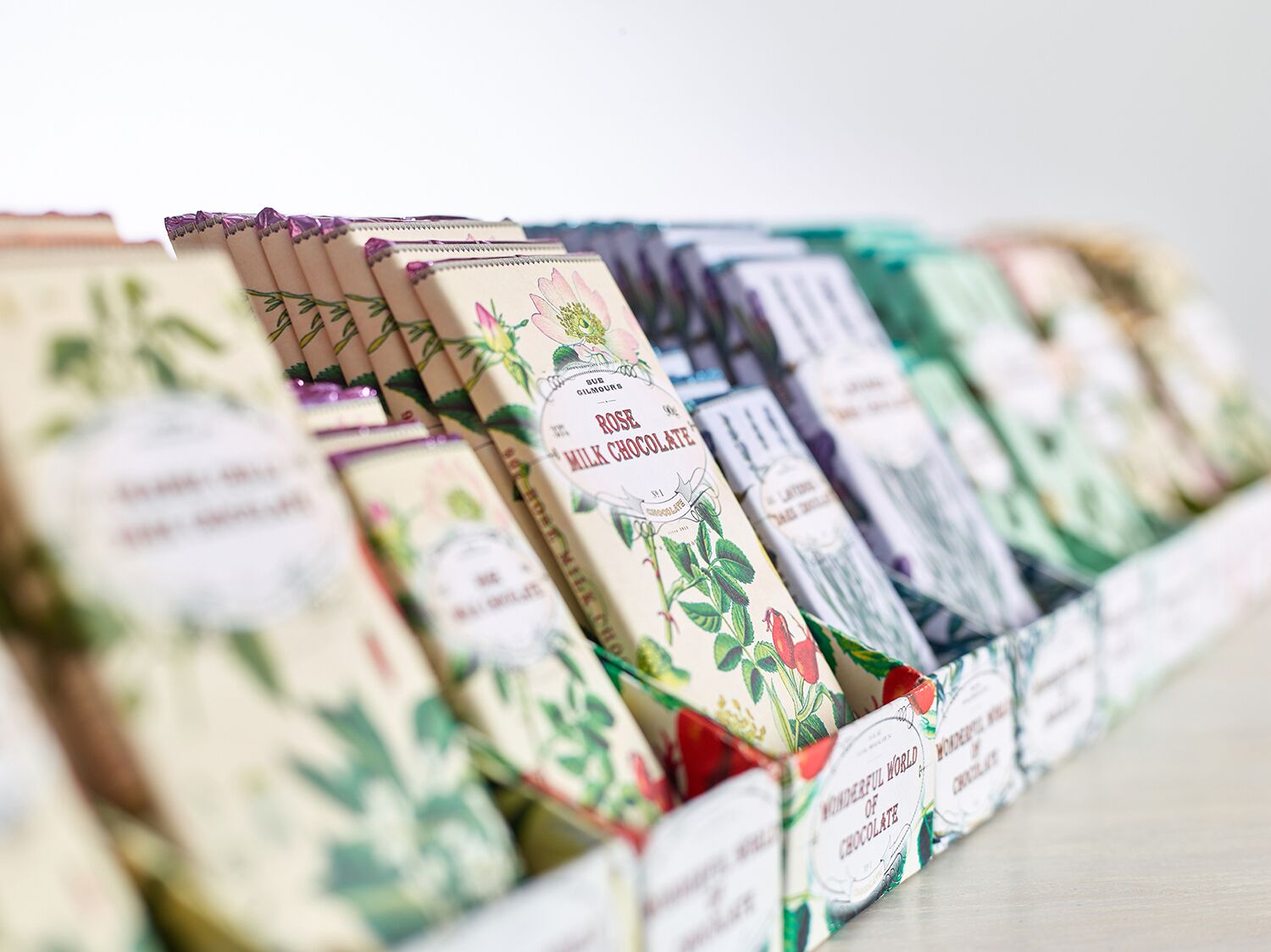 This year is our 25th Anniversary. How will you be celebrating with us? Ludlow Festival always feels like a celebration, we enjoy catching up with lots of other local producers and it is the start of the busiest 3 months of the year for us.
For the last 5 years we have entered products into the Best New Product Awards and have been very fortunate to receive a number of Gold and Silver Awards. For the 25th Anniversary we have brought some of those products together in a special Truffle Selection Box. It will include Marc de Champagne, Salted Honey, Dark Raspberry and Dark Passionfruit Truffles.
What can you tell us about your approach to making your chocolates - what makes Sue Gilmour Chocolates special? We keep things very simple. We work with good quality, carefully sourced chocolate from around the world and add natural ingredients such as fruit, spices and essential oils. Whilst we still make a lot of traditional cream truffles we are finding that our vegan chocolates are getting more and more popular. Not only is there growing demand for vegan products but the truffles have such a zingy fruity flavour as they are simply chocolate and fruit.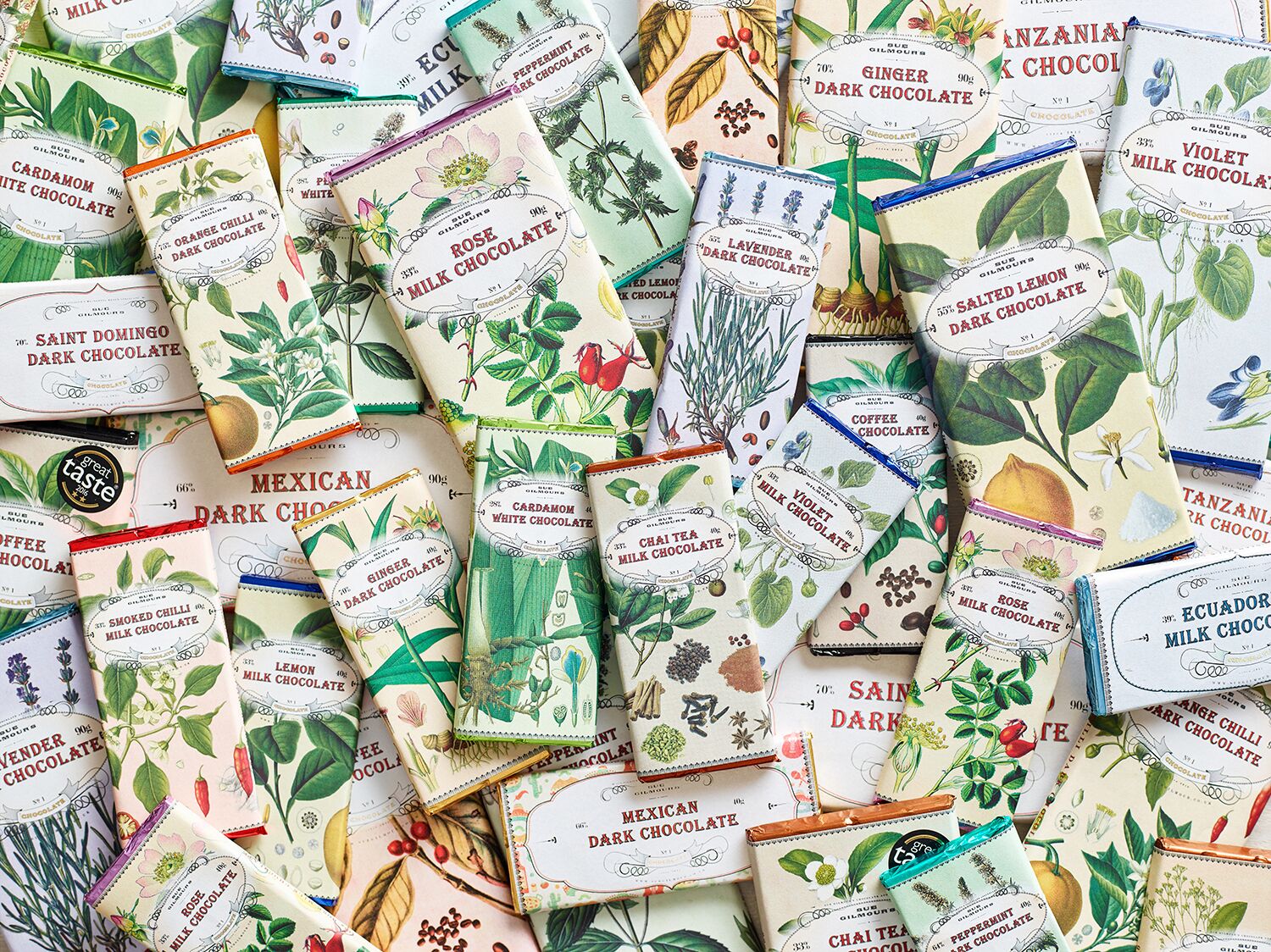 What can people expect when they find you at the Ludlow Food Festival? We are best known for our Botanical Chocolate Bars. The Rose Bar was our very first, this year we have added two new ones to our range, so customers now have 15 different flavours to choose from. Both our new bars, a 73% Dark Lime and a 45% Milk Coffee gained a Gold in this year's Best New Product Awards. Five of our bars are also sporting Great Taste Award stickers. Maia and I will be manning the stand, and as ever, we will have lots of samples to help customers decide which bars they like best.
What are you looking forward to about Ludlow Food Festival? The people! We don't do many festivals so it's always lovely to meetup with old customers and introduce new ones to our range. We love catching up with the organisers, the volunteers and the other producers. We always take a bag of goodies home with us every evening.
Do you have a favourite thing that goes perfectly with one of your chocolates? It has to be a large mug of tea!
Keywords: