LUDLOW FOOD FESTIVAL RETURNS THIS SEPTEMBER WITH A STELLAR LINE UP
Ludlow Food Festival returns with a bang this September with a superb line-up of special guests alongside a huge range of top quality food and drink producers from across the Welsh Marches. Set in the beautiful ruins of Ludlow's medieval Castle, Ludlow Food Festival was first established 24 years ago and is the oldest annual food festival in the UK.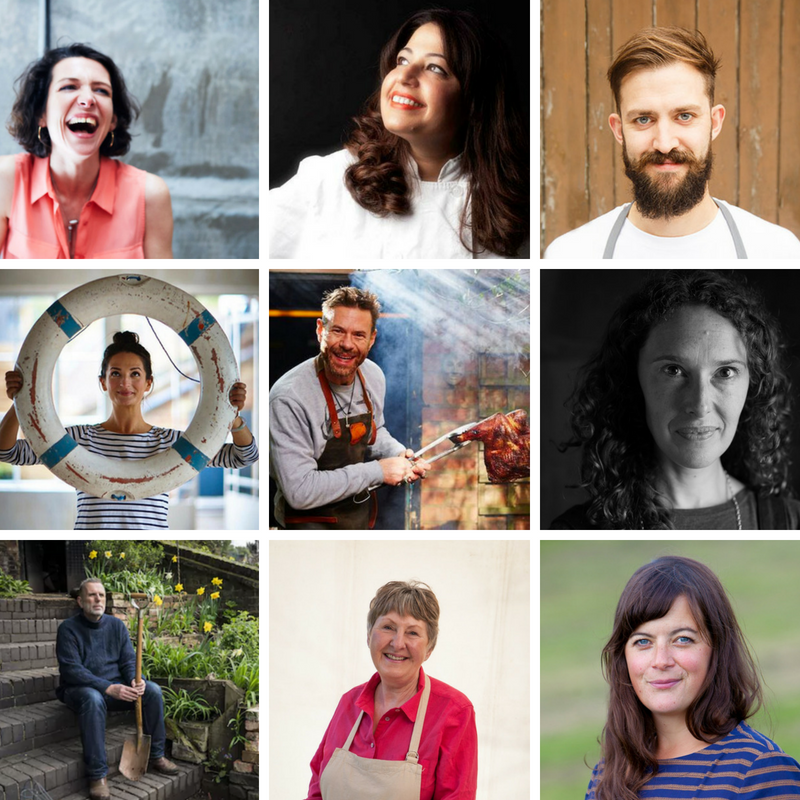 This year's line up includes: Wahaca founder Thomasina Miers; gardener Alys Fowler and the London Honey Company's Steve Benbow; Bristol based-chefs and writers Claire Thomson (5 O'Clock Apron) and Romy Gill MBE (Romy's Kitchen); Rome based award-winning food writer and author Rachel Roddy; and Observer Food Magazine editor Allan Jenkins. Chefs and food experts from the Marches area include Andy Link from the Riverside Inn at Aymestry – recently awarded Visit England Tourism Pub of the Year - and Karl Martin from the acclaimed Old Downton Lodge
Other confirmed names include: BBC Saturday Kitchenregular Brad Carter of Birmingham's Michelin starred Carters of Moseley; award-winning cookery writer Charlotte Pike; James Whetlor of Cabrito Goat; DJ BBQ;Masterchef Professionals FinalistLouise Ellisfrom Nottingham's Michelin starred Restaurant Sat Bains; Hangfire BBQ's Samantha Evans and Shauna Guinn; Elly Curshen from the Pear Café in Bristol; and Lizzy Hughes from Malvern's vegan and vegetarian cookery school, Our Lizzy Cookery School.
With more than 40 hours of demonstrations over the weekend across three main stages, interactive talks and tastings with different chefs and producers on each day, there's plenty happening all weekend. A huge range of produce will be available to sample and buy throughout the weekend too, everything from fresh vegetables to chocolate, from locally produced meats and cheese to unusual wines and beers, honeys and herbs and much more.
The Friday night will also see a brand new Fire & Feast event celebrating outdoor cooking in the Castle, whilst Saturday night sees Rachel Roddy and Claire Thomson taking over the newly opened Dinham Weir House with an exclusive one-night only menu.
Rachel Roddy said: "After years of hearing the most wonderful things about the food and drink festival, I am thrilled to have been invited to Ludlow, at the thought of meeting everyone and tasting everything and to be bringing a taste of both Rome and Sicily to Ludlow Castle."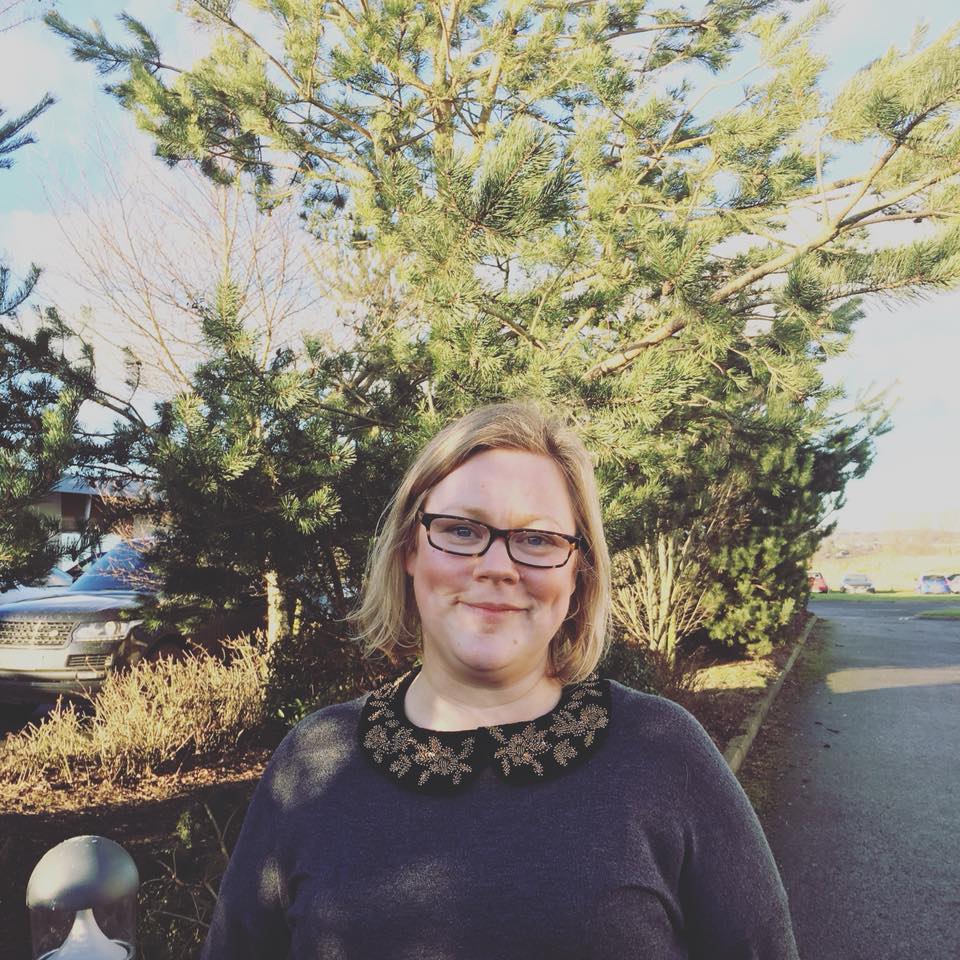 Hannah Mackley, co-founder of Ludlow's award-winning Harp Lane Deli and now Events Manager for Ludlow Food Festival, said: "Ludlow and the wider Marches area is a genuine centre of culinary excellence, not just with top quality restaurants but also fantastic independent food shops, butchers, bakers, farm shops and more – we take good food seriously here! I'm delighted that we've got such a fantastic line-up for this year's festival, whatever your interest in food is, we've got something perfect for you, whether it's tastings, talks and demos or taking part in our Sausage or Ale Trails. We can't wait to welcome you in September for a fun-filled foodie weekend!"
The Ludlow Food Festival opens on Friday 7th September from 10am-5pm, Saturday 8th from 10am-6.30pm and Sunday 9th from 10am-5pm.
Adult day tickets range from £8-£12 per day with Family Tickets ranging from £20-£24. Full ticket details are below in Notes to Editors.
Full details and the latest line-up can be found at www.ludlowfoodfestival.co.uk
For more information, photos, interview requests and press tickets, please contact: Liz Hyder, M: 07939 372 865 and E: liz@lizhyder.co.uk
Notes to editors:
The Ludlow Food Festival is one of the town's biggest events of the year, regularly attracting around 15,000 people to the grounds of Ludlow Castle across three days. The UK's first food festival, Ludlow Food Festival was established back in 1995 and continues to push the agenda on food issues, attract the top names from the culinary world and celebrate local producers from the Marches area.
Ludlow Food Festival has a year-round presence in the town with the Spring Festival in May, Magnalonga food walk in August and the annual Ludlow Food Festival in September.
Please note, early bird tickets are available until 30th June online only. Online in advance prices will only be available prior to the event. Concessions apply to people of pensionable age and students – proof may be requested.
Ticket prices for Friday, Saturday and Sunday are:
For adults, £8 early, £9 in advance and £12 on the gate.
For children (aged 5-14), prices are £2 early bird, advance or on the gate.
Family tickets for 2 adults and up to 4 children aged 5-14 are £20 early bird, £22 in advance and £24 on the gate.
Concessions are £8 in advance and £9 on the gate, Friday and Sunday only.
Two day tickets for adults are £15 early bird, £17 in advance and £20 on the gate. Three day ticketsfor adults are £20 early bird, £22 in advance and £24 on the gate. Group Tickets of 15 or more people are available in advance only until 24thAugust for £8 per head adults and £2 children.
Keywords: Tomasina Miers, Elly Cushen, Romy Gill, Rachel Roddy, DJ BBQ, Brad Carter, Allan Jenkins, Claire Thomson, Val Stones