Talks & Tastings: Rupert Bennett
Talks & Tastings: Rupert Bennett, Bennett & Dunn
Friday 8th September, 11am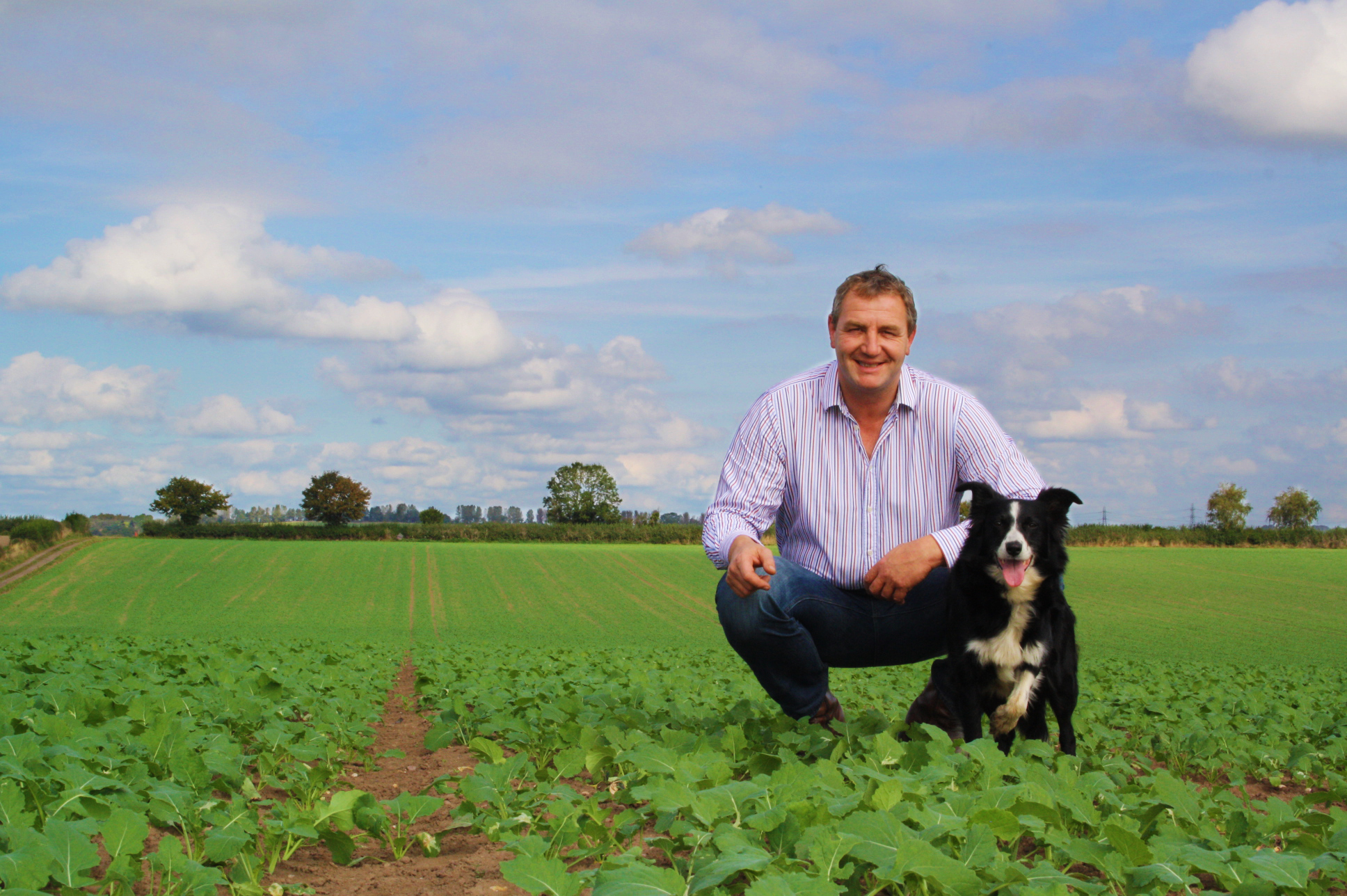 Rupert has been in farming for over thirty years, and mostly Arable farming in Shropshire.
Three years ago, he and his wife Tracey decided to start a cold pressed rapeseed oil business after watching an episode of 'Saturday Kitchen.' Rupert at the time was growing Rapeseed as part of his role on the farm, and now he is with the business full time, pressing seed from a neighbouring farm, and making some of the finest oil in the country. A year ago they diversified into salad dressings and marinades and Rupert will be talking about and demonstrating both oil and dressings at the Festival.
Discover more about Bennett & Dunn here.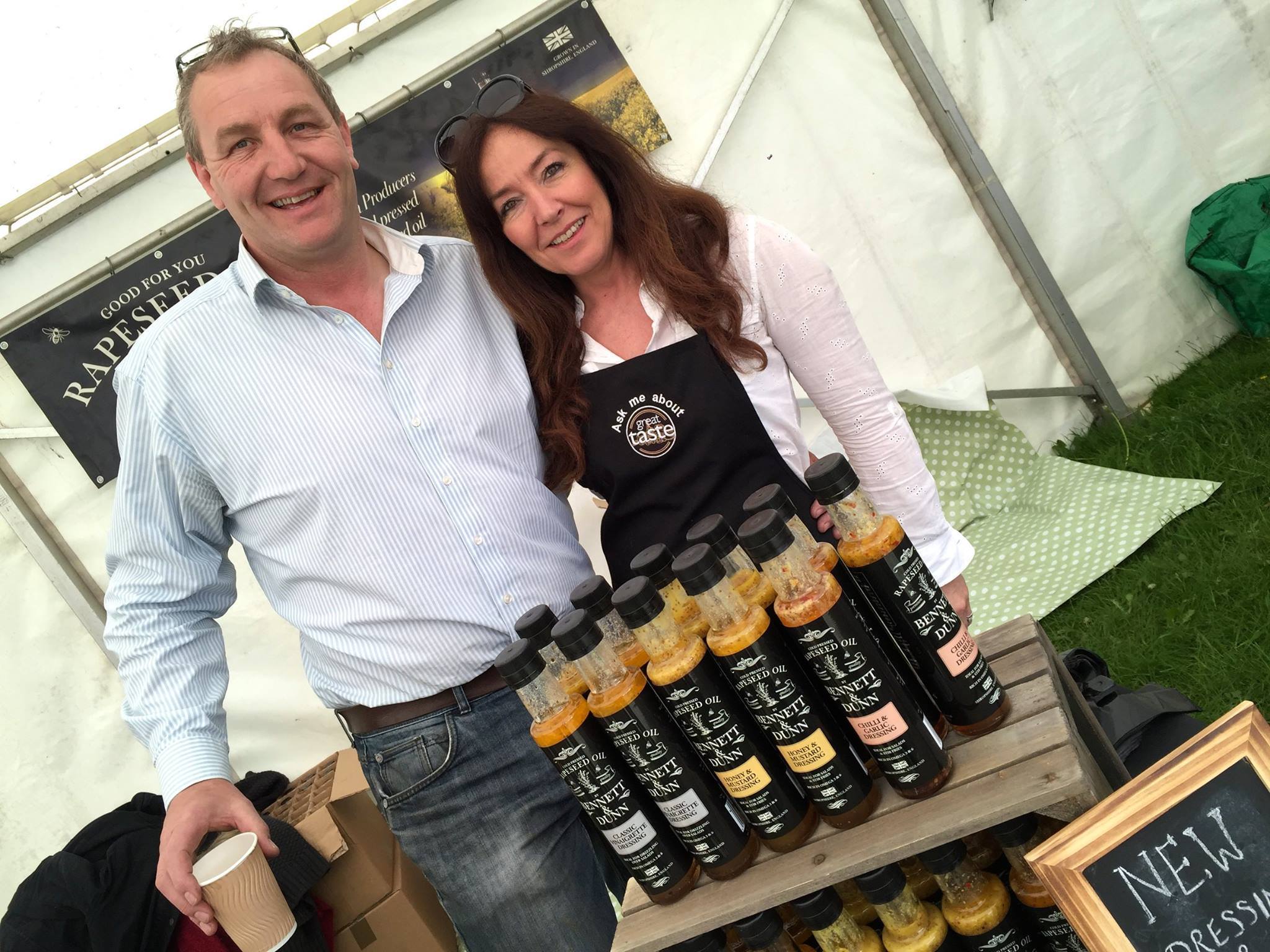 Keywords: BBennett & Dunn, Talks & Tastings, Ludlow Food Festival