Chef Spotlight: Pete Lawrence
Chef Spotlight: Pete Lawrence
Sat 9 September 2pm Talk/Tastings
AND 3.30pm Wots Cooking Stage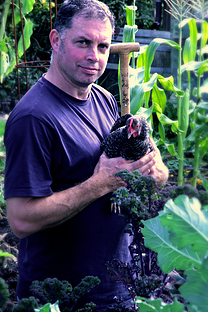 Author, Broadcaster, Cook, Gardener and one of the UK's leading Television Producers in the Food Genre. Pete has made series with Nigel Slater, Simon Hopkinson Nigella Lawson, Michel Roux Jnr, The Hairy Bikers , James Martin, Lorraine Pascale, Rachel Khoo, Brian Turner and many more of the UKs favourite TV cooks and chefs.
Following a year in his garden, 'The Allotment Cookbook' is a beautiful guide to growing and cooking with the rhythm of the seasons, and has recently been recognised by The Guild of Food Writers who awarded it 'First Book Award.'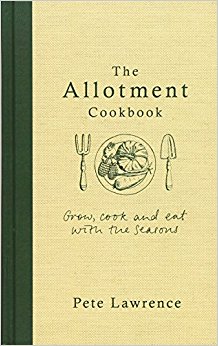 From Fishcakes with Wilted Chard to Stilton, Pear and Red Onion Tart, and from Rocket Pesto with Sirloin to Panna Cotta with Poached Rhubarb, each delicious recipe is a celebration of locally grown produce, inspiring you to eat well every day of the year.
Make sure you join Pete for his Talk and Tastings and his chef demo on Saturday 9th September.
Keywords: Pete Lawrence, Allotment Cookbook, Wots Cooking, Ludlow Food Festival