Producer Spotlight: Penrhos Spirits
Meet the team behind award winning Penrhos Spirits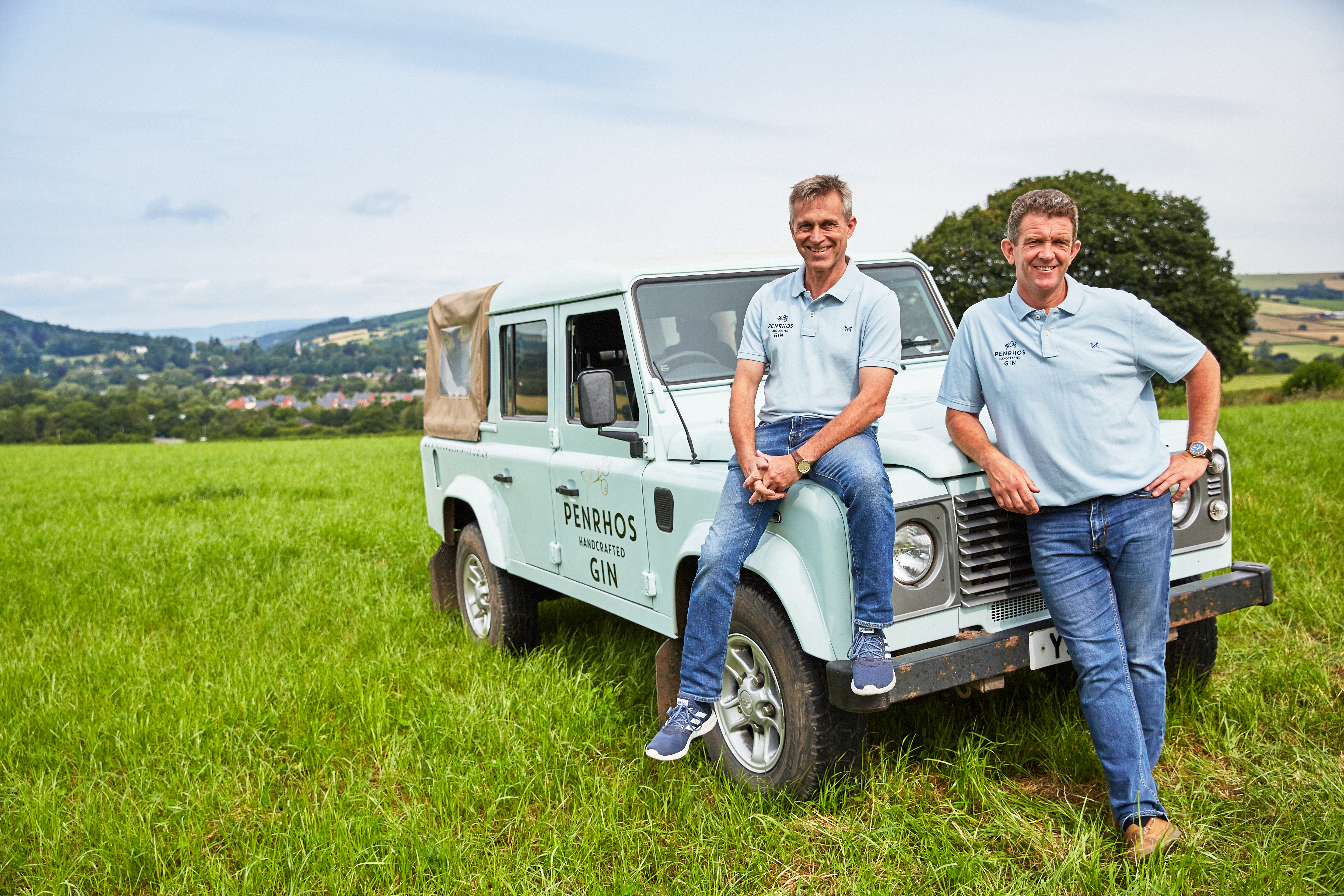 Tell us how Penrhos Spirits began? Our Gin adventure actually began in Ludlow! My husband and I were enjoying a coffee in Taste @No1 when he looked around at all the pretty bottles of gin and said that we could make gin using our waste fruit.
What can you tell us about your approach to distilling? We are Herefordshire fruit farmers and we're distilling our gin in a beautiful copper still called Connie. Named after Dickie's grandmother who used to rear calves in the converted farm building!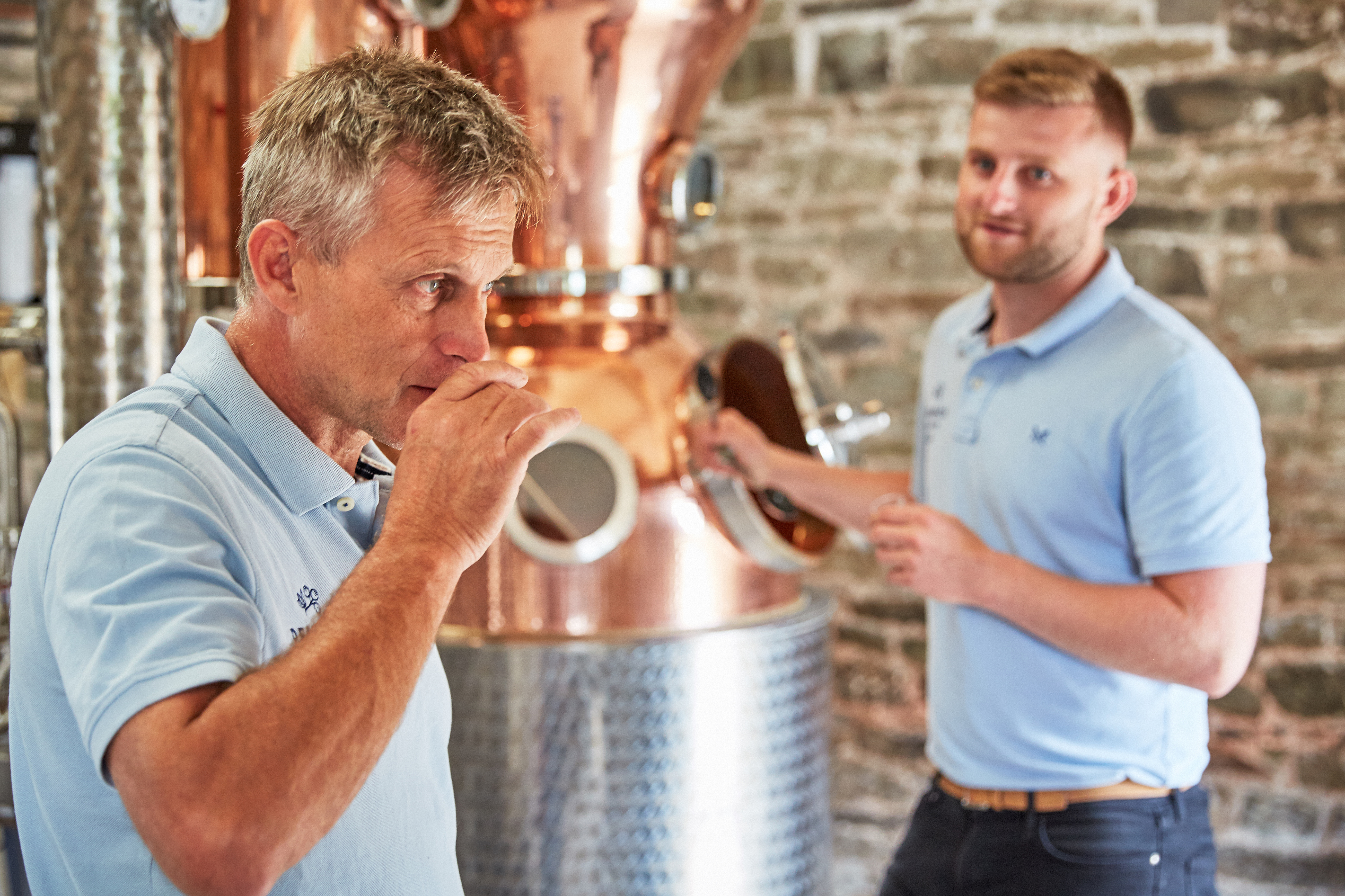 We put our own blueberries, cherry blossom and honey into the still overnight to infuse with fragrant botanicals such as hibiscus, pink pepper and rose petals. Our Gin is small batch, handcrafted and copper distilled.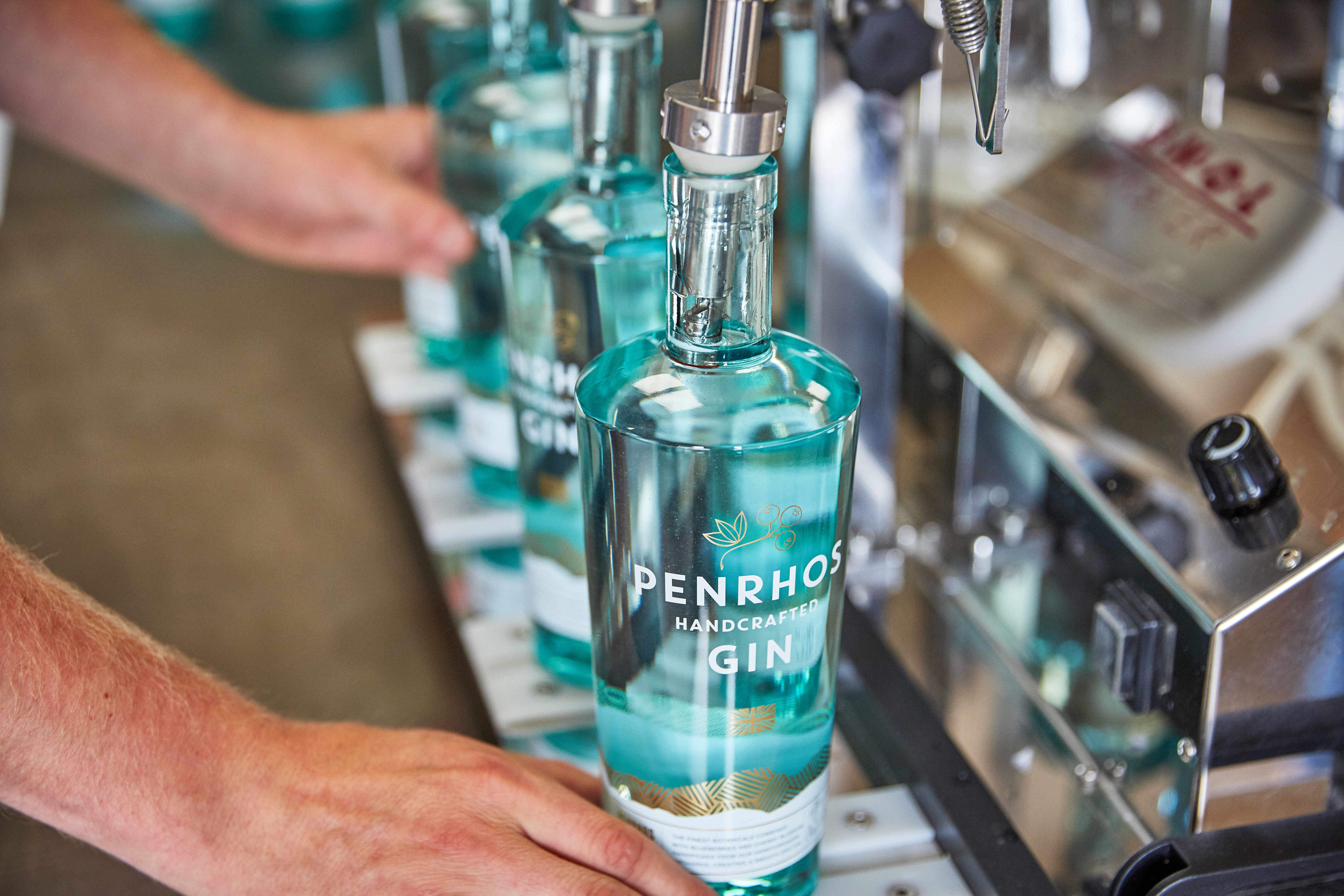 This year is our 25th Anniversary. Tell us about your award winning gins that you will be bringing to the Festival. We launched our gin at Christmas 2018 so it was hugely exciting to hear we'd won a gold medal at the Sip Awards in California! Our rhubarb gin was also a finalist in the Gin Guides flavoured gin category.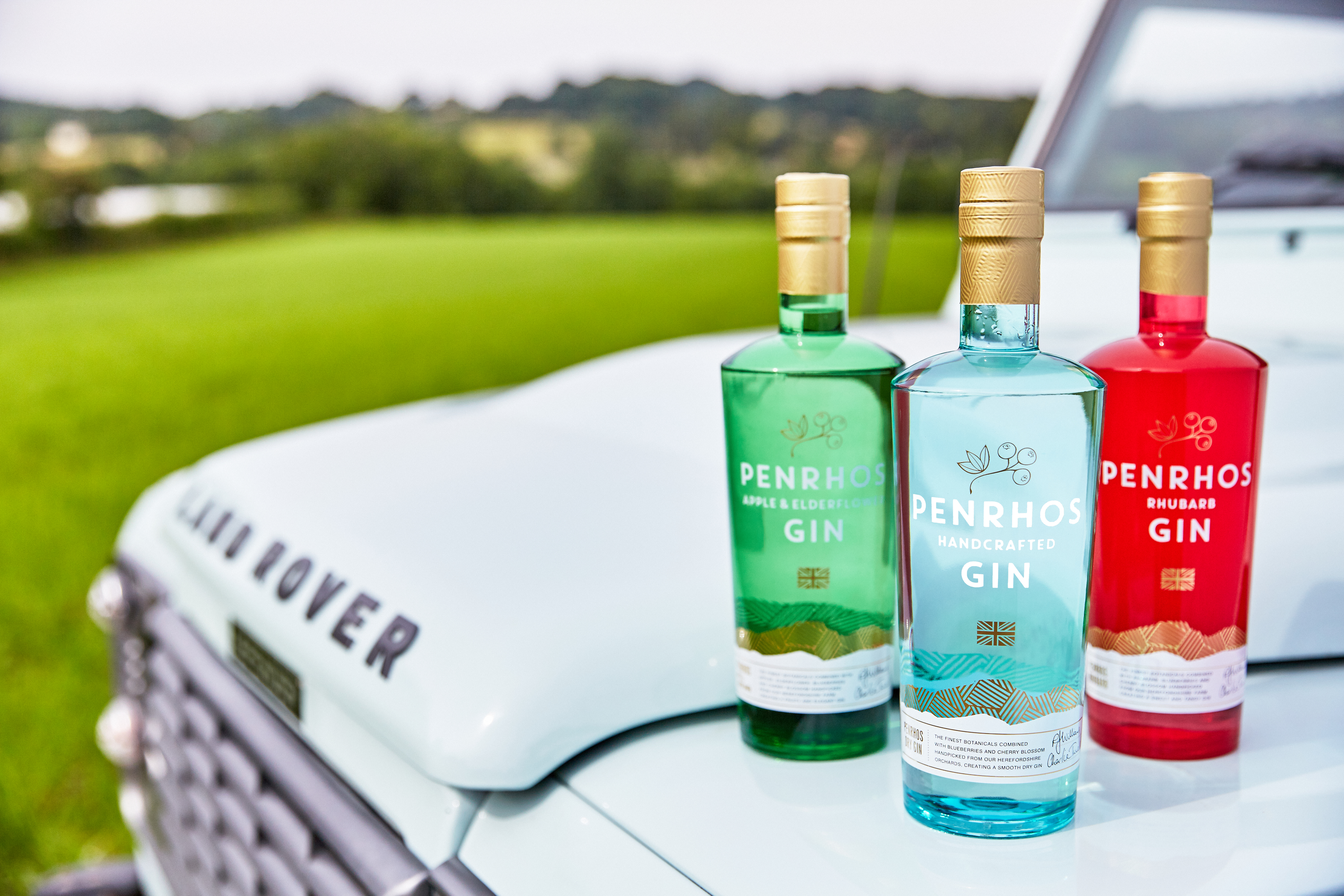 What are you looking forward to about Ludlow Food Festival? We've been coming to Ludlow Food Festival since it started! Originally we used to bring hops to decorate the festival. We love the buzz it creates in the town.
Keywords: