Meet the Producer: Moyden's Handmade Cheese
Established in 2005 by Martin Moyden, Mr Moyden's Handmade Cheese has fast become a well respected artisan cheesemaking business. This stems from a passion for quality, attention to detail and a lust for perfection. We caught up with Martin ahead of this weekend's 25th Ludlow Food Festival.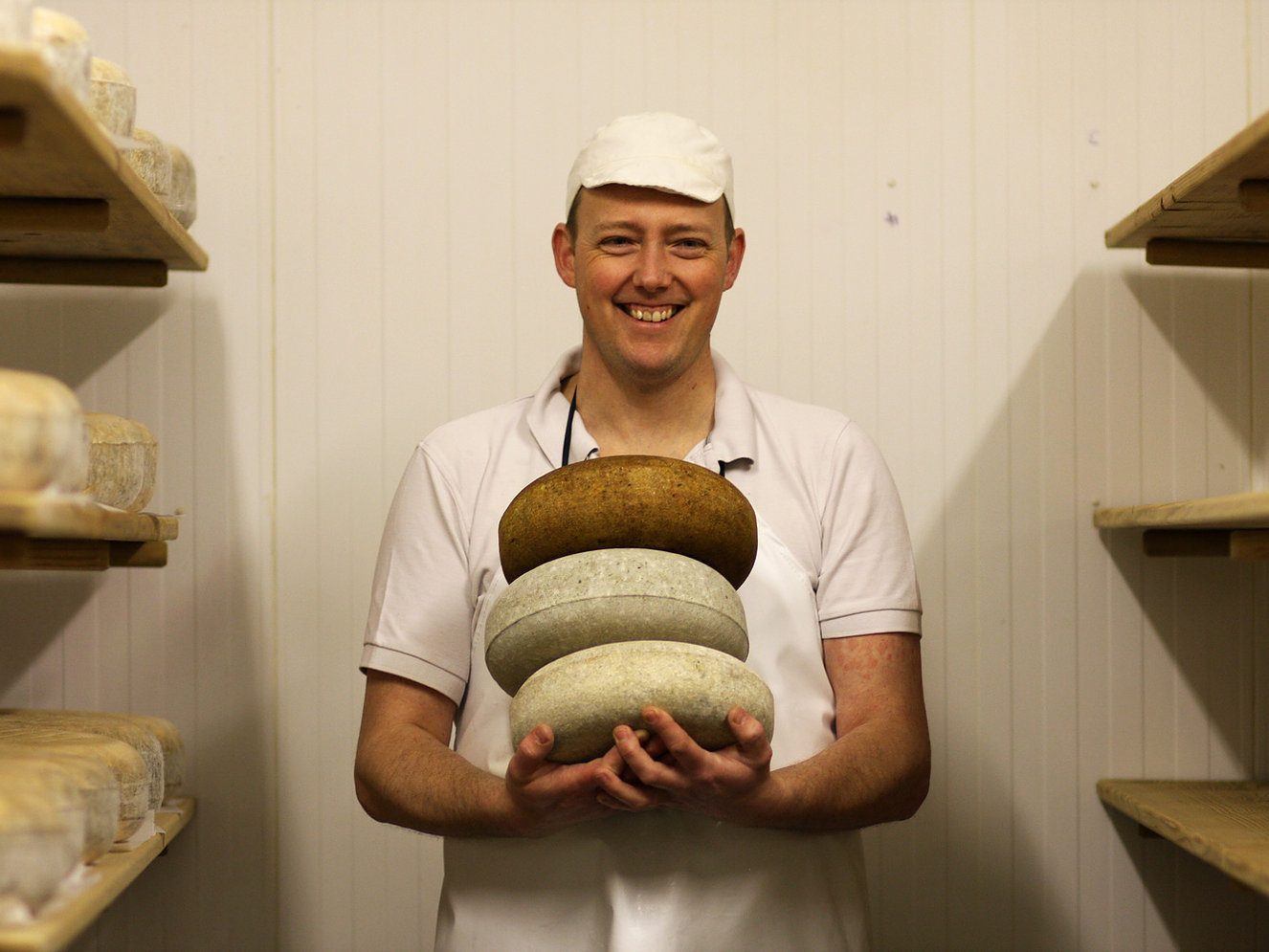 Name: Martin Moyden
Occupation: Cheesemaker
You have been exhibiting with us for some time now - how did Moyden's Cheese begin? It all started in 2004 when I researched how cheese was made, I borrowed my grandmother's jam kettle and got making some in the kitchen! I took some of our first cheeses to a BBQ where there was a gathering of friends so they could all try what I had made. It tasted awful and they told me to stick to my day job!
Congratulations on your recent awards success – what can you tell us about the award and what it means to you to be recognised in the industry in such a way? The International Cheese awards at Nantwich has been going for many years so to be recognised amongst so many fantastic international cheeses is amazing and that feedback is very helpful to us as hopefully we will be champion there one year!
This year is our 25th Anniversary. How will you be celebrating with us? We are making a limited edition heart shaped fresh cheese based on our Shrewsbury Fretta! Its a beautiful fresh cheese with light milky flavours reflecting that high quality milk we use.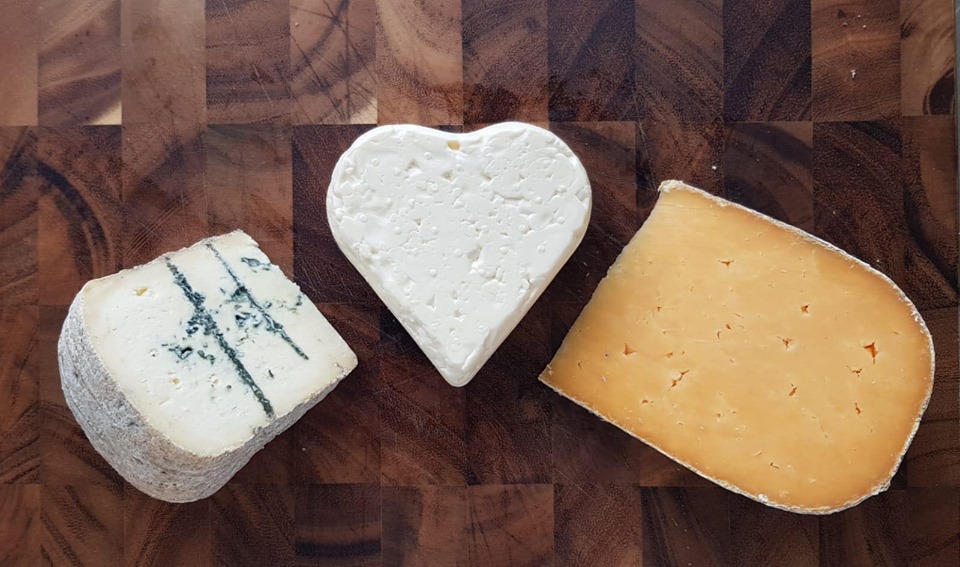 What can you tell us about your approach to cheesemaking - what makes Moydens Cheese special? We use traditional techniques, everything is done by hand. This has come from a skill I have developed since starting to make cheese in 2004. I've made many mistakes along the way resulting in some very mediocre cheeses but I am happy to say I have learnt a lot from those mistakes which has helped me to build the range of cheese we make today. As a result of this we make some of the best cheese in Britain!
What can people expect when they find you at the Ludlow Food Festival? We will have our full selection of cheese for sale and some tasty salad pots featuring our cheese. These have come about through a collaboration with top local chef Michel Nijsten who champions high quality local produce together with Bennett and Dunn rapeseed oil producers and Jalving potatoes who grow special spuds and just happen to be our neighbours!
What are you looking forward to about Ludlow Food Festival? Being surrounded by like minded local food producers. This is a real showcase of what Shropshire and the Marches has to offer and its great to see so many passionate producers of high quality food and drink helping to create a diverse community of flavours whilst having a positive effect on the environment around us.
You are a fantastic collaborator with other Shropshire foodies. Do you have a favourite pairing that goes perfectly with one of your cheeses? Just for the pure simplicity of it I would go with a pint of Hobsons Town Crier and some thin slices of Shropshire Salumi's Hunters salami together with some award winning Wrekin Blue. Its a sure way to put a smile on my face!
Your social shares -
Website:www.moydenscheese.co.uk
Facebook:@moydenscheese
Instagram:@moydenscheese
Twitter:@moydenscheese
Keywords: