Chef Spotlight: Mark Harris
Chef Spotlight: Mark Harris
Sunday 10th September, 11am, Graeme Kidd Stage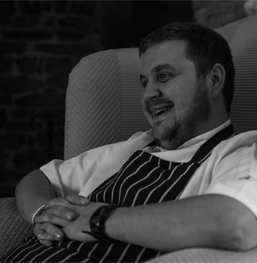 Mark is Manager and Head Chef at The Pheasant Inn, Neenton which he runs alongside Sarah Cowley as Manager and Front of House. Mark's philosophy is to focus on a creative, British seasonal menu, changing daily to reflect the best of seasonal produce, which is locally sourced where possible.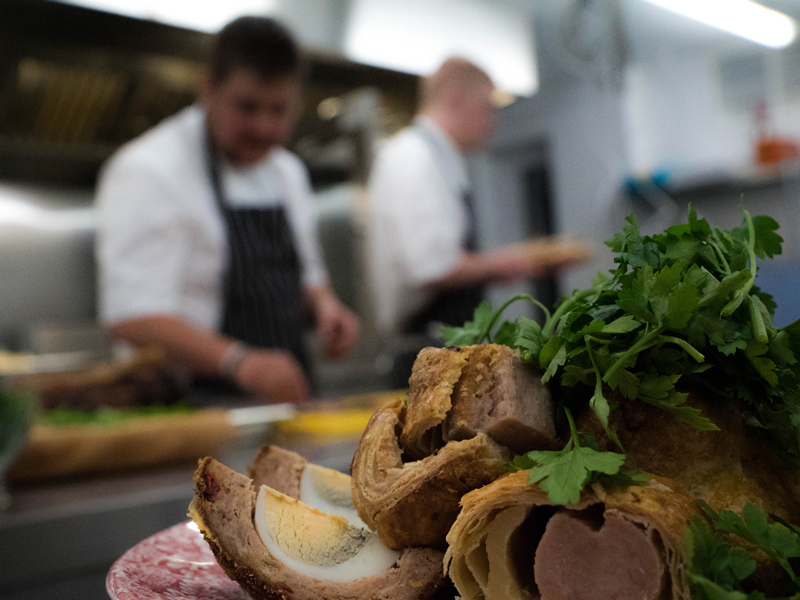 Without a village pub since 2006, the rural community had nowhere left to meet and socialise, celebrate or commiserate. The keen desire among the people of Neenton to see the Pheasant Inn reopen was the real catalyst for the formation of Neenton Community Society which purchased the pub just before Christmas 2013.
The vision for the Pheasant was for it to be a thriving classic country inn with a touch of style, owned by the community and run for the community, while offering the very best Shropshire food and warm Shropshire hospitality for visitors from near and far. Well, it's certainly achieved that and is now listed in 'Sawdays' as one of their special places to stay.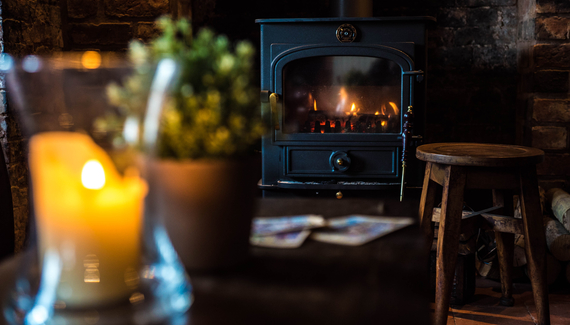 Keywords: Chef Spotlight, Mark Harris, Wots Cooking, Ludlow Food Festival