Chef Spotlight: Karl Martin
Chef Spotlight: Karl Martin
Graeme Kidd Stage | Saturday 8th September, 3.00pm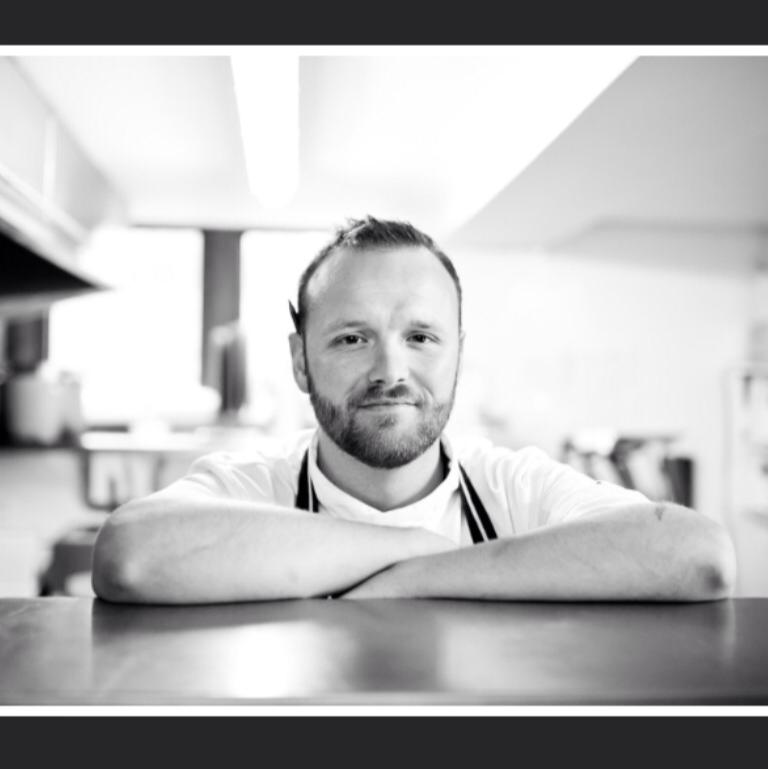 Karl is Chef/Patron of the 3 AA Rosette 'Old Downton Lodge' Restaurant with Rooms, nestled deep in the hills just outside Ludlow.
Under Karl's leadership, the accolades keep coming, with not only the rosettes which put Old Downton in the top 10% of restaurants in the country, but a place in the 2017 Michelin Guide.
Karl began his career as 'potwash' at the age of 14, before training at Henley College in Coventry followed by experiences in many different restaurants in the Midlands. Inspired by his Father, who himself was a Restaurant Manager and Simon Haigh, Executive Chef of The Eden Hotel Collection whilst he was at Mallory Court in Warwickshire helping achieve it's Michelin Star. He taught Karl 'calmness, focus on flavours, dedication, inner calm and self belief.'
Working closely with local suppliers, Karl brings only the freshest produce to the table, producing the daily changing menu from inspirational visits to the Market and foraging expeditions in the Shropshire/Herefordshire countryside.
Allergic to anchovies and addicted to tomato sauce. He refuses to cook kale (there is a reason why) and if cast away on a desert island, his luxury item would be a Viennetta!
Keywords: Chef, Karl Martin, Wots Cooking, Ludlow Food Festival