Spotlight: John Brereton, Ludlow Food Centre
BUTCHERY MASTERCLASS
Talks & Tastings | Saturday 9th September, 11am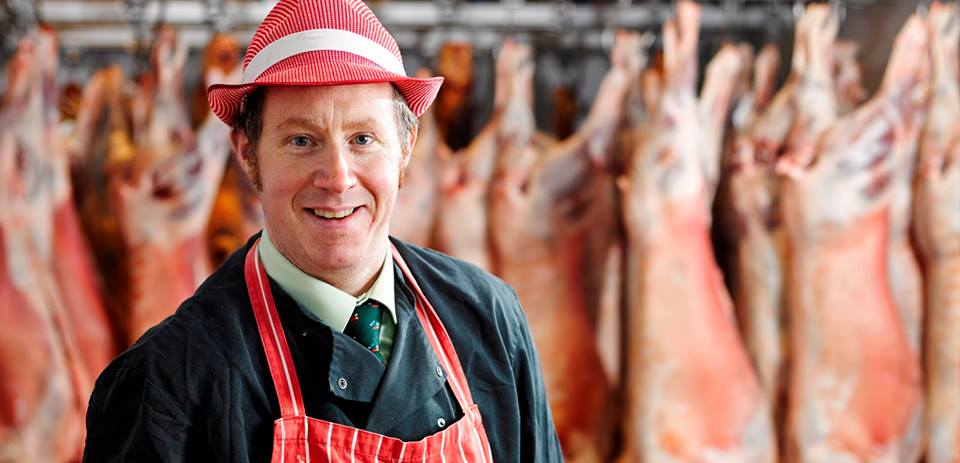 With over 20 years experience, John is Butchery Manager at Ludlow Food Centre and has been part of the winning formula since it opened in 2007, moving to Shropshire from Chatsworth Estate.
The Butchery department is very much at the heart of the Centre with John and the team in complete control of all the meat they sell, only butchering whole carcass meat reared on the estate. The animals are cared for by a small dedicated team who will then transport their stock the 6 miles for slaughter at 'Griffiths' of Leintwardine. The meat is then matured and prepared in the Food Centre with John's speciality being cured meats, using Gloucester Old Spot pork.
The Estate also provides a seasonal selection of game and all poultry is sourced locally, only using and selling free range chicken.
We don't think there's an award John hasn't won and he is more than happy to pass on his skills, training young apprentices and already his number two, Andrew Brassington won Britain's Best Young Butcher in 2012. More recently, Ludlow Food Centre were awarded Farm Shop and Deli Show's 'Best Butchery in Britain' so congratulations all round.
Join us in the Talks & Tastings stage on Friday 8th September to hear John talk about butuchery.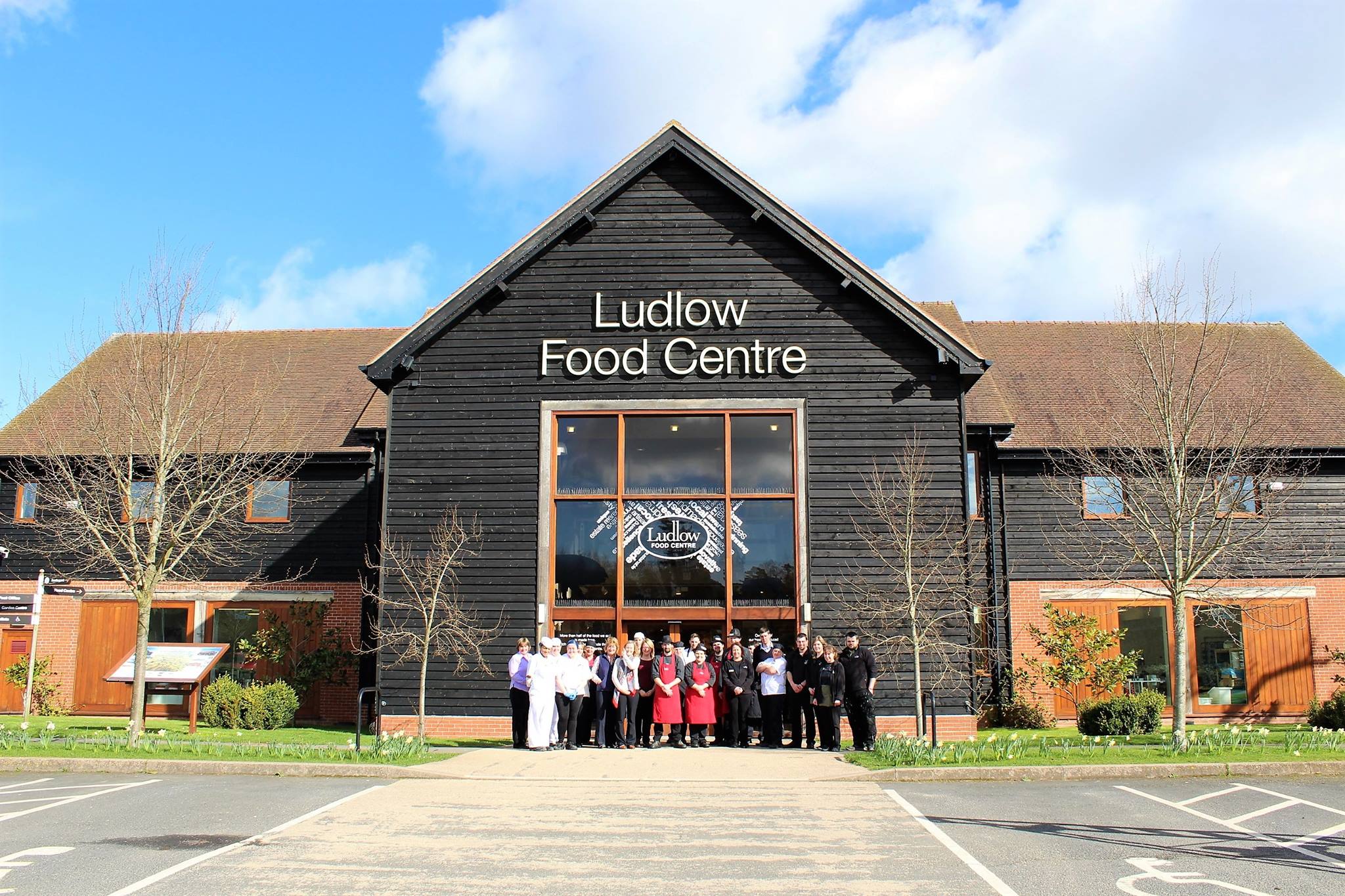 Keywords: John Brereton, Ludlow Food Festival, Ludlow Food Centre, Talks & Tastings, Wots Cooking