Chef Spotlight: Gareth Ward
Chef Spotlight: Gareth Ward
Saturday 9th September, 3pm, Graeme Kidd Stage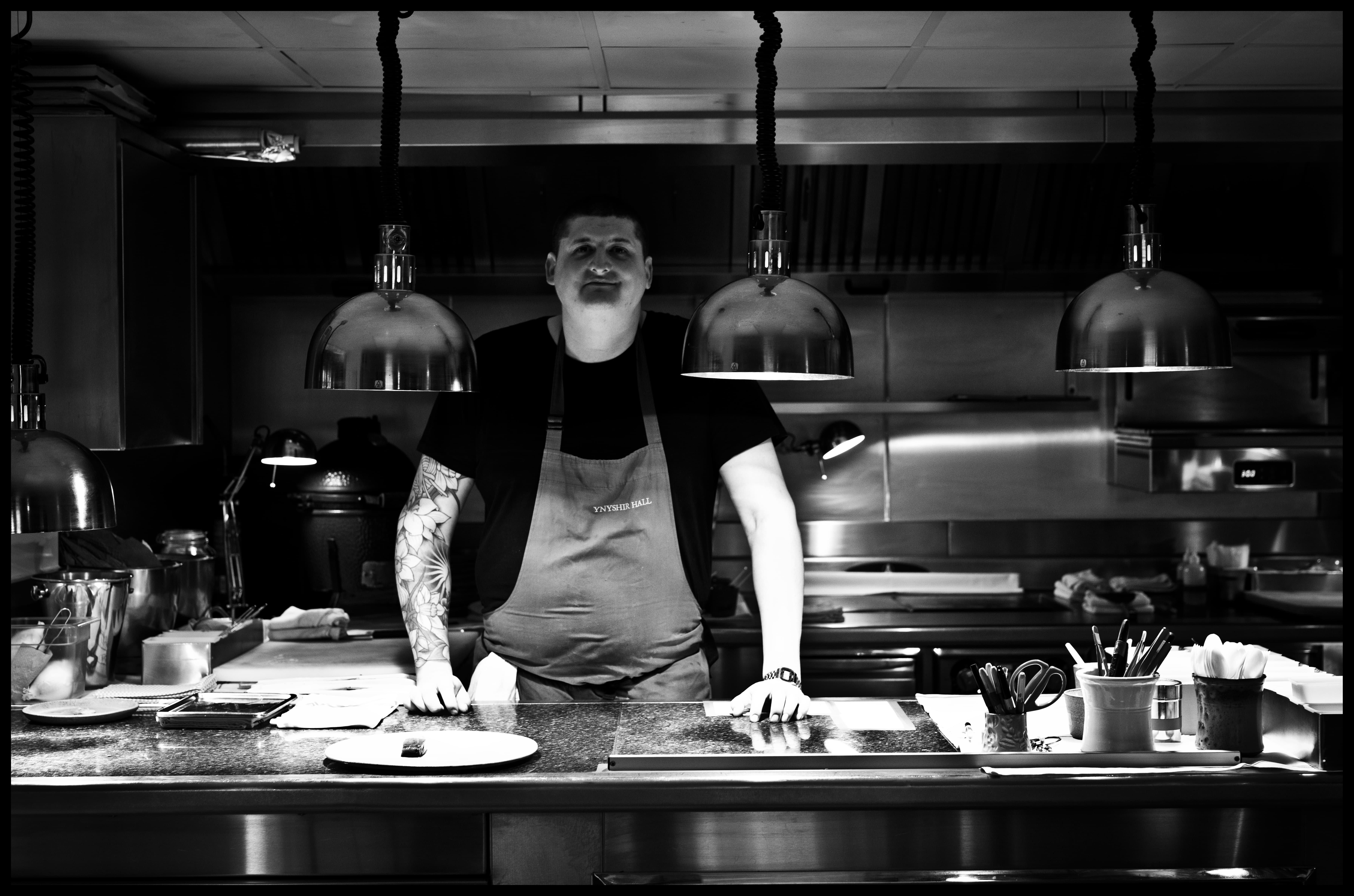 Gareth Ward is Chef Patron at 'Ynyshir,' a Michelin star, four AA rosette restaurant and rooms which offers dining experiences featuring, in Ward's own northern dialect, 'Alternative British Snap (food)' packed with flavour. Its location between the Welsh coast and Snowdonia National Park, means Gareth can handpick the best ingredients from Wales, and beyond, seeing the whole British Isles as his larder.
Gareth started his cooking career straight out of school aged 16, working in kitchens in the north east before deciding to move to Rutland and take a job at Hambleton Hall. Working in the 1 Michelin star kitchen for five years, he rose from commis chef to junior sous. When he decided to leave Hambleton he moved back north to work at Seaham Hall, which had just gained its star. He stayed here for two years before taking his first Head Chef role at Hart's Restaurant in Nottingham, a part of the Hambleton family. Whilst here, he was awarded the city's 'Restaurant of the Year' and gained his first 2AA rosettes.
Gareth's next step was to move to Restaurant Sat Bains, which when he joined had 1 Michelin star. During his time here as Sous Chef, the restaurant gained its coveted second star and came in the San Pellegrino Top 100 Restaurants, whilst being a regular in the top 10 of the Good Food Guide.
In 2013, Gareth was ready to take the reins again himself and arrived at Ynyshir, then named Ynyshir Hall, as their new head chef. In his first full year, he was awarded his first Michelin Star and then gained 4AA Rosettes shortly afterwards, the only place in Wales at the time to hold the accolade, and the first time for Ynyshir. Success continued as Gareth was also noted as the Good Food Guides 'Chef to Watch', receiving 7/10 and being placed in the top 50 places to eat, as well as being in the final two restaurants in the UK in the Cateys 'Menu Watch.
Over the past two years he has kept his place in the Good Food Guide top 50, and Ynyshir was most recently included in the Times Top 100 Restaurants, one of only 4 in Wales.
In September 2016, Gareth was made Chef Patron of Ynyshir, at which point he and his partner Amelia Eriksson, General Manager, made the decision to convert from a hotel to a Restaurant with Rooms, renaming the business as just 'Ynyshir'. Gareth
and the team are hugely passionate about using the best ingredients to create dining experiences that surprise guests with flavour on another level.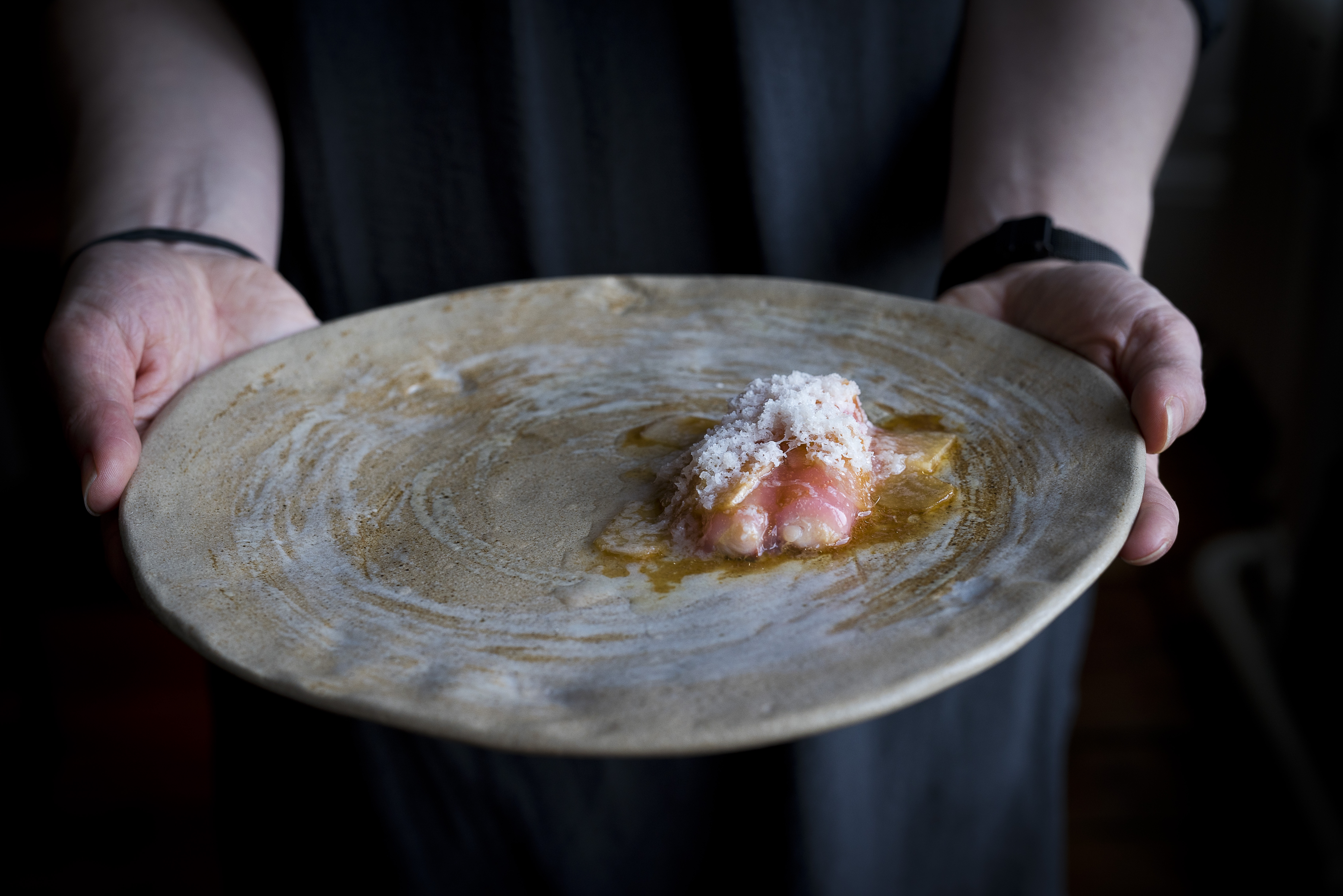 Keywords: Chef Spotlight, Gareth Ward, Wots Cooking, Ludlow Food Festiva