Seriously Spotlight: Eva Humphries
Don't miss our SERIOUSLY..... Talks at this year's Ludlow Food Festival.
On Friday 8th September we are thrilled to welcome Nutritional Therapist, Eva Humphries, who will be discussing her thoughts on being...
SERIOUSLY..... FAD FREE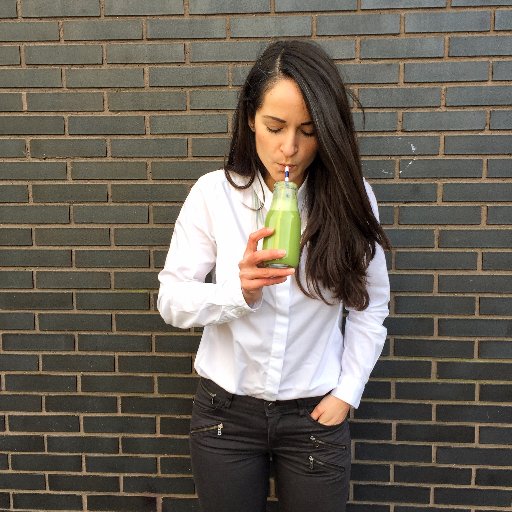 Eva Humphries is a leading registered Nutritional Therapist based in the East Midlands, and the brains behind 'Wholefood Warrior' which began out of considerable frustration with the diet and processed food industry.
Good nutrition is not about denial, it is about a balance that requires the addition of foods that promote health. Eva's aim is to help discover nutritious foods that aren't just beneficial, they taste delicious.
Having spent much of her early years growing vegetables, she is passionate about using fresh and seasonal local produce to create simple, nutritious dishes and 'undiets' everyone, busting nutritional myths and encouraging healthy food habits that are easy to sustain.

Keywords: Seriously Talks, Fad Free, Eva Humphries, Ludlow Food Festival