Chef Spotlight: Daren Bale
Chef Spotlight: Daren Bale
Graeme Kidd Stage, Sunday 10th September, 12noon.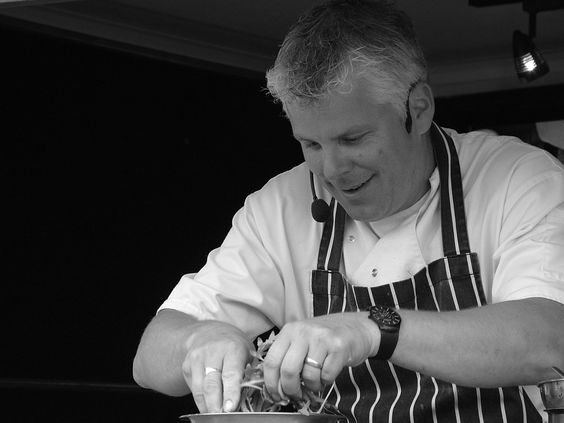 This award winning Chef is regularly recognised for his commitment to cooking local and seasonal produce, and received Worcestershire and Warwickshire Life Magazines top prize for his 'outstanding contribution to food.'
Having spent many years working in fine dining restaurants in London and across the country, Daren first appeared in this part of the world as acclaimed Head Chef at the luxury Elms Hotel just outside of Worcester for several years, winning many accolades including 2 AA Rosettes, but now that passion for food is found at The Hop Pole Inn in Bewdley, which Daren runs with his wife Louise, and later this year they'll also open their new 'Cherry Orchard Cookery School' which is just a short distance from The Hop and with the most stunning views of The Wyre Forest.
Away from cooking, he loves spending time with the family and walking the dog, he's a retired rally driver but a current musician, playing his drums with the group 'One Tree Canyon'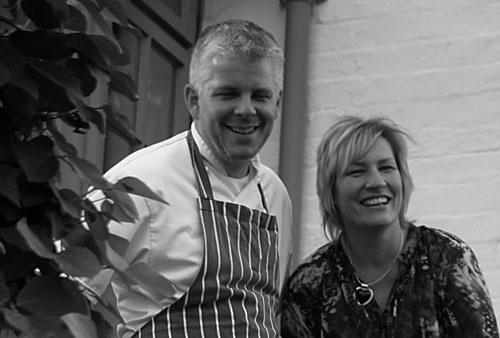 Keywords: Daren Bale, Chef Spotlight, Ludlow Food Festival, Wots Cooking