Meet the Producer: Clun Forest Spirits
Small batch artisan Gins, Vodkas, Liqueurs and Spirits lovingly hand crafted from a micro distillery nestling deep in the heart of the Clun valley using only natural ingredients and botanicals, some of which are grown and sourced locally, and spring water from the rolling hills of this lovely county. We caught up with Mike, the creator, ahead of the festival this weekend.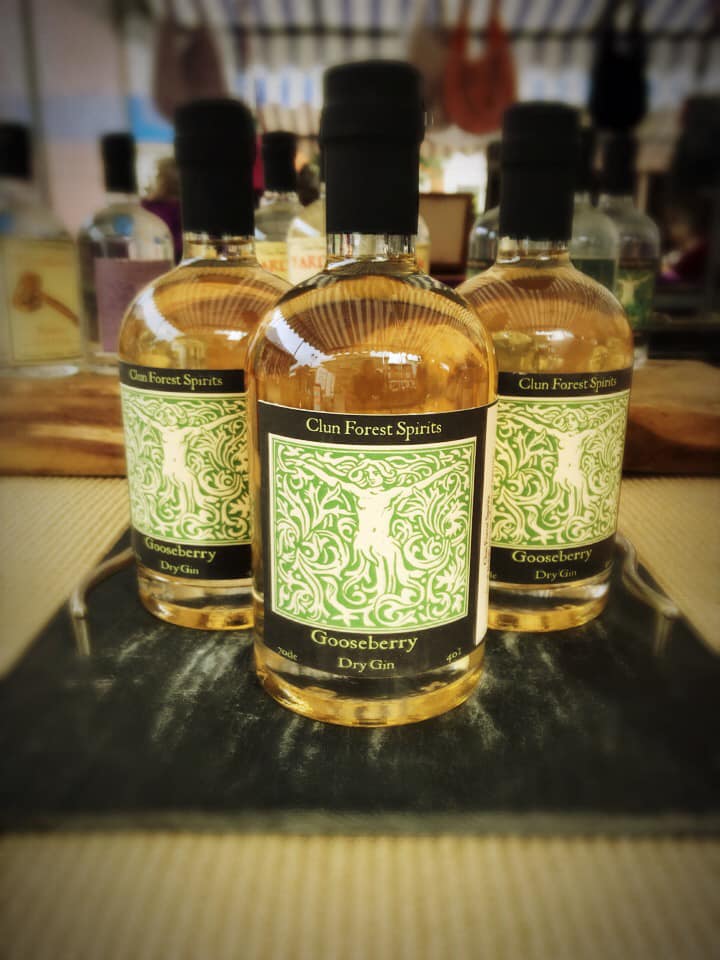 Name: Mike Longmore
Occupation: Musician

How did Clun Forest Spirits begin? By chance. My home town is Annan in Dumfriesshire Scotland. I would visit my mother regulary One of my friends lives there. His company is Solway spirits. I have him to thank for giving me inspiration and help.

This year is our 25th Anniversary. How will you be celebrating with us? We have produced a limited run of 25th year anniversary Gin

What can you tell us about your approach to distilling - what makes Clun Forest Spirits special? We are truly small batch, from still to bottle truly hand crafted using spring water from the Clun valley botanicals supplied by The Shropshire spice company and some grown and foraged locally.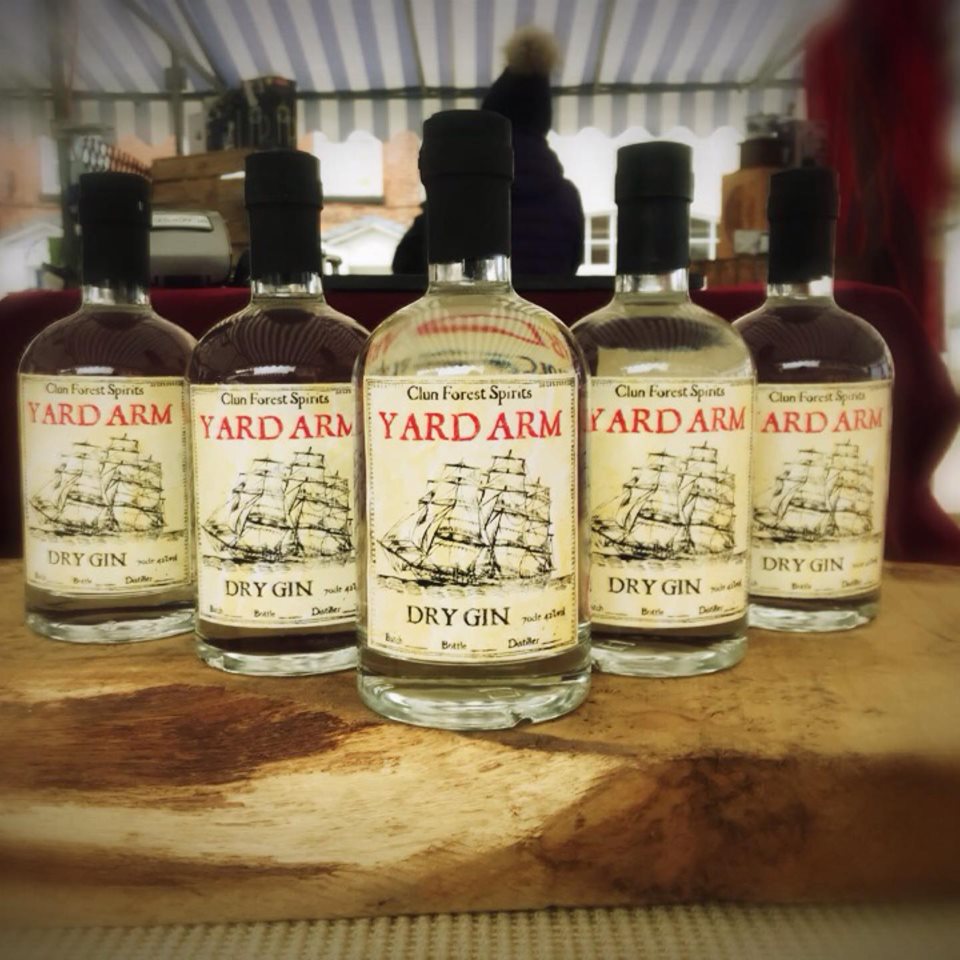 What can people expect when they find you at the Ludlow Food Festival? A warm hello and a friendly chat and share a common interest and love of Gins and…. the weather! An opportunity to sample of our range of Gins and buy without pressure

What are you looking forward to about Ludlow Food Festival? I regularly attend Ludlow market and love the atmosphere and friendship of fellow traders and the people it attracts. None more so than the Spring and September food festivals. Very well organised and indeed, a pleasure to be part of. Ludlow is unique and should be treasured

Do you have a favourite food that goes perfectly with one of your products? Whatever takes your fancy.

Your social shares -
Website: www.clunforestspirits.com
Facebook: @clunforestspirits
Keywords: