frank p matthews
One of the largest tree growing nurseries in the UK
Growing over one million fruit and ornamental trees every year for supply into garden centres, mail order companies, commercial growers and our very own Tree Shop in Tenbury Wells.
Come along to the Tree Shop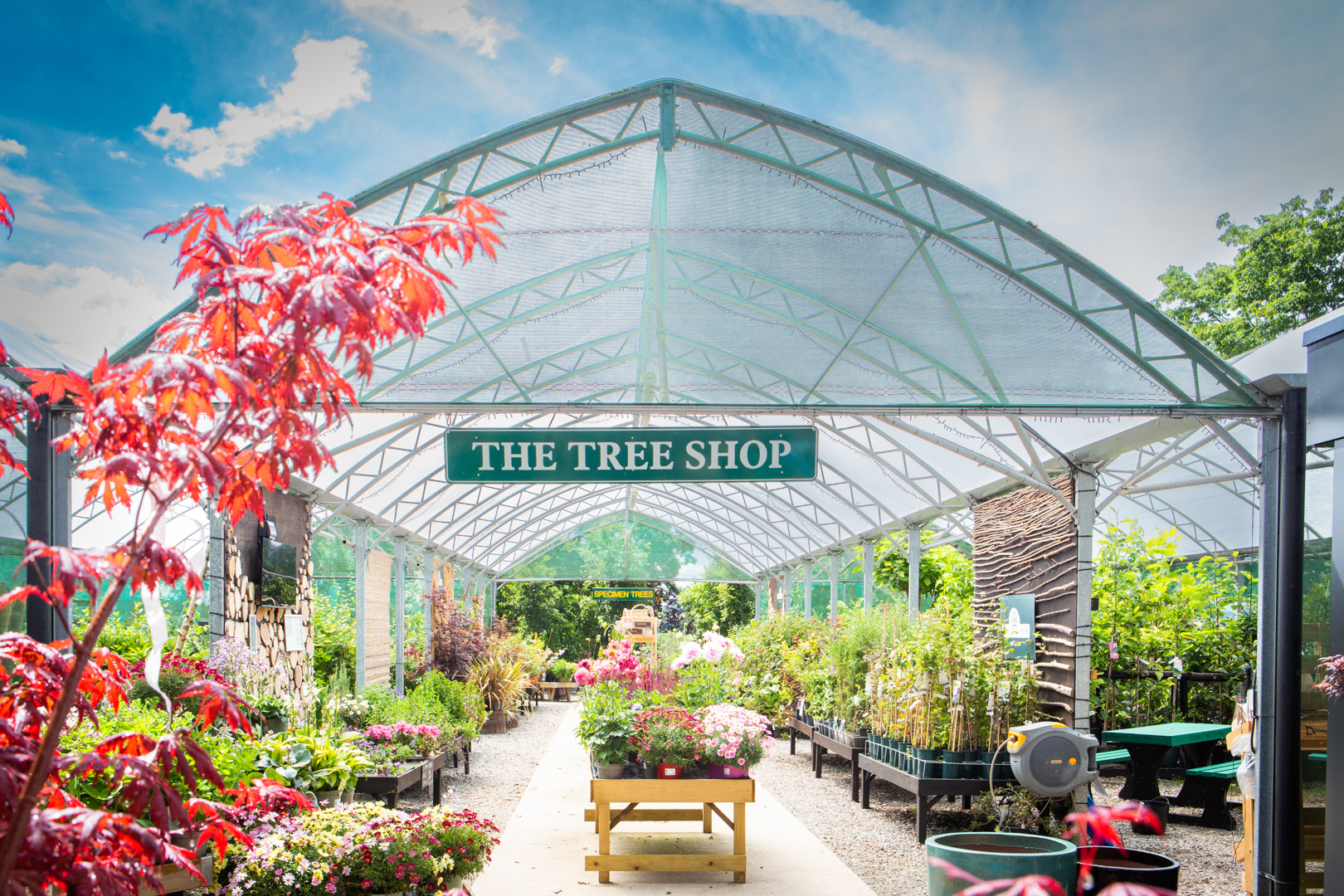 A wonderful selection of the very best delicious fruit and beautiful ornamental trees, container grown and bare root. As well as an extensive range of trees grown here on our nursery, we also stock various shrubs, house plants, roses and much more. Frank's Café serves hot and cold refreshments.
Proud supporters of Ludlow Food Festival – an exciting celebration of local food, drink, tourism and fun!