Finest Spring Water at the Edge – Wenlock Spring
Wenlock Spring has become known worldwide for supplying premium bottled water to the hotel, restaurant, hospitality and specialist retailer sectors. Based on the 15 mile long Wenlock Edge which famous for its geology, it's no wonder that there are a wealth of minerals running through the water that Wenlock Spring bottles at source. They have been a long-time supporter of the Ludlow Food Festival, so we're looking forward to welcoming their award-winning water back once more to keep us all hydrated throughout the weekend.
Tell us a bit about Wenlock Springs' history…
Wenlock Spring celebrated 30 years as independent water bottlers in 2019 at the Ludlow Food festival. We have grown from a predominantly regional brand to a national and international brand and we now export worldwide.
How has the business adapted during the pandemic?
We have used the time pro-actively to develop plans and invest in facilities to enable us to broaden the range of services we can provide to the growing flavoured soft drinks market, in both glass bottles and in cans. Additionally, we've helped the watercooler sector to develop Covid-safe watercoolers and adapted existing water dispense units to adhere to guidelines. We have additionally incorporated heat recovery systems from air compressors to provide energy for use in our production facilities.
Wenlock have been involved with Ludlow Food Festival for many years now; what do you enjoy most about being a part of the Festival?
The buzz of the weekend, meeting other producers and friends, sharing ideas, but most importantly - being able to invite customers both existing and prospective customers to the festival, and show them first-hand the fantastic food culture we have in this area.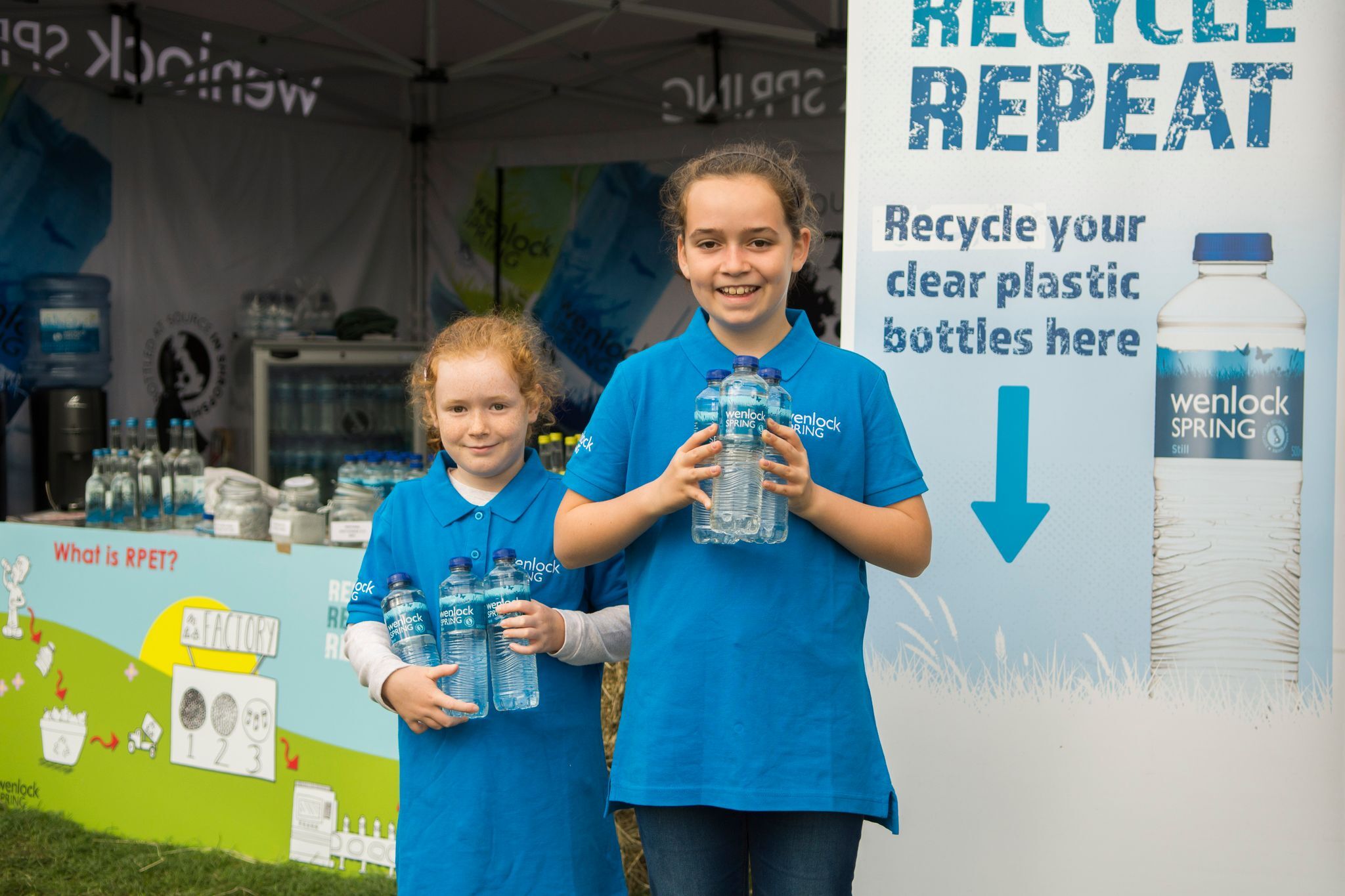 What will you be doing differently at the Festival this year?
In previous years we have been pleased and proud to provide our recycled plastic bottles to all the festival staff and volunteers, however in view of the Festival's ongoing commitment to reducing plastic usage we are this year providing a number of watercoolers and large returnable water bottles ensuring everyone stays perfectly hydrated all weekend.
What do you think makes Shropshire such a special place to live?
The pace of life, the quality of the food and drink - and of course the breathtaking scenery!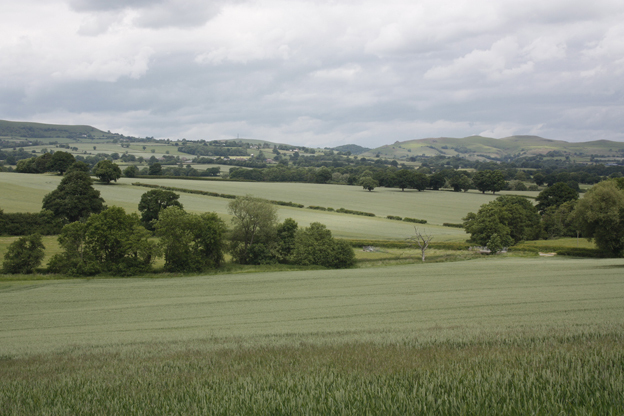 Do you have some favourite local food producers?
Lots, as my waistline will testify! They change all the time, but stalwarts have always been Maynards Farm bacon (www.maynardsfarm.co.uk) , Moydens Cheese (moydenscheese.co.uk), and Peter Cooks Bread (www.petercooksbread.co.uk) but itit's wrong to single these out - there are so many great producers in this area.
Visit their website www.wenlockspring.co.uk, follow on Facebook www.facebook.com/wenlock.spring and Twitter @wenlock_spring
Keywords: