Wardington's Original Ludlow Single Malt Whisky is a sell-out!
Spirit masters and festival sponsors, Wardington's Original, have just celebrated the second release of their locally distilled whisky, which saw it sell out online in just over an hour (don't worry, there are a few bottles left in Taste No. 1 in Ludlow, but you will need to be quick!).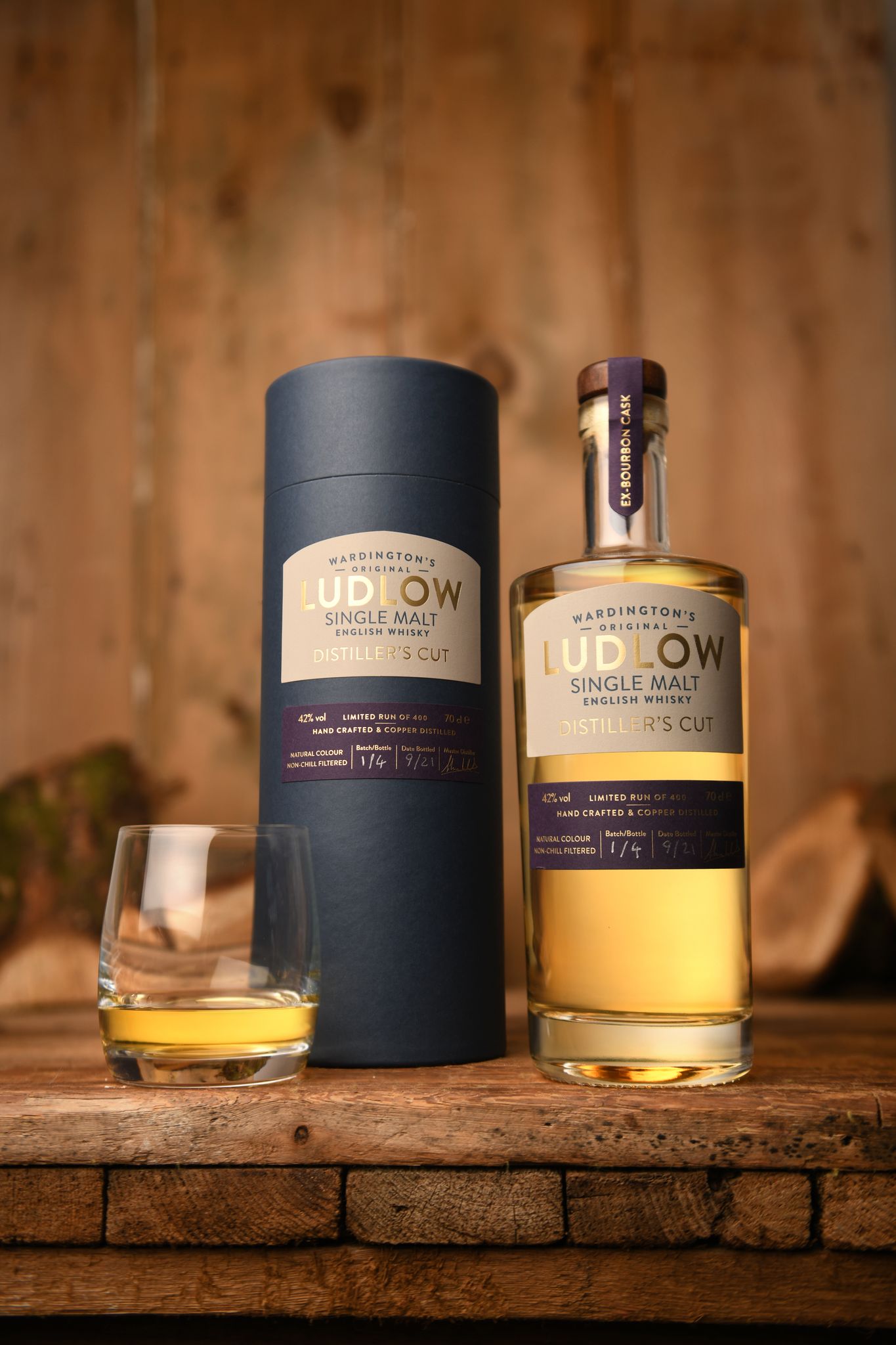 This second small batch has been finished in Oloroso Sherry casks. A rich dark colour, medium-bodied with fragrant notes of heather-honey, a touch of butterscotch and creme caramel, balanced with a touch of peatiness and hints of stewed fruits and tobacco, it's simply the most the delicious dram!
Wardington's Original founder Shaun Ward said: 'We're constantly asked when we're releasing more whisky and the wait is finally over. Not only that, but there's also more to come, with further limited editions with different characters later in the year in time for Christmas.'
Wardington's use only the finest ingredients, refined craftsmanship and a little patience to create their English single malt whisky. The distillery worked with a master brewer, Jimmy Swan, to develop their unique process. The result – small batches of whisky created from a longer fermentation time for the fullest flavour.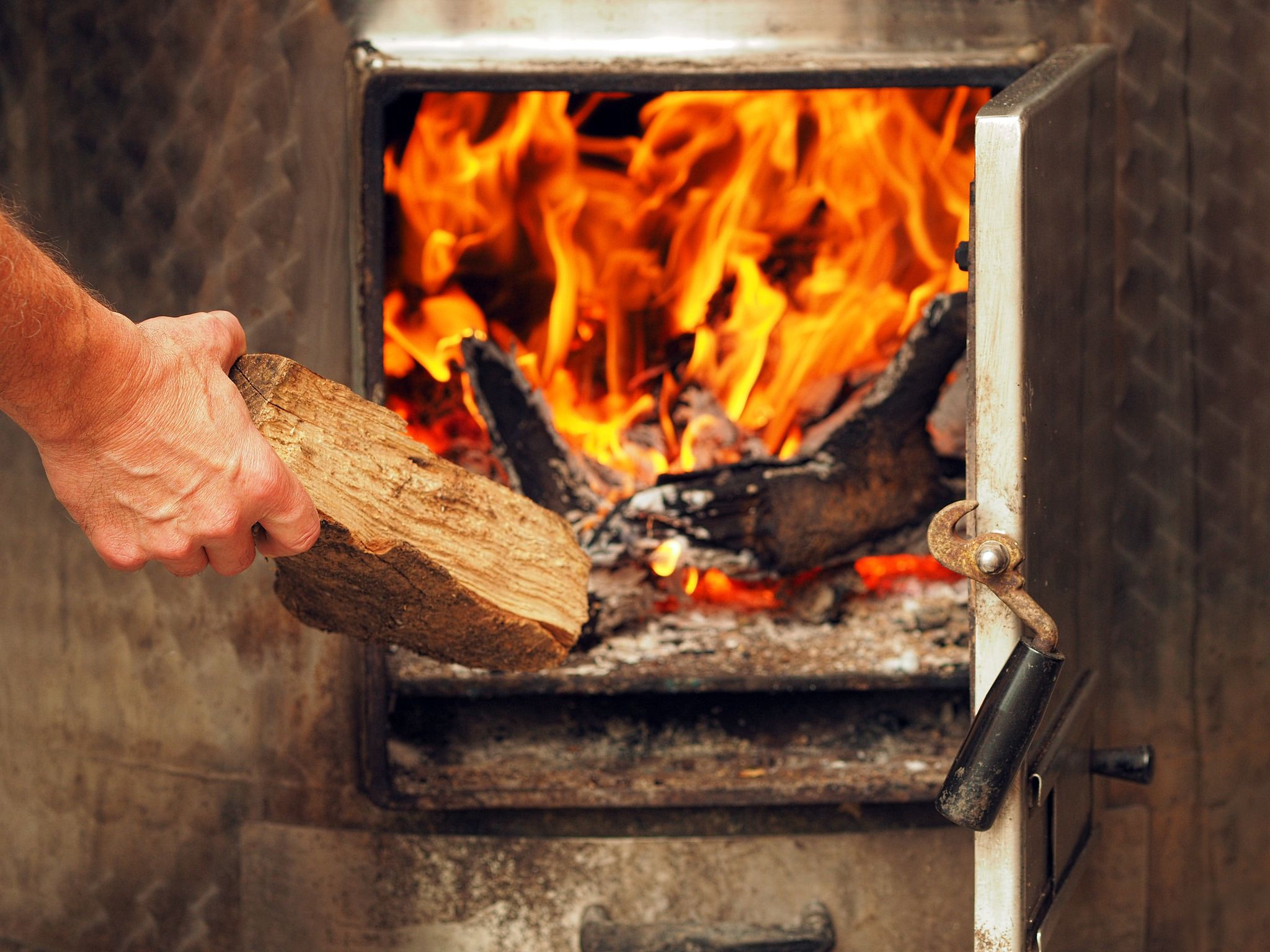 At the heart of Wardington's Original Ludlow Whisky operation is a wood-fired 200l German column still, unique in England. The four copper plates gently quadruple-distil, ensuring the purest spirits.
Whisky lovers can look forward to the 3rd edition, an Islay cask finished whisky, in October and the 4th edition, a five-year-old single malt, in December.
The Wardington's Original team will be back in style at the festival and, as purveyors of premium, hand-crafted spirits, there will be something for everyone -- Ludlow Gin, Ludlow Vodka, Ludlow Rum, Liqueurs and more…
Keywords: Whisky