TRADE DAY | Friday 8th September
TRADE DAY TICKET | Friday 8th September 2017
Opening early for TRADE ONLY from 9.30am

It is Food and Drink Festival time again in Ludlow and we are delighted to be able to offer FREE Trade invitations to Food and Tourism businesses on Friday 8th September.
If you'd like to come along and enjoy the first day of the Food and Drink Festival before the mad rush of the weekend, up to TWO PEOPLE from your business can come in for FREE on this letter. We are opening early at 9.30am JUST FOR TRADE on Friday 8th September 2017 – entry will be FREE if you arrive before 12 noon on the DAY. The Festival closes at 5pm on Friday evening.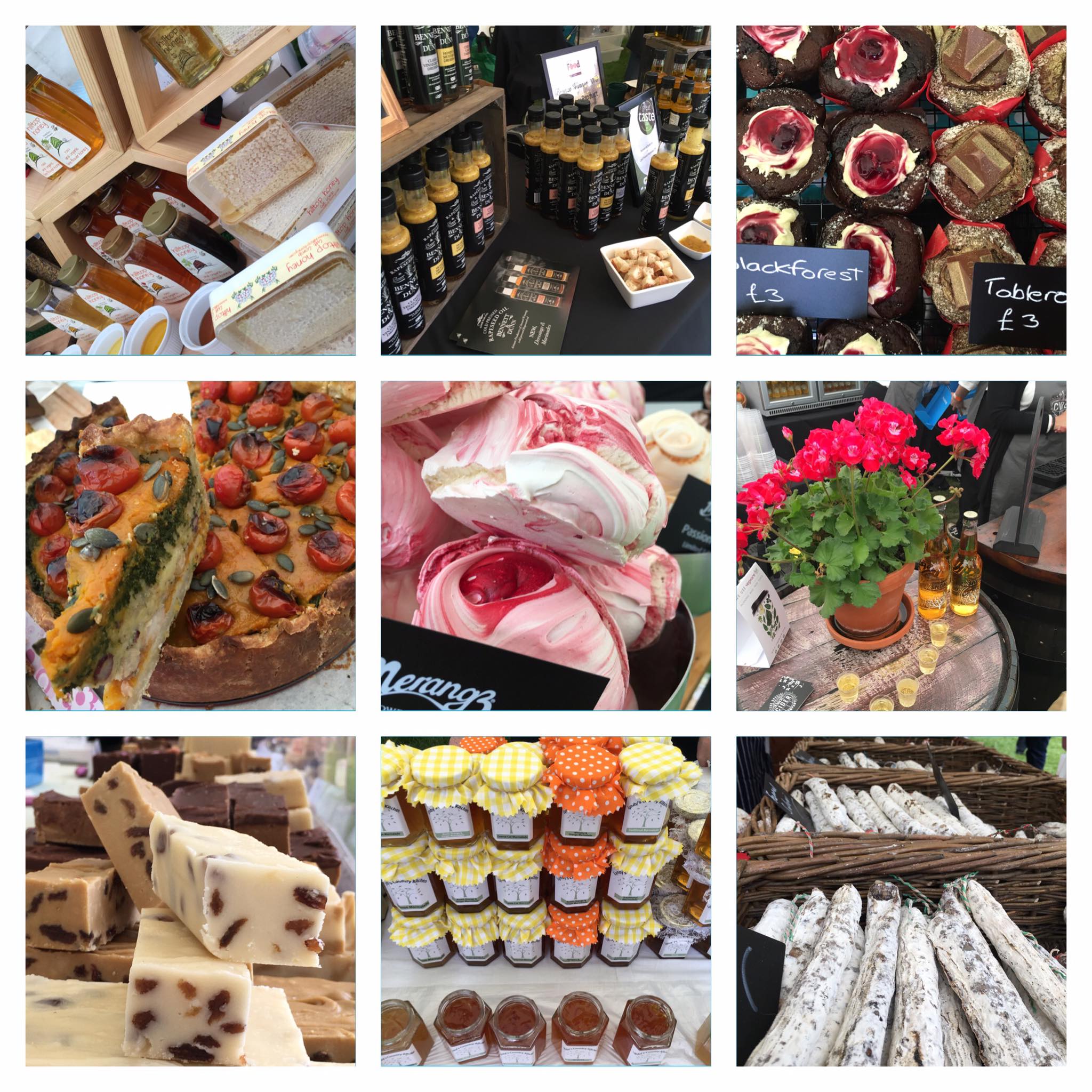 Click here for this year's comprehensive list of exhibitors.
The Ludlow Food and Drink Festival is a great way to find new, local suppliers who can help give your business the edge. You'll find lots of new products and you're welcome to attend any of the Talks and Demonstrations, of course. We understand as a festival that it is important for you as businesses to always be sourcing new suppliers and networking with like-minded people to ensure yours is sustainable for the future. By attending our Trade Day, you will get the chance to look, taste and feel the products our exhibitors have on offer!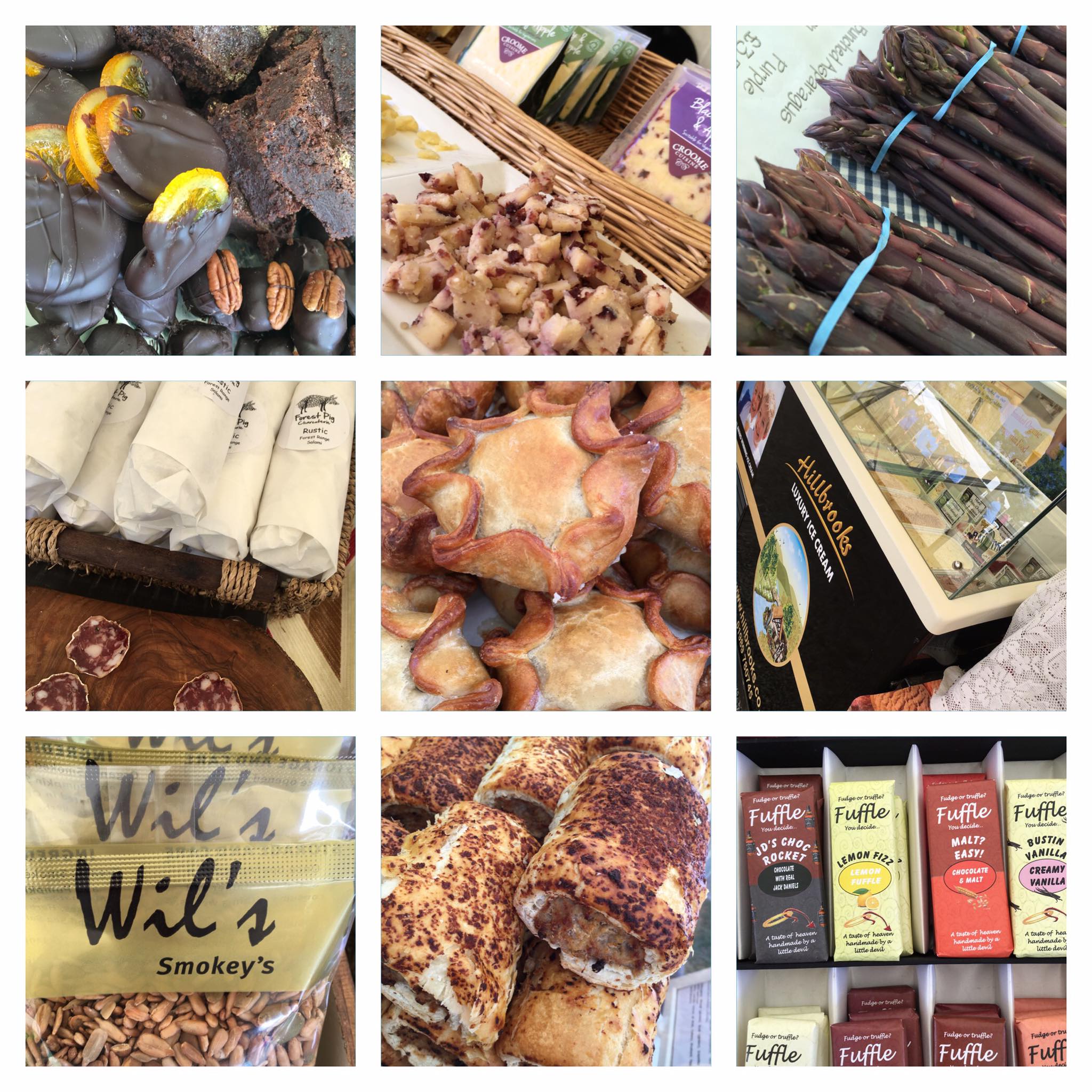 It would be helpful if you could let us know if you do intend coming along on Friday and you can notify us via email – Lindsey@foodfestival.co.uk.
There are a number of events happening in the town and in the castle over the weekend so if you are not able to make it on the Friday why not check out the website at www.foodfestival.co.uk and arrange to come another day; however, Friday is the ONLY day we are offering free entry.
NB: Proof that you are a trading food or hospitality business will be asked for at the information point on the day so please bring utility bills and ID with you.
Keywords: