Literary Ludlow: Tim Haywood
Literary Ludlow | Saturday 9th September, 1pm
TIM HAYWOOD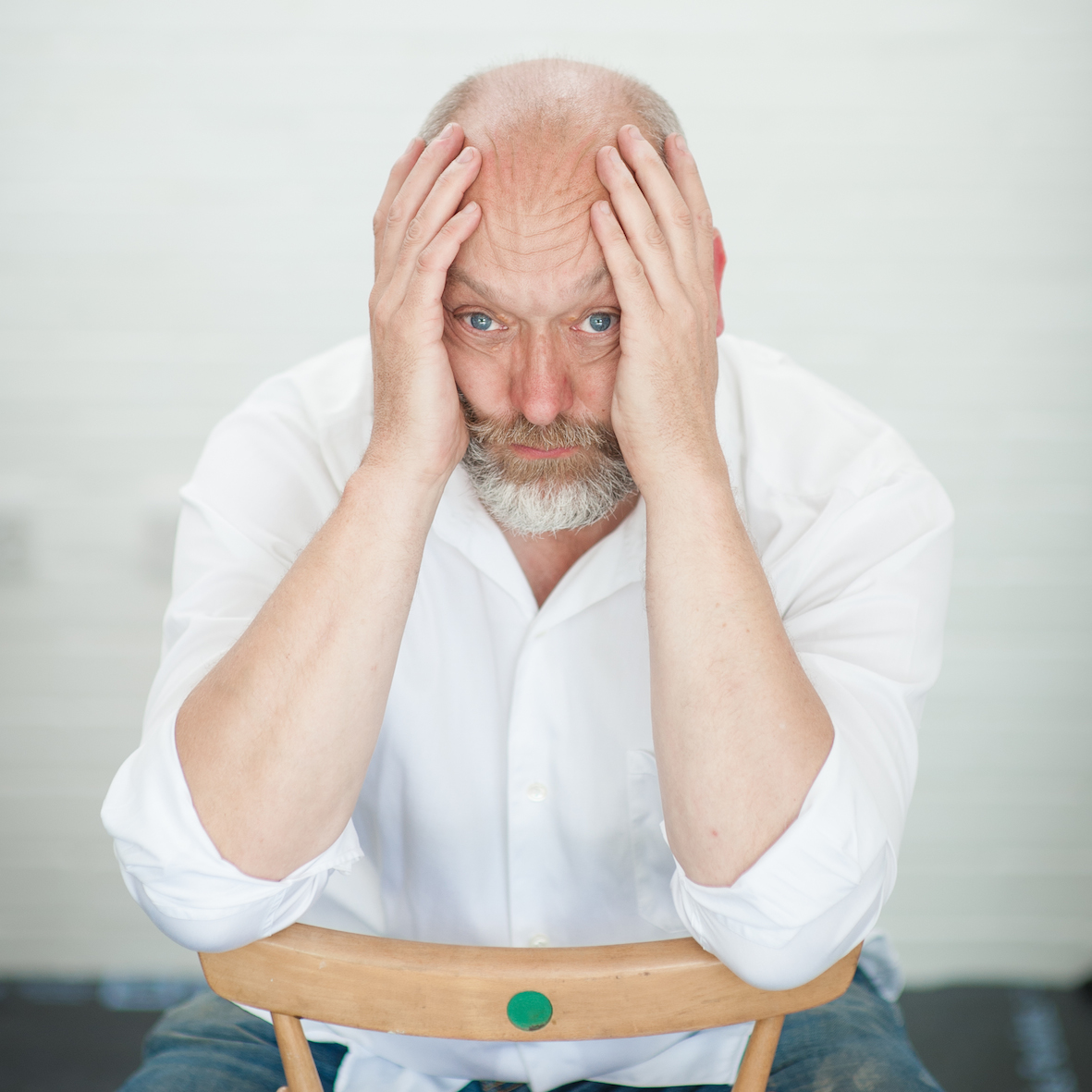 Tim Hayward is a writer, broadcaster, restaurateur and unrepentant food geek. He writes a food column for the Financial Times and regularly features in the FT, Guardian, Observer Food Monthly, Delicious, Olive, Waitrose Food Illustrated and Saveur, amongst others. Tim is also a regular presenter on The Food Programme and a panellist on The Kitchen Cabinet, both broadcast on BBC Radio 4
Tim is an award winning food journalist and has a raft of awards to his name. We are thrilled that he will be bringing his acclaimed book KNIFE, together with his latest book, with him to the Ludlow Food Festival on Saturday 9th September. You will have the opportunity to hear him speak and buy a signed copy of his books.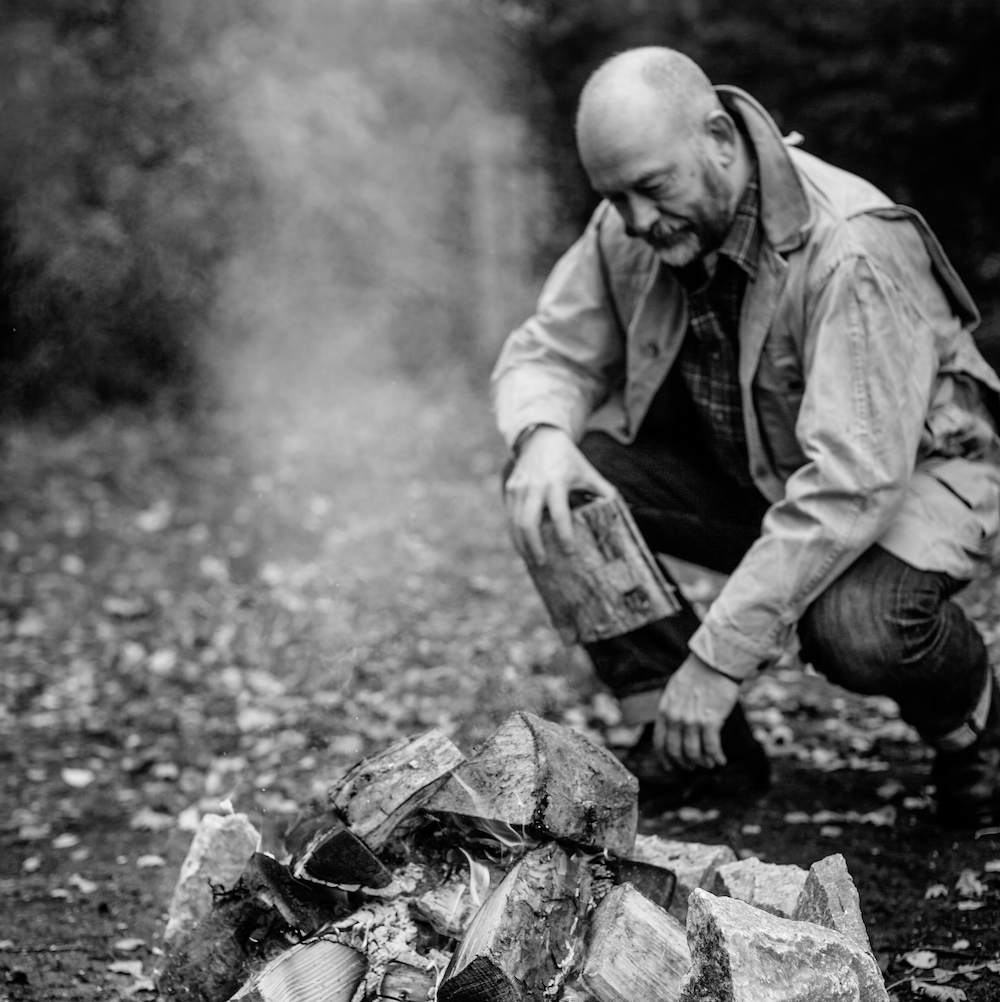 About KNIFE
'Both essential and informative, useful information and sheer blade porn. Tim Hayward explores the world of knives with enthusiasm and authority.' Anthony Bourdain
Knife is a love-letter to this essential culinary tool - its form, history and creation. The knife can be the most functional utensil or the most exquisite piece of design - avid collectors pay jaw-dropping sums for a piece of Japanese hand-crafted steel, made according to traditions that date back thousands of years.
'This is possibly the coolest book I have ever seen. Glorious in content, geeky in text and engaging in photography. This is every cook's must-have reference book! I love it.' Tom Kerridge
Through interviews with knife-makers, chefs and collectors, acclaimed food writer Tim Hayward explores how the relationship between cook and blade has shaped both the knife itself, and the ways we prepare and eat food all over the world. From Damascus blades to Chinese cleavers and sushi knives, at the heart of Knife is a fascinating guide to 40 different types of knife, each with its own unique story, detailed description and stunning photographs.
'Tim Hayward is the most serious cookery writer I know. Whatever he says, I will listen. Whatever he writes, I will buy' Len Deighton
Lavishly illustrated and designed, and as cool, personal and desirable as the most intricately crafted deba, Knife opens up the world of this most covetable of culinary implements.
'Tim is the sharpest blade in the food world', Simon Schama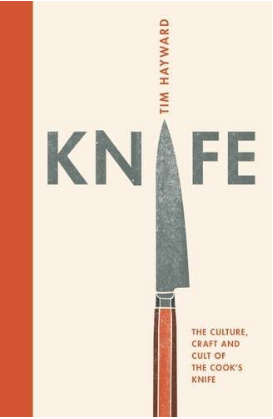 Keywords: Literary Ludlow, Tim Haywood, Knife, Aardvark Books & Cafe, Ludlow Fod Festival