Spotlight: Wenlock Spring
Wenlock Spring has been bottled at source in the beautiful South Shropshire countryside since 1989. This fresh spring water is sourced responsibly and packaged in an environmentally conscious way.
Wenlock Spring is naturally filtered through the rock strata of the Wenlock Edge, providing the water with its unique blend of minerals, including selenium and calcium. This delivers a refreshingly clean and delicately sweet taste.Wenlock Edge is an area of outstanding natural beauty situated within a Site of Special Scientic Interest.
This natural water source has been in use continually since the eleventh century.
Wenlock Spring is a family business supported by a dedicated team who are committed to their customers. The company is continually looking at ways to integrate the highest environmental standards into the business; recycling, energy saving and the reduction of drink miles. In fact, 99% of the materials used on site are recycled.
We interviewed Director, Matthew Orne to find out more....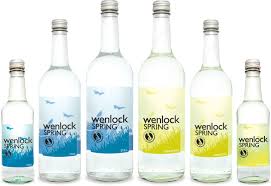 Name: Matthew Orme
Occupation: Director
In three words describe Wenlock Spring:
Refreshing, Crisp, Clear
Tell us what readers can expect when they find you at the Ludlow Food Festival?
Friendly faces waiting to meet you.
How and when did Wenlock Spring start?
We started in 1989 as a farm diversification project.
For those who don't drink Wenlock Spring, why should they do so?
It's naturally nutritious, hydrating, and tastes great.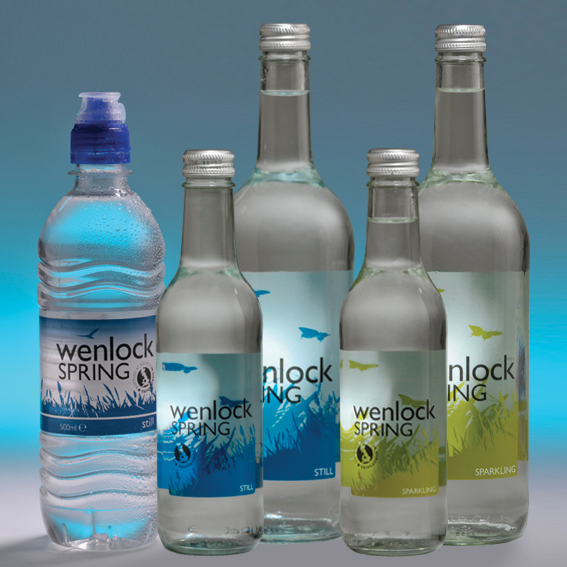 Where can our readers purchase Wenlock Spring currently?
Any of the fine local delis, resturants, pubs, and hotels throughout the UK.
With all that has been achieved in your business so far, what are you most proud of?
Celebrating 25 years and still growing.
How important is Shropshire to your business?
We are proud to be located in the centre of Shropshire. We believe in supporting local businesses and feel they support us. What a great place to live and work.
What are you looking forward to most about the Ludlow Food Festival?
We love It! The food, the beer, the people, the WATER, how could we choose?
VISIT WENLOCK SPRING FOR MORE INFORMATION ABOUT THE BUSINESS, THEIR HISTORY & THEIR FANTASTIC PRODUCTS.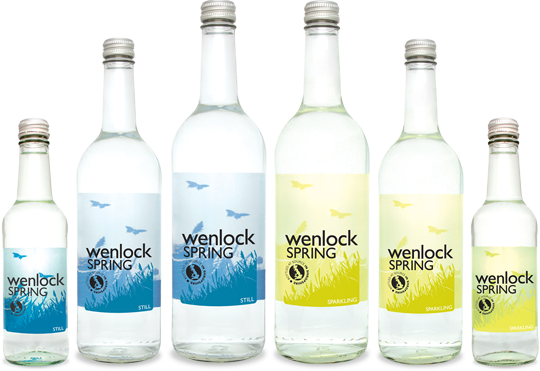 Keywords: Spotlight, Wenlock Spring, Blog, Ludlow Food Festival 2016