Discover The Special Cider Company at this year's Ludlow Spring Festival

We have long championed farmpreneurs and the diversification of farming was a key feature of last September's Ludlow Food Festival. Brother and sister Peter Jarvis and Julia Jackson are the children of farmpreneurs – their parents owning the Cider House since 1986. It has thrived ever since and given both Peter and Julia a great grounding in the alcohol and hospitality-related industries.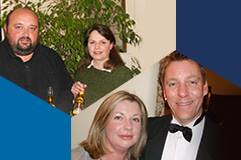 Julia and her husband Mark have joined forces with Peter and his wife Tracey to set up The Special Cider Company, which specializes in a cider with a very modern twist that has been the most popular beverage at The Cider House for over 40 years. The four entrepreneurs have created out a new and exciting bottled cider with a unique flavour that's proving so popular that it is set to secure shelf space in supermarkets up and down the country as well as the pubs, bars and restaurants nationwide.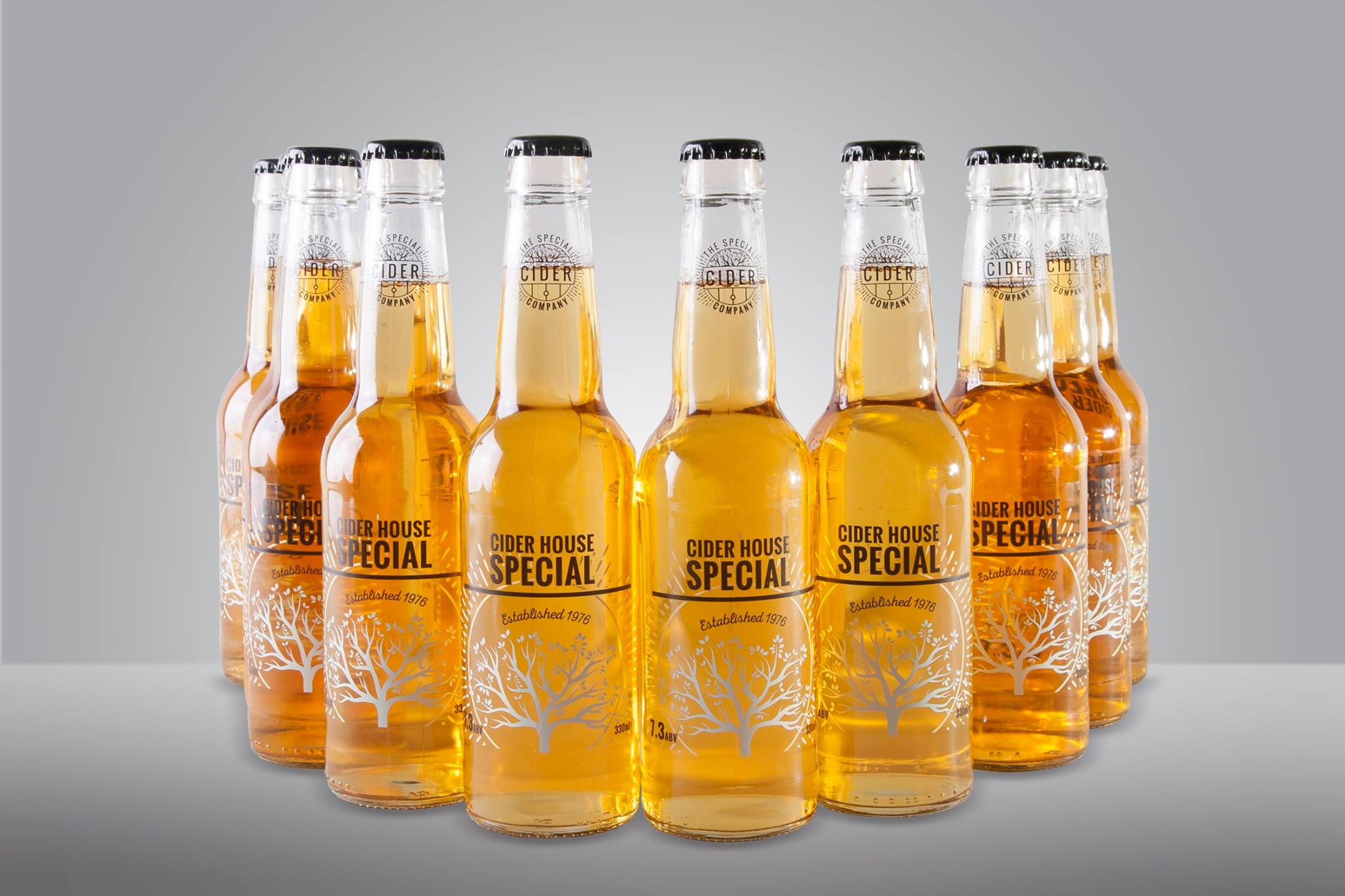 Speaking about this delicious new cider, Peter Jarvis says, "We are thrilled therefore that they will be bringing their very special cider to the Ludlow Spring Festival for the very first time. "We wanted a product that gave us a differentiator and used our knowledge of cider to try out an old Bulmers recipe for special cider that's sweeter on the palate and also has more punch than a typical draft cider. It was an instant hit and I am convinced a major factor in us securing repeat business."
The Special Cider Company officially launched this year and is going from strength to strength. We are thrilled to welcome them to the Ludlow Spring Festival for the very first time.
Julia, who heads up sales and marketing for the business says, "The use of 100% juice in the production process creates a unique flavour, one that's the opposite of most ciders which are typically very dry. As soon as people taste it they understand so even though the cider market itself is big business our marketing must attract those that don't ordinarily drink cider too. For example it's a great complementary drink for a good curry, so our marketing is hinged on how different the taste is."
Make sure you visit The Special Cider Company at this year's festival and see for yourself just how exciting this new cider is.
Keywords: Ludlow Spring Festival, Blog, The Special Cider Company