Spotlight on the Special Cider Company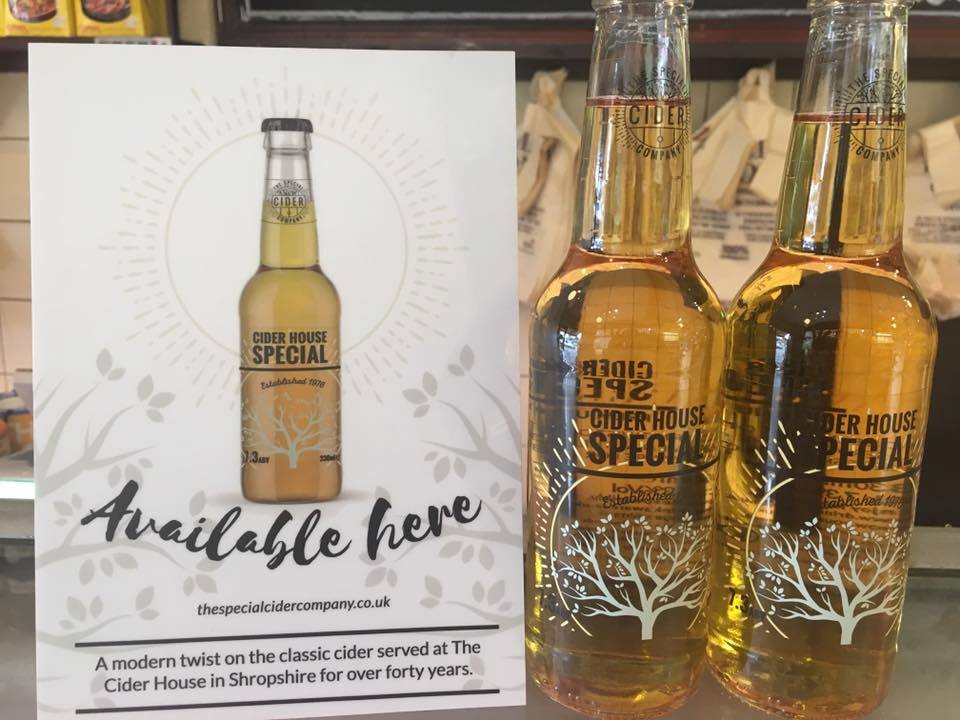 Brother and sister Peter Jervis and Julia Jacksons' parents have owned The Cider House in Quatt, Shropshire, since 1986.
Their parents became fampreneurs themselves over 30 years ago, when they bought the pub outright during the era of brewery sell-offs.
It has thrived ever since and given both Peter and Julia a great grounding in the alcohol and hospitality-related industries and of course the spirit of fampreneurship.
"We've known for a long time that our cider is something rather special and it's what makes our parents' pub what it is.
"But as we've attended more and more high profile events with our mobile bar business, including Silverstone and music concerts, it's become apparent that there was potential to take it to larger audience through commercial bottling and marketing that could reach pubs, restaurants, supermarkets and specialist retailers across the country.
"And so, The Special Cider Company was born."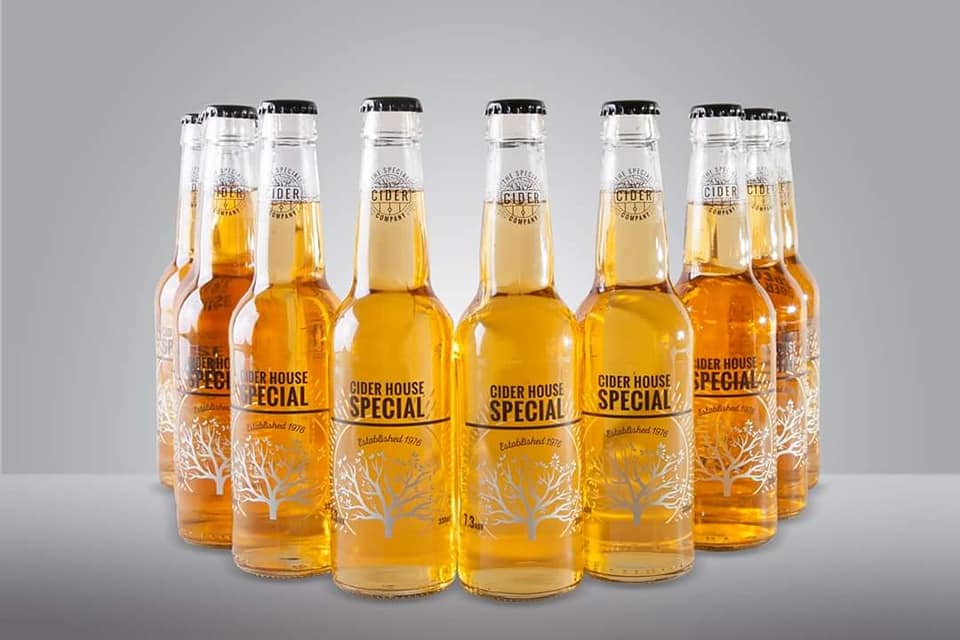 Make sure you discover The Special Cider Company at the Spring Festival this year, especially as they have just launched their new Cider House Berry!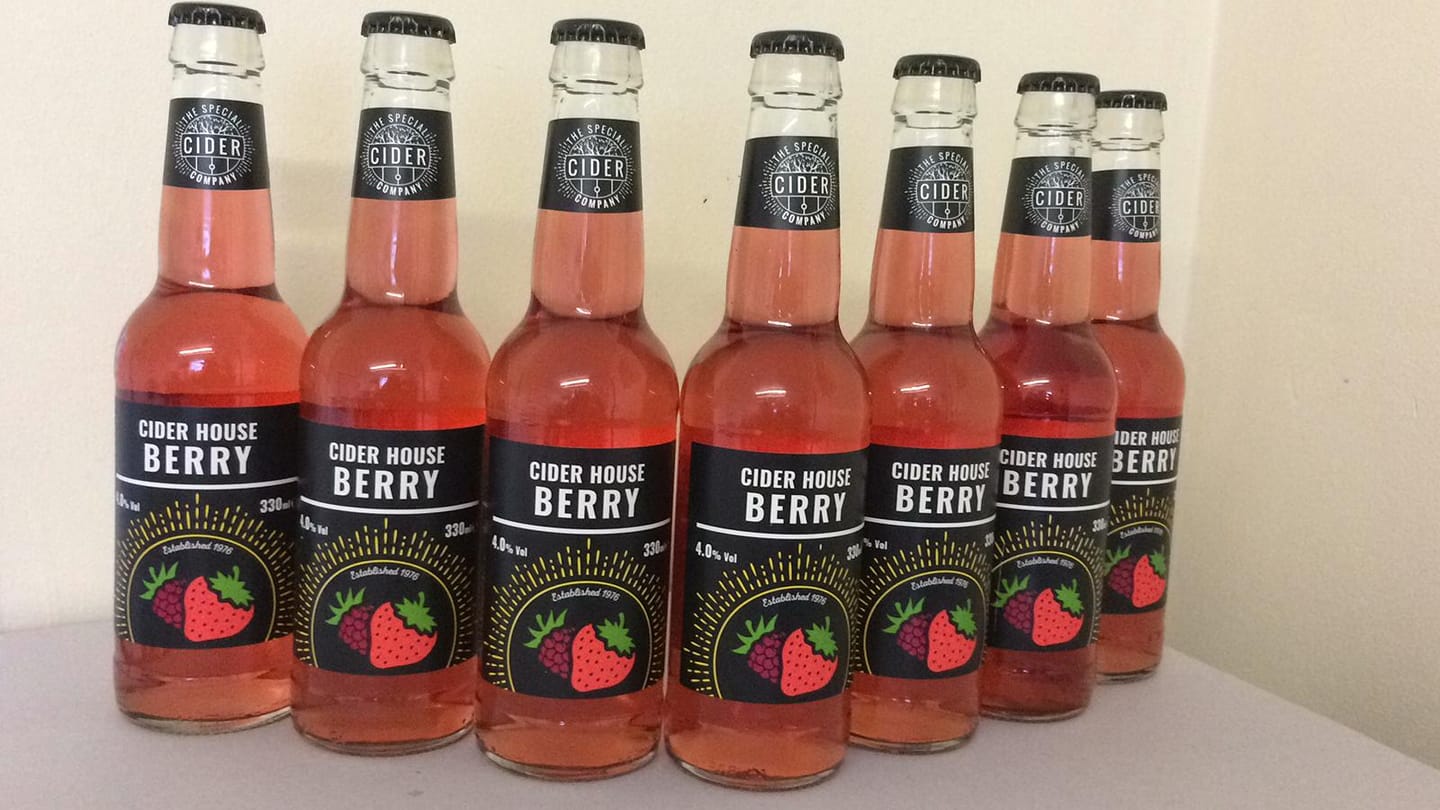 Keywords: Special Cider Company, Cider, Ludlow Spring Festival, Blog