Join the Slow Food Revolution
Sue Chantler, Chair, Ludlow Marches Slow Food tells us about what Slow Food is and its relationship with the Ludlow Food Festival. This year the International Slow Food AGM will be held during the Festival, a huge honour for us.

Slow Food is a global, grassroots organisation. With over a million supporters in over 150 countries, we actively campaign for a better food system for all.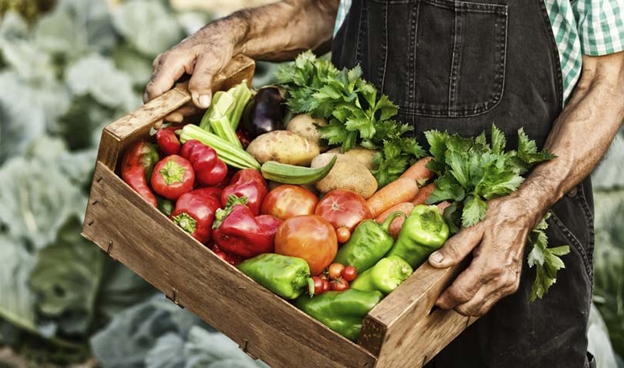 The Slow Food Ludlow Marches group is one of the longest established in the country, and one of the most active. Ludlow provides a natural home for Slow Food with its wonderful and abundant produce, chefs, food retailers and, of course, the Ludlow Food Festival which shares our ethos and supports us in our work to promote the greater enjoyment of food through a better understanding of its taste, quality and production .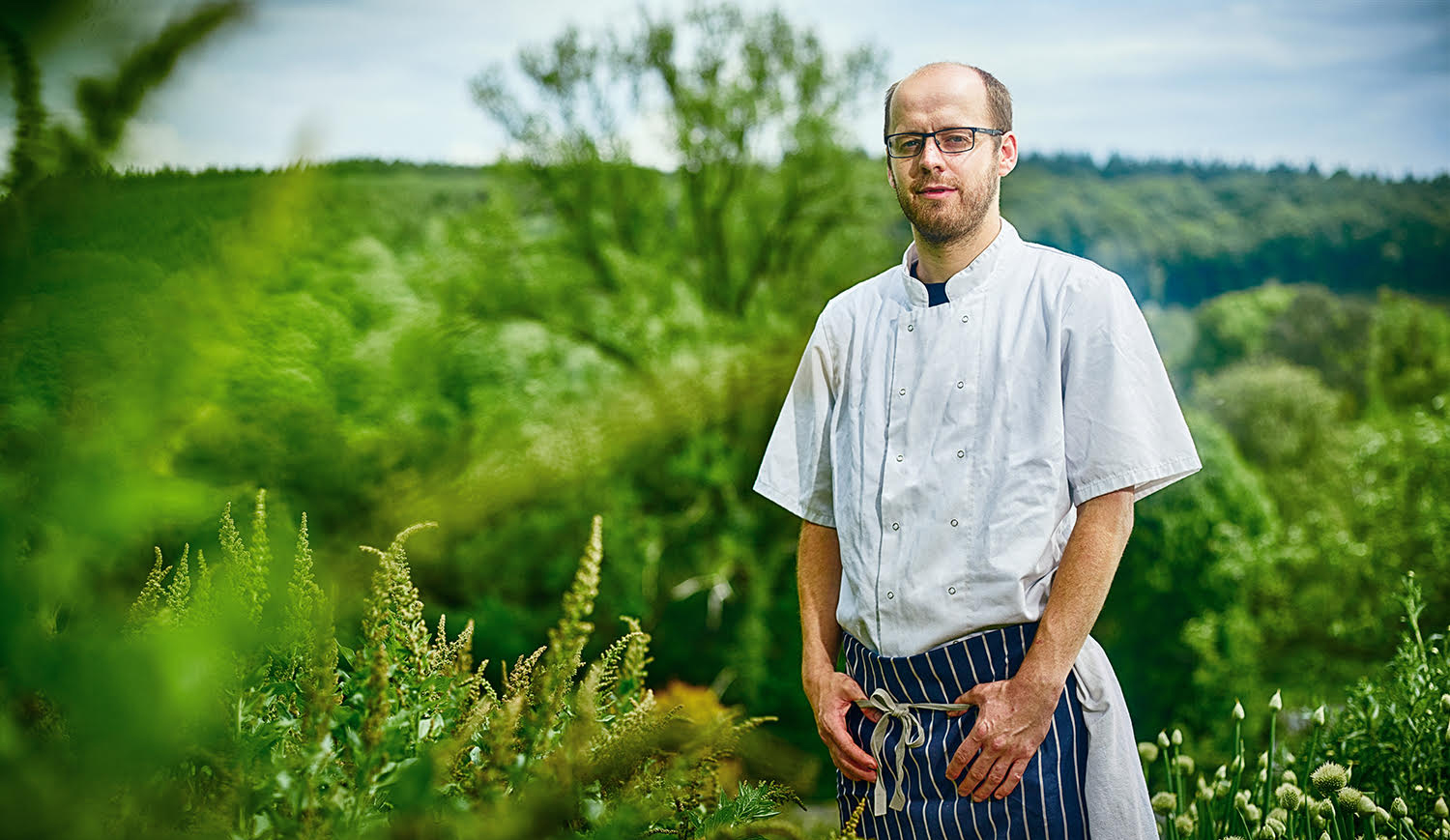 Our shared values and close partnership with the food festival have been recognised by Slow Food England which has decided to hold its AGM in Ludlow immediately before the food festival this year. We are delighted to welcome delegates from around the country and hope that many of them will stay on to experience our unique festival where Slow Food plays an active part by organising taste workshops, specialist food producer stalls and the children's taste adventure.

We deliver a calendar of events throughout the year, which aim to reconnect people with where their food comes from. Everyone is welcome to join us on our exploration of how our food and drink is produced and consider the implications of the everyday choices that affect the environment around us, its biodiversity and our own health and welfare.
We are a volunteer run 'not for profit' group whose aims are shared with thousands of like-minded people all around the world through the international Slow Food movement. We work locally to bring the principles of Slow Food to our own community and beyond. Our local campaigns have included succeeding in getting international recognition for the Shropshire Prune damson and Mortimer Forest venison in the Slow Food 'Ark of Taste' and promoting growing to eat. We also sponsor a community garden in Kenya.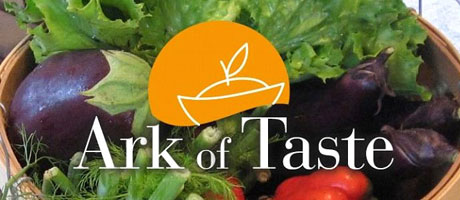 Enjoyment of, and interest in, good food is an important aspect of what we do so we also organise farm tours, food walks, dinners and tastings throughout the year.We have lots of fun! Do come and say hello to us in the Slow Food area at the festival.
Find out more about Slow Food at www.slowfoodludlow.org.uk,or join us at www.slowfooduk.org.uk
Sue Chantler, Chair, Ludlow Marches Slow Food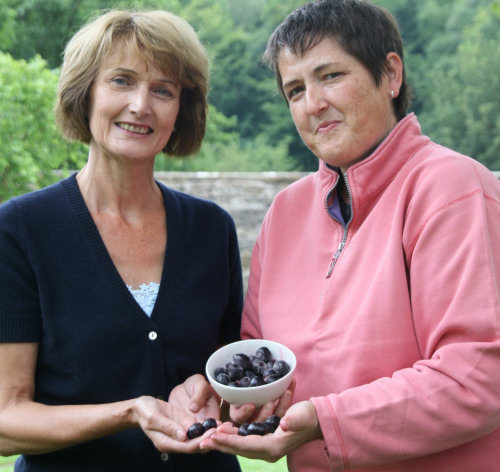 Keywords: Slow Food, Slow Food Ludlow, Ludlow Food Festival, Food Provenance