Discover and Support Self-Help Africa
Discover and Support Self-Help Africa at this year's Ludlow Food Festival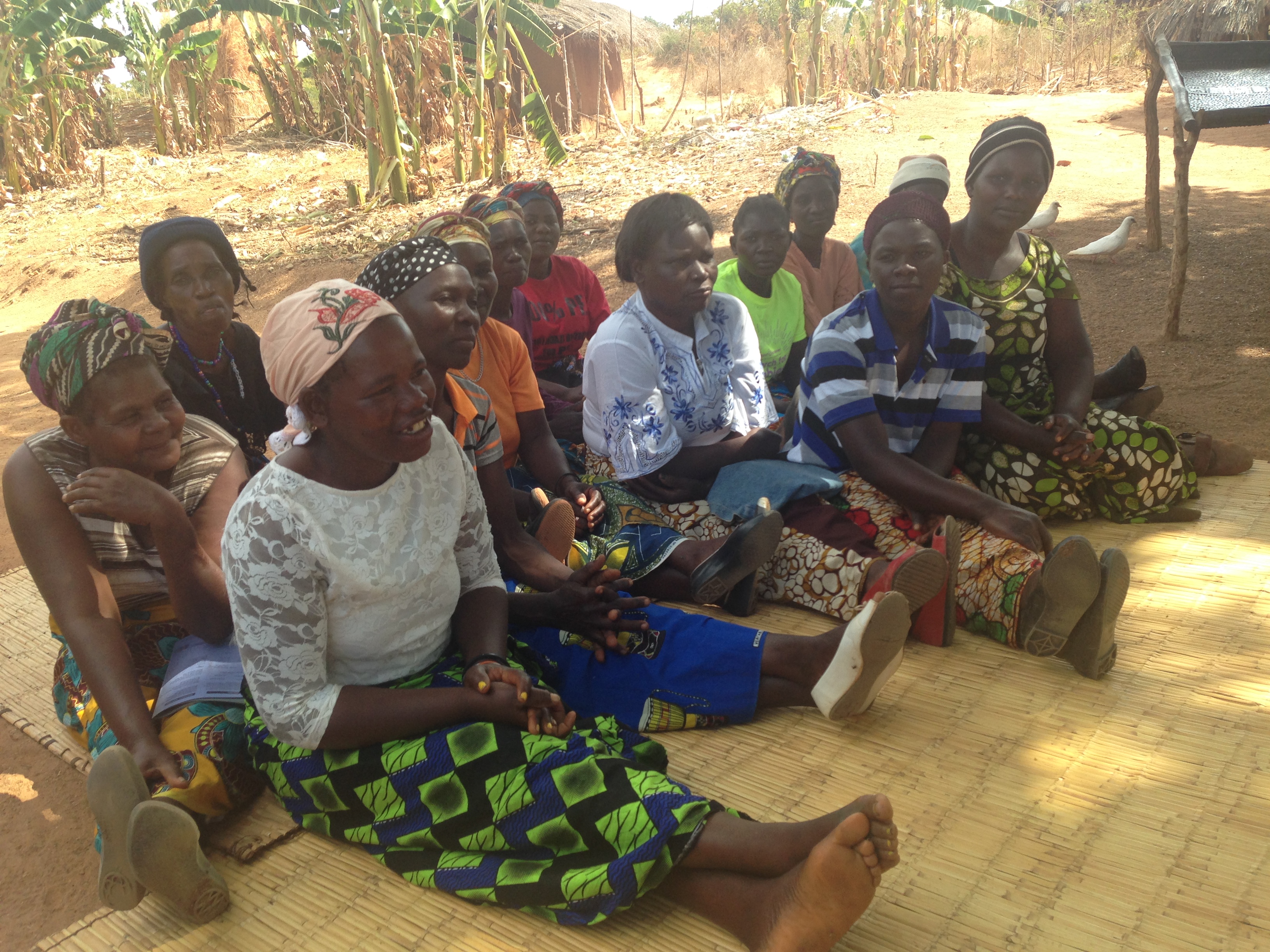 In three words describe Self Help Africa:
Agriculture, Enterprise, Sustainability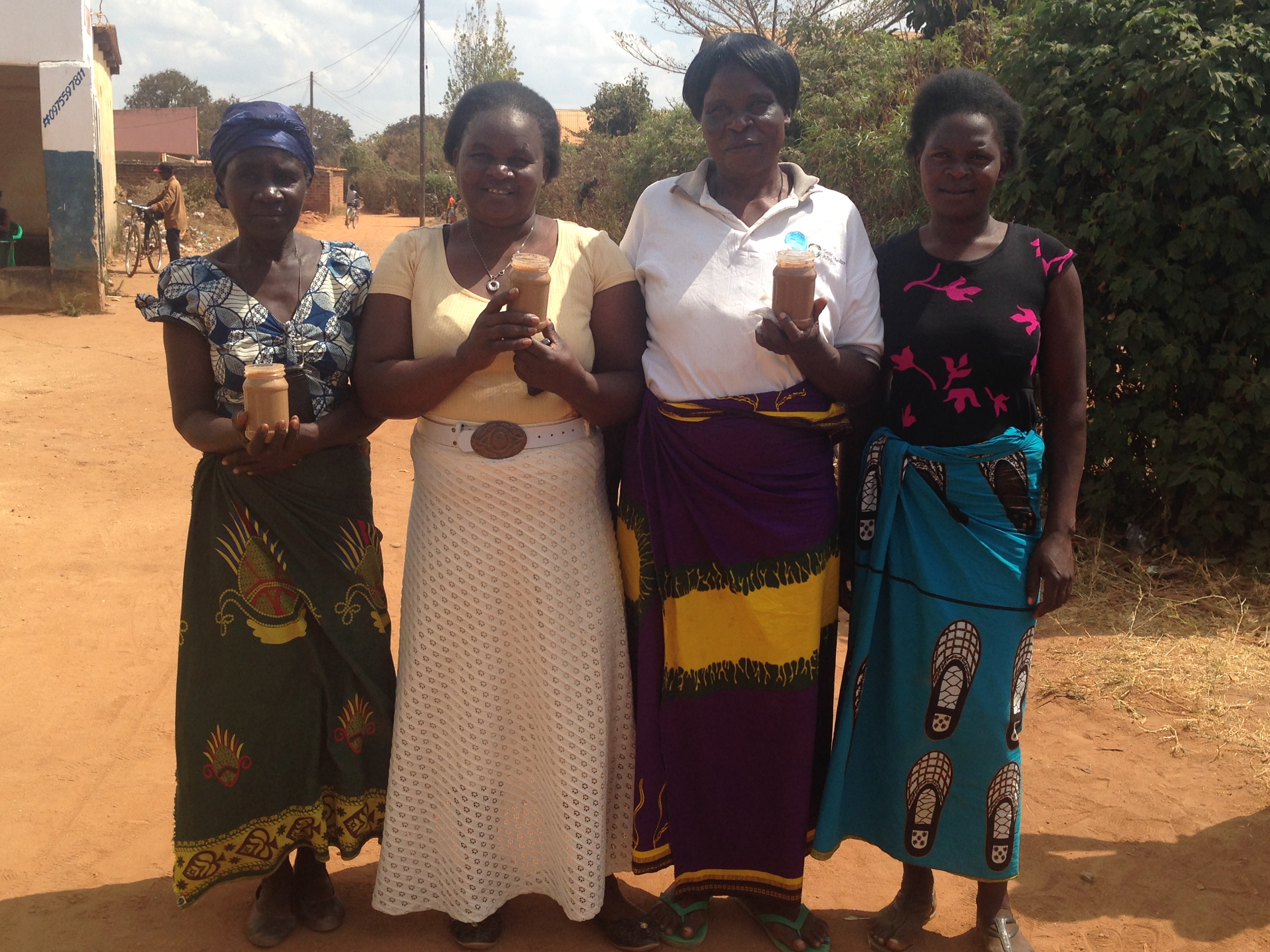 How did Self Help Africa start?
Self Help Africa formed in 2008, as a result of a merger between two like-minded organisations; Shropshire-based 'Harvest Help' and an Irish charity called 'Self Help Development International'.
Harvest Help was formed in Wellington in 1985 to support the work of two Quaker missionaries who had gone to Zambia to establish rural development projects in the country; Self Help Development International had been created a year earlier, to support communities to grow more food in the aftermath of that country's terrible famine.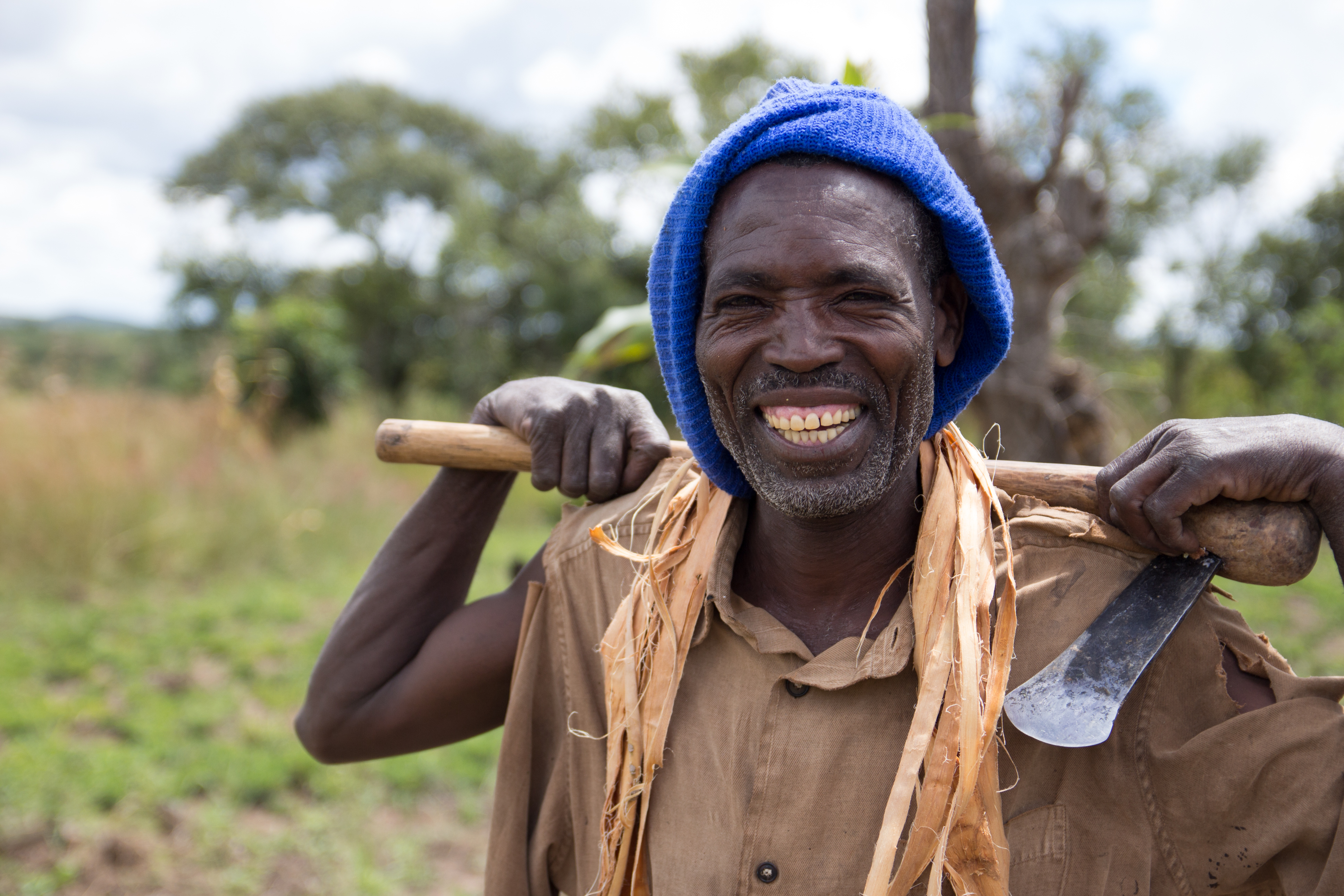 With more than 30 years' experience of working with rural communities in Africa, we've developed an approach that works. We don't give hand-outs or aid; we give families the skills and knowledge they need to grow more food, increase their income from farming activities and become self-sufficient.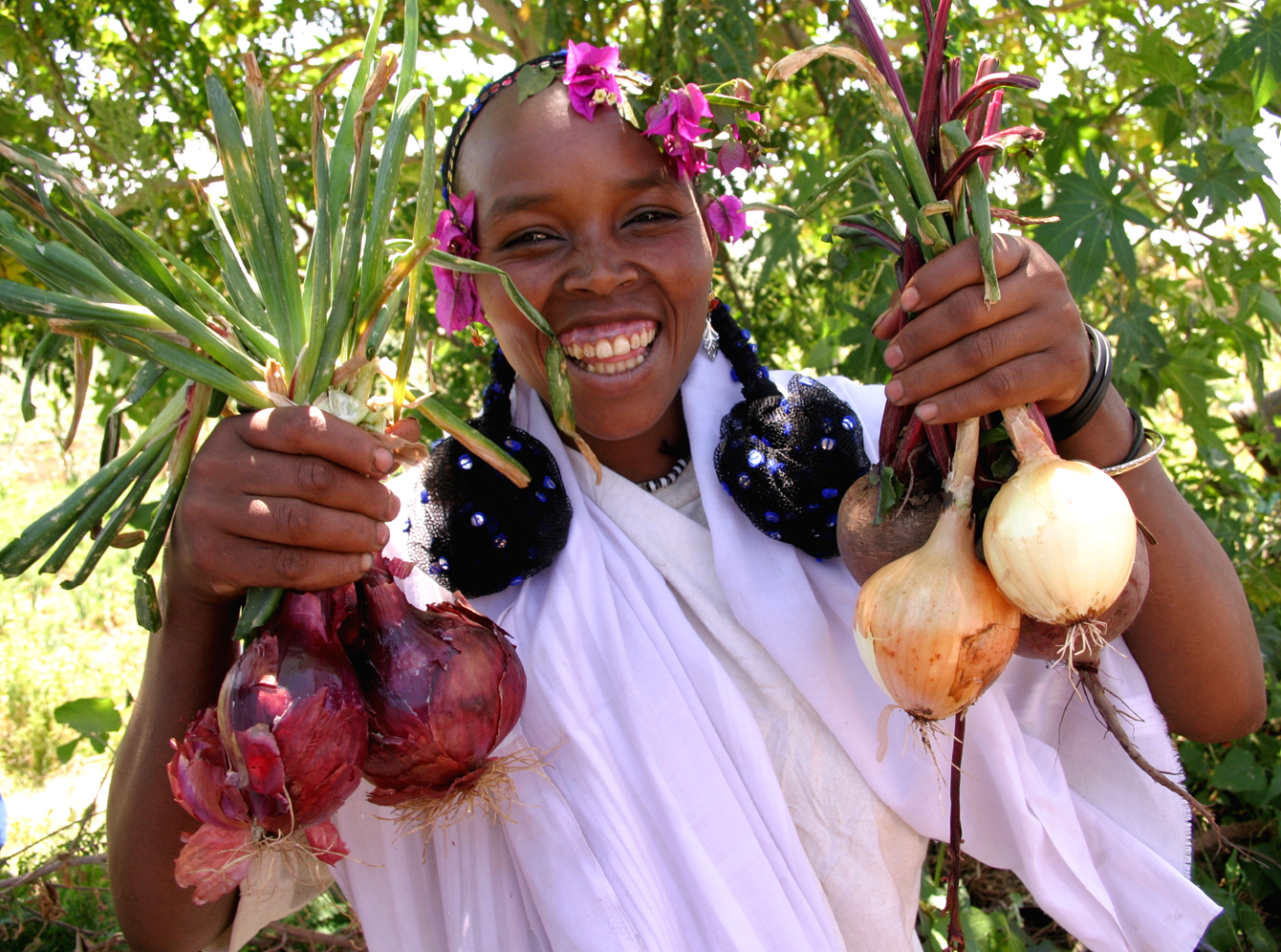 Tell us what readers can expect when they find you at the Ludlow Food Festival this year?
We'll be running the ever-popular Shopping Crèche once again this year. For a suggested donation of £2.00, we'll look after your heavy shopping bags whilst you enjoy the Festival.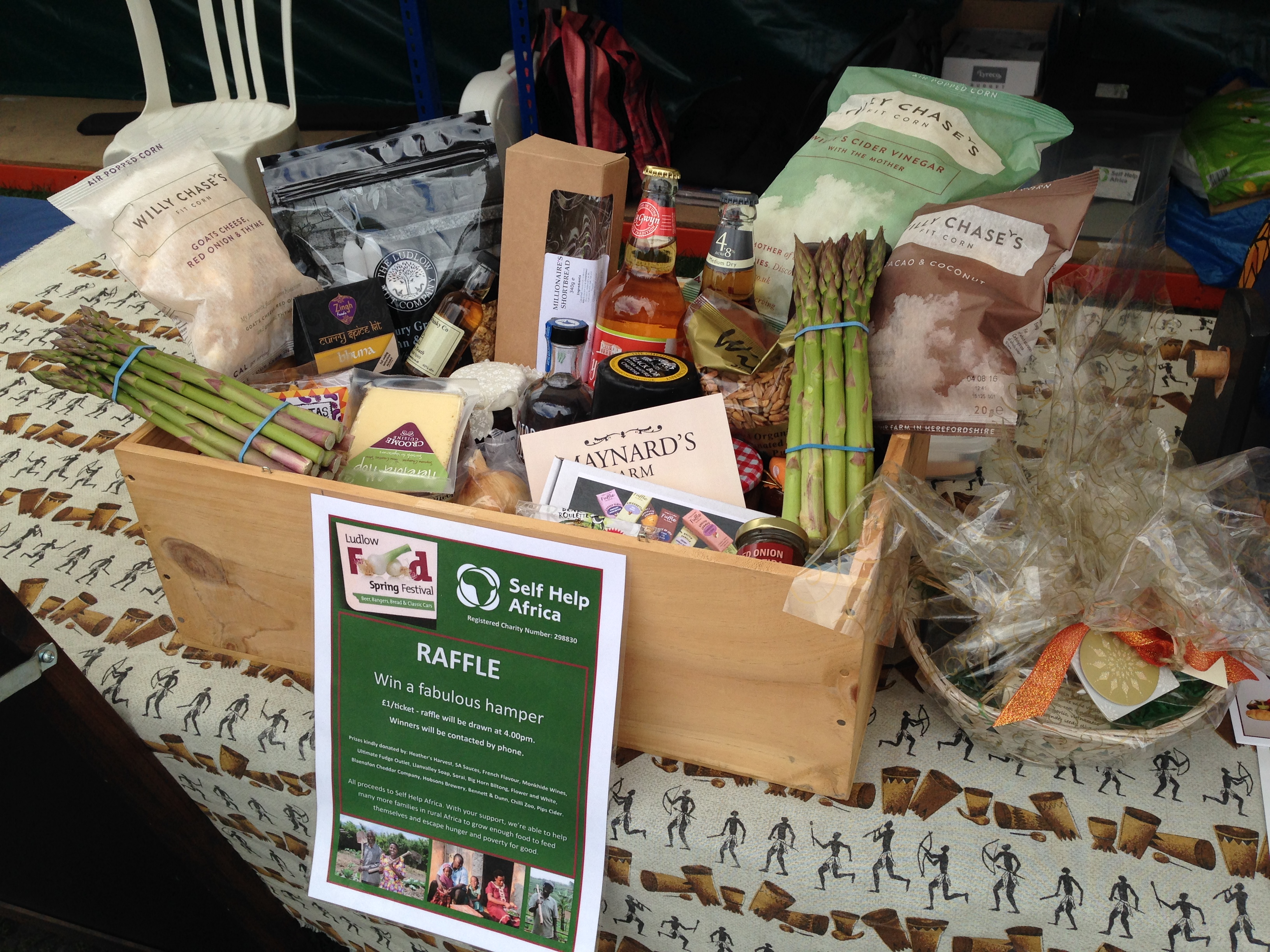 We'll also be raffling a fabulous food and drink Hamper, full of prizes donated by the exhibitors. It's a feast for the eyes.
Our face painter will be in the children's area, offering fun designs for a £2.00 donation.
Last year our fundraising activities at Ludlow Food Festival raised over £1,500! We've been part of the Festival for as long as I can remember and we look forward to it every year.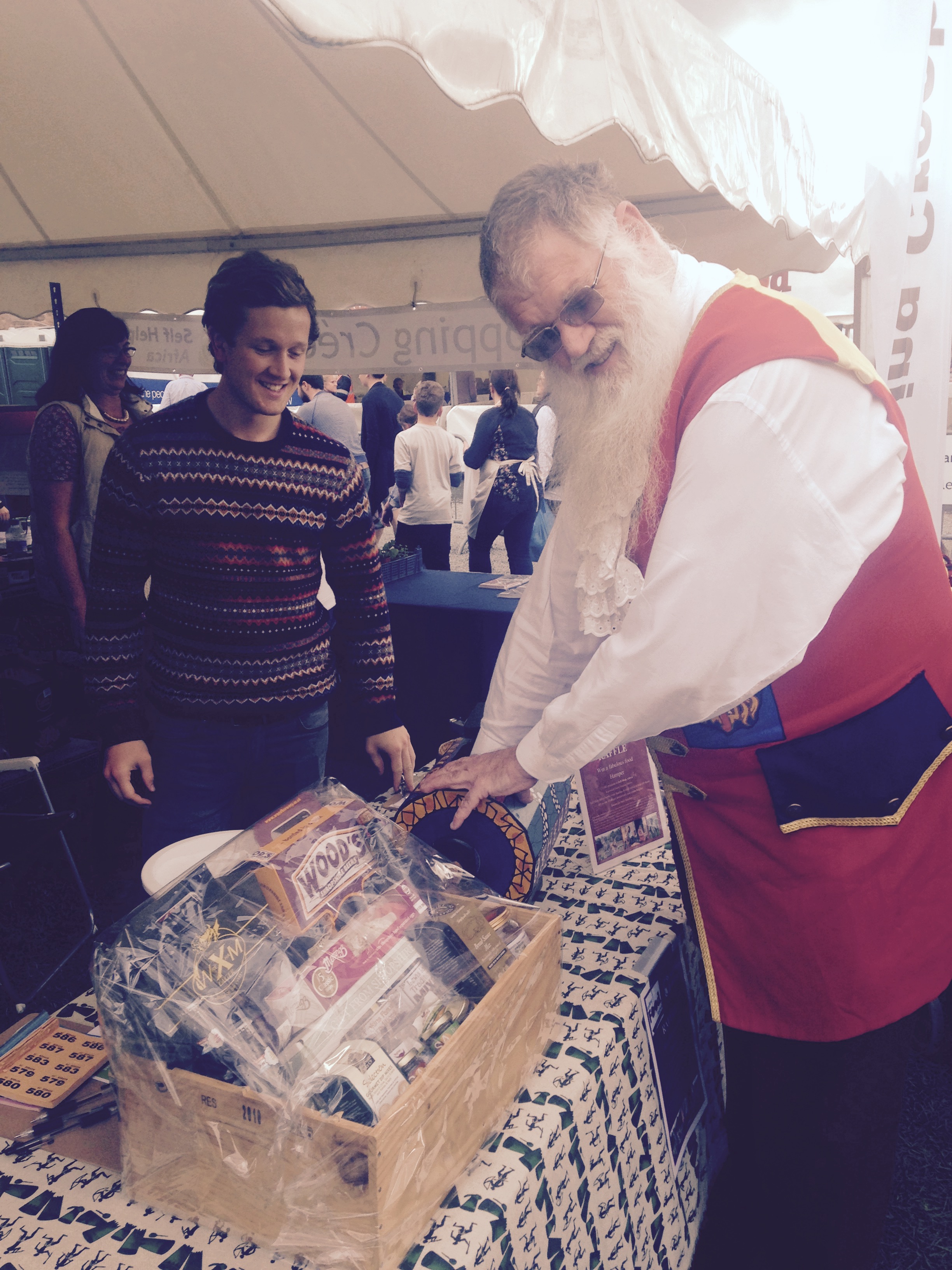 With all that has been achieved in your charity so far, what are you most proud of?
In 2017 our projects are projected to reach 3.4 million people in Africa - a record of which we are very proud!
In all of our projects we look out for African women, who do most of the work, yet receive a fraction of the support that is available. 56% of our beneficiaries this year will be women.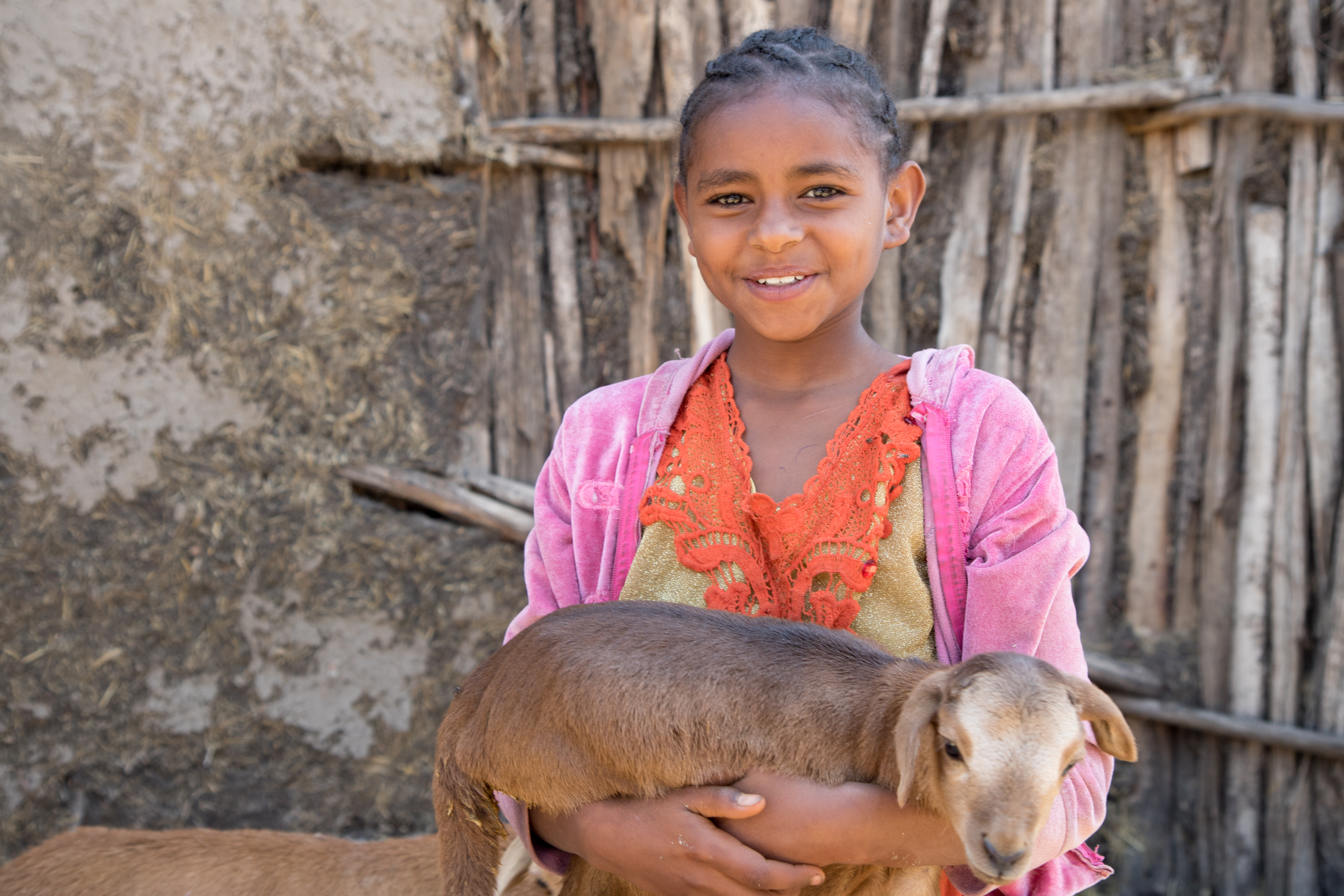 What are you looking forward to most about the Ludlow Food Festival?
It's such a great atmosphere, we really enjoy meeting the friendly festival goers and finding out what they've bought. Not to mention the food! The Beefy Boys do the best burgers, so we'll definitely be first in the queue at lunchtime.
Keywords: Self-Help Africa, Charity, Ludlow Food Festival