Meet the Producer: Sarah Crow, Strawberry Fields Farm
Sarah Crow is the award-winning breeder of pedigree Shropshire sheep. Sarah has just been awarded THREE gold stars at the 2018 Great Taste Awards for her Shropshire Lamb Shoulder. She will be demoing on the Fire Kitchen stage on Saturday 8th September showing us about the importance of using well-sourced meat, and why hers really is gold standard! We caught up with her to find out more for our latest Meet the Producer blog.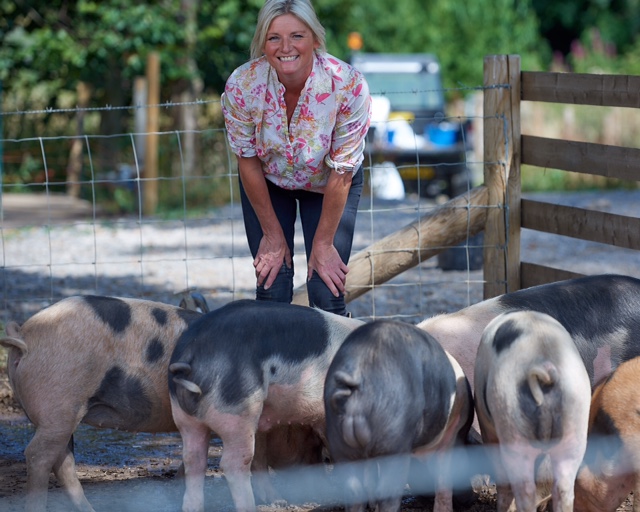 Tell us in a nutshell about Strawberry Fields Farm?
At Strawberry Fields Farm we pride ourselves on producing quality native breed beef, woodland reared rare breed pork and, of course, our 3 gold star award winning Shropshire lamb. ⭐️⭐️⭐️
When and how did Strawberry Fields Farm start?
We started selling our lamb 22 years ago after building up an impressive flock of 200 breeding ewes. The passion began with 4 pedigree breeding ewes we were given as a wedding present, and the rest is history.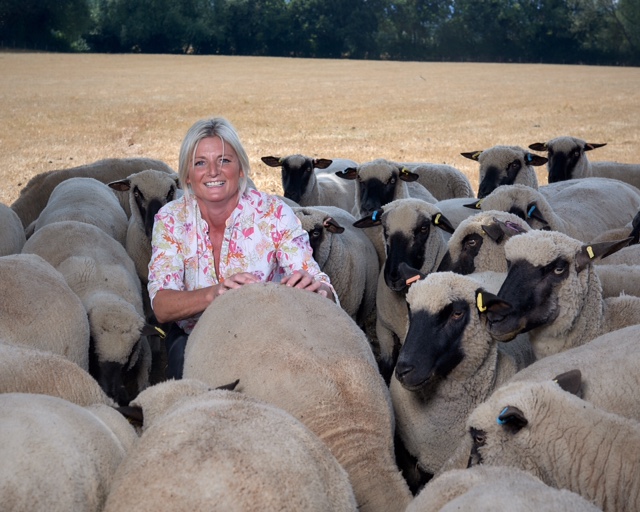 What is special about the Shropshire lamb that you produce?
We're all about providing the very best life we can give our animals, from producing our own bedding, feed and providing quality pasture for our animals all year round.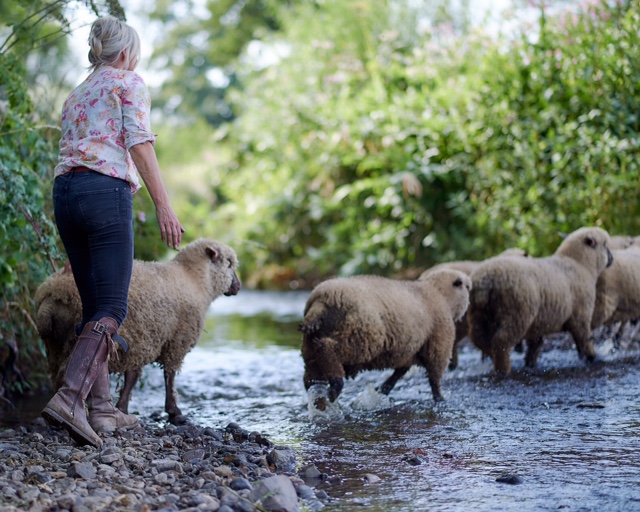 They are born and bred on farm, using a local family run abattoir that is a short distance away. I then collect the carcass and return it to the farm where it will carry on hanging in our chiller until it is ready to be broken down by my lovely butcher on site in our farm purpose-built cutting room.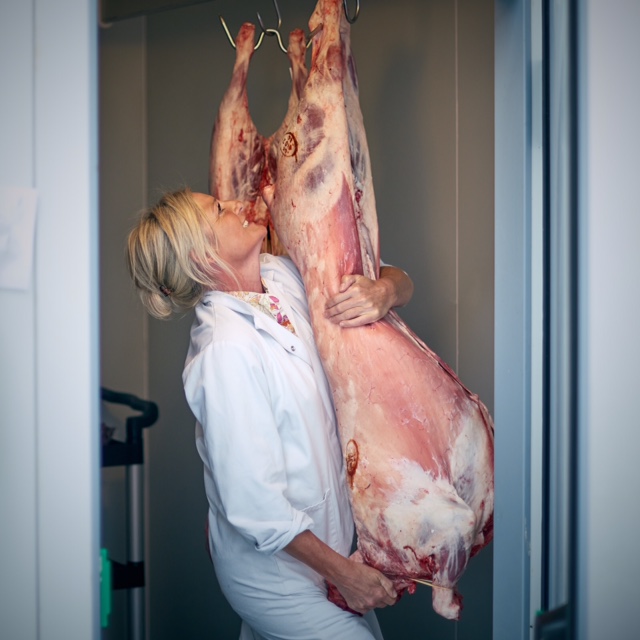 Which chefs do you work particularly closely with?
I work closely with my chefs to give them the quality meat that they are looking for, and hand delivering gives me the opportunity to catch up with the kitchen and hear their thoughts and next menu ideas.
Some of the chefs/restaurants I supply and work with:
Fishmore Hall
Coach House Norbury
The Haughmond, Upton Magna
Harvey's Fish Street, Shrewsbury
CSons
Docket 33
Marcus Bean
Fresh and Lush
Darwins Kitchen, Shrewsbury
Loopy Shrew, Shrewsbury
Drapers Hall
With all that you have achieved so far, what has been your greatest achievement?
Our greatest achievement is winning the 3 gold stars (Great Taste Awards) and just being able to go to work every morning and still loving it.
I still have the biggest smile winning the 3 stars - it was my first competition, and to win 3 gold stars is just amazing.
I always thought the lamb was tasty but this gives me the greatest of confidence in the product.
How important is it to have your product recognised in such a way?
Our Shropshire lambs are born and out on permanent pasture asap, the mothers are extremely milky ewes which gives the lamb a traditional old fashioned flavour!
A quote from the Great Taste judges:
"A stunning cut of lamb - falling from the bone and with a sticky richness that melts in the mouth. The lamb has true character; soft succulence, meltingly tender, rich and unctuous fat. Like lamb used to taste." That sums it up nicely.
You are well known for collaborating with some fantastic local producers. How important is collaboration to the ethos of Strawberry Fields Farm?
Shropshire has the most amazing artisan producers, so to be able to mix and work together is special, just to bounce ideas and spread the love means a lot.
What do you enjoy about the Food Festival?
The food festival is a real treat - to be able to work with some amazing chefs cooking our meats is a wonderful experience, and to be able to pass the perfectly cooked meats around for the audience to sample is just fantastic.
Tea or coffee?
Tea at home and a latte when out and about.
Wine, beer or gin?
Gin is a must!
Cooking outside or inside?
Cooking outside in the summer and a traditional roast indoors, followed by collapsing in front of an open fire.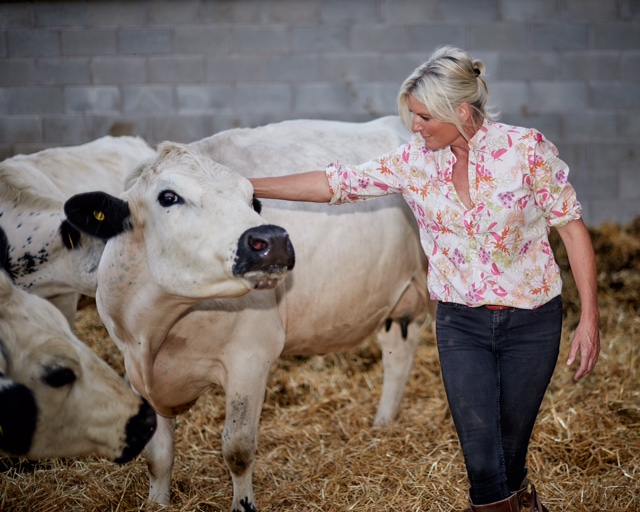 Keywords: Meet the Producer: Sarah Crow, Strawberry Fields Farm