Meet the Producer: Risdon and Risdon
We have been working with Risdon & Risdon for a number of years now, our chefs and speakers wearing their aprons with pride. The Risdon & Risdon team's aim has always been to produce something that has style and practicality, delivered with the finest materials. They have produced a rather special product for us this year to celebrate our 25th birthday so we spoke to Alex to find out more.
Name: Alex Risdon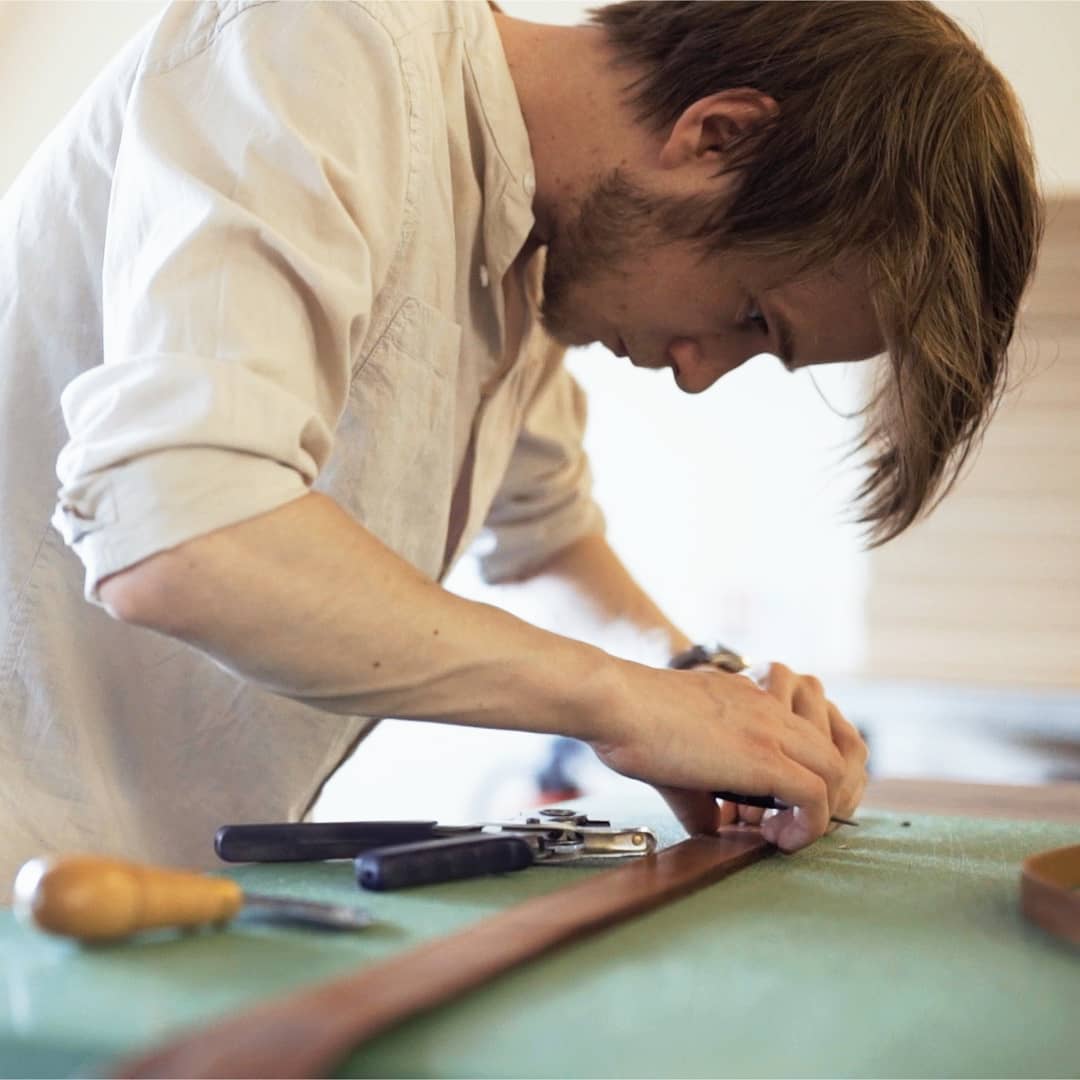 Occupation: Leather Design
How did Risdon & Risdon begin? We started in the Shrewsbury Market Hall sewing cotton aprons, these evolved into the ones we make today with leather straps.
With all that you have achieved since you started production, what is your greatest achievement in the business? We were delighted to be approached by BBC Britain's Best Home Cook to provide the aprons for the contestants.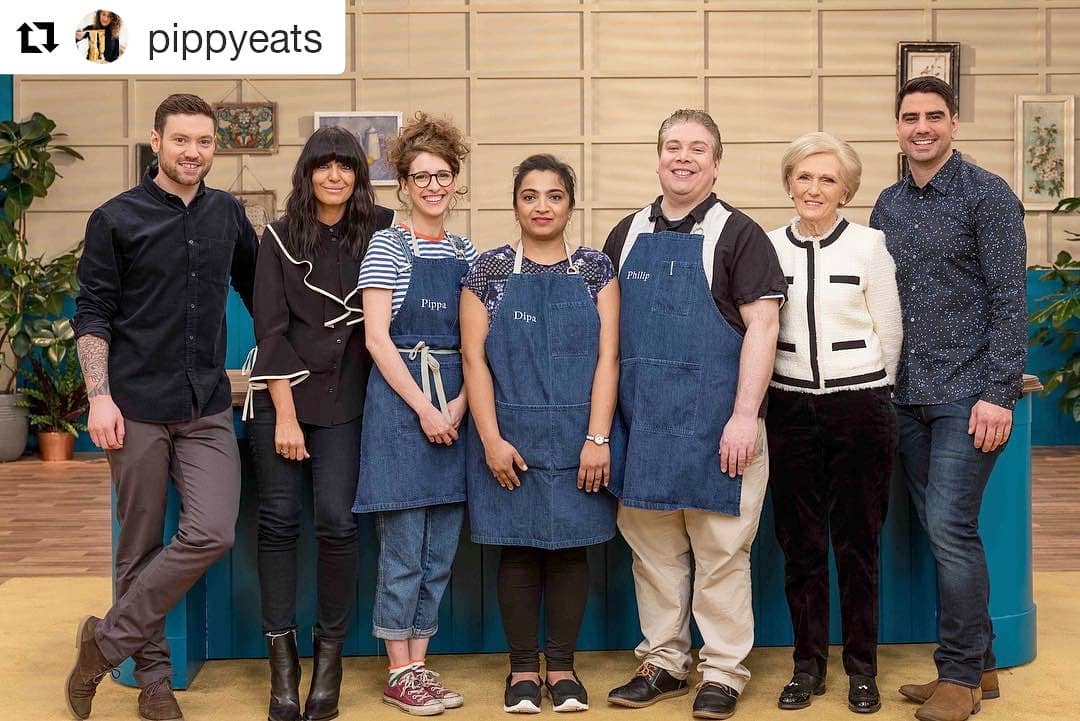 This year is our 25th Anniversary. How will you be celebrating with us? We are making 25 limited edition Food Festival tote bags that match the aprons we are providing for the chefs. We're very excited to be there to join in the celebrations!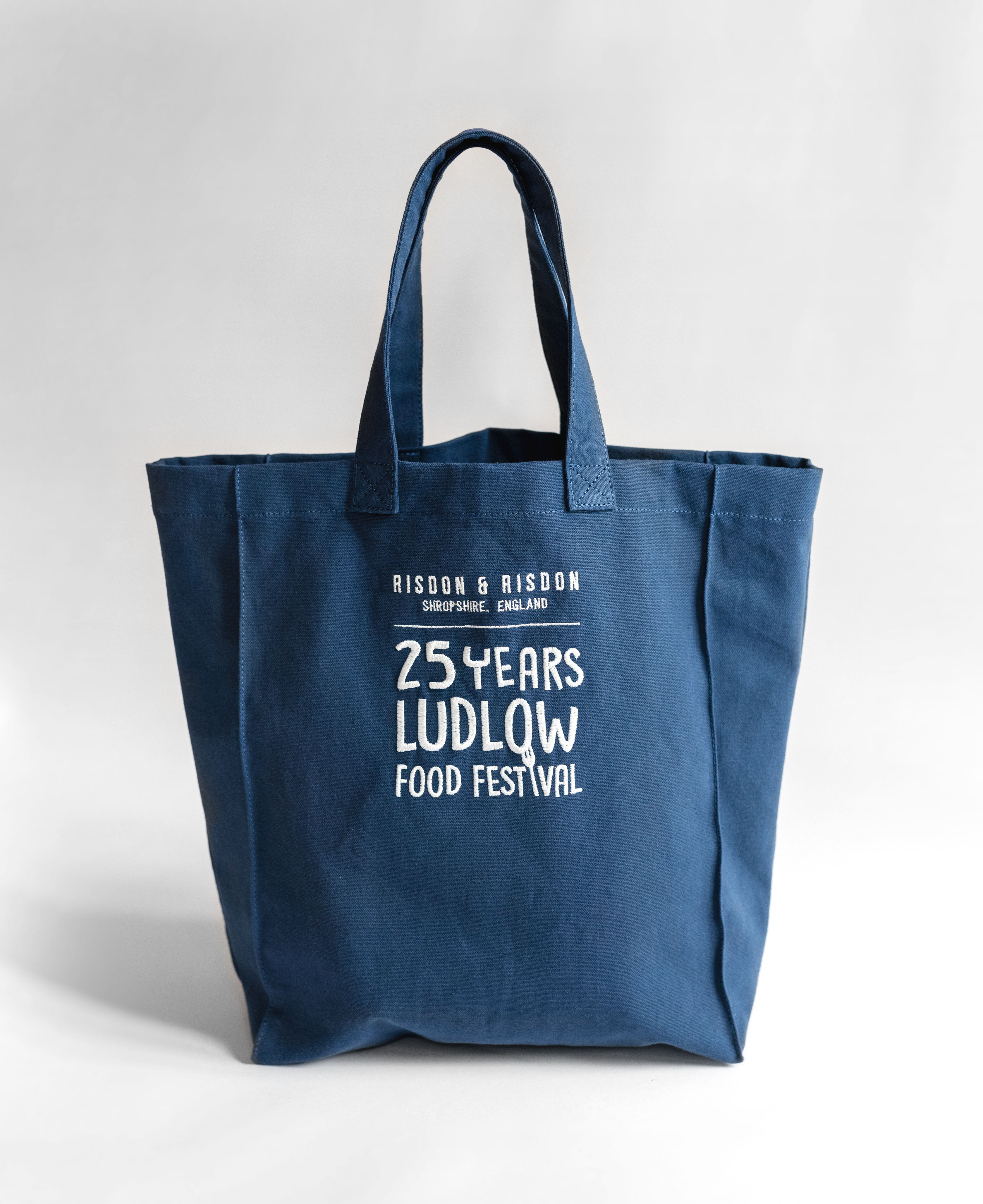 What can you tell us about your approach to your work? What makes Risdon & Risdon products special? Our aim has always been to produce practical, very high quality aprons. We handcraft design-led products using the best leather, fabric and metalware. We are always very mindful about where we source our leathers and fabrics and maintaining our green values.
What can people expect when they find you at the Ludlow Food Festival? We will be there with our canvas and leather aprons, we also have several new bag designs to show.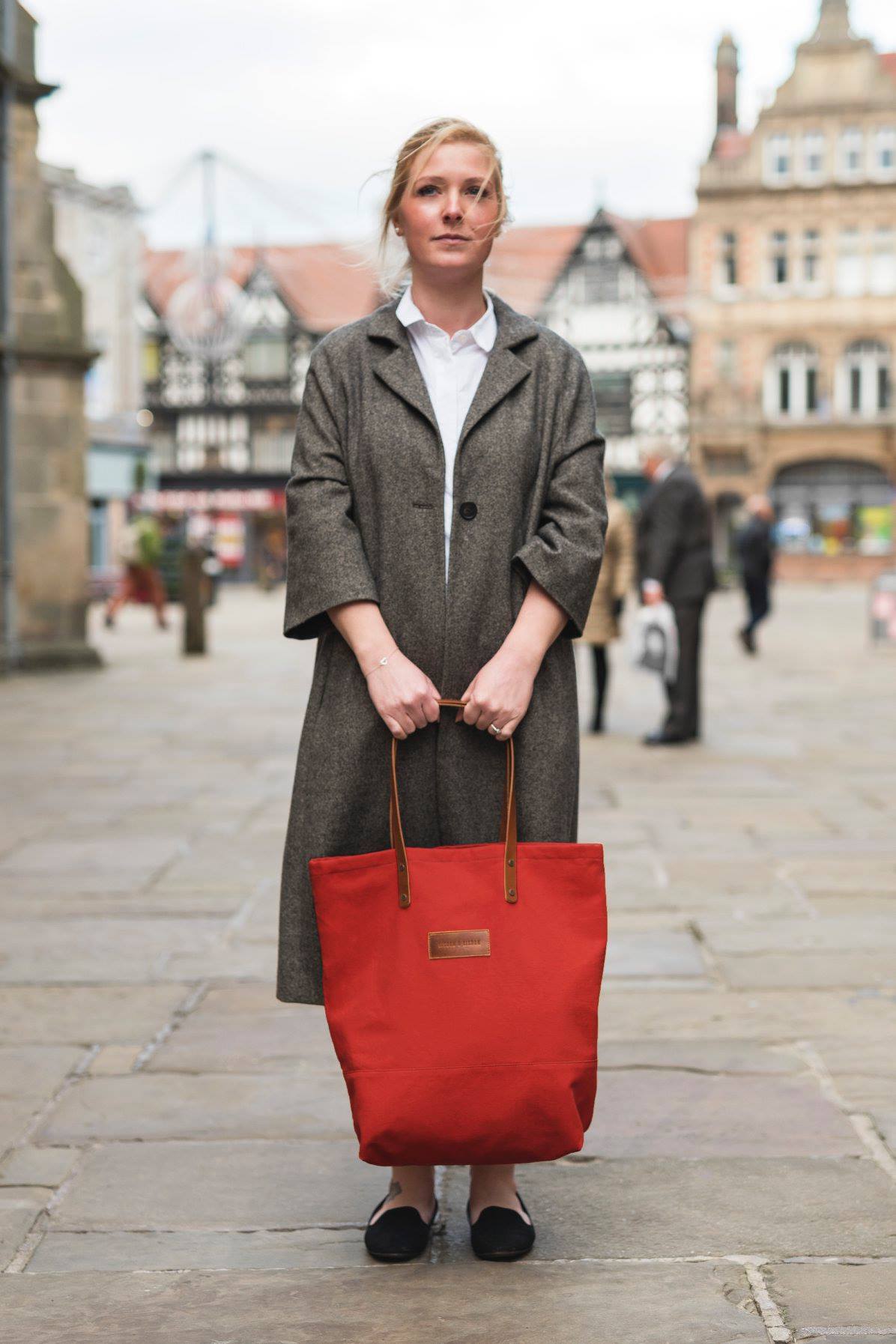 What are you looking forward to about Ludlow Food Festival? As well as the setting being spectacular, Ludlow Food Festival always has a great vibe about it. The camaraderie amongst visitors and exhibitors is brilliant.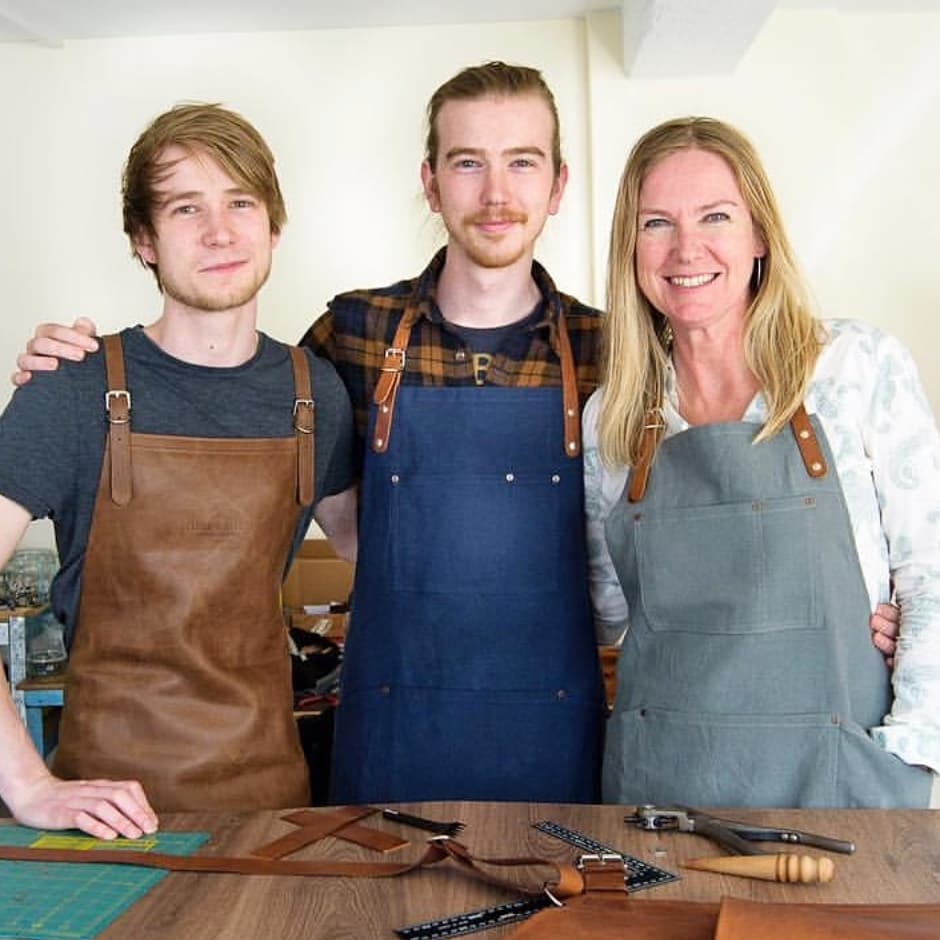 Social shares -
Website: www.risdonandrisdon.co.uk
Facebook: Risdon & Risdon
Instagram: risdonandrisdon
Twitter: RisdonandRisdon
Keywords: