Risdon and Risdon – Go-to Aprons for the Stylish Creative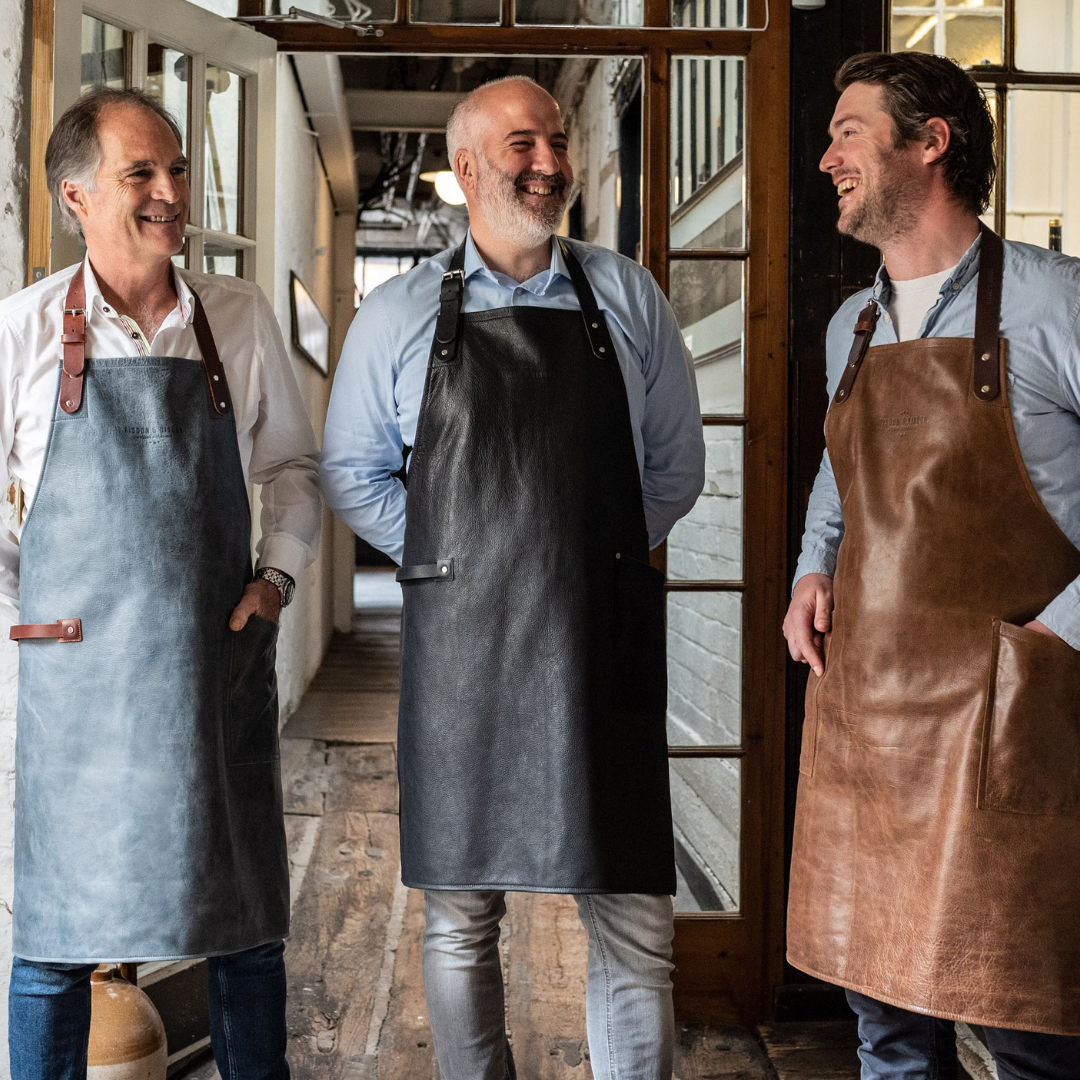 Risdon and Risdon is the go-to company for stylish aprons and matching work accessories for the modern creative. Their beautifully crafted aprons are handcrafted with a blend of skills and creativity between the family members – Carla and her two sons Alex and James. We caught up with Carla ahead of the Ludlow Food Festival, which Risdon and Risdon are kindly sponsoring this year.
Which apron is the most popular?
Our Gardener's Apron is always very popular during the summer, we know it gets worn by gardeners but also artists, woodworkers and brewers to name a few. Our Original Apron is also a consistent favourite!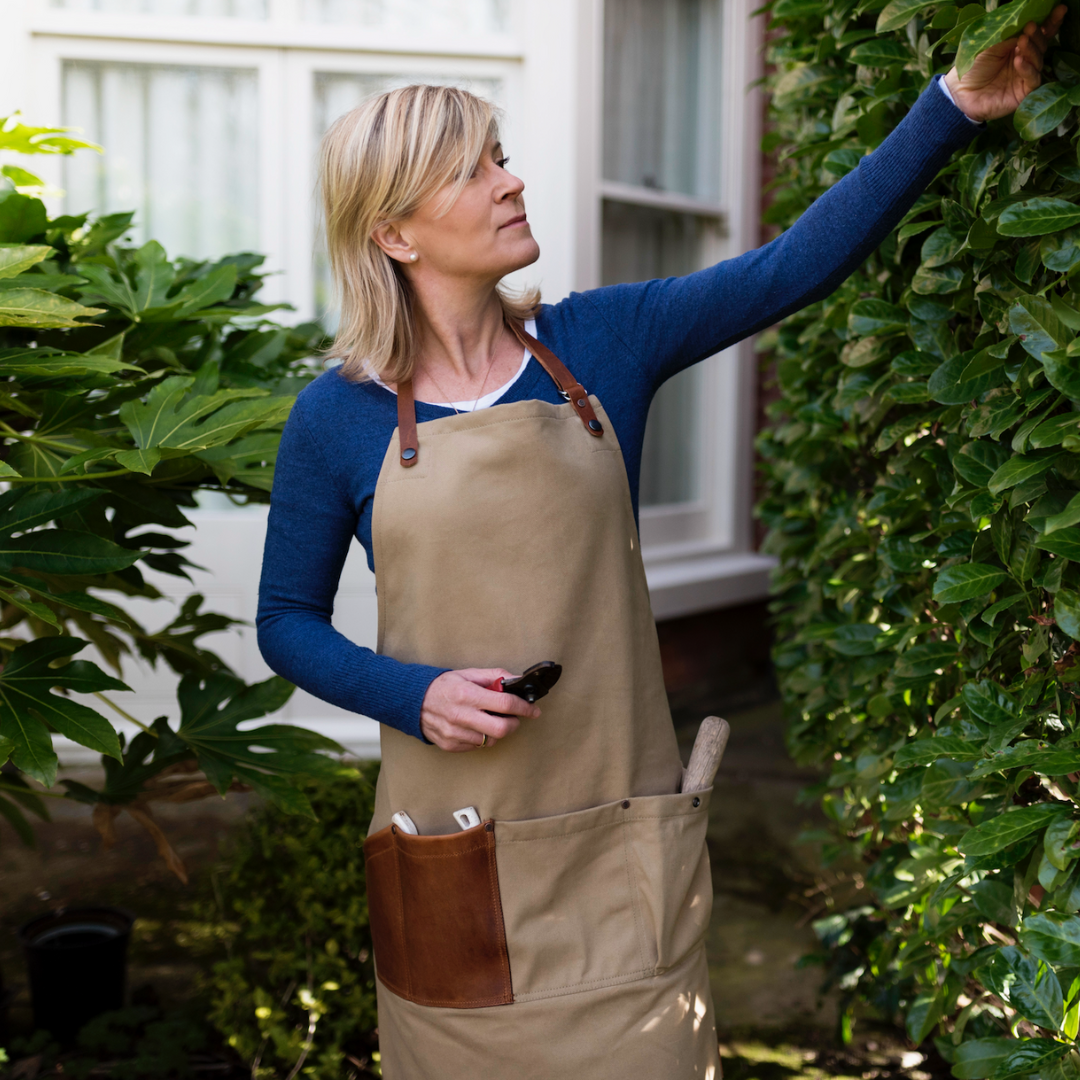 Outstanding quality and durability are a big factor in the success of your aprons. How do you go about sourcing the best materials?
It takes a lot of research to determine that what we like will also stand the test of time and that the supplier is as conscious about sustainability as we are. Often the materials come from long established, traditional businesses who insist on high quality themselves.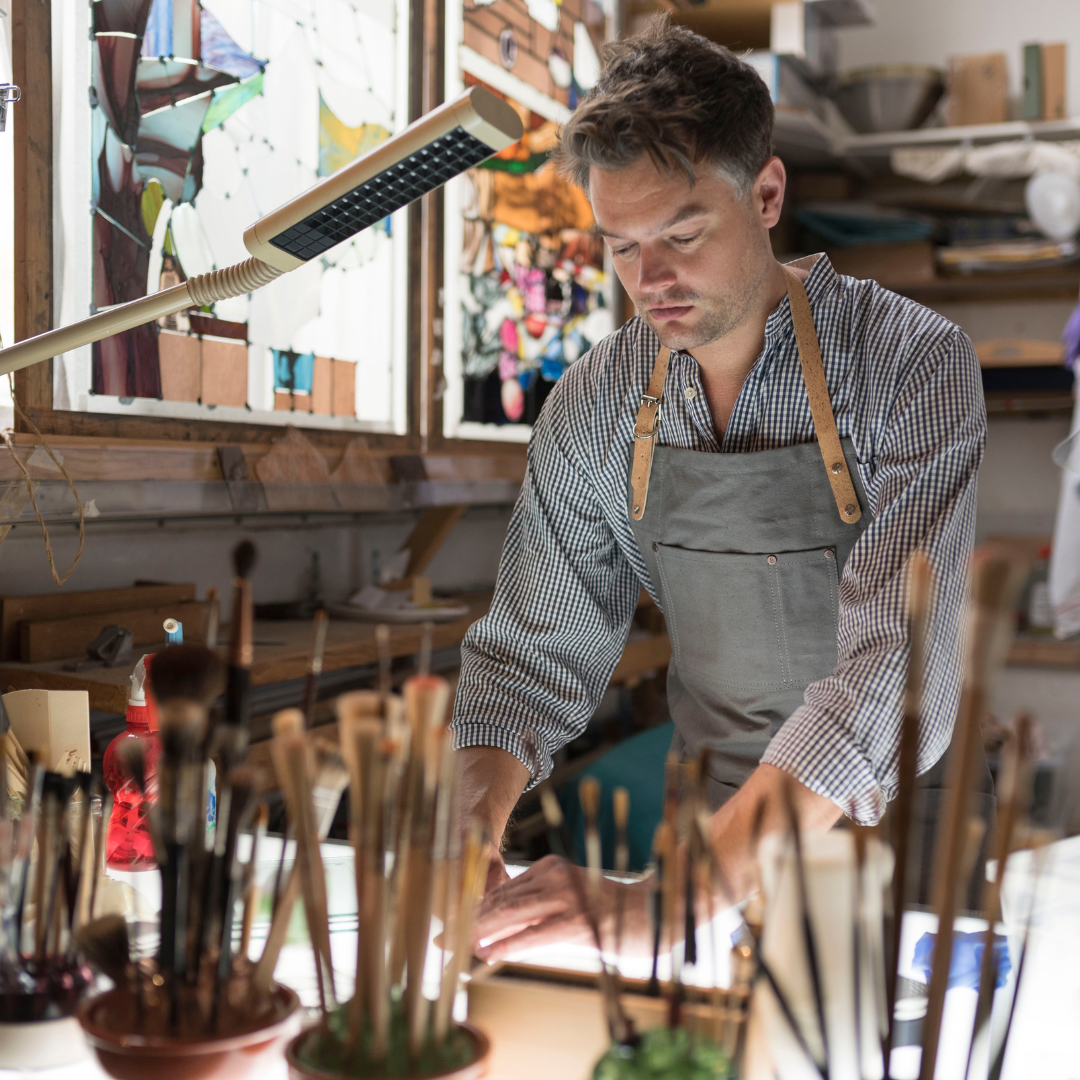 What is your favourite product to make, and why?
The Studio Apron comes in so many gorgeous colours, it really brightens the workroom when the rolls of orange, green, pink and yellow come out. We make very cute children's aprons in that style too and they are adorable to make.
What is your favourite dish to cook for family and friends?
At the moment summer salads are always first choice, it's great to throw something quick and super healthy together. Being able to eat outside in the garden always feels such a treat. An Anna Jones inspired chopped salad with carrot, cucumber, radishes, seeds and mint with a honey dressing is always delicious!
What are you most looking forward to eating/drinking at Ludlow Food Festival?
Appleby's cheese, chocolates from Toot Sweets and maybe a Hobson's beer or two!
Find out more about Risdon & Risdon on their website – and don't forget to visit their stand at Ludlow Food Festival on 9th – 11th September.
Keywords: Aprons