Chef Spotlight: Richard Bainbridge
Chef Spotlight: Richard Bainbridge
Graeme Kidd Stage, In Association with Wots Cooking
Sunday 10th Septmebr, 1pm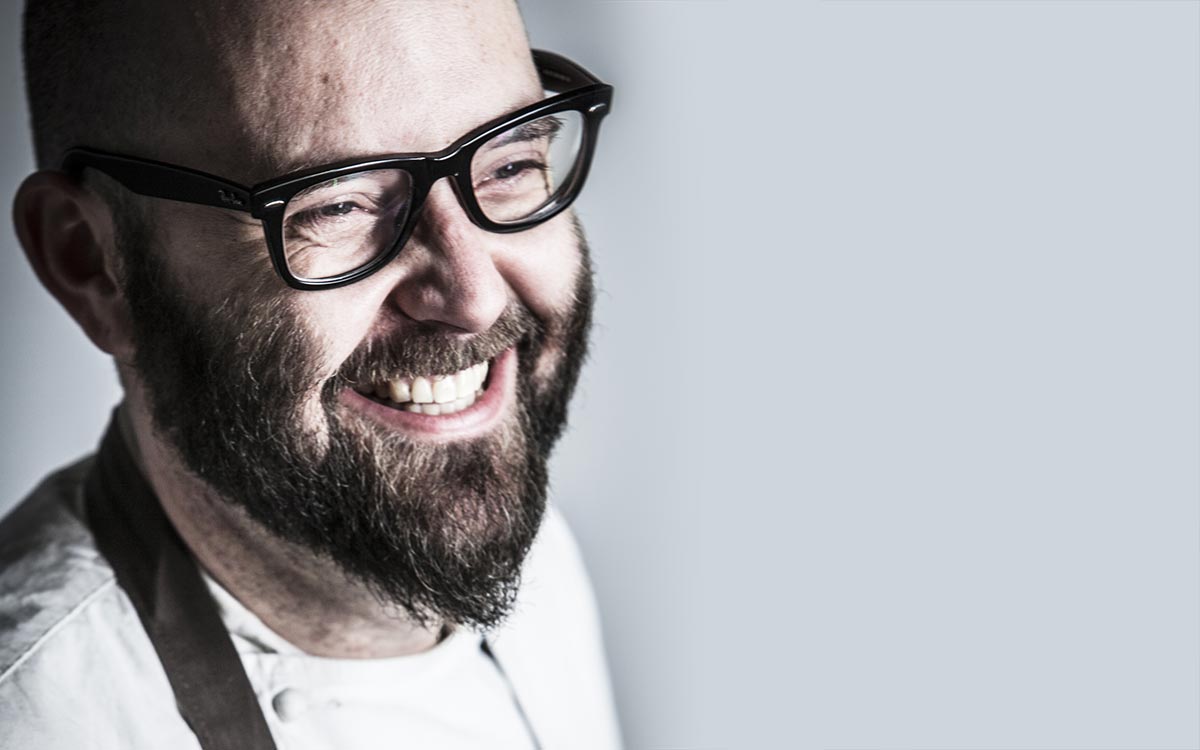 Richard is Chef/Owner of 'Benedicts' in Norwich - his first solo venture alongside wife Katya.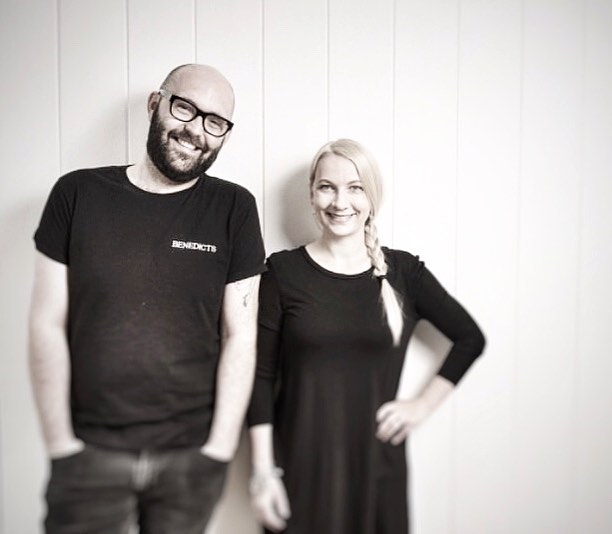 Working in professional kitchens since the age of 16, Richard gained experience at 'The Waterside Inn' with the Roux brothers where he worked for three years, making his way from commis chef to junior sous, describing Michel Roux as an 'absolute genius' and gobsmacked with him and the food he produced.
Spending nearly eight years travelling the world, working in London, America, New Zealand (where he trained as a sommelier) and Dublin, it was Michelin starred 'Morston Hall' he first came to our attention, whilst working as Head Chef under Galton Blackiston and appearing in 'The Great British Menu.'
Having failed to reach the National finals three times in the programme, we were all thrilled when 2015's competition finally saw him get to the banquet on his fourth attempt, and became one of the most successful contestants, cooking both starter and dessert in honour of the Womens Institute and the marking of their centenary. His menu was inspired by the women in Richard's family, including his gorgeous daughter Holly Hilda.
It was good to see him back on the television again recently, as a Judge on The Great British Menu.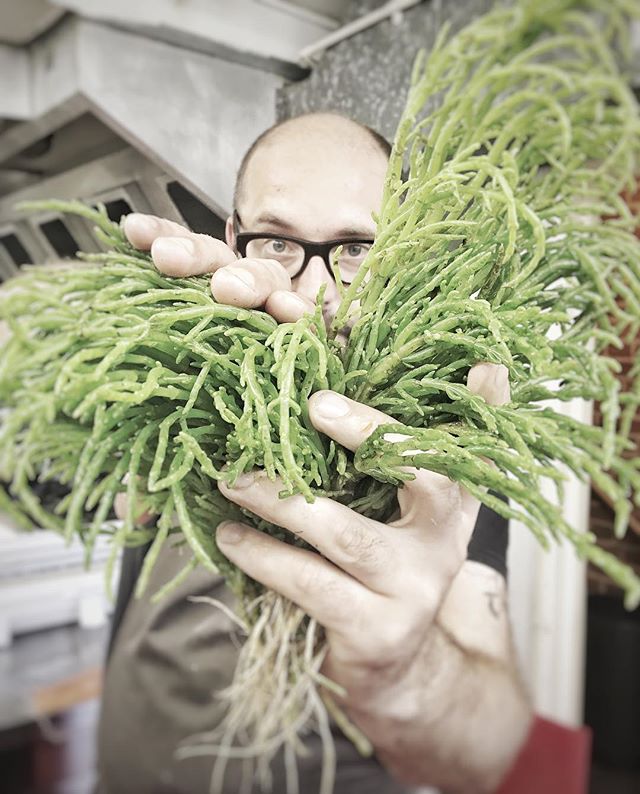 Keywords: Chef Spotlight, Richard Bainbridge, Wots Cooking, Ludlow Food Festival