Introducing the Ludlow Food Festival Reusable Cup
Introducing the Hobson's sponsored, Ludlow Food Festival reusable plastic glasses - new for the Festival in 2018!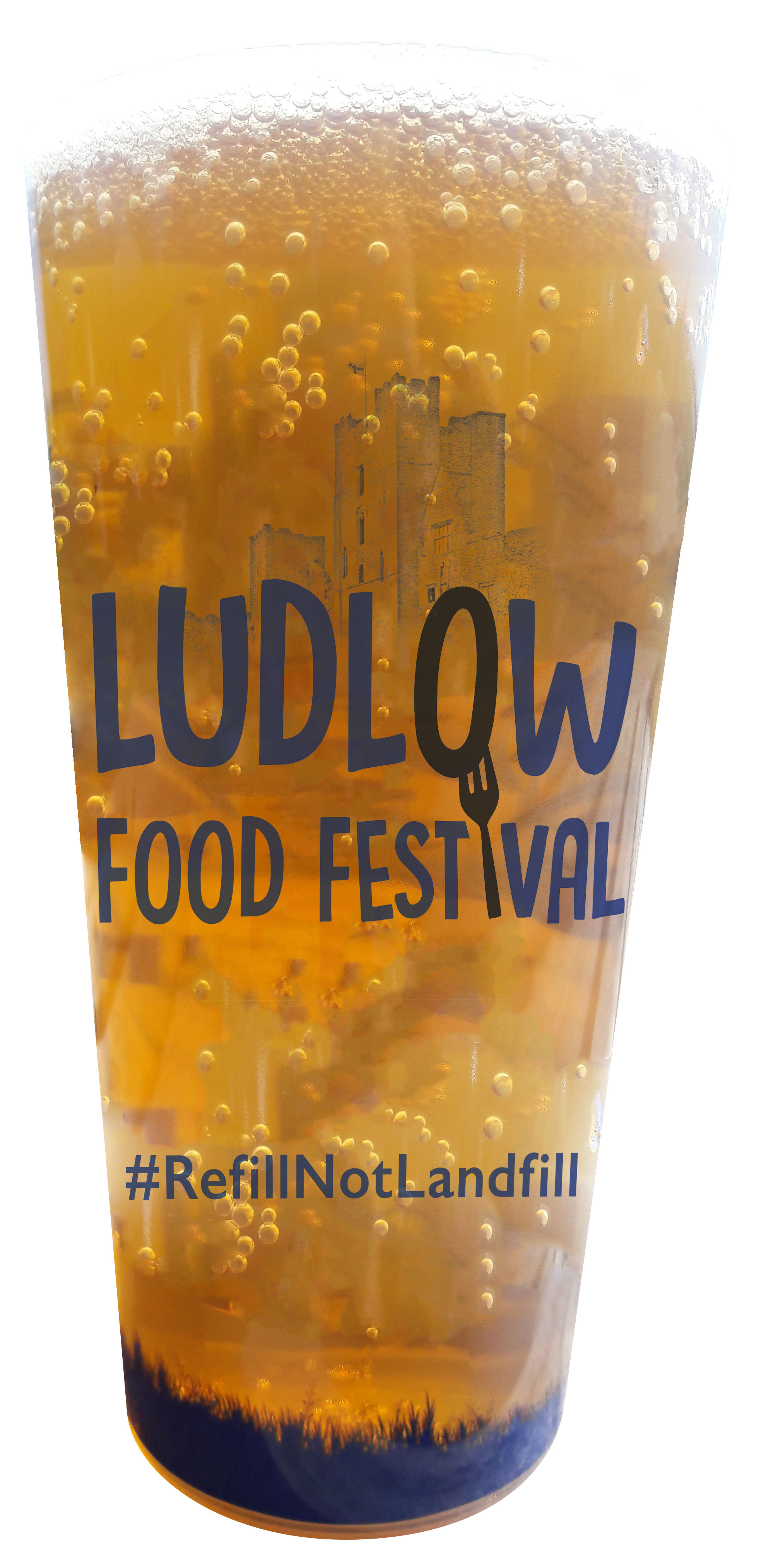 Hobsons approached Ludlow Food Festival earlier this year about the concept of partnering up to launch a reuseable plastic glass at this year's festival. Hobsons as a business has always held a strong desire to reduce its effect on the environment and, where possible, has invested in renewable technologies at the brewery such as our wind turbine, ground source heat pump, solar panels etc. They've been fortunate this year to have been recognised for their green efforts in the form of the Shropshire Business Awards (Environmental Innovation Winner) and SIBA Green Business finalist.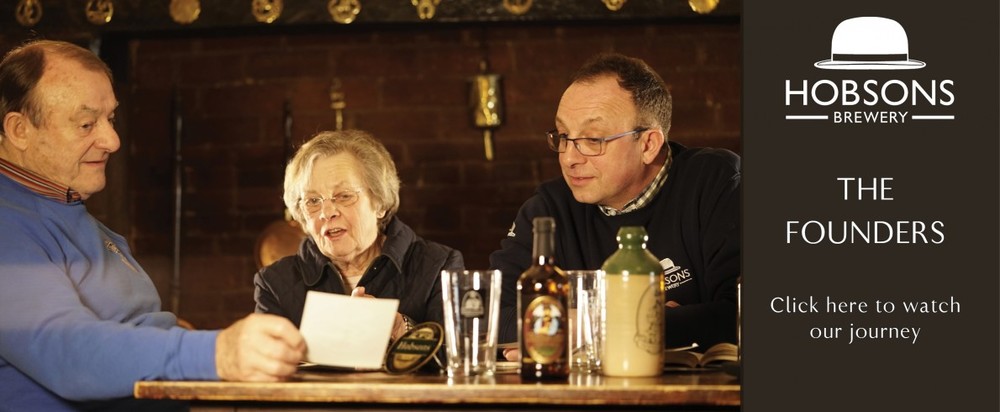 Hobsons has a busy programme of events throughout the year and in the past they have ordered biodegradable plastic cups as they felt this was a responsible plastic glass on the market, with it's message of "I'm not a plastic cup". However, following research, and recent reports of plastic in our oceans, they have made the decision to remove single use plastic glasses from their events programme and replace with a reusable plastic cup. They are supporting Ludlow Food Festival in this endeavour and will be encouraging visitors to buy the reusable plastic cup, available at the weekend.
Hobsons have a great relationship with Ludlow Food Festival – they were one of the original exhibitors, 24 years ago! The Festival has very much welcomed Hobson's ideas of making the Festival more responsible in the way it deals with plastic. So this year the Festival will be encouraging drinks exhibitors to adopt the new reusable "Ludlow Food Festival" plastic glass instead of bringing their own plastic glasses. Visitors will be able to purchase the reusable "Ludlow Food Festival" plastic glass for a £1 at a couple of stations around the festival, plus Hobsons are also setting up a rinse station for visitors to rinse their glasses between drinks.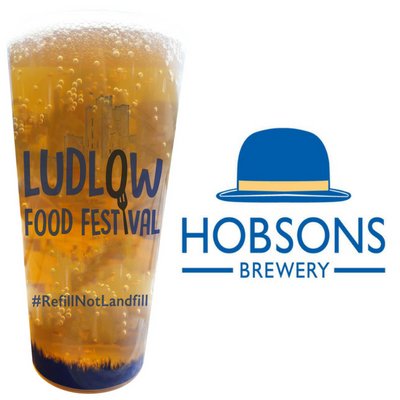 Keywords: environment, Hobsons, Hobsons Brewery, reusable plastic cup, Ludlow Food Festival