In Conversation with Rayeesa Asghar-Sandys
Rayeesa's Indian Kitchen is Herefordshire's first and only authentic Indian Cookery School, set in the peaceful and tranquil setting of a 15th Century farmhouse kitchen. Learn from Rayeesa Asghar-Sandys, who is passionate about sharing her love of Indian food with others.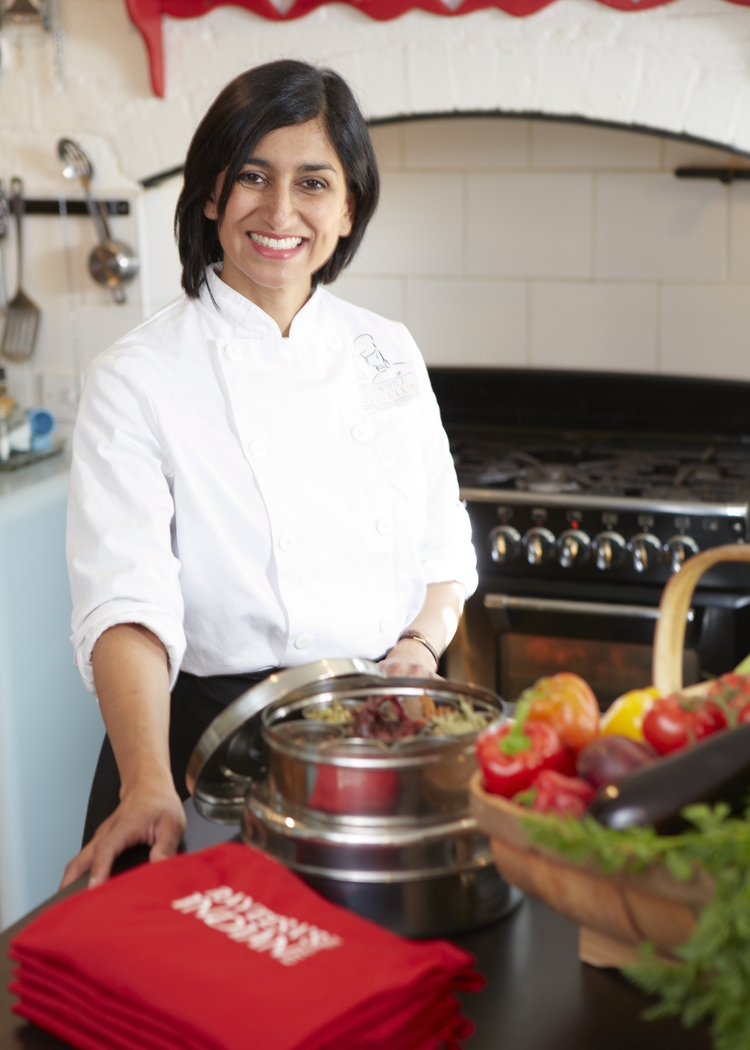 In Conversation with Rayeesa Asghar-Sandys
Name: Rayeesa Asghar-Sandys
Occupation: Chef/Entrepeneur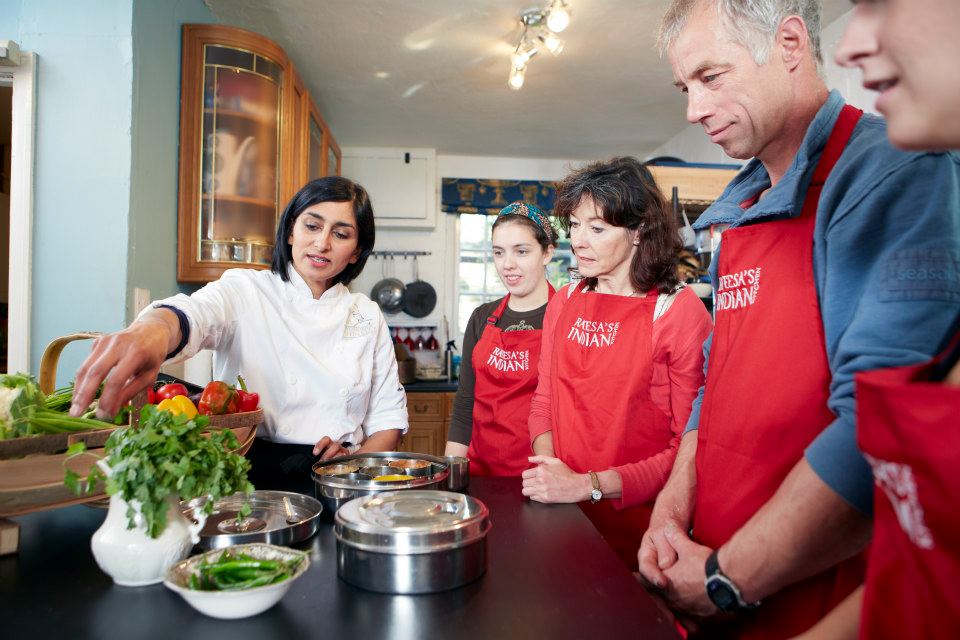 In three words describe Rayeesa's Indian Kitchen: Fun, Fresh, Flavourful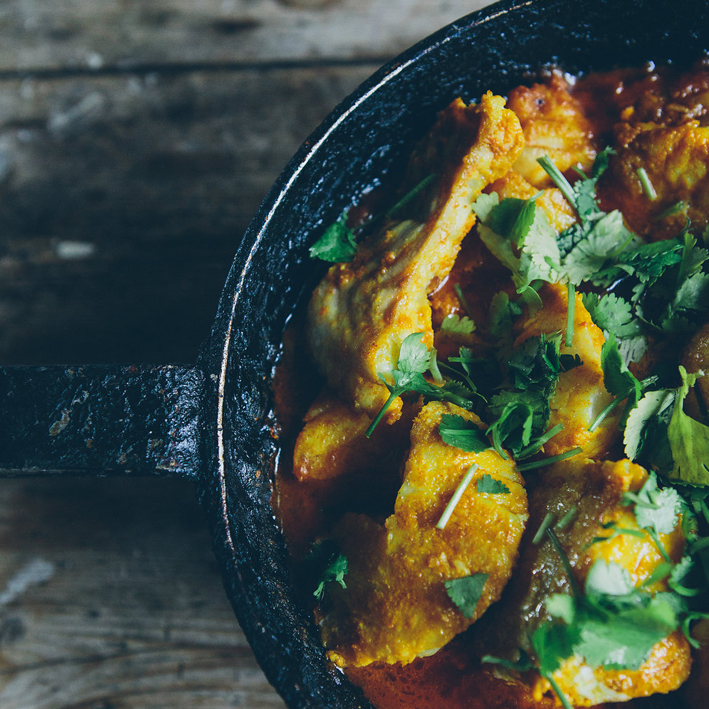 Tell us what readers can expect when they find you at the Ludlow Food Festival?
Masterclasses: Fun informative and hands on learning, understanding spices, techniques and how to get best flavours in Indian cooking.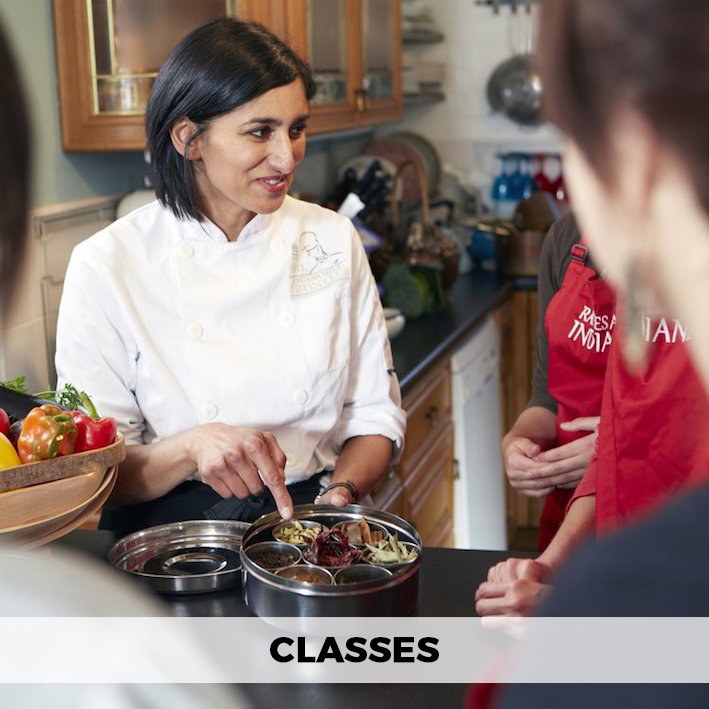 Spiced by Rayeesa Sauces: The freshest, easiest way to cook great tasting Indian food at home. Our sauces are cooked and frozen at the point of perfection, giving truly authentic experience without the hard work.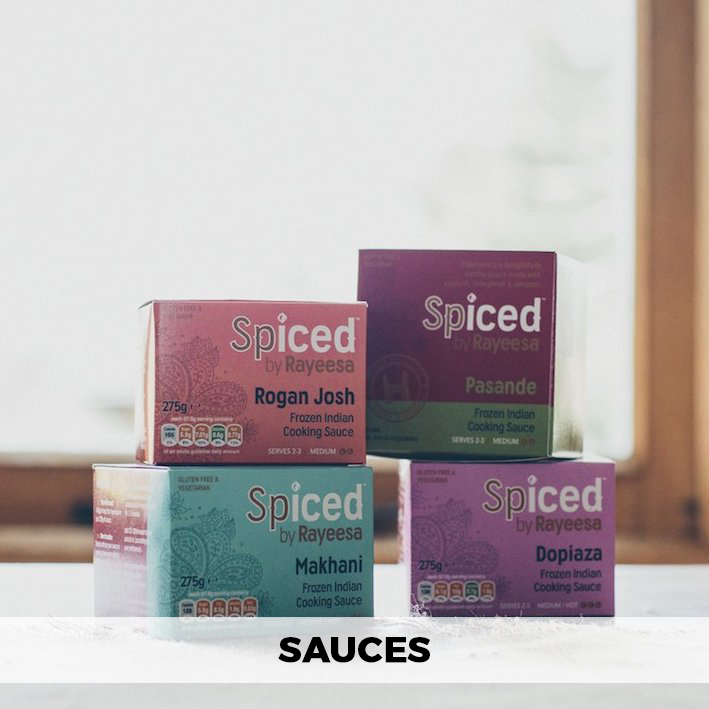 How did Rayeesa's Indian Kitchen start?
Teaching friends and family how to cook Indian dishes, then one day my friend Sian said that I should do this as a living… 1 year later I started Rayeesa's Indian Kitchen from my farmhouse Kitchen in Sept 2010.
What is special about Rayeesa's Indian Kitchen?
It's learning from someone who is passionate about sharing her love of Indian food (me!). Food should be a journey and if your prepared to explore new ideas and ways of cooking as well as broadening your understanding and appreciation of what goes into making great food, from ingredients, history, and techniques. I love helping people along their own journeys in cooking great Indian food.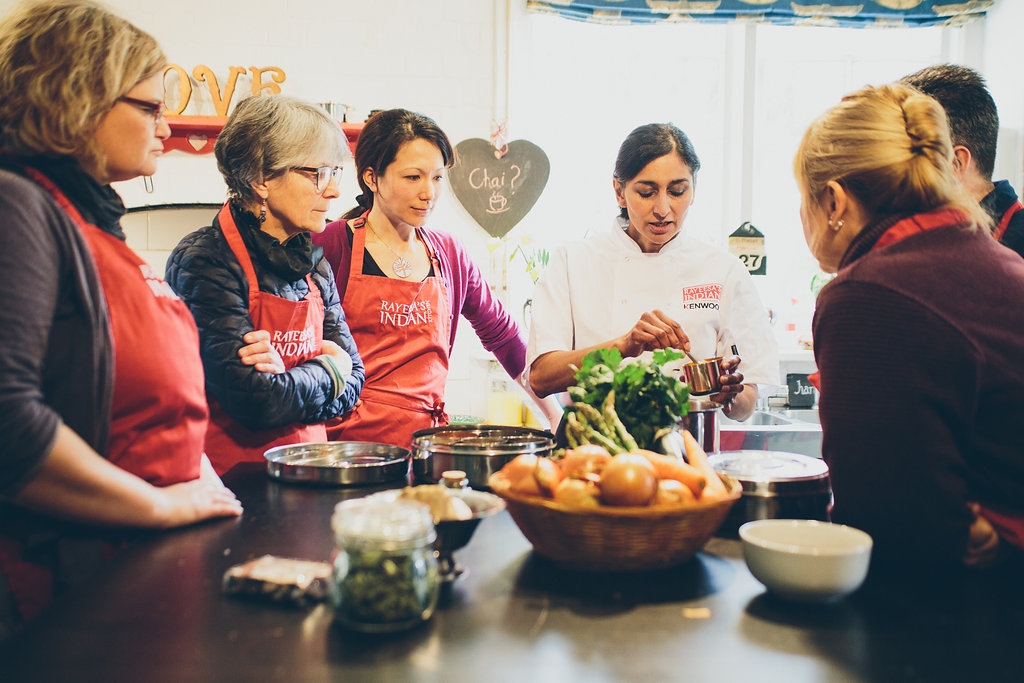 What is your best-selling product? Why do you think this is?
Well, it's usually our 'Spiced Makhani' sauce, I think it's the wonderful blend of spices, and tomatoes cooked slowly that people love, but more recently my new 'Spiced Hyderabadi' sauce is selling out fast and has just won a Great Taste Gold Star award, which is brilliant. It is my own interpretation of the taste of Hyderabadi food, so it has the spice, the tang and the heat.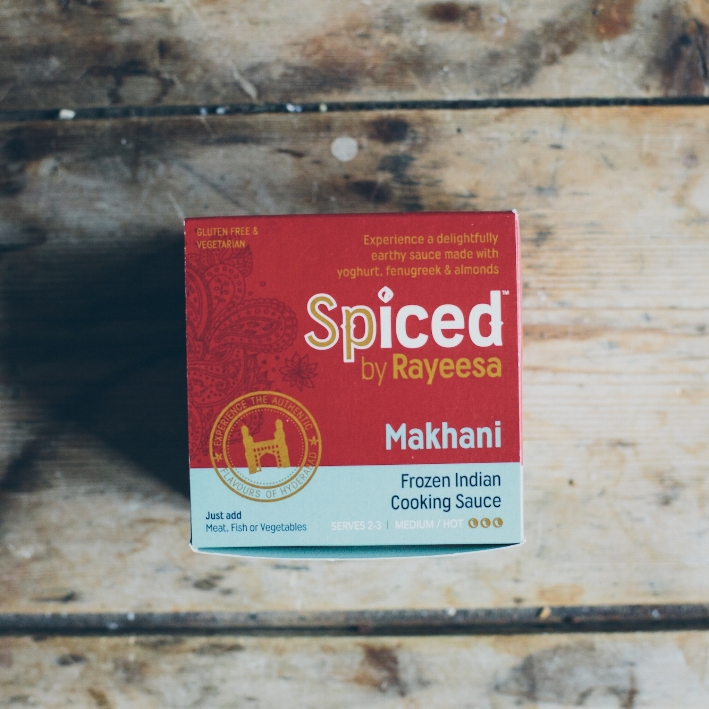 With all that has been achieved in your business so far, what are you most proud of?
So many things really, our launch party for our Spiced by Rayeesa brand in 2015 at the Left Bank in Hereford – this really showed me just how far we had come and how many people has joined us on this journey, from retailers, to suppliers and new friends and of course family. Also our Great Taste award we recently won (we know our sauces taste great, but for others to confirm that, that is a great achievement).
What are you looking forward to most about the Ludlow Food Festival?
Meeting new people, sharing my love of cooking and seeing all the other producers and people who make Ludlow such a special event.
Do you have a recipe you can share with us to get us in the mood for Ludlow?
Yes, here is my easy chicken curry recipe a real go to one that's simple and quick but tastes fabulous.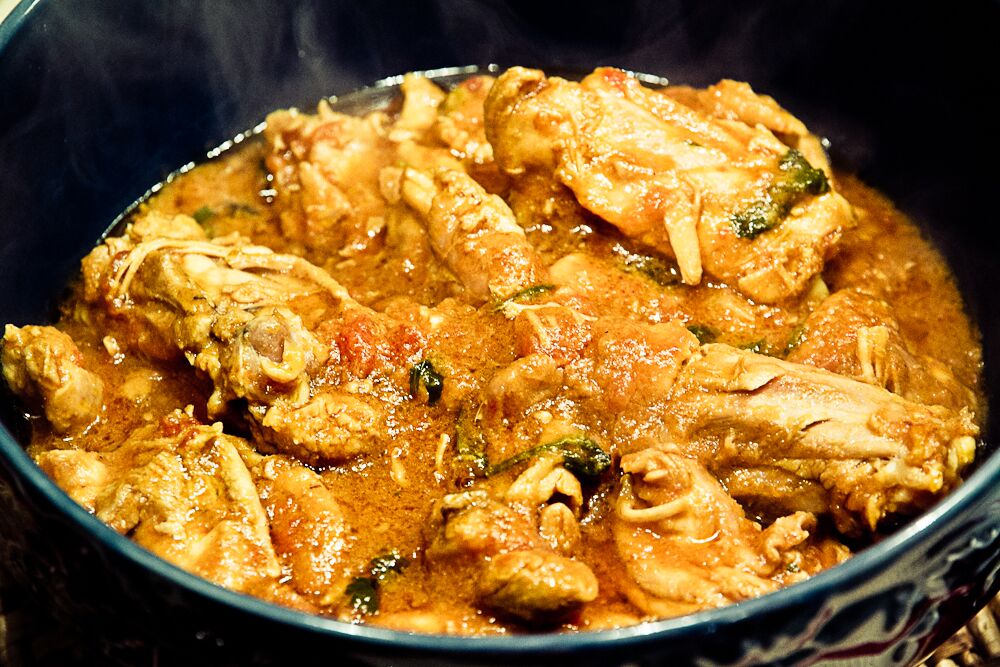 Quick Fire Get To Know You Questions:
Favourite Colour? Red
Favourite Food? My mum's
Favourite tipple? Good red wine or Champagne!!
Favourite Restaurant? Castle House Hotel
Favourite place to visit the Marches? Hmm..?? Not sure but do love exploring a castle or two…
Keywords: Rayeesa's Indian Kitchen, Blog, Talks & Tastings, Wots Cooking, Ludlow Food Festival