Rayeesa's Chicken Curry Recipe
Rayeesa's Chicken Curry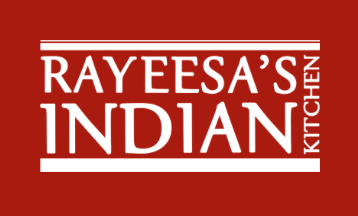 Ingredients: -
For 10
1.5kg chicken (either fillets or thighs cut into bite size pieces)
4 med onions sliced
Green chillies 4-6 or to taste chopped (optional)
1 tbp garlic & ginger paste
2 tsp chilli powder
2 tbsp. Ground coriander
1 tsp. garam masala
1 tbsp.Turmeric
Fresh coriander to garnish
Salt to taste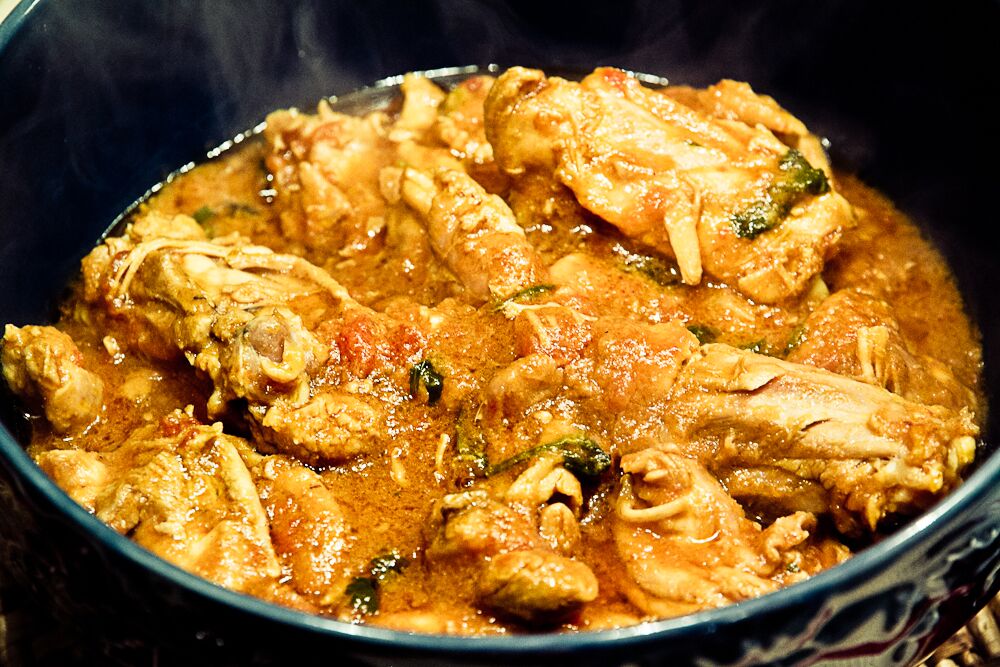 Method: -
Gently fry onions in cooking oil until lightly golden brown
Add green chillies (if using), garlic and ginger fry gently until you can smell the garlic is cooked.
Add turmeric, chilli powder, ground coriander, garam masala, salt, and keep stirring until spices are lightly fried (add a dash of water to keep from sticking)
Add chicken pieces and fry together in spices for at least 10 minutes. Add water to stop from sticking to pan, just gently scrape off the sides.
When the chicken starts smelling yummy and looking med brown and the oil starts to separate, add about a cup of water or however much you wish. Make sure that you gently scrape the bottom of the pan to loosen any mixture stuck to the pan.
Mix well together and leave to simmer for 20min or so.
When nearly ready taste and add more salt if necessary and then Sprinkle chopped coriander and leave to simmer for a further 5 minutes and its ready.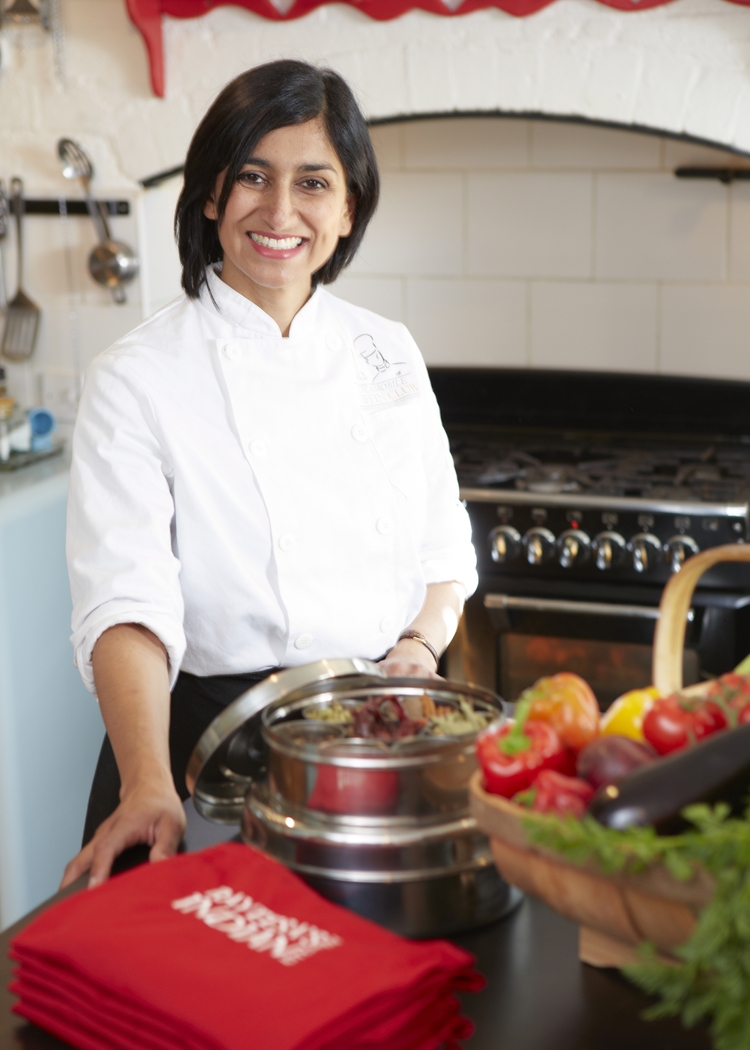 Keywords: Rayeesa's Indian Kitchen, Chicken Curry Recipe, Ludlow Food Festival