Discover Radnor Hills at Ludlow Food & Spring Festivals
Radnor Hills have been supporting and exhibiting at the Ludlow Spring and Food Festival for years now. Always an incredibly popular business, we caught up with Managing Director, William Watkins, to find out what to expect from Radnor Hills at this year's festivals.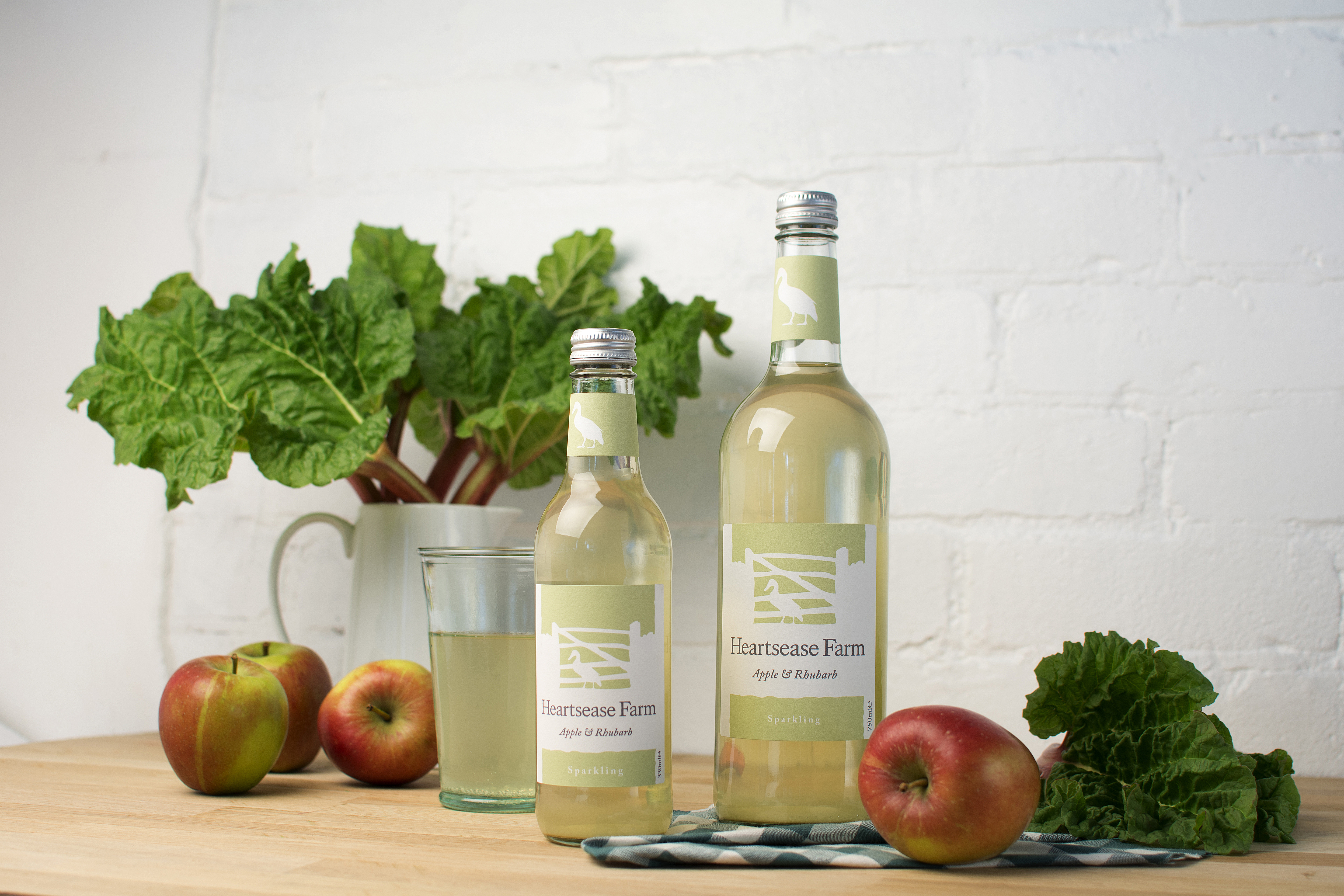 Name:
William Watkins
Occupation:
Managing Director at Radnor Hills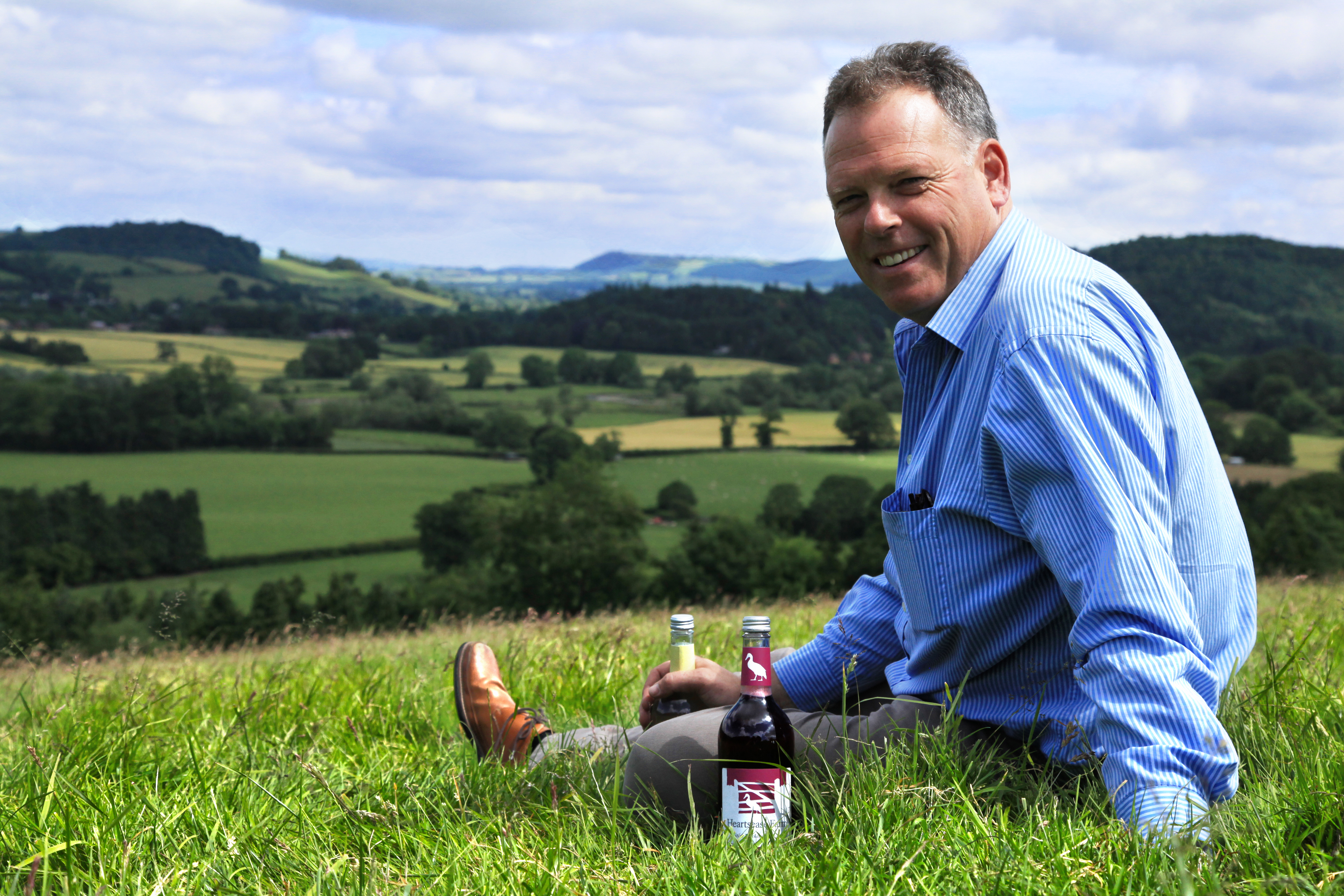 In three words describe RADNOR HILLS:
Exciting, Innovative and Personal
Tell us what readers can expect when they find you at the Ludlow Food & Spring Festival?
This year at Ludlow Spring Festival we will have two stands; one will be our soft drinks stand, with a wide range of drinks from pure fruit juices and juicy waters to premium adult pressés and healthy children's drinks. Our other stand will be our Heartsease Farm Cocktail Stand where we will be whipping up some delicious cocktails for you all to enjoy.
This year we have been busy carefully concocting a seventh flavour to add to our Heartsease Farm Premium Pressè range, introducing a Strawberry & Mint Pressé. Made with sweet juicy strawberries and refreshing garden mint making this the perfect drink for the warmer weather!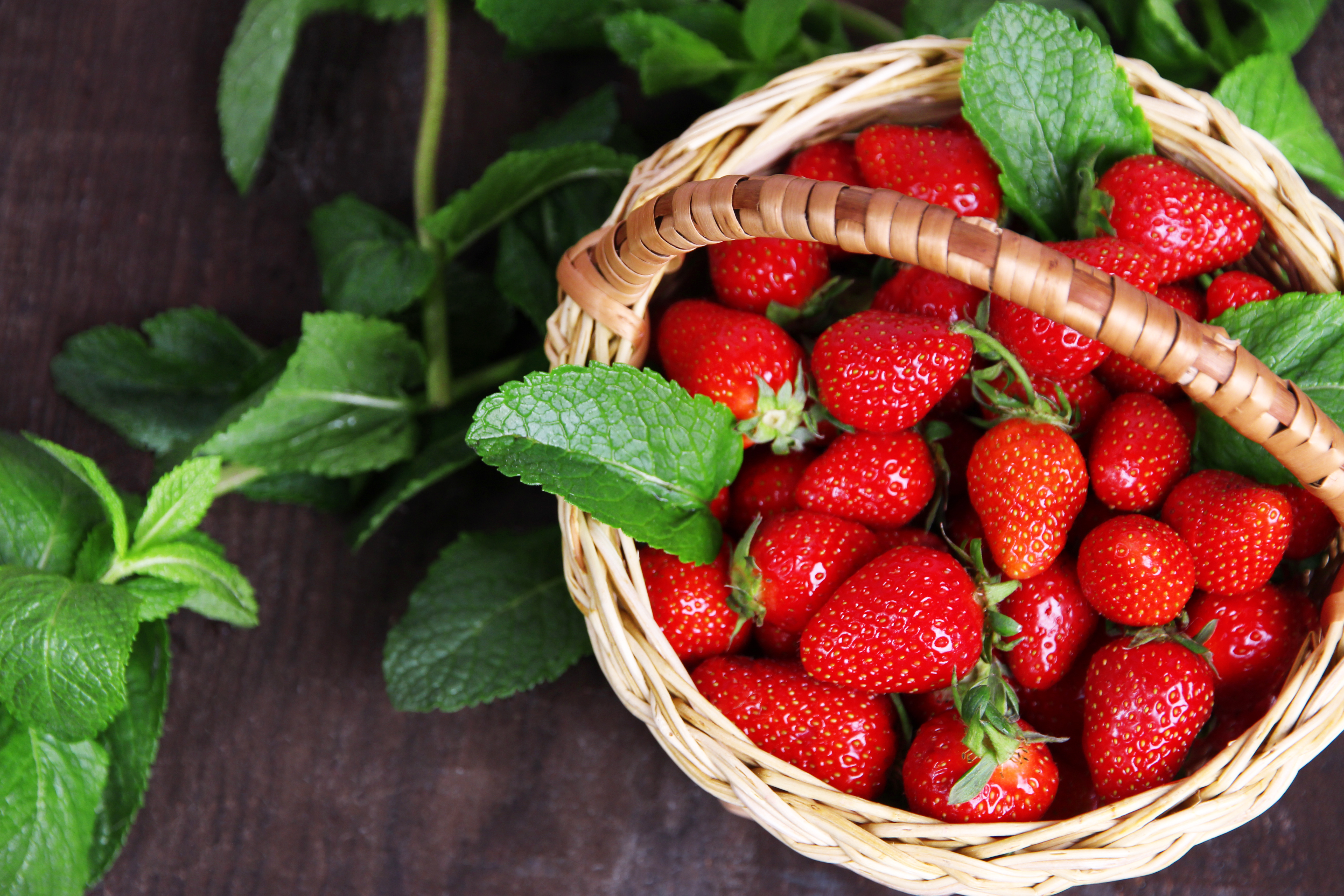 How did RADNOR HILLS start?
Heartsease Farm was a traditional farm producing cattle, poultry and sheep, but in 1984 we drilled a hole in the ground and the first bore hole was sunk in order to feed our livestock - then things began to change! In 1988 the water was fully recognised as pure natural mineral water, and this is where it all started!
In 1990 we applied for the Farm Diversification Grant Scheme, which is for farmers who are thinking of adding new businesses and new ideas to their traditional farm. After a year of farming we were awarded the grant and that allowed us to buy a small machine that produced cuplets of water for the airline industry.
From tiny beginnings packing cuplets for airlines we now produce a whole range of products in glass and plastic bottles as well as our new Tetra Pak line.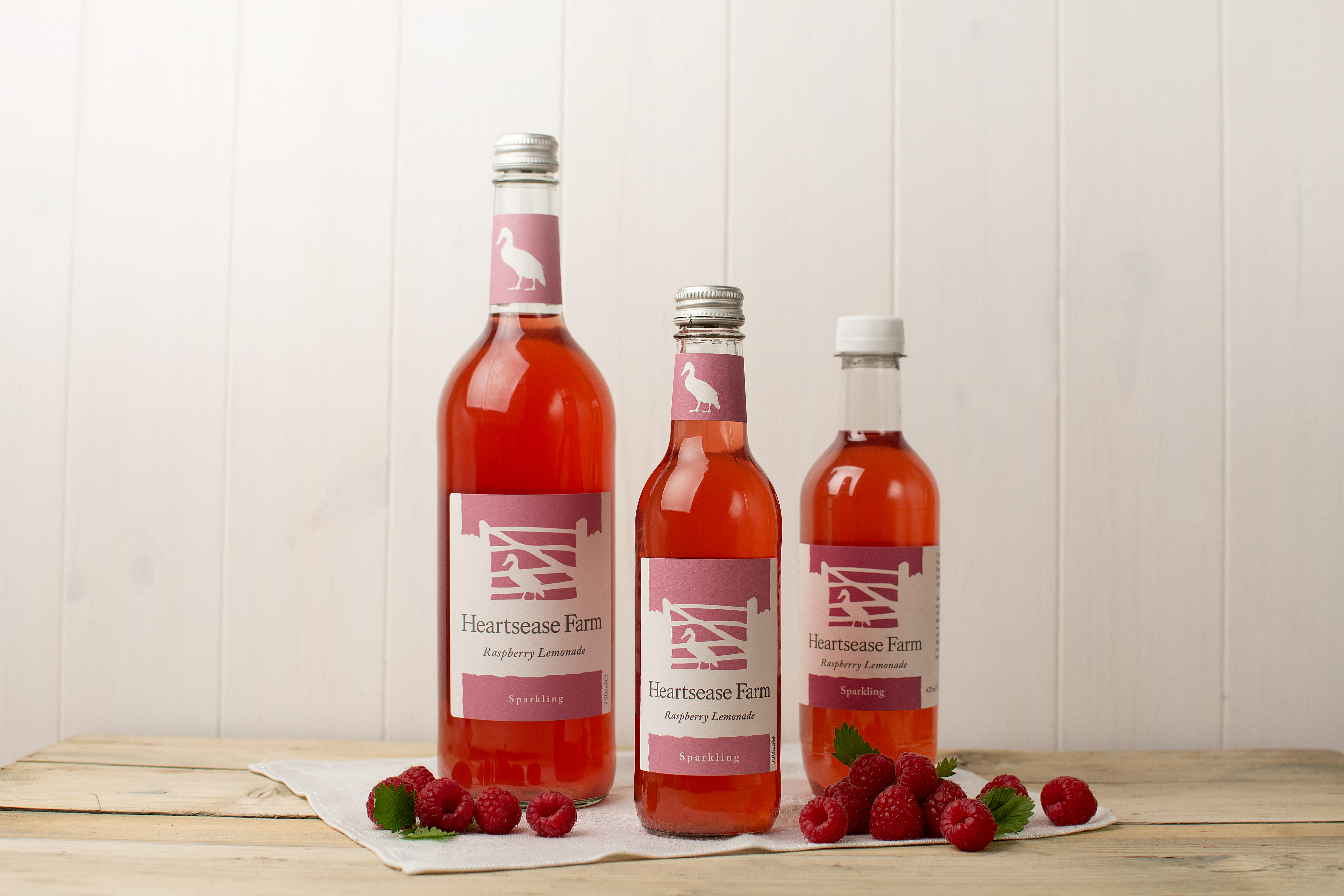 What is special about RADNOR HILLS?
Constantly we have our eyes set on producing new exciting flavours! Central to our business belief is to create products that look and particularly taste better than those of our competitors. With that central core value in mind, we have assembled a team of experts in developing and producing delicious products. This is where some great ideas turn into reality!
What is special about being a sponsor of the Festival this year?
We do so many Food Festivals throughout the year, but our favourites are our local ones. We get to see so many familiar faces and it's exciting for us to show our friends what new products we have on offer year on year! We love getting good, honest feedback from those who know us best!
What are you looking forward to most about the Ludlow Food & Spring Festival?
This Spring we will be bringing once again our fantastic pop –up bar which is really exciting, we will be whipping up some delicious cocktails including the best sellers – Muddy Boots which is spiced rum and ginger beer, and we also have some brand new ones to try! Selling locally made drinks to local people is what it's all about, Ludlow Spring Festival has such a great vibe – we can't wait to return again for another year!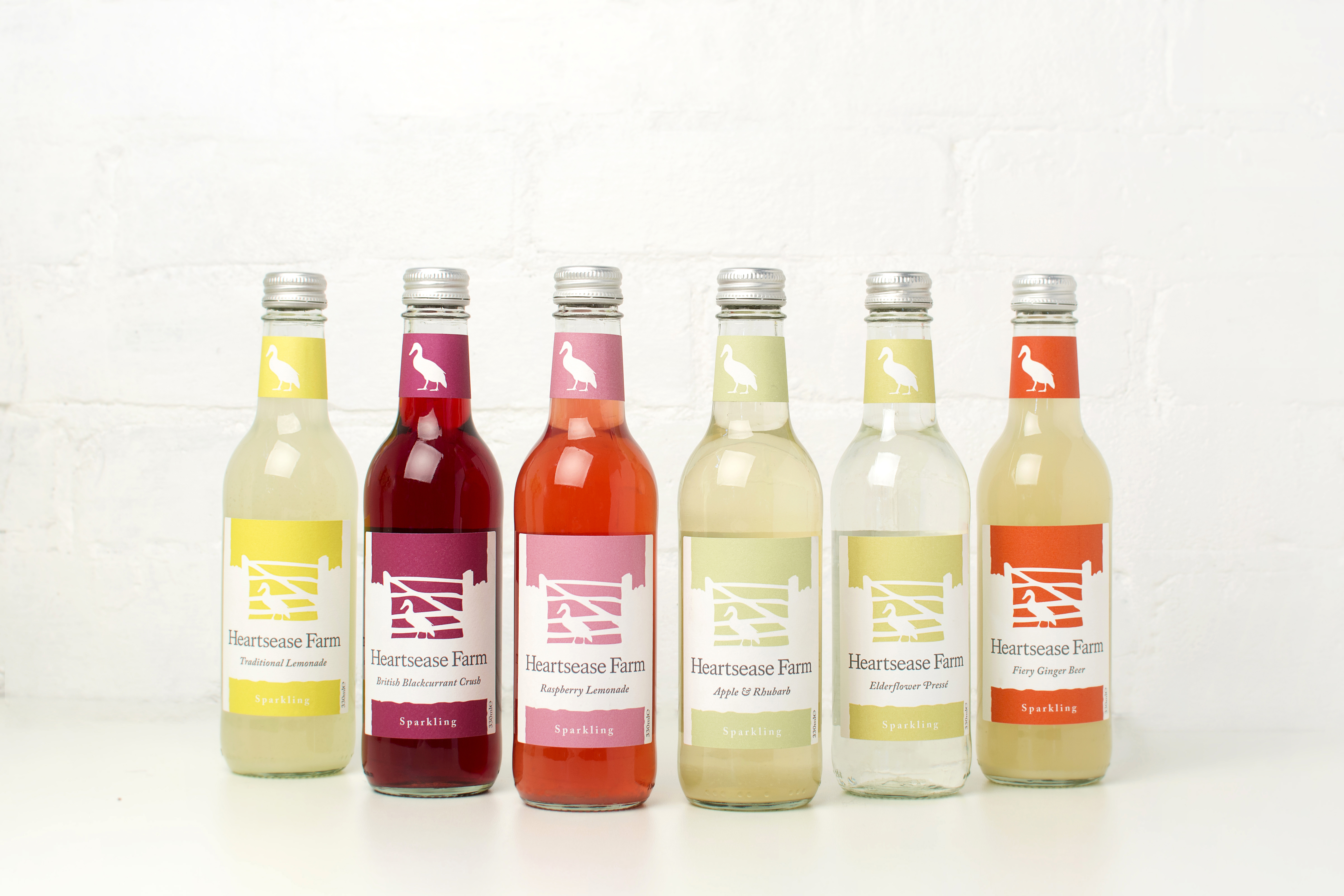 Keywords: Radnor Hills, Heartease Farm, Ludlow Spring Festival, Ludlow Food Festival