Radnor Hills Returns to Ludlow Food Festival
Radnor Hills has supported the Ludlow Food Festival from our very beginning, so we are thrilled to have them back as the festival returns in September.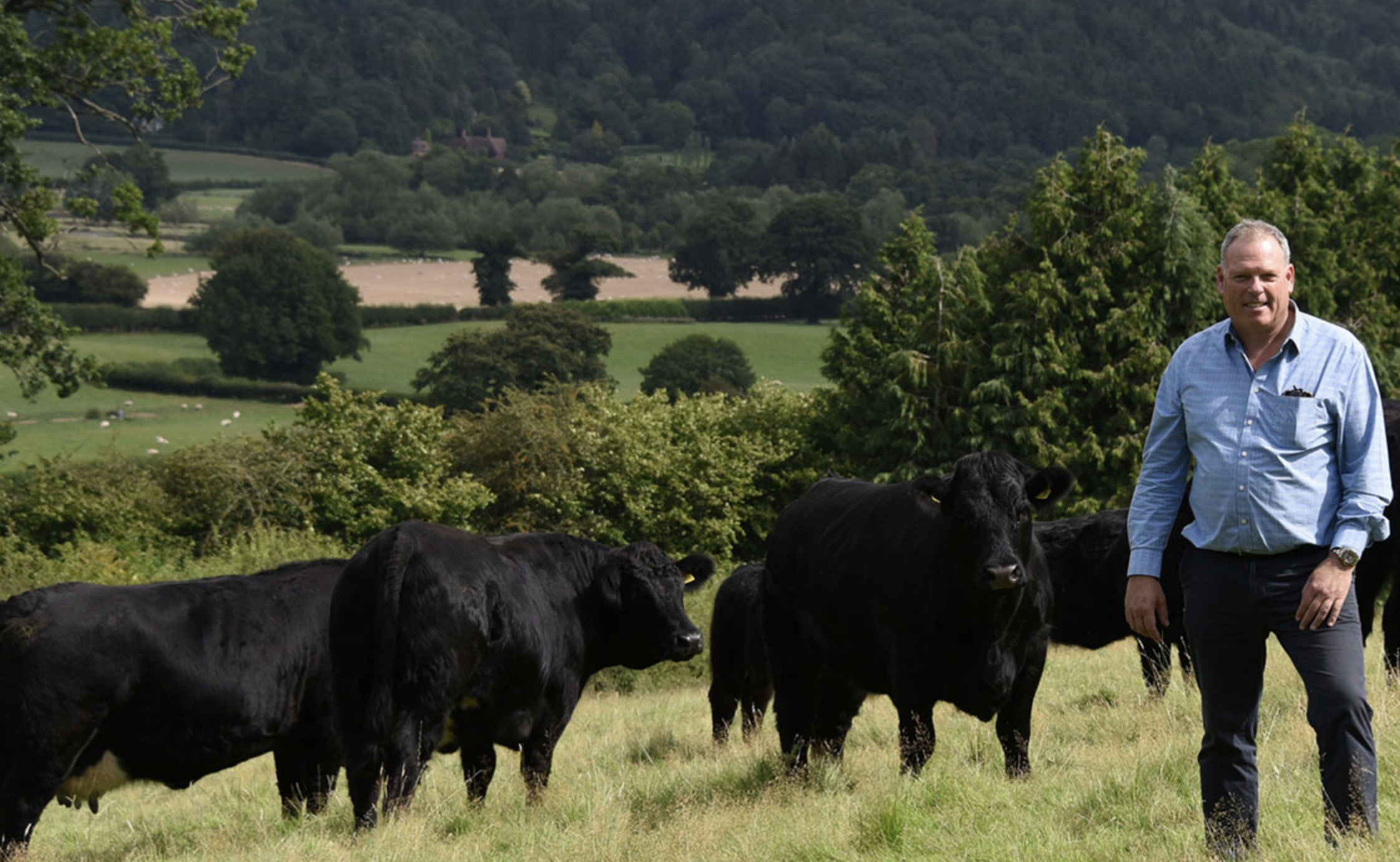 Over the years their selection of drinks has continued to expand, including flavoured & infused water, juices and now the Heartsease Farm sparkling range… keeping their pure and mineral-rich spring water at the heart of everything they produce. Advancements in technology means that now it can take as little as 7 minutes for the water to go from spring to bottle.
The close-knit team at Radnor Hills are all excited to be returning to Ludlow;
"What with Ludlow being just a stone's throw away from our base near Knighton, it is great that we get such a fantastic food festival on our doorstep! We love serving new & familiar faces year on year, and our expert team especially love coming up with new and exciting products for you all to try each year too!
Having had a year off, we are excited to showcase our brand-new products at this year's event, as well as whipping up some of our old favourite cocktails which we know you all love!"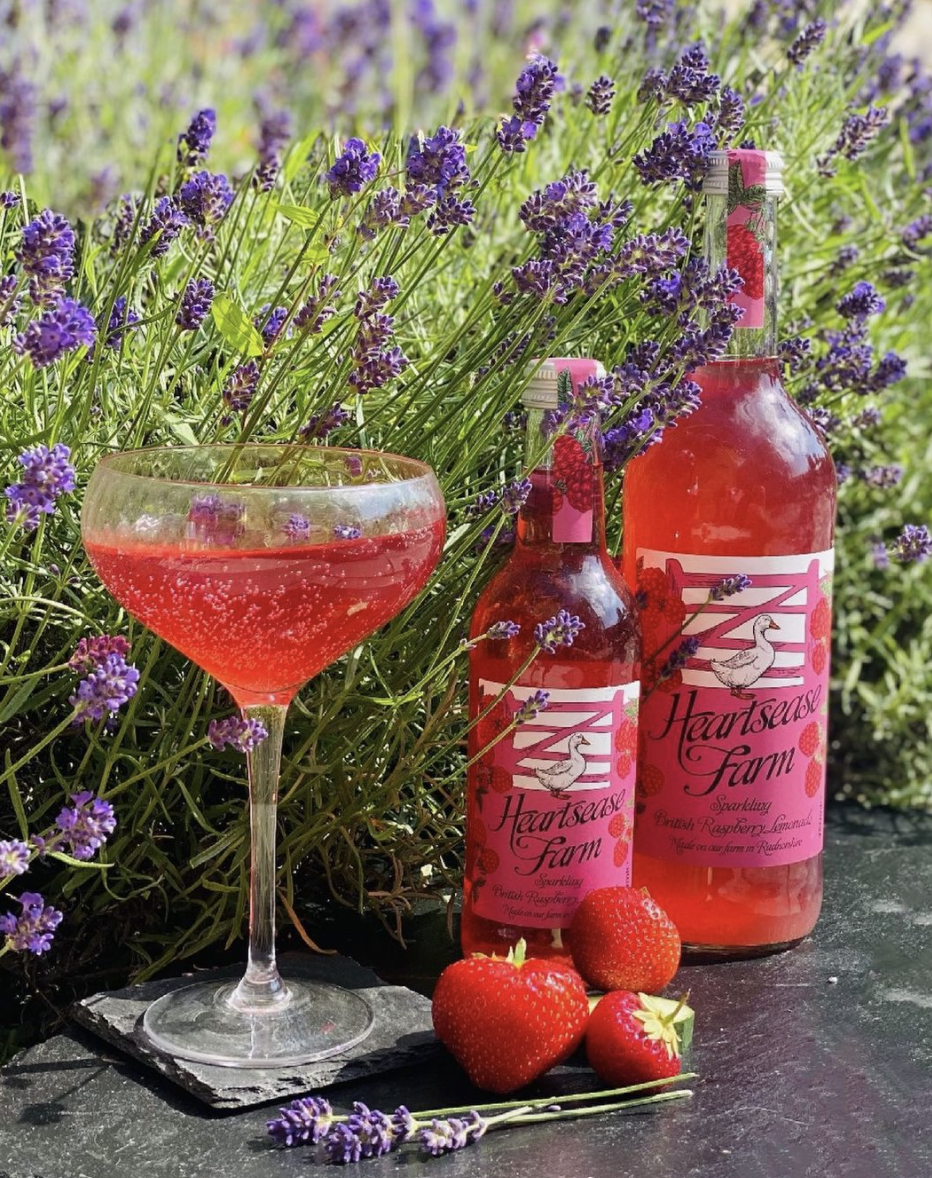 So what can visitors to the Ludlow Food Festival expect from Radnor Hills in September?
"This year, we have launched our delicious Heartsease Farm range of premium presses in a 330ml can which are available in our 4 most popular flavours, Traditional Lemonade, Wild Elderflower, Raspberry Lemonade and Fiery Ginger Beer.
We will be catering for all with two stands, our pop-up cocktail bar and a soft drinks stand - both side by side serving a selection of drinks throughout the festival.
Our team will be on hand to answer any questions you have so please do come over for a chat!"
This year Radnor Hills are proud to be sponsoring our Magnalonga walk once again - a delicious ramble and feast across our beautiful Marches countryside (tickets on sale now). They will be keeping everyone happy and hydrated with water and soft drinks on-route.
Keywords: