Quenching our Thirst with Radnor Hills
We're thrilled that this year's Magnalonga is sponsored by Radnor Hills. This family-run company has been farming the same land for 5 generations and produces a wonderful range of still and sparkling water and soft drinks. We caught up with Florence from the Radnor Hills team ahead of this year's walk…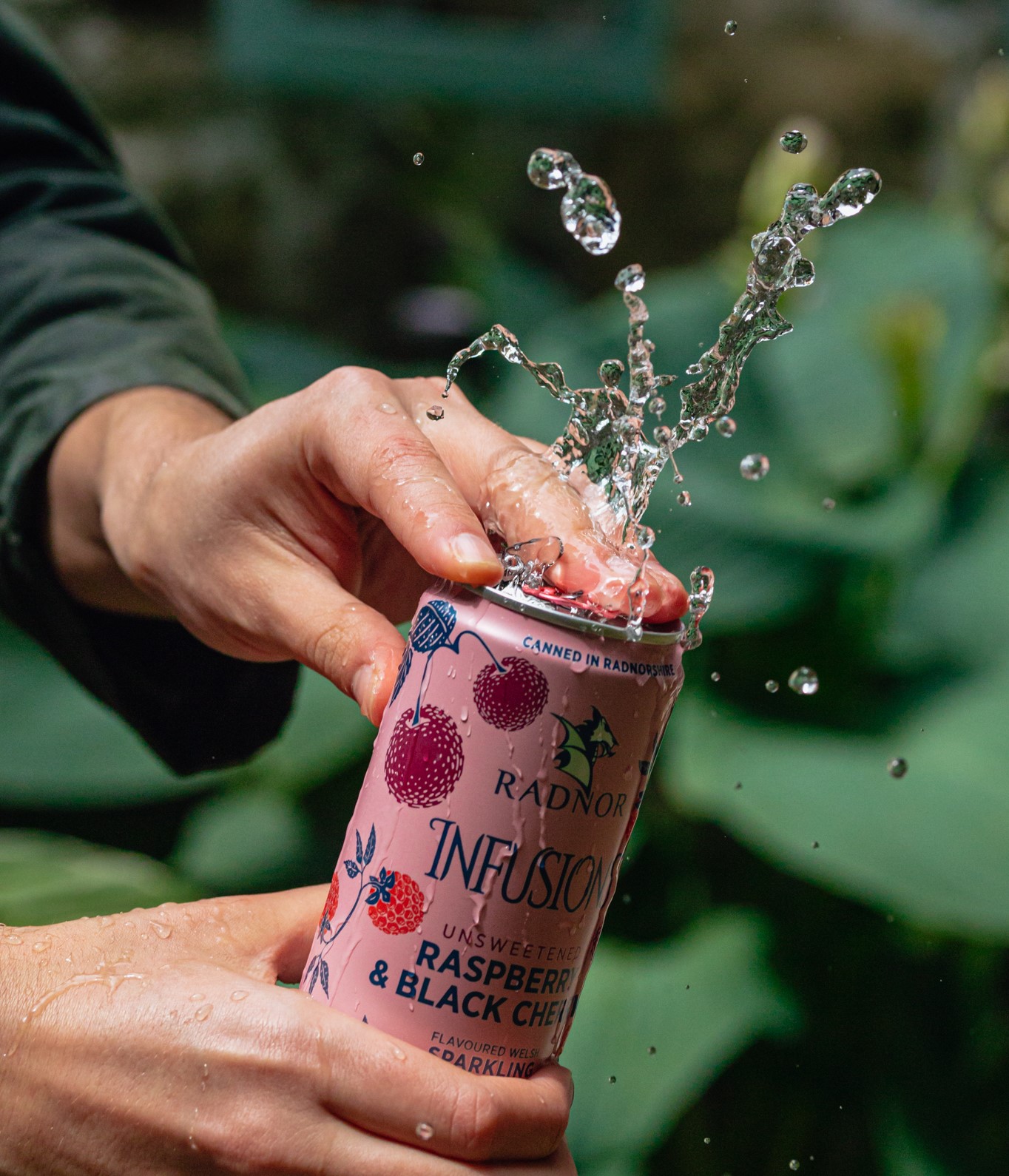 Radnor Hills - Infusions

What can participants of this year's Magnalonga expect from Radnor Hills?
This year, Heartsease Farm will be at the forefront of Radnor Hills. We will be there with two stands this year, one is our brand-new cocktail horsebox, where we will be teaming up again with Ludlow Gin to bring you four delicious cocktails, we will also have a comfy seating area by the horsebox to ensure you can enjoy your cocktail in comfort. We are also having our usual stand where you will be able to also buy cocktails, but also a range of our soft drinks and waters.
What's new this year at Radnor Hills, do you have any exciting new products on the way?
This year, we launched a new range of products called Radnor Fruits Sparkling, these have been a major hit in schools. We also launched 2 new limited edition Heartsease Farm flavours to celebrate The Queen's Platinum Jubilee which were sold exclusively at Aldi.
As a company, how has your relationship with other local food and drinks producers enriched your products?
We continue to have a great relationship with Ludlow Gin, they helped us create the delicious cocktails that we serve at the festival and we are a strong believer in having a great relationship with local producers, as its important to support each other in the local community.
What do you enjoy most about working for Radnor Hills?
Radnor Hills is great to work for; being part of a company that is capable of manufacturing the amount of soft drinks and waters that they do is incredible. As a member of the marketing team, it is an honour to be able to push these products out to consumers using different marketing techniques and with the support of a strong marketing team we have seen the great feedback from consumers - especially via the great response we have had since launching our new website.
What's the most popular drink amongst the Radnor Hills team?
It's a mixed opinion in the office as everyone has their own preference! The obvious answer would be the pure Radnor Hills water, but if we were to look at the different soft drink options, people usually go for a Radnor Infusions or a Heartsease Farm.
Walkers taking part in the Magnalonga will be able to quench their thirst with a Radnor Hills spring water or Heartsease Farm cocktail, and we're also looking forward to seeing the team at the Ludlow Food Festival on 9th – 11th September.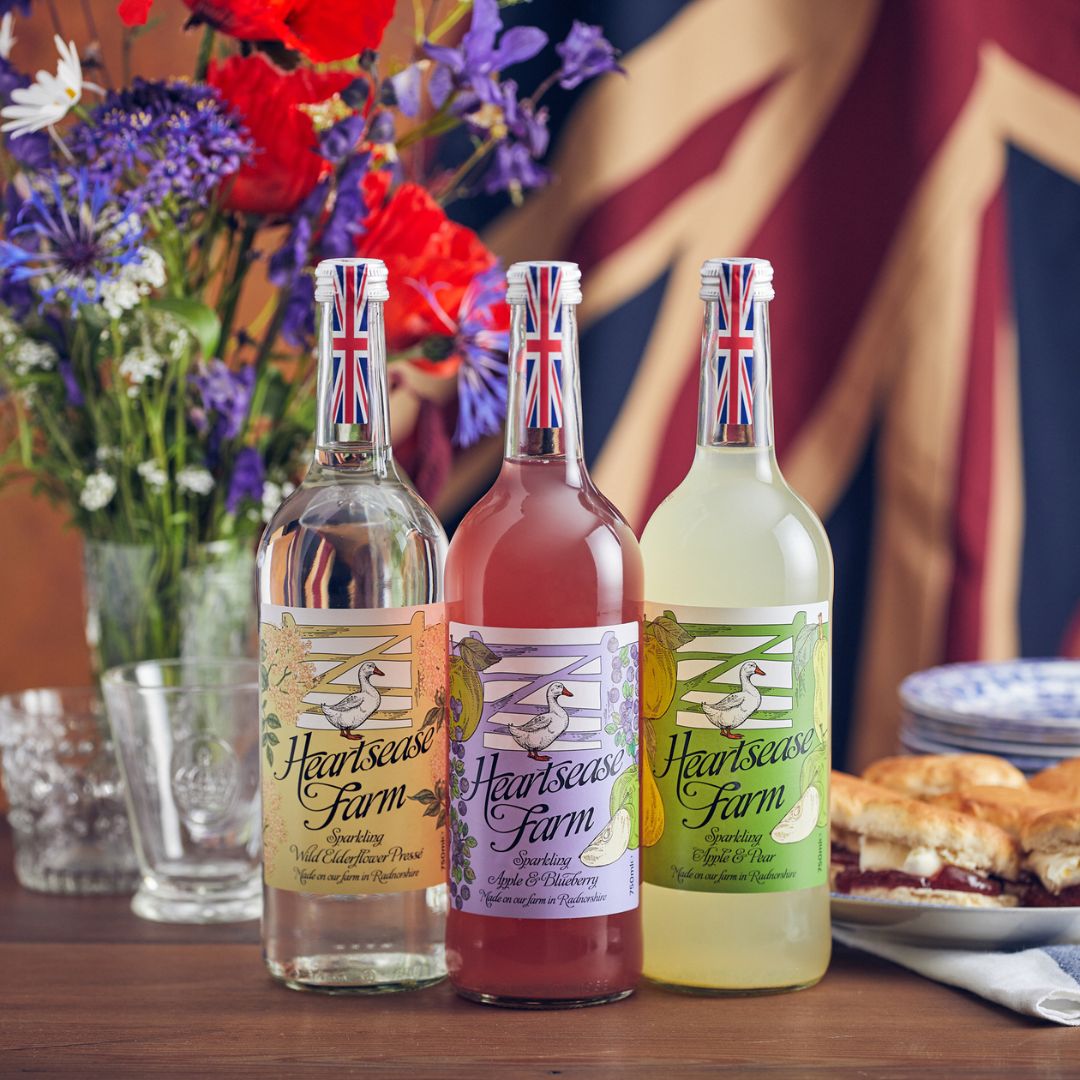 Radnor Hills - Heartsease Farm Limited Edition
Keywords: Radnor Hills