Blending Tradition & Innovation | Oliver's Cider
A story of innovation, friendship and great cider. Discover Oliver's Cider at this year's Spring and Food Festival.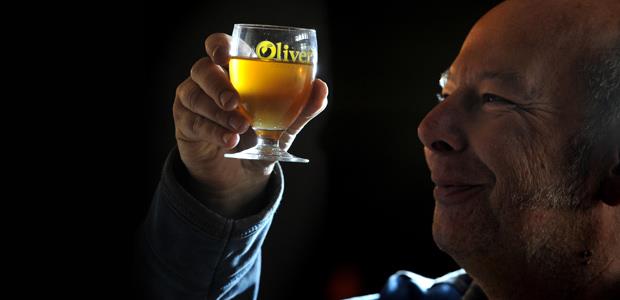 Name: Tom Oliver from Oliver's Cider and Perry.
Occupation: Cidermaker, Farmer and Tour Manager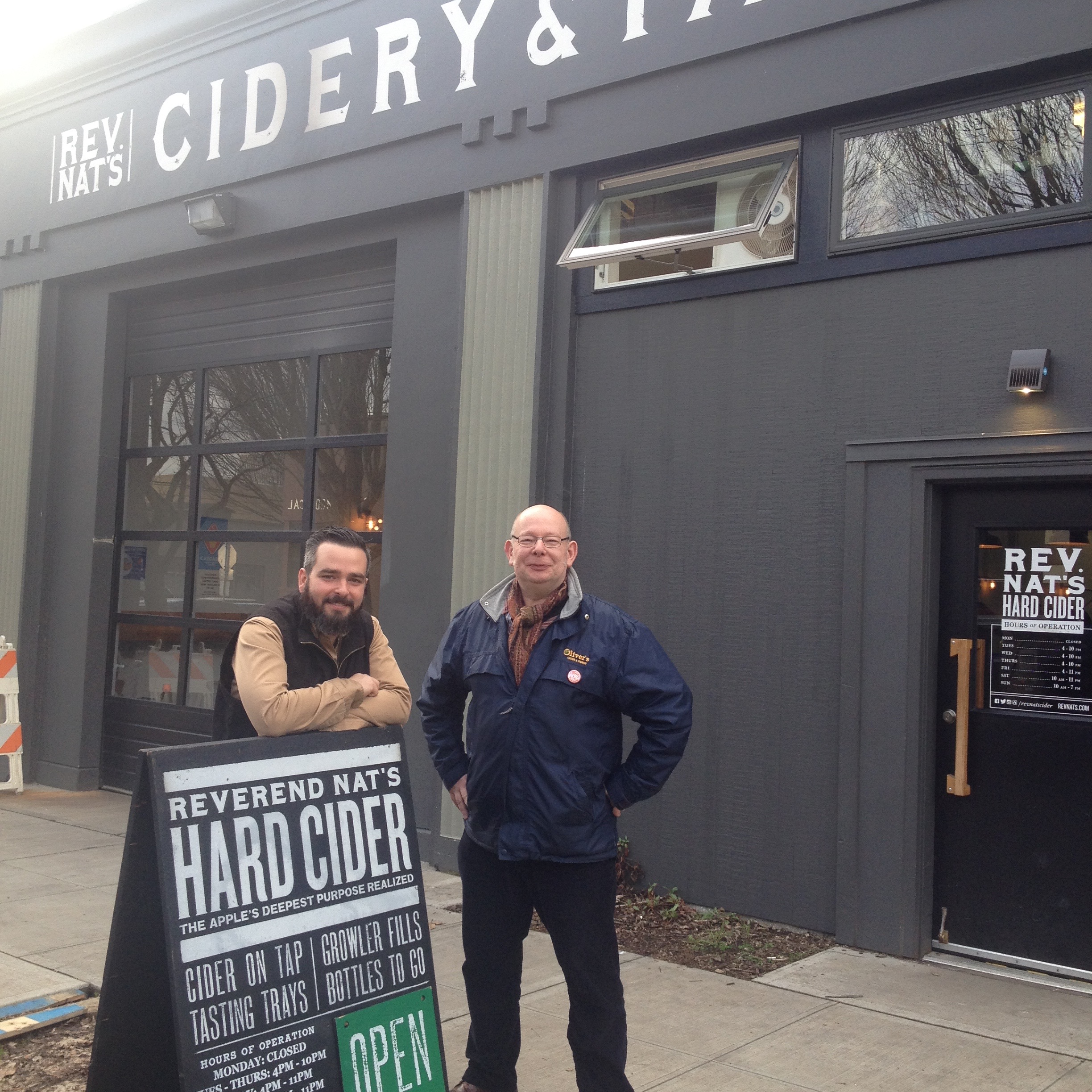 In three words describe OLIVER'S CIDER: Blending Tradition & Innovation
Tell us what readers can expect when they find you at the Ludlow Food & Spring Festival? Traditional Cider and Perry , Bottle Conditioned and Keeved Innovations and drinks that blurr the lines between Beer and Cider.
How did OLIVER'S CIDER start? After making cider with Ted Jones from Stanford Bishop and Roger French from Checkley, I wanted to start making ciders and perries as suggested by Kevin Minchew from Tewkesbury. So in 1999 when we stopped growing hops on the farm I started making some cider and perry for sale. I had been planting trees for about 10 years so had enough fruit to make some 7000 litres.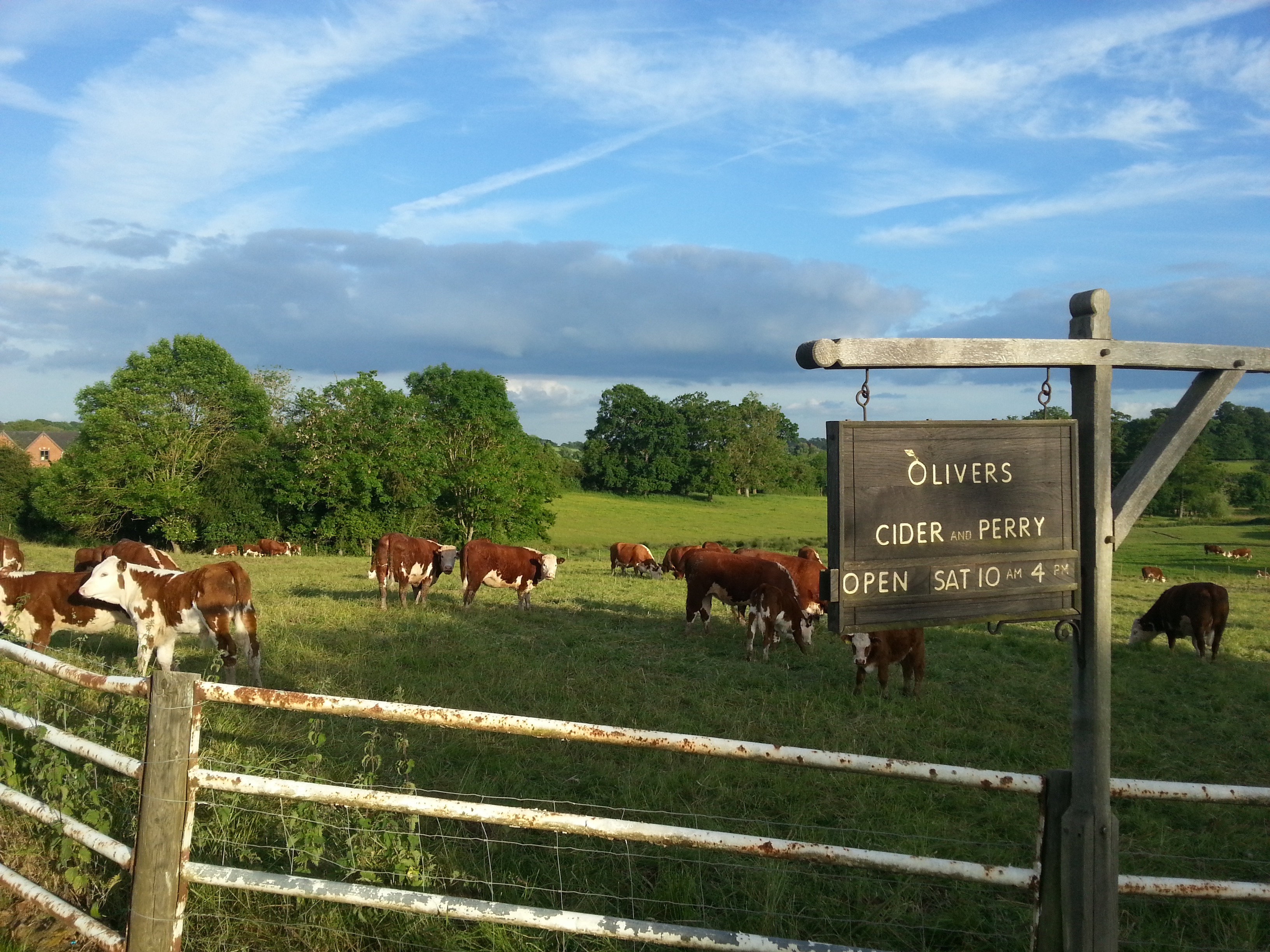 What is special about OLIVER'S CIDER? We are minimum intervention cidermakers, which means we only do what we really feel the need to do. So we ferment only fresh pressed juice from cider apples and perry pears. Ferments are by wild yeasts with NO sulphur, yeast or nutrient additions. Ferments get as much time as they need, frequently 4-8 months. Blending is all by palate, interpreting what the cider wants to be, not forcing it to be something it is not. We are happy to make ciders that can challenge the preconceptions of what cider and perry is.
What is our best-selling product? Why do you think this is? Our medium, still cider Shezam because it is the gateway traditional cider characterful and tasty but accessible and prepares you for a further voyage of discovery should you wish.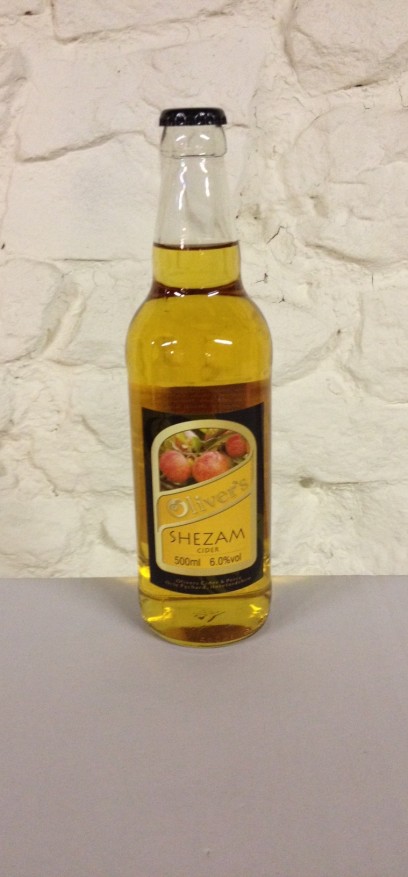 With all that has been achieved in your business so far, what are you most proud of?
So many things I am proud of...
Making cider and perry that people travel across the world to discover for themselves.
That the business is based on the family farm in Herefordshire and the support my partners offer me.
The support and dedication of the small number of people involved in making the cider and perry and the inspiring people who sell my cider.
The appreciation shown by the drinker who realises he has just experienced something special.
Lastly, some of the great friendships that have blossomed on the back of this small business.

What are you looking forward to most about the Ludlow Food & Spring Festival? Meeting customers old and new and sharing the joys of cider and perry with those that have an enquiring palate.
Quick Fire Get To Know You Questions:
Favourite Colour?

Orange

Favourite Food?

Roast Chicken Dinner.

Favourite tipple?

Dry, Still Cider.

Favourite Restaurant?

Lyles in London, Birch in Bristol, Storm in Poole, Green Cafe in Ludlow.

Favourite place to visit in the Marches?

Hellens in Much Marcle, Herefordshire.
www.oliversciderandperry.co.uk
https://twitter.com/oliverscider
https://www.facebook.com/oliversciderandperry/
https://www.instagram.com/olivers_cider/?hl=en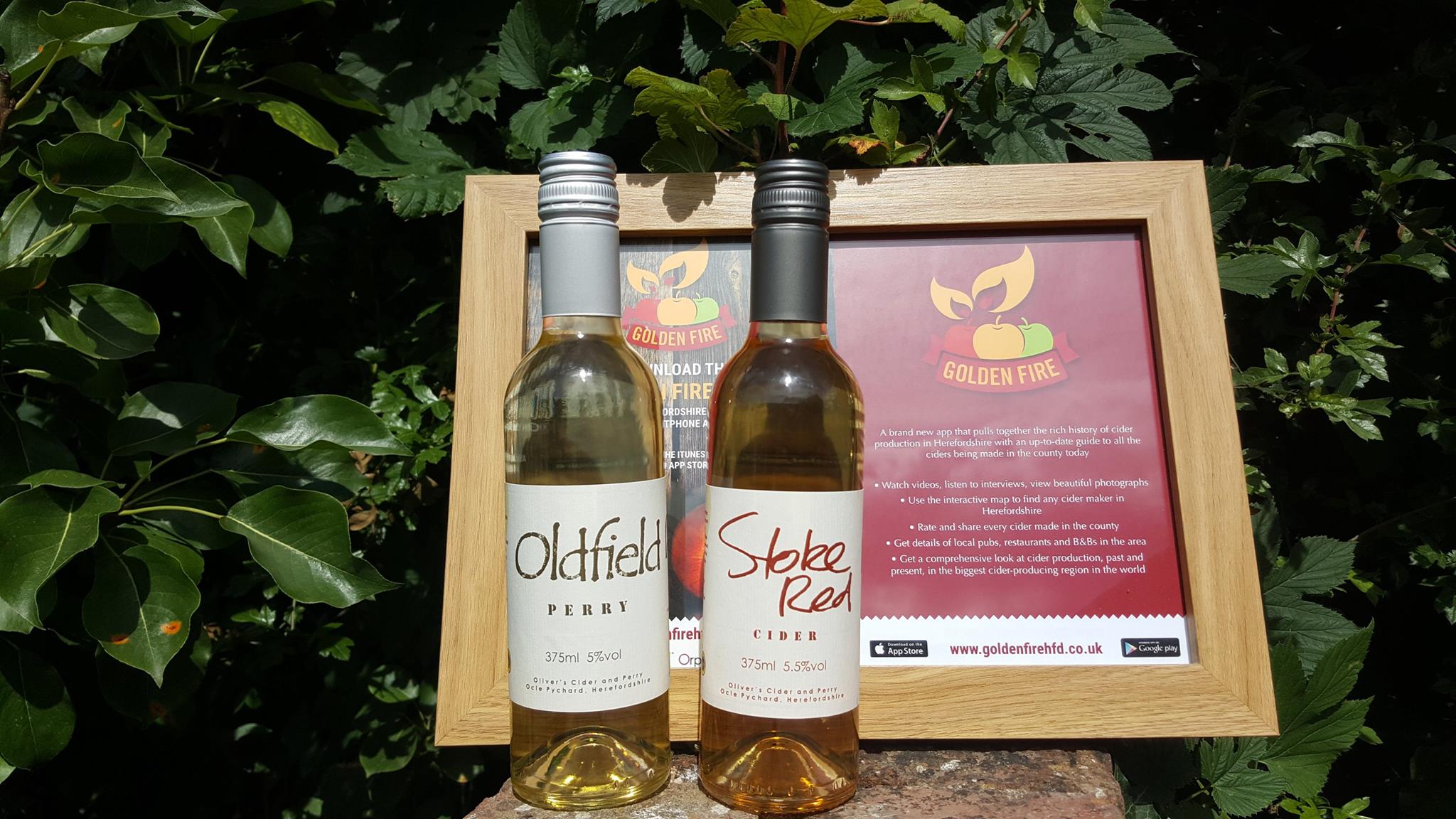 Keywords: Oliver's Cider, Herefordshire Food and Drink, Blog, Ludlow Spring Festival, Ludlow Food Festival