Celebrating Cheese with Martin Moyden
Moyden's hand-made cheeses are made using traditional cheese making techniques which have been tried and tested by countless generations of farmhouse and specialist cheese makers. They make a range of award winning artisan cheeses using the finest raw milk obtained from well-kept and contented cows that graze the traditional pastures that are unique to Shropshire. These cheeses are the essence of Shropshire, provenance preserved.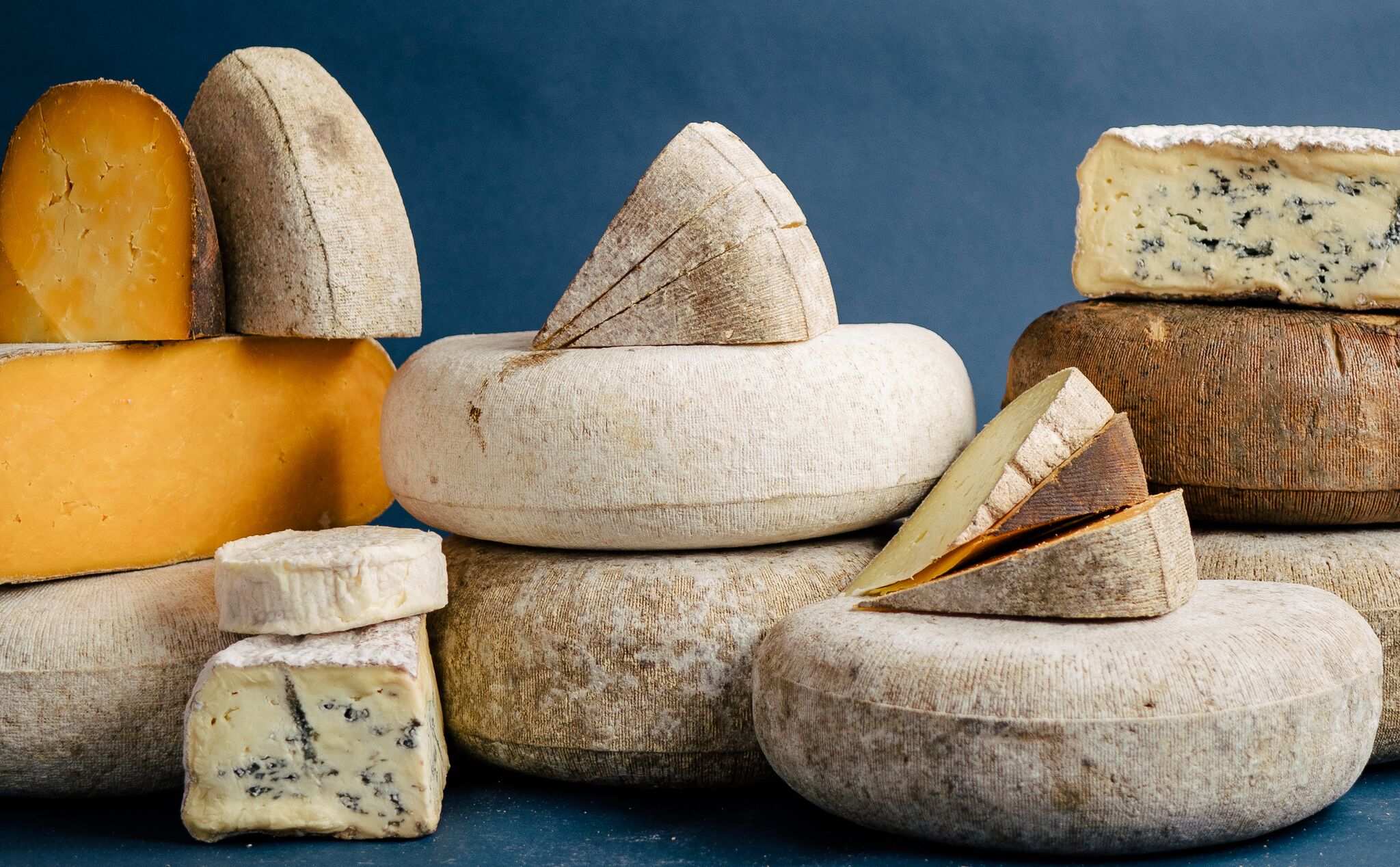 The Moyden's Cheese team have been exhibiting with Ludlow Food Festival for over 10 years now and will be back with us again this year in what promises to be an incredible year for cheese lovers. We spoke to Martin Moyden to find out more about his family business and what you can expect when you find him in September.
So, Martin, tell us more about your range of cheeses?
We make a variety of cheeses that capture the essence of Shropshire - these are all quite different. Our most popular cheese is our Wrekin Blue. We might also have some new exclusive varieties for people to try at the festival!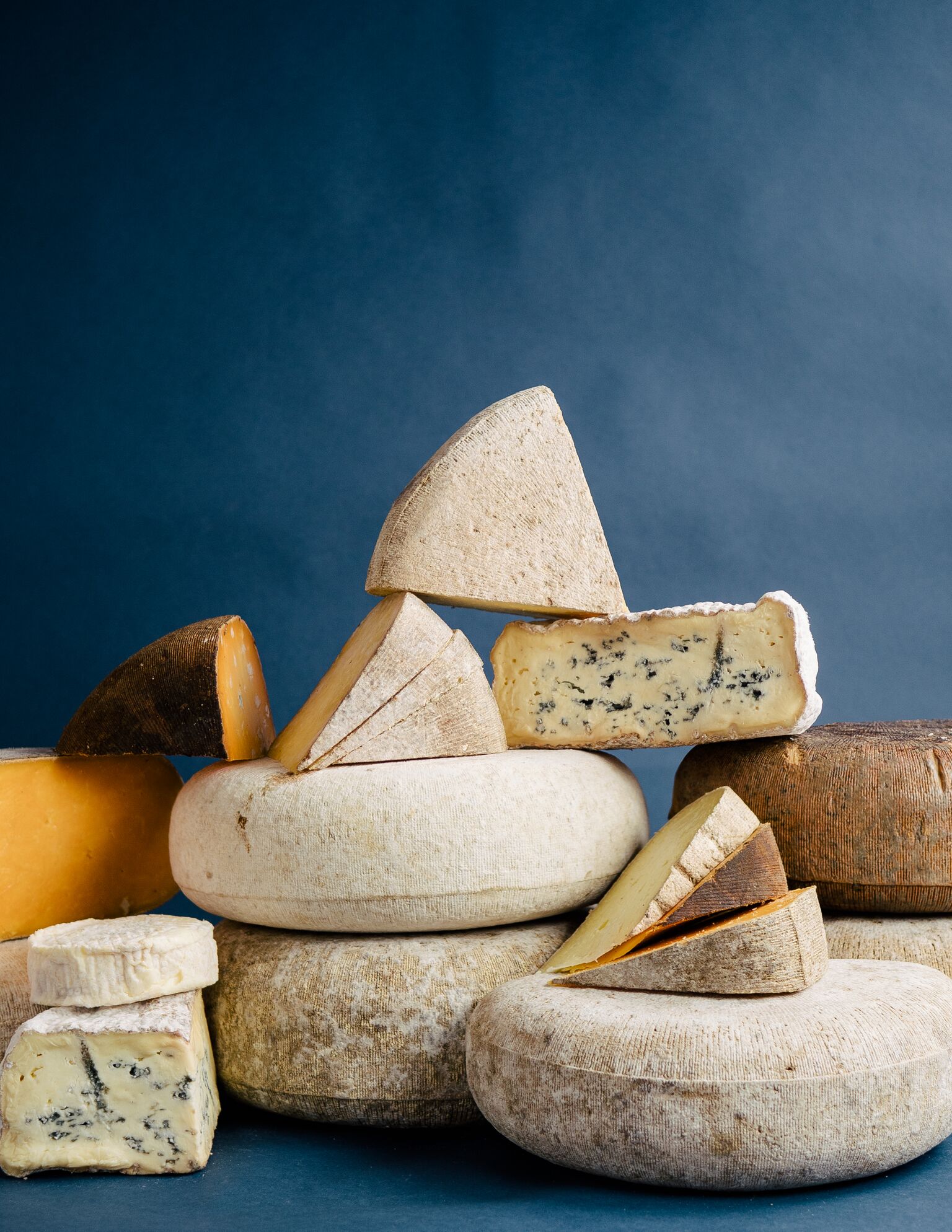 What is special about Moyden's Cheese?
Everything is done by hand, making each cheese unique. We also use raw milk from a single herd of cows and encourage natural rinds to form on the cheeses by a carefully managed maturing room, which allows our cheese to display different flavours to evoke the essence of Shropshire.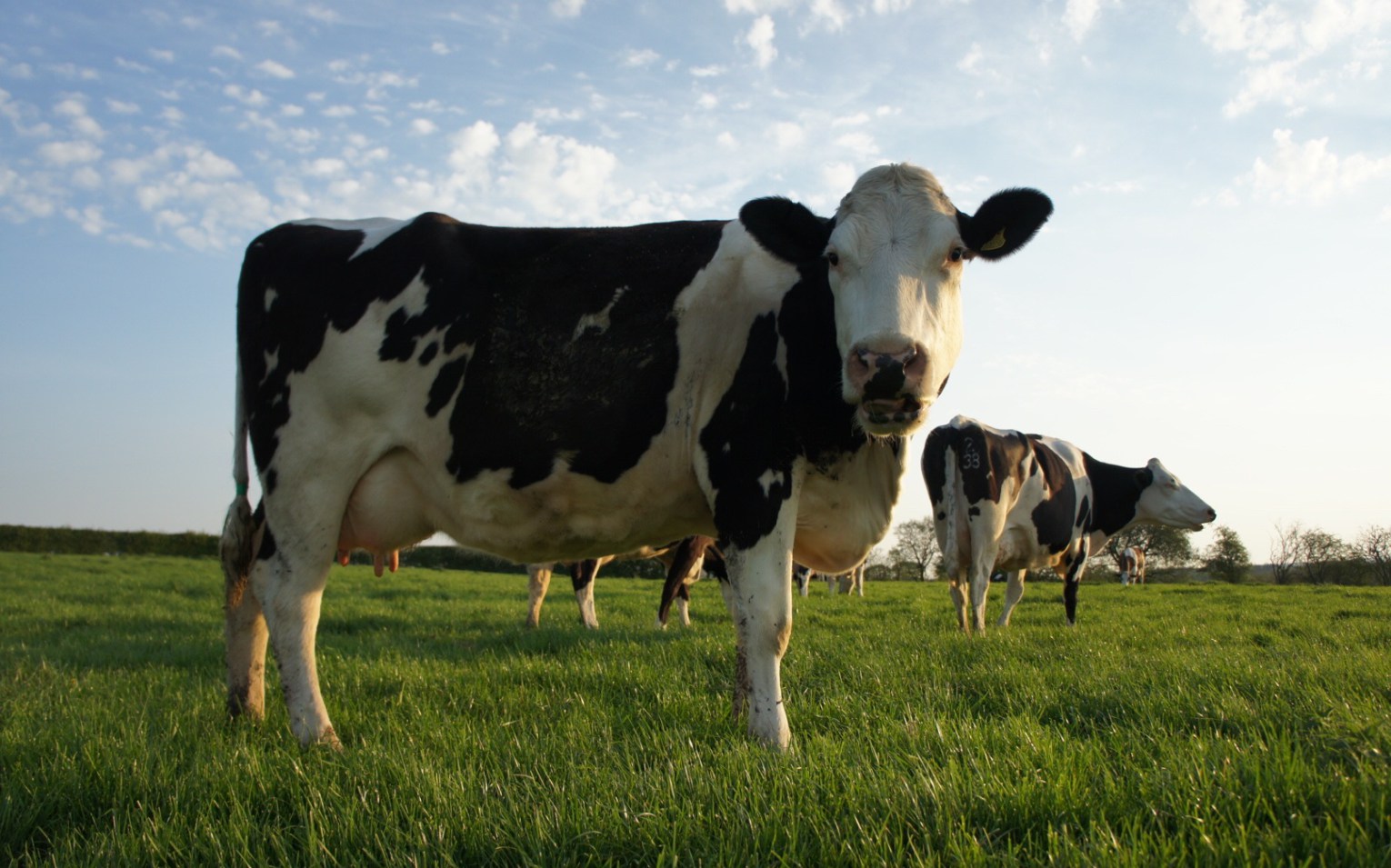 How important is Shropshire to Moyden's Cheese?
We are firmly rooted in Shropshire and proud to show off what this fantastic county has to offer. The French call it terroir - it's sense of place which is exactly what we convey with our cheeses.
You collaborate with other food and drink businesses in the area. Can you tell us more about this and how important it is to your way of working?
It's great fun working with other like-minded businesses and I believe this is important for us all to be successful. It can be something simple such as pairing a good cider from Mahorall's or a cured meat from Shropshire Salumi to something a bit more complex and scientific such as making a completely new cheese using another producer's product!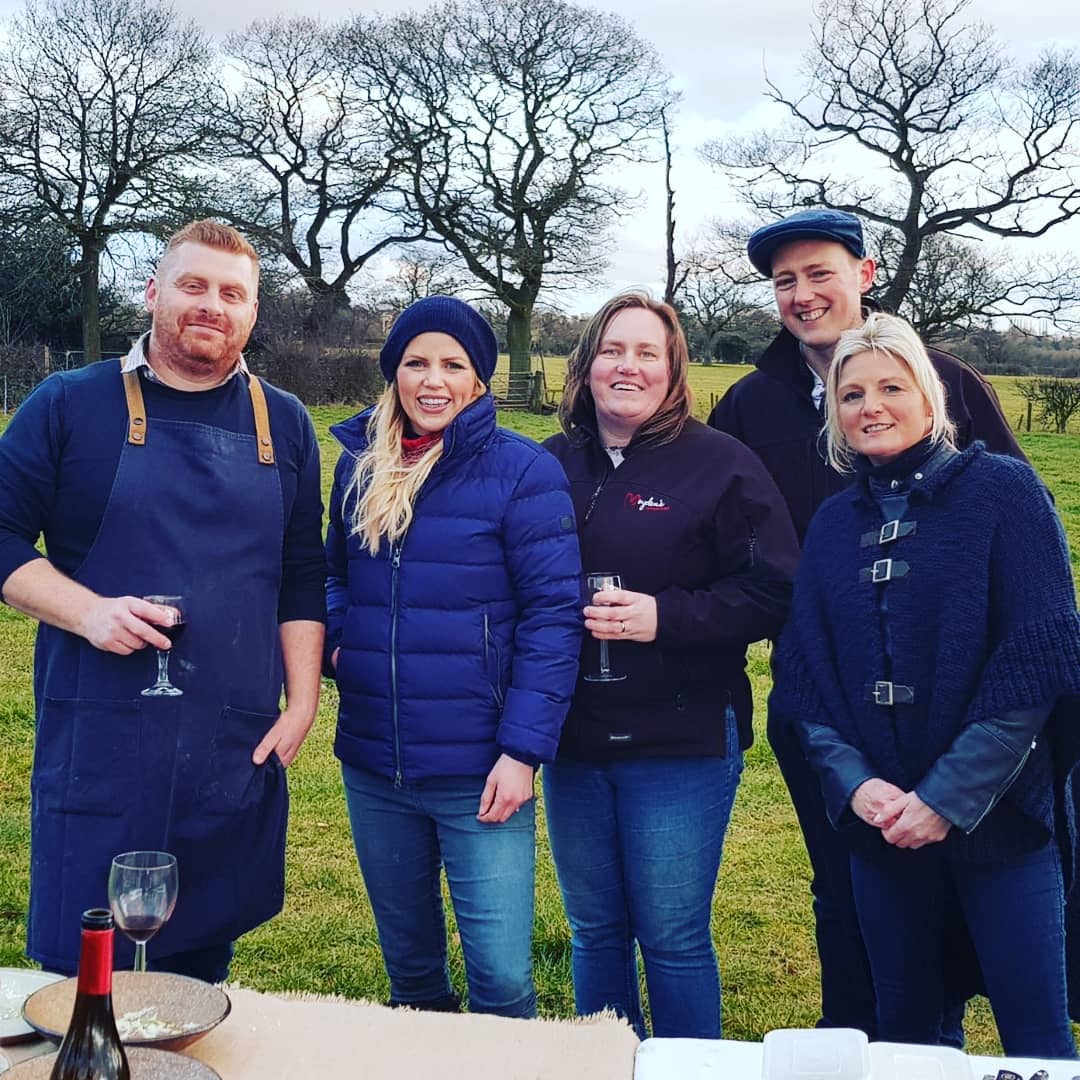 What drinks would you recommend we pair with your cheeses?
This depends on the type of cheese and can be very subjective, but half of the fun is trying to see what does match! It could be a dark beer like Hobsons Postmans Knock paired with our Wrekin Blue, an Oliver's Coppy Perry paired with our Caer Caradoc or even a Pu-Erh from Morgans Brew tea paired with our Wrekin White! Yes, that's right tea!!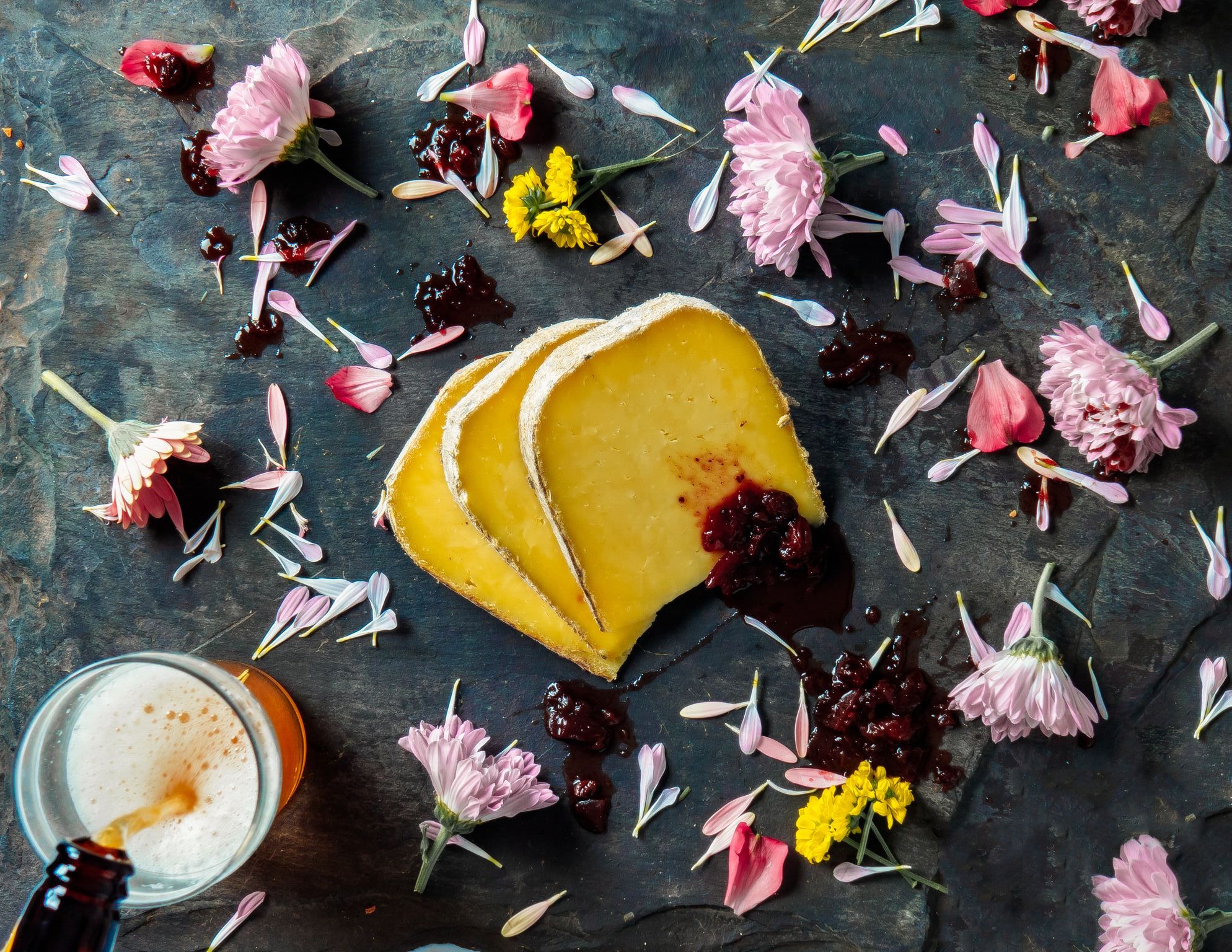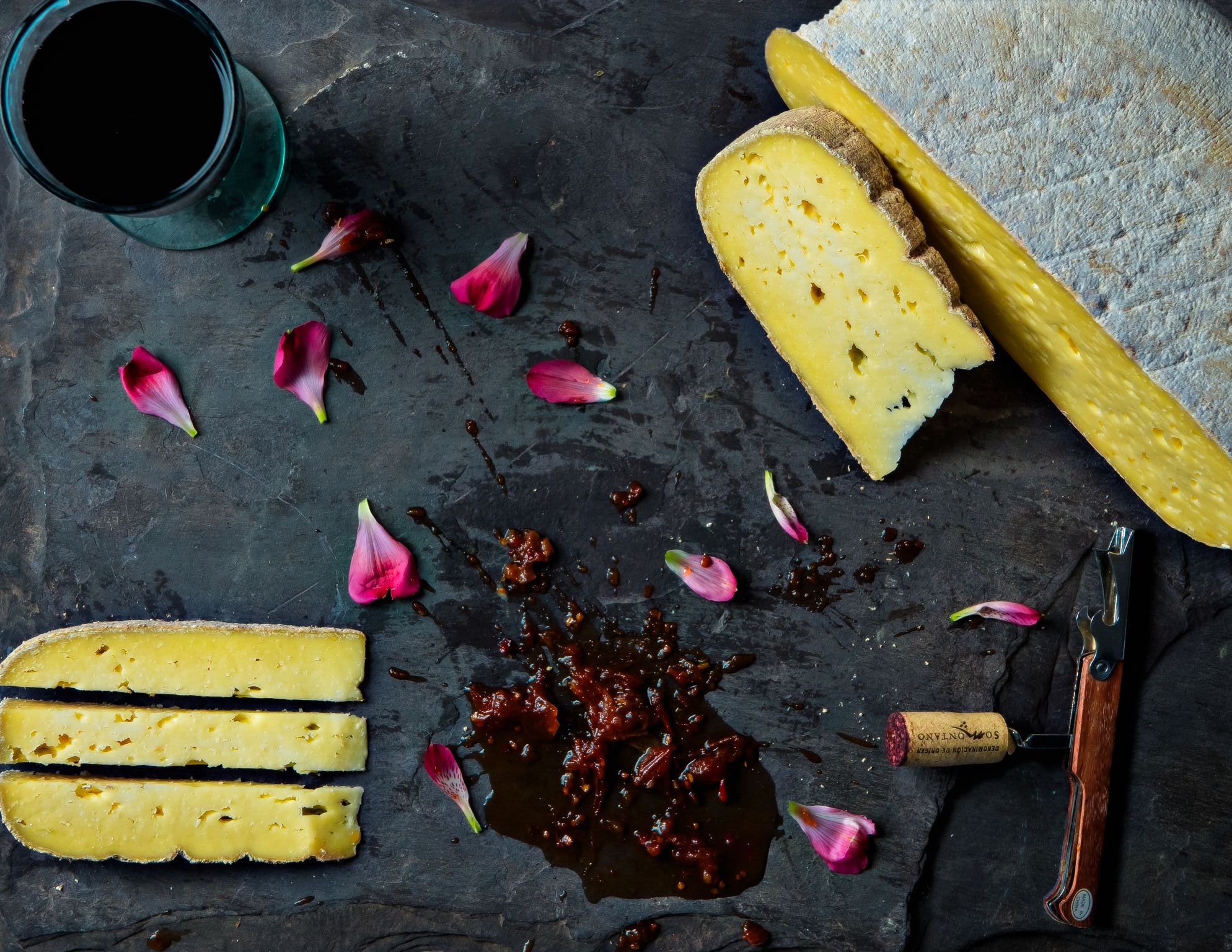 What are you looking forward to at the Festival this year?
The great variety of food on offer is second to none. Also the many talks and demos on offer where the producer can convey their passion and the region's top chefs can showcase how the fantastic local produce can be used.
What can readers expect when they come and find you at the Festival?
We will have our full range of cheeses available to taste hopefully along with some interesting and innovative new varieties we have been working on. We will also be promoting our new subscription box service where you can get our award winning cheeses delivered straight to your door!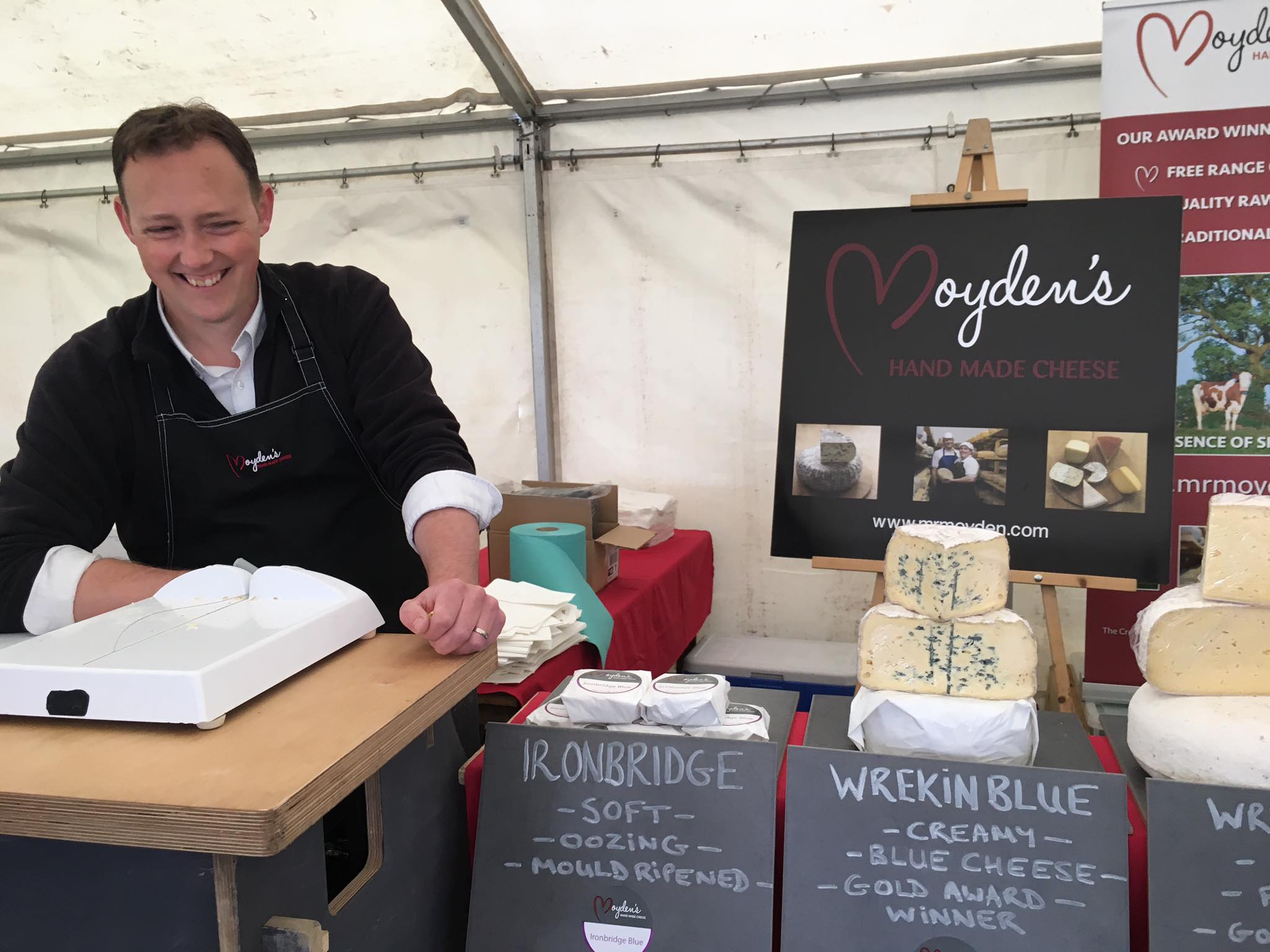 Visit Moyden's Handmade Cheese here and follow them on Facebookand Instagram.
Keywords: cheese, Moydens Cheese, artisan cheese, cheese blog, cheese pairing