Chef Spotlight: Michel Nijsten
Chef Spotlight: Michel Nijsten
Saturday 9th September, Graeme Kidd Stage, 11am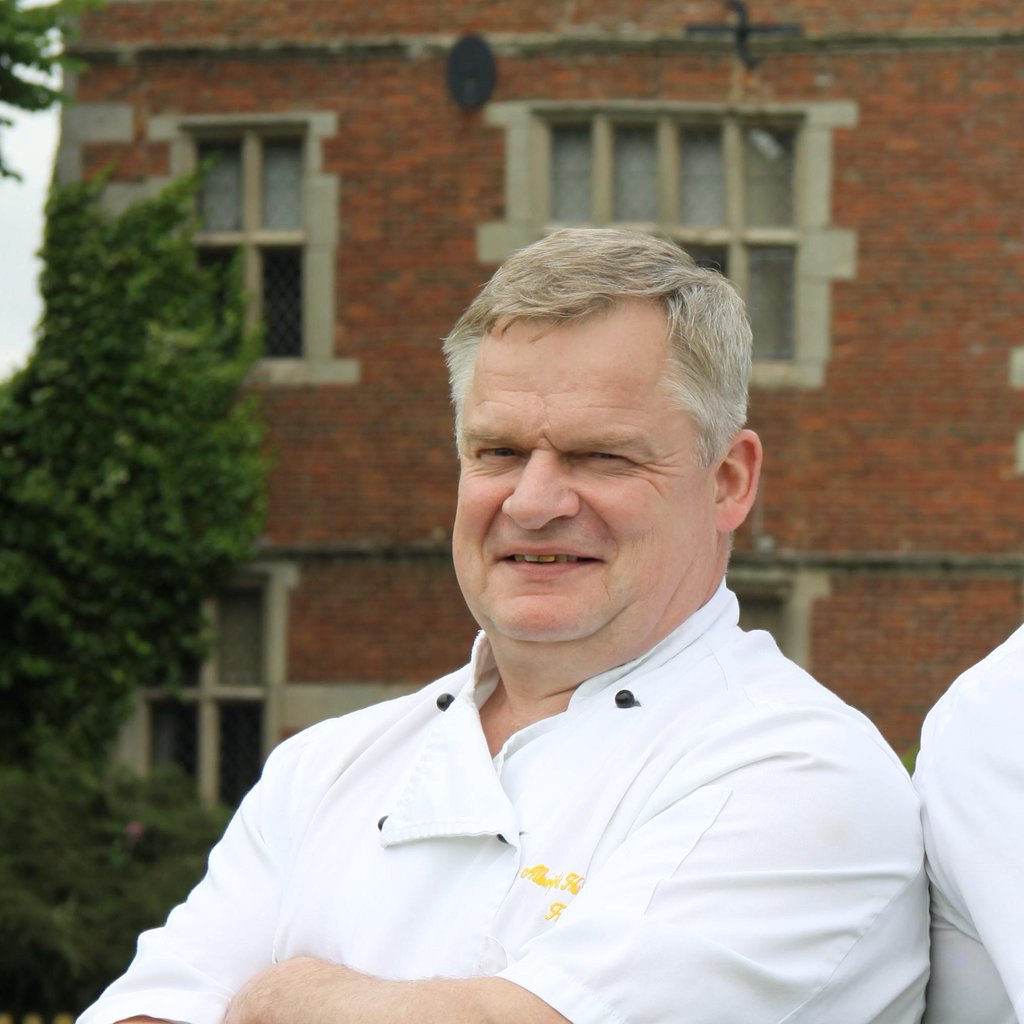 Michel is Executive Head Chef at 'The Albright Hussey Manor' near Shrewsbury.
Born in Maastricht in Holland, Culinary Capital of Limburg. After his Chef's training, Michel worked in 'Hostellerie de Hamert,' a prestigious Michelin Starred Hotel in Wellerlooi, working alongside the great late Chef Herman van Ham. In 1985, Herman suggested Michel go to the UK to gain wider experience and that was the start of a fantastic 7 years in London, working at The Savoy Hotel, Meridien Hotel, the Hilton Parklane to name a few. Then followed Scotland, where Michel began his quest for using the finest locally sourced foods throughout his menu's. Then from the upmost north - down to Devon where he spent a number of years heading up the kitchen at Torquay's luxury fine-dining establishment 'The Grand Hotel.' His journey then brought him and his family to Shropshire, and he has been at 'Albright' for the past 13 years. One of his highlights during this time was being asked to do a 'Farm to Fork' Speech for British Food Fortnight in Westminster Hall London, meeting HRH Camilla Duchess of Cornwall - putting Shropshire finest foods on the map.
An Ambassador for Shropshire Producers, Michel's strong belief in using local produce is a huge selling point in the Restaurant, working with the finest local ingredients of game, seafood, lamb, beef and dairy-products.
Keywords: Chef Spotlight, Michel Nijsten, Ludlow Food Festival, Wots Cooking