Spotlight on Meg Hawkins Artist
Award winning local artist, Meg Hawkins, is a regular feature within the castle walls and we are thrilled she will be returning again this Spring. We caught up with her to find out how things are going for her.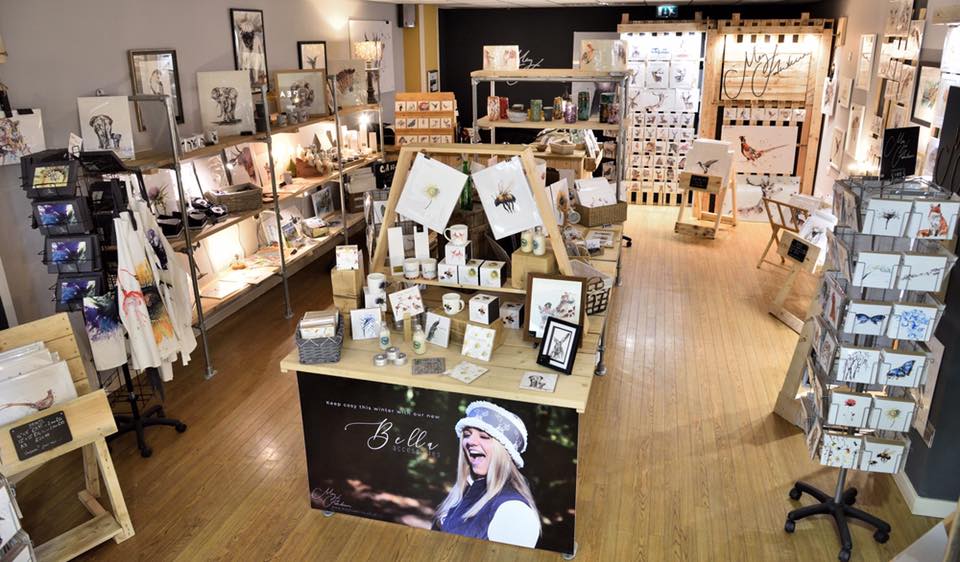 You recently opened your first shop, to go alongside your Burwarton Studio. What inspired you to open in Shrewsbury?
Shrewsbury is such a vibrant and wonderful town and being given the opportunity to open our first shop here has been fantastic. It has been brilliant having a base here in this town from which to operate the business, sell our products and meet our customers both old and new.
People love your shop - why do you think it's so popular?
I hope it's because people can see the love and passion we have for it and would like to think that our enthusiasm is infectious.
What is unique about your shop?
Both Ade and I have fitted the whole shop out by hand and are very proud with how it looks and feels. I am constantly creating new work and developing new products as well, so that there is always something new for people to see when they visit the shop. We are so passionate about what we do and put a lot of love into the shop - there is no-where else like it as a result. We really wanted to give the homely feel for our customers to enjoy a relaxed atmosphere to enjoy browsing and shopping. With soft lighting can really create a wonderful shopping experience
Do you have any favourite products?
Can I say all of them?! We have been working with a number of licensing companies over the past two years and this has enabled us to bring several products to market to sit alongside the cards, prints and gift wrap. These products range from standing fine bone china to fair trade bowls, which I love. I will be bringing lots of new designs to the Spring Festival with me so I can't wait to see how people respond!
Any exciting news to share?
We now stock nearly 100 stockists nationally and internationally with our cards and prints, which is amazing. I am also really excited about the new product development we are currently working on with the licensing companies we are contracted to. You will be able to see the new products in the shop soon! We also recently won Best New Business in the Midlands in the Rural Business Awards, which was an incredible honour.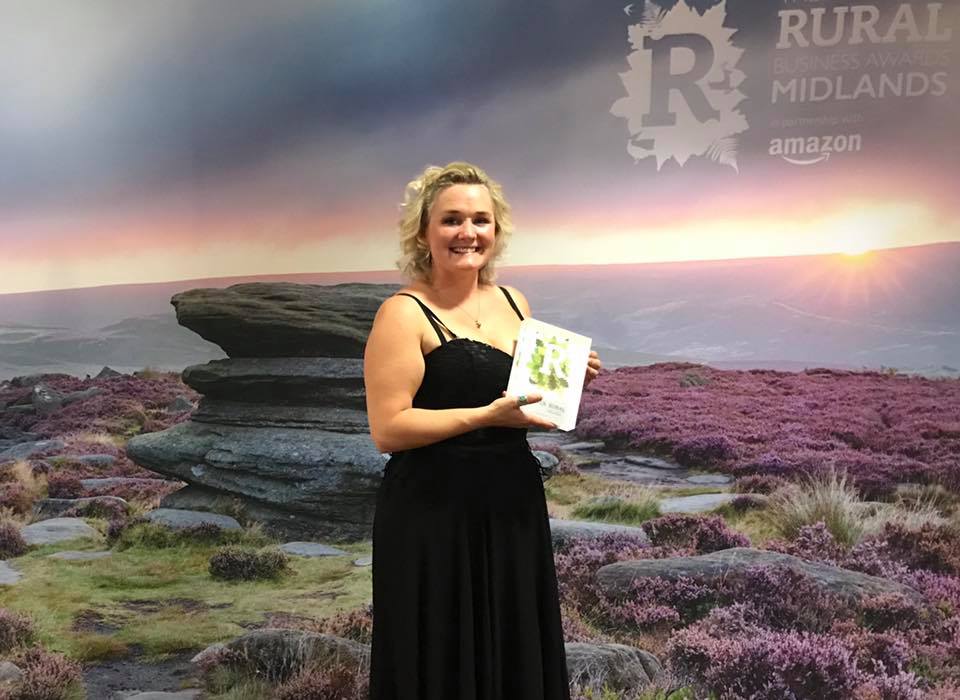 What are you looking forward to most about the Spring Festival?
The Ludlow Spring Festival is always a really fun weekend. I am looking forward to seeing customers both old and new, as well as trying out some delicious food (and drink of course!).
Keywords: Meg Hawkins, Meg Hawkins Artist, Ludlow Spring Festival, Blog