Meet the Producer: Radnor Hills
This year sees the 25th anniversary of Radnor Hills. When MD, William Watkins, returned to his family farm from university and decided to sell his water rather than the sheep and cattle, the Radnor Hills journey began. I had the pleasure of interviewing William for our Meet the Producer blog series in the run up to Ludlow Food Festival 2016.
Name:
William Watkins
Occupation:
Managing Director at Radnor Hills
Tell us what readers can expect when they find you at the Ludlow Food Festival?
The Heartsease Farm range includes some timeless traditionally British recipes made with the finest sourced ingredients and blended with our lightly sparkling natural spring water! Savour the classic taste of the British countryside with our delicious Elderflower Pressé, travel back in time with our Traditional Lemonade recipe which tastes 'just how you're Mum used to make it!' We have gone the extra mile this time to make these drinks taste as good as they would if you made them in your own kitchen!
How did you start?
When I returned to our family farm from university and decided to sell our water rather than the sheep and cattle, the Radnor Hills journey began! It's been a very exciting journey for myself and my entire team.
From tiny beginnings packing cuplets for airlines we now produce a whole range of products in glass and plastic bottles, from waters to mixers, pressés and healthy children's products.
Unbelievably last year we produced 200 million bottles on our site in Radnorshire. This year we have put in a new line that will create the capacity to produce 300 million bottles.
Have you got a favourite Radnor Hills flavour? Why?
Heartsease Farm Fiery Ginger Beer – It has to be!
What is our best selling flavour? Why do you think this is?
Raspberry Lemonade seems to be a good seller, its light and refreshing and mixes will in a cocktail! Have you tried our Raspberry Pitchfork yet? We will be serving up a few of those at the festival!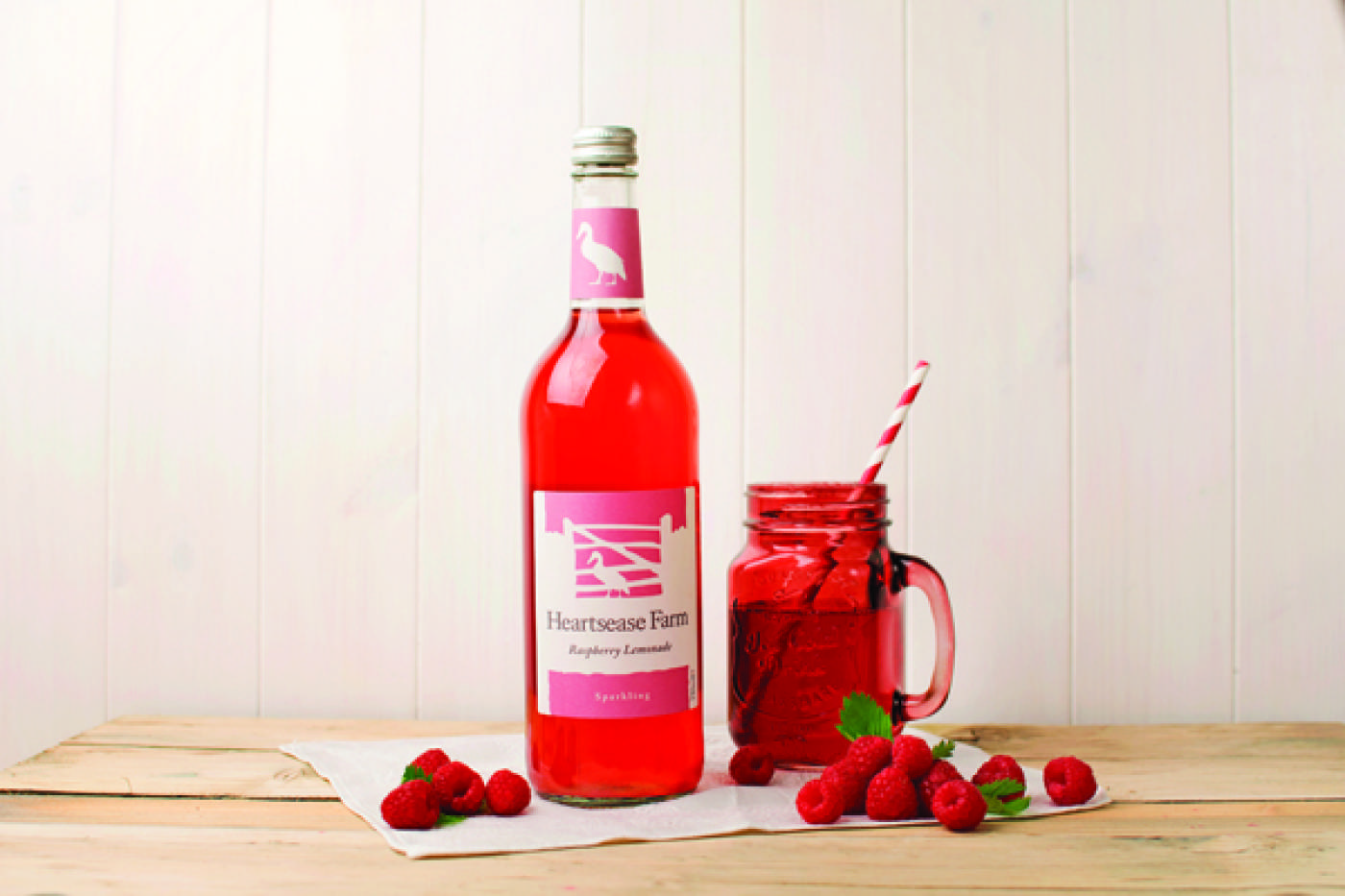 What are you looking forward to most about the Ludlow Food Festival?
This September we will be bringing once again our fantastic pop –up bar which is really exciting, we will be whipping up some delicious cocktails including the best sellers – Muddy Boot which is spiced rum and ginger beer, and we also have some brand new ones to try! Selling locally made drinks to local people is what it's all about, Ludlow Food Festival has such a great vibe – we can't wait to return again for another year!
Make sure you visit the Radnor Hills team at the Festival - I am looking forward to a Rasberry Pitchfork! You can also visit them online at http://www.radnorhills.co.uk/home
Louise Welsby
Keywords: Radnor Hills, Meet the Producer, Blog, Ludlow Food Festival 2016