Chef Spotlight: Marcus Bean
Chef Spotlight: Marcus Bean
ALL-STAR FRIDAY &
Saturday 9th September, 1pm, Graeme Kidd Stage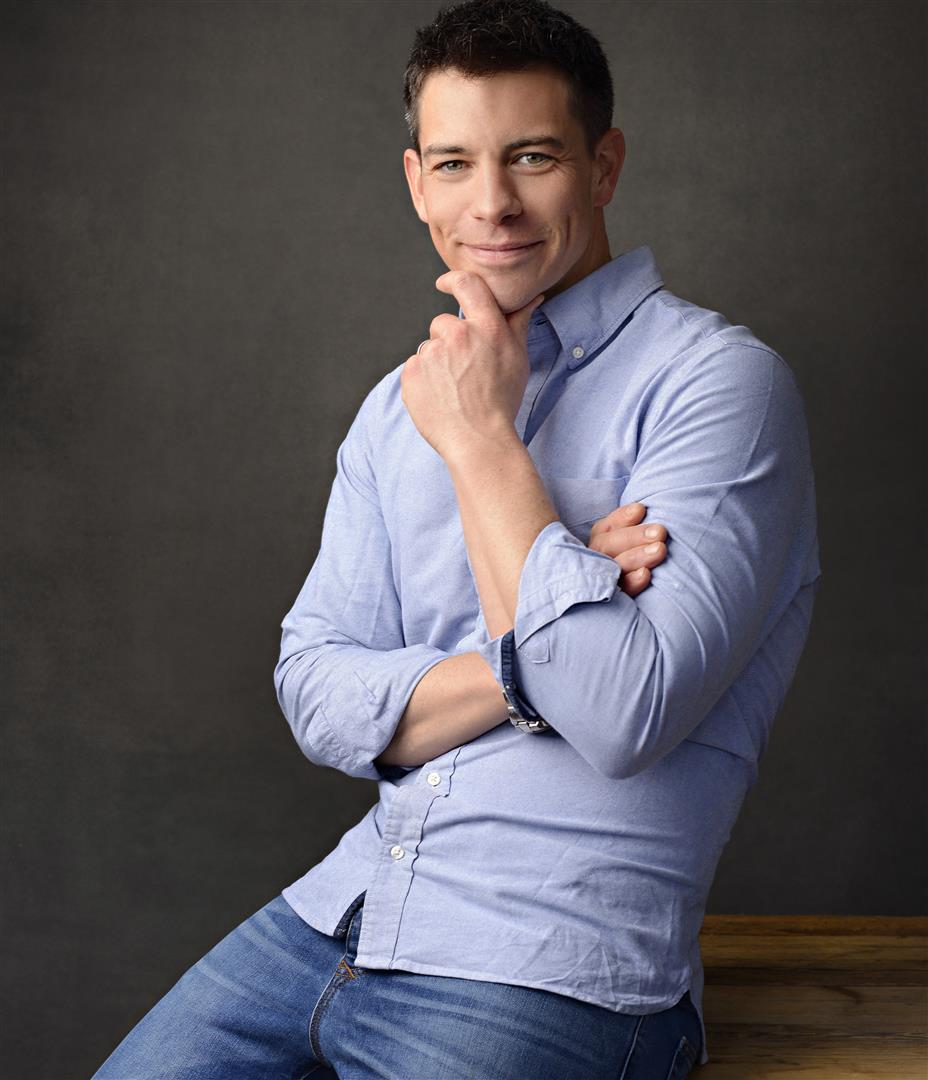 In 2017 Top Chef Friday will be organised by celebrity chef and Brompton Cookery School owner Marcus Bean. Having won the UK's Iron Chef and been a regular on ITV's This Morning, Marcus has just hosted the BBC Good Food Show Super Theatre working alongside the likes of James Martin and Mary Berry. He's also been travelling the country this summer at a host of Festivals sharing his passion for seasonal food.
Marcus is Chef/Owner of Brompton Cookery School, near Shrewsbury in Shropshire.
This self-taught chef, whose passion for cooking drove him to win 'Iron chef UK' in 2010 on Channel 4 is also a regular on television, including cooking for Holly Willoughby and Phillip Schofield on 'This Morning.' His recipes feature online for 'Tesco Real food' and in print for magazines such as 'Delicious,' and his first book 'Chicken – The new classics' is seen on many a kitchen bookshelf.
Growing up in a foodie environment with Mum and Dad running pubs, it was inevitable Marcus would follow in their footsteps, although via the scenic route as he began his career as a pig farmer!
Since December 2012, Marcus with his wife and business partner Jenny and their young family have run 'Brompton cookery school' and farmhouse Bed and Breakfast. It's part of the National Trust Attingham Park estate and attracts people from all over the country with its range of courses. Marcus and Jenny also run their successful catering business from Brompton, with weddings on location, and catering for dinner parties and events around the country.
Away from the stove, he's the founder of 'Eat Street Shrewsbury.' He likes gardening, enjoys keeping fit, is a keen runner and has run the London Marathon for both Motor Neurone Disease and NSPCC.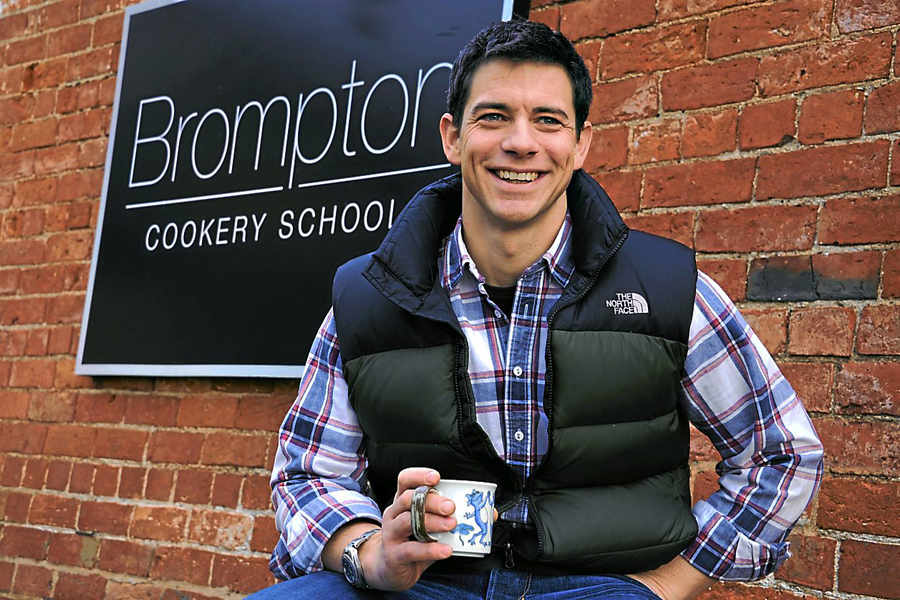 Keywords: Chef Spotlight, Marcus Bean, Brompton Cookery School, All Star Friday, Ludlow Food Festival