Exhibitor Spotlight: Ludlow Gin
Ludlow Gin is a hand-crafted, single batch, copper pot distilled gin that will be launched at the Food Festival in September 2018. We caught up with Ludlow's Shaun Ward to find out more about it.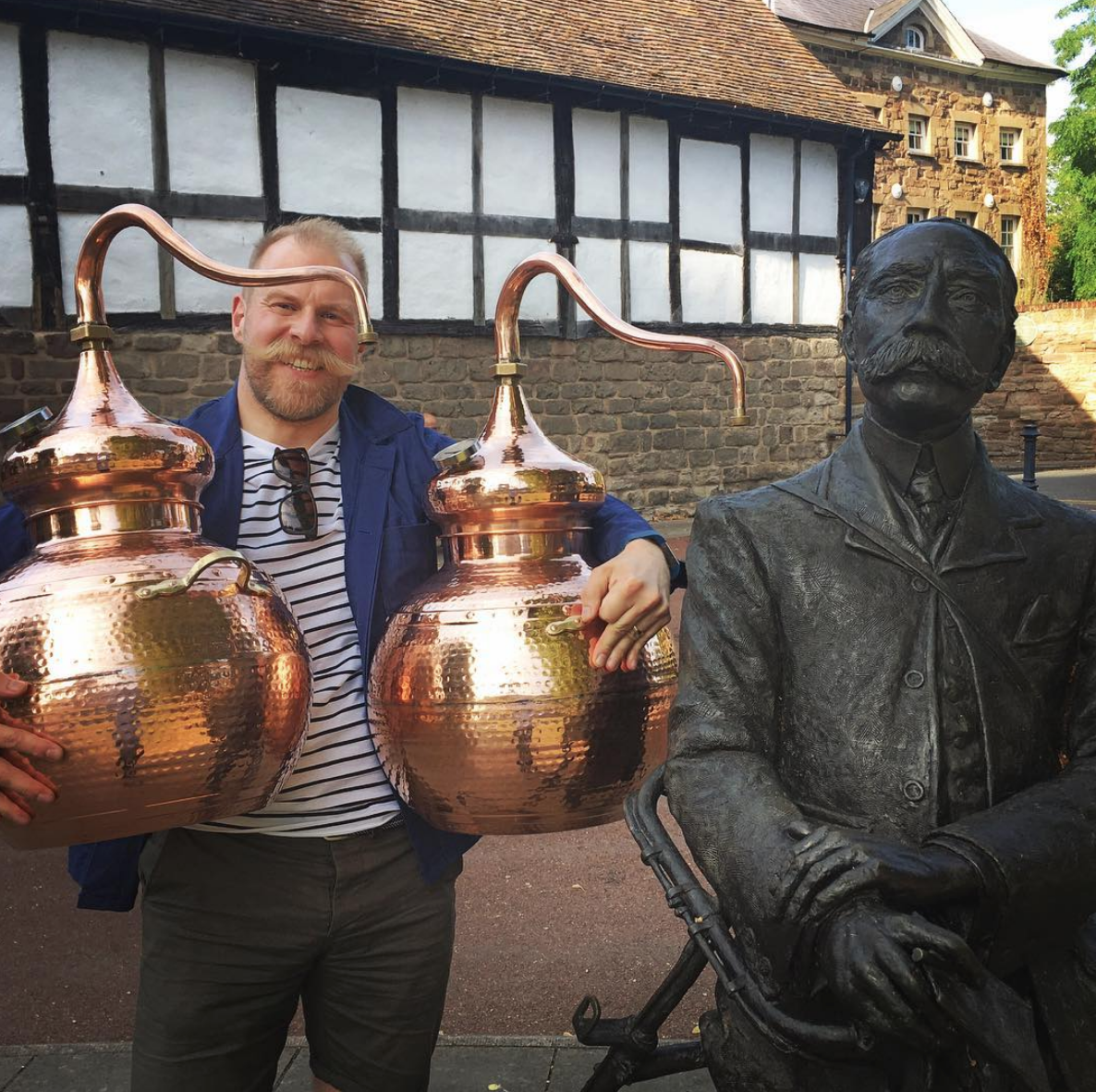 How did Ludlow Gin start? It started literally as a brainwave whilst on holiday in Cornwall - during a conversation over the Boxing Day leftovers, I realised there was a gap in the market. I'd been following an artisan distiller on social media so I set myself the challenge of making a Gin for Ludlow.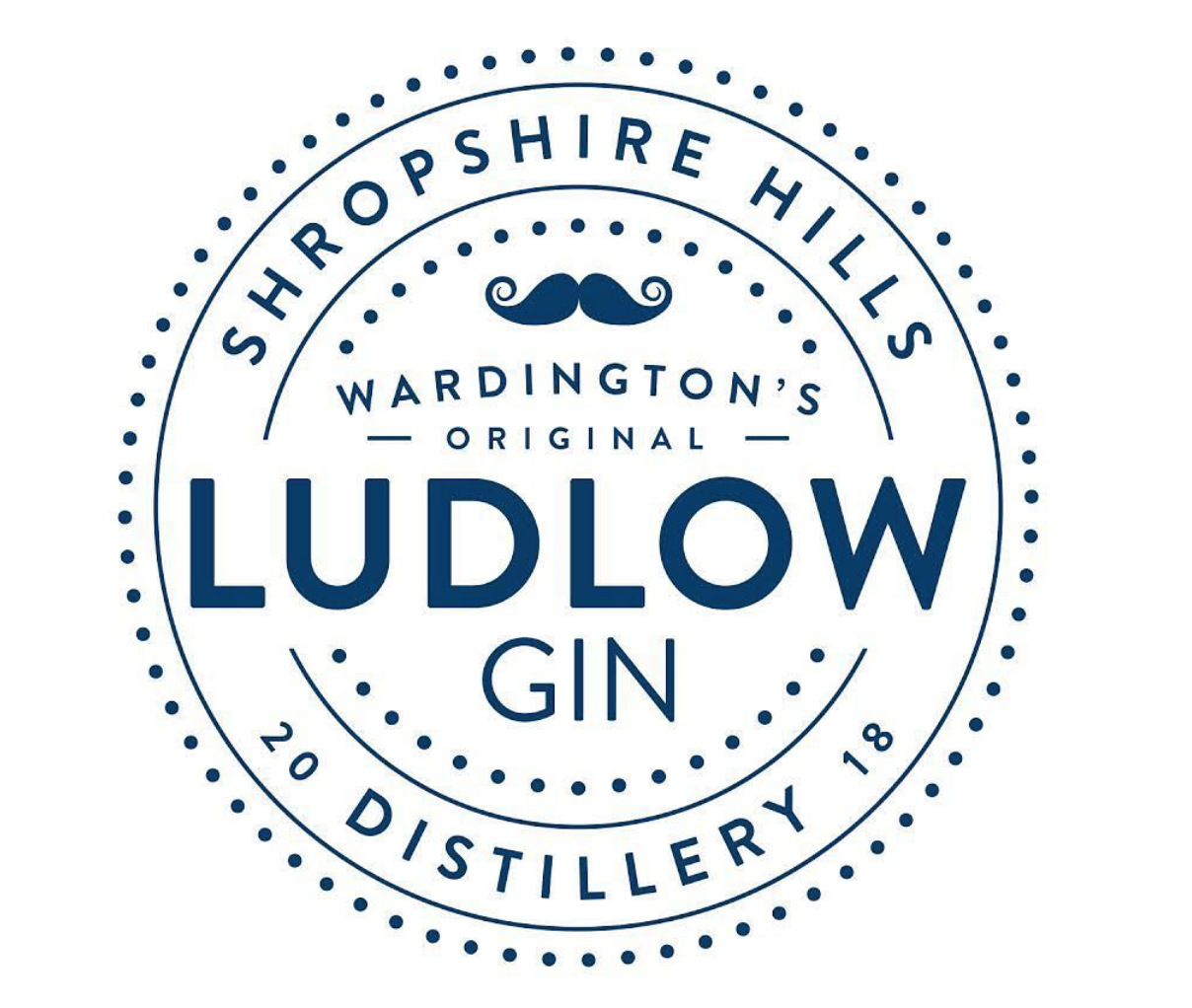 What is special about Ludlow Gin? It's completely hand made, produced by me in single batches, exactly as Gin has been for hundreds of years, spirit, botanicals and a copper still.
Describe Ludlow Gin in three words. Real Gin - Artisan - Unique
This will be your first Food Festival as an exhibitor, what can readers expect when they find you? A locally produced product, passionate people who make and sell it, eye catching branding, something new for Ludlow to be proud of.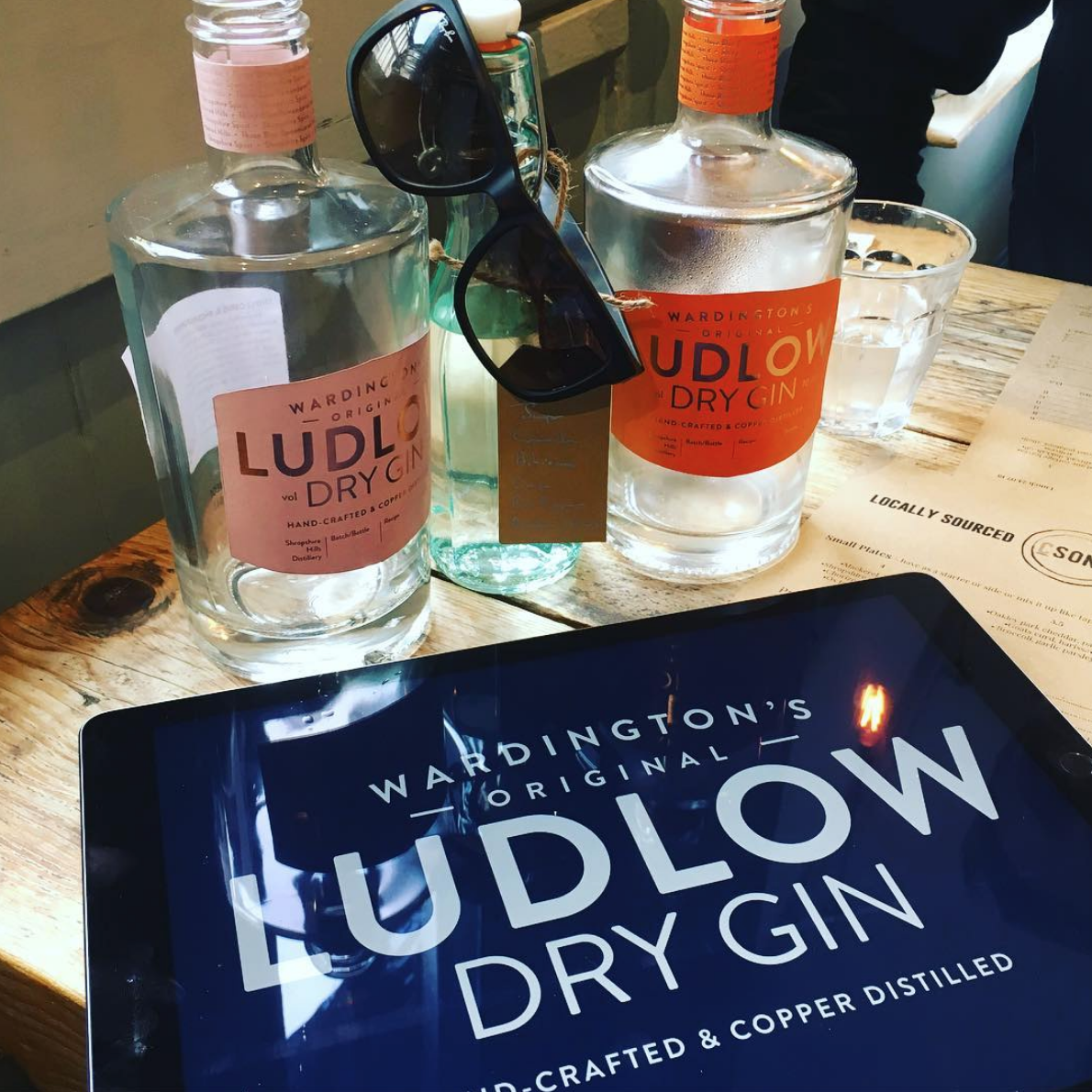 You have been collaborating with Churchfields to make a new product specifically for the Festival. What can you tell us about this? We're working on Gin sorbets and they'll hopefully be available at the festival, we'll also have fudge from local company Roly's based in Shrewsbury. We love collaborating with other local producers!
I should also mention here a huge thank you to Matt Mills of Matt Mills Graphic Design and David Lewis Cherry Press (for handmade letterpress) who both brought Ludlow Gin's design to life.
What are you looking forward to most about the Festival this year? I love meeting people, it will be great to share our range of crafted gins. It only seems like yesterday I remember Chase launching its vodka, little did I think I'd be launching my own handmade spirit!
Keywords: Gin, Ludlow Gin, Ludlow Food Festival, Product Launch