From Farm to Kitchen and So Much More – Ludlow Farmshop
Just a stones-throw from the town is Ludlow Farmshop which showcases the best produce from the Earl of Plymouth's Oakly Park Estate. The farm extends to 6500 acres of rolling South Shropshire countryside and provides the shop's beef, lamb, pork, and milk used for their dairy and cheese products.
As champions of local produce, what are you most proud of at Ludlow Farmshop?
We love the wide range of excellent products we can get from local suppliers, more we are sure than many farm shops can boast of! We're also immensely proud of our production teams who are endlessly innovating new products to keep our offering fresh and our buyers who worked particularly hard during the pandemic to keep our shelves stocked.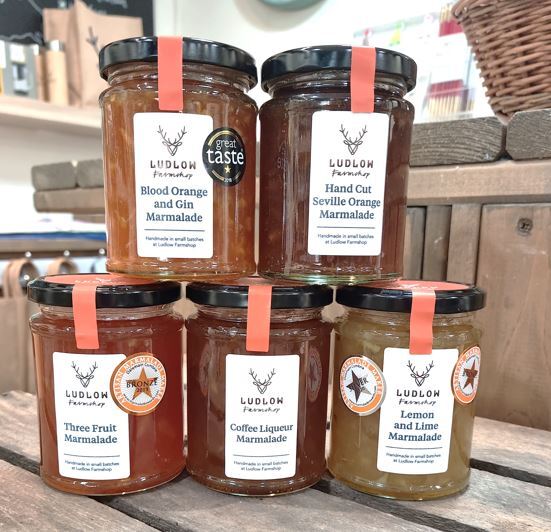 What food can visitors see being made on-site
You can see our production units through windows within the shop. As you move around the space, you'll see:
Diary – where we make 12 varieties of cheese, as well as butter and yogurt
Coffee room – where we roast and grind our coffee, as well as making some lovely hot chocolate and our award-winning coffee liqueur
Butchery – the award-winning team butcher lamb, beef and pork from our own estate, as well as game during the season.
Production Kitchen – one of the busiest units, producing everything from pies, to sausage rolls, quiches and fidget pies (and much much more)
Bakery – Our lovely bakers make cakes, biscuits and tray bakes – plus A LOT of mince pies running up to Christmas!
Last but not least our Jams & Pickles room make all our jams, marmalades, pickles, chutneys, vinegar and sauces.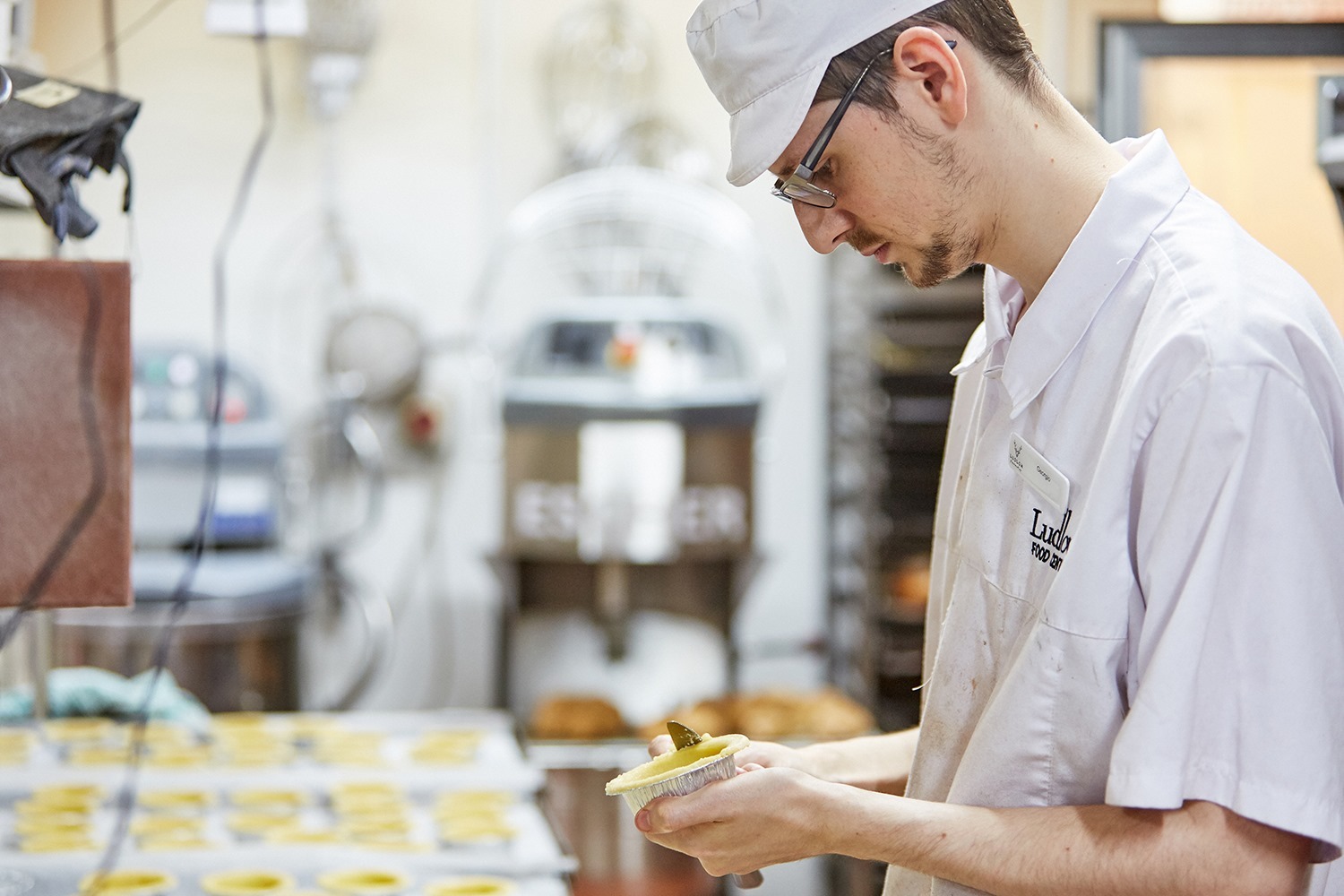 How has the pandemic changed people's food buying preferences, are they more interested in sourcing produce locally?
We saw a big uplift in visitors during the pandemic, as our short supply chains meant we had less problems with stock running out, we also added lines to help us become more of a one stop shop such as household and pet food. We certainly hope the current focus on providence leads to people supporting local shops and businesses more.
What is your most popular home-grown or homemade produce?
Cheese with no Name is our bestselling cheese – it's a fab cheese a which looks little bit like a camembert but the resemblance ends there! For one thing, it contains double cream, making it almost wickedly rich. For another, it is deliberately dual-textured. It is never cloying but is soft under the rind, whereas the centre is reminiscent of clotted cream, with a taste to match.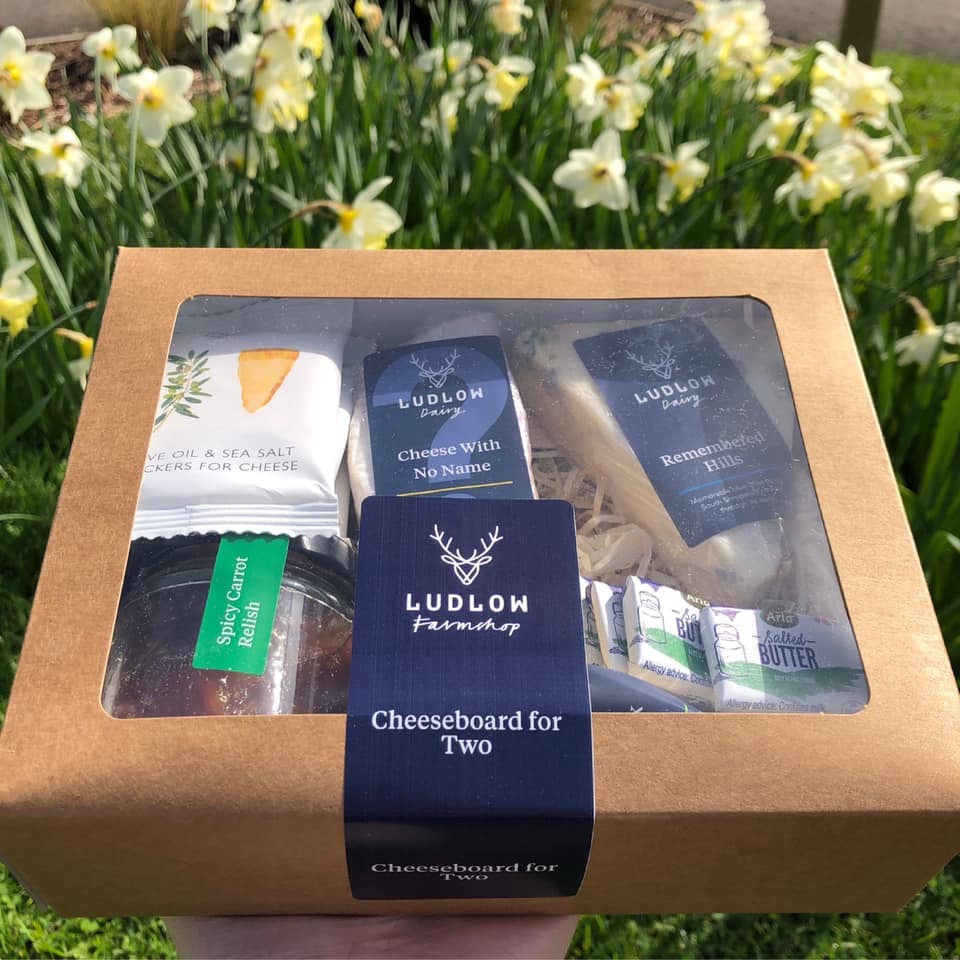 There has been some expansion in recent years at Ludlow Farmshop – what's next on the horizon?
Well, sorry to say the dreaded word but we are planning for Christmas (!) trying to make sure everyone can have the best time possible after last year's disappointment. And this summer we're planning lots of activities every weekend – watch out on social for updates!
What do you enjoy most about being part of the Ludlow Food Festival?
We love meeting visitors – whether they are from the town or from further away, and it's great to see Ludlow buzzing with food lovers! We also just love food, so it's great to have a look at what everyone else is up to and share our passions.
You can visit the Ludlow Farmshop at Bromfield, Ludlow SY8 2JR or find out more online at ludlowfarmshop.co.uk.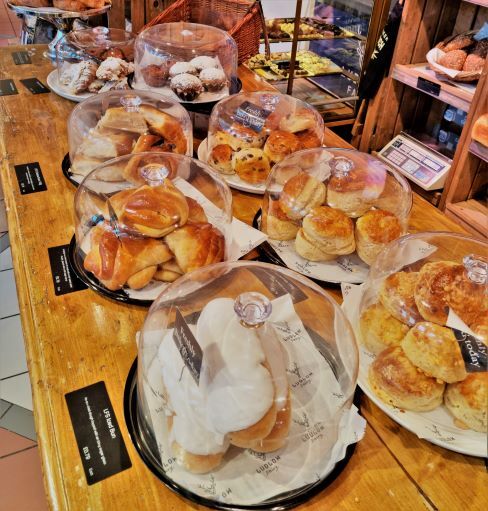 Keywords: