Meet the Producer: Ludlow Dry Gin
Local Gin Distiller, Wardington's Ludlow Dry Gins, launched at Ludlow Food Festival in 2018. The award winning gins are distilled in small batches and only use the finest natural botanicals: flowers, fruits and spices (some of which they forage and prepare themselves). Shaun Ward, creator and distiller, spoke to us about the success of the business since the launch in 2018, his plans for this weekend's Food Festival and how they will be celebrating the 25th Anniversary.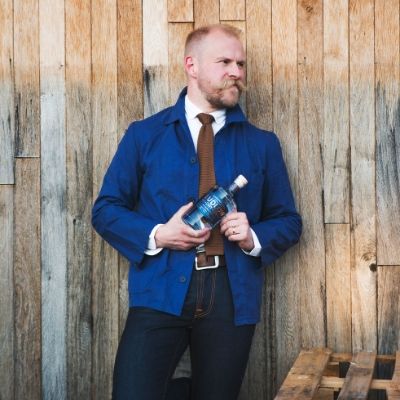 Name: Shaun Ward
Occupation: Distiller
Ludlow Dry Gin is relatively new to the food and drink scene in Shropshire - how did it begin? Having worked in Ludlow, I'd experienced first hand the amazing and passionate people that give the town its well deserved reputation for fine food. I love food and cooking, the idea of creating my own gin was just too good to refuse. I set about researching everything I could about the production of gin, the aim to launch at the Ludlow Food Festival 2018.
Congratulations on your incredible success since launching – what has been your greatest achievement so far? It's been an exciting first year to say the least. It's the simple things really, walking down the street, past some drinkers outside the Wicked Grin, the ladies raised their glasses and said 'I absolute love your gin!'.

This year is our 25th Anniversary. How will you be celebrating with us? We have a whole range of ways in which we're marking this. We're launching two new products, both liqueurs, one coffee and one citrus. We've made some very limited edition distillers cut Ludlow Dry at Export 52% and Navy 57% strengths. And we've teamed up with local producers to provide a collective bar at the festival serving a LFF cocktail!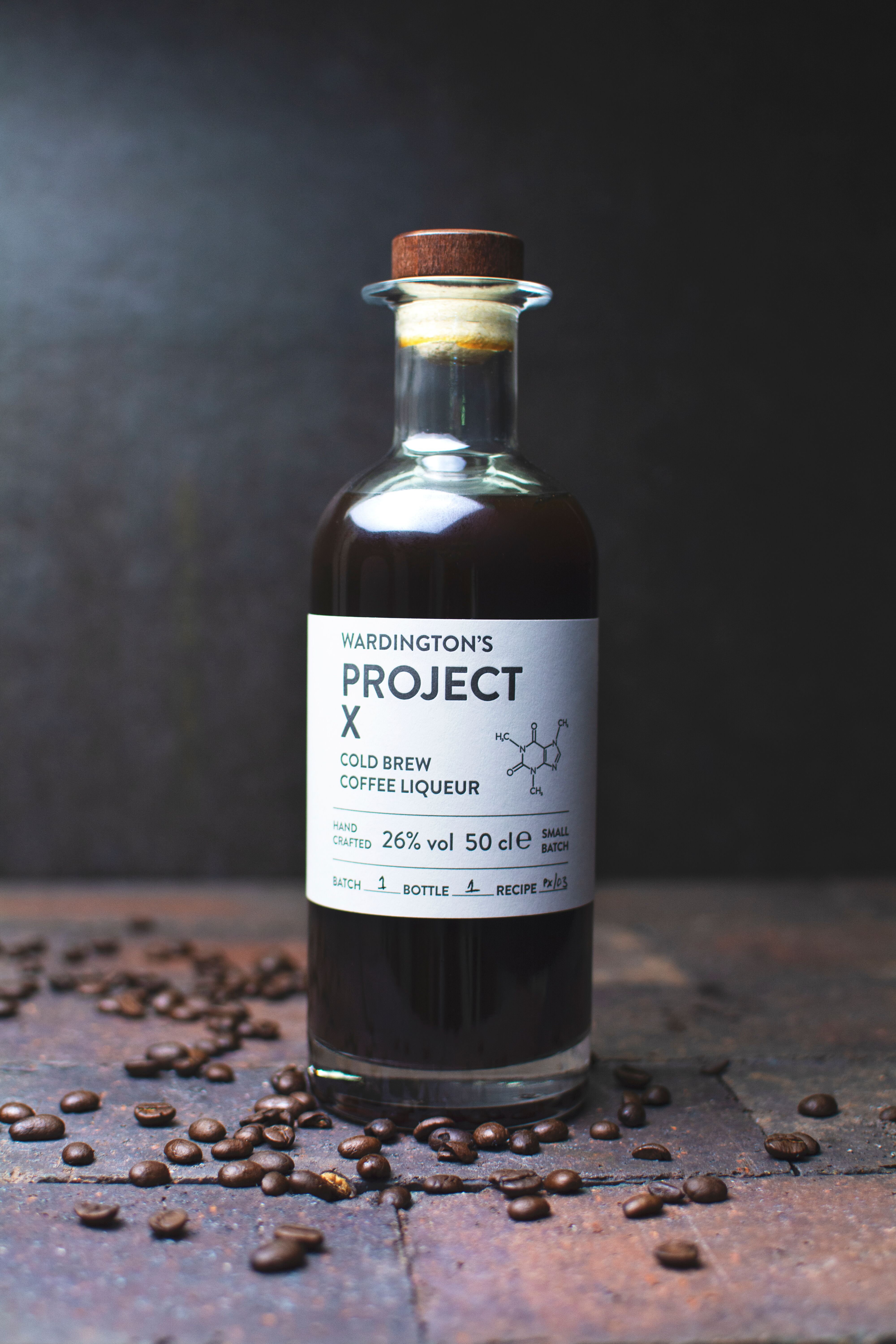 What can you tell us about your approach to distilling - what makes Ludlow Dry Gin special? It's simple really, handcrafted in copper stills in small batches, using only natural botanicals. I wanted to create a range of premium gins, using only natural ingredients, no artificial sweeteners, flavours or colours. Distilling the gin myself means that I can control the process and taste profile, Ludlow gin is smooth, of this I'm very proud; we even add a touch of Shropshire gorse.
What can people expect when they find you at the Ludlow Food Festival? Well, we're bigger and larger than before, we have our new retail stand where you can meet the team and discover more about the botanicals behind our products. We'll also be serving drinks at the Marches Collective Bar and our unique Gin Palace in the Castle Chapel. Don't forget if you want that extra special gin, we have limited supplies of the Navy and Export on sale only at LFF.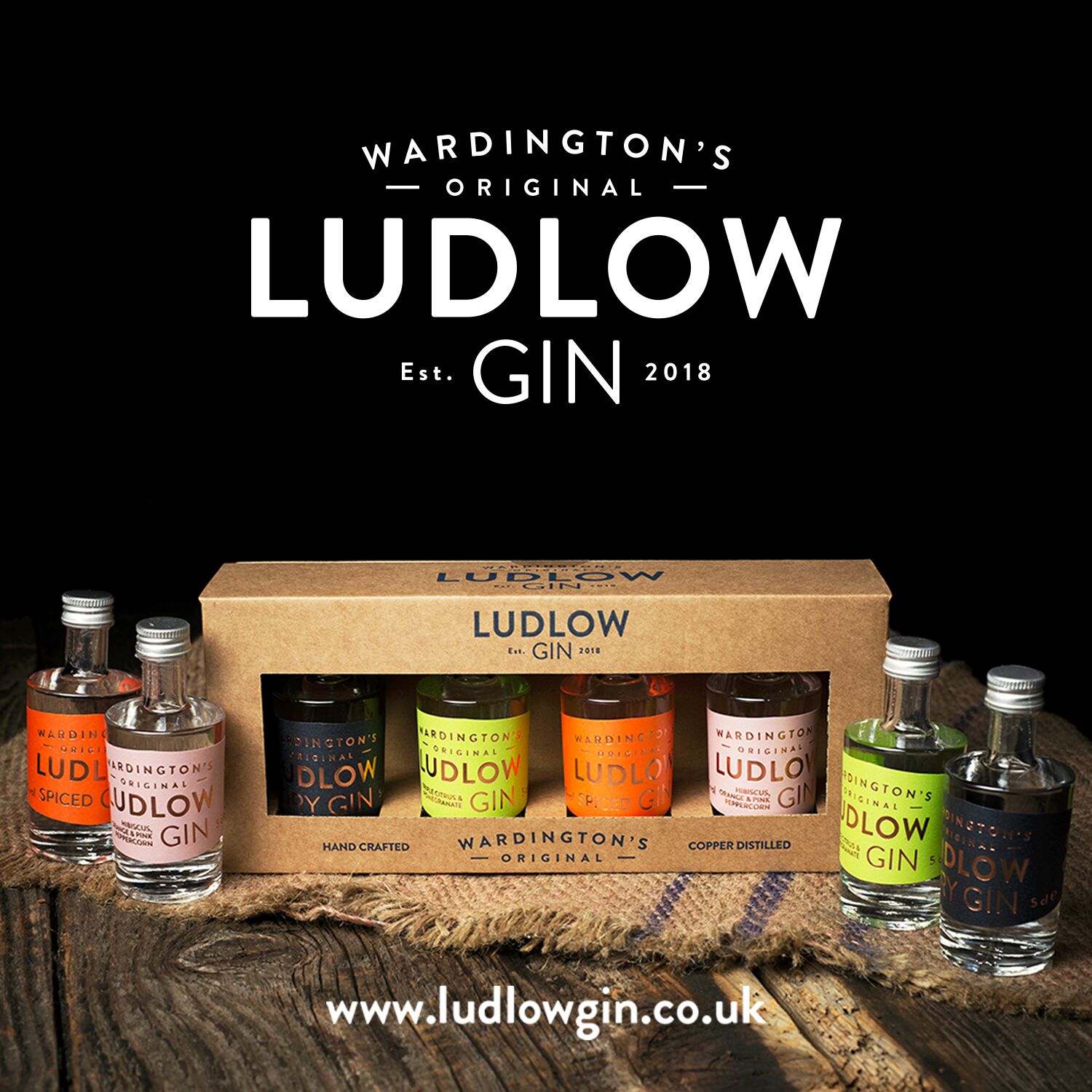 What are you looking forward to about Ludlow Food Festival? It's always great to meet the people, people who love our products and people who are new to them, we love making gin, but we really love meeting the folk who enjoy drinking it.

Do you have a favourite food that goes perfectly with one of your gins? Difficult question, so much to choose from, so many great producers; you can't fail with a good seclection of cold meats, cheeses and olives enjoyed with friends!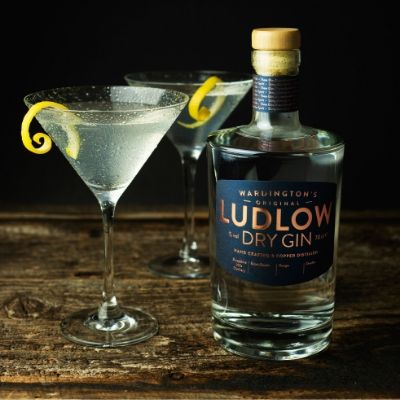 Your social shares -
Website: www.wardingtons.co.uk
Facebook: @ludlowdrygin
Instagram: @ludlowdrygin
Twitter: @ludlowdrygin

Keywords: