Spotlight: Lizzy Hughes
Talks & Tastings | Friday 8th September, 2pm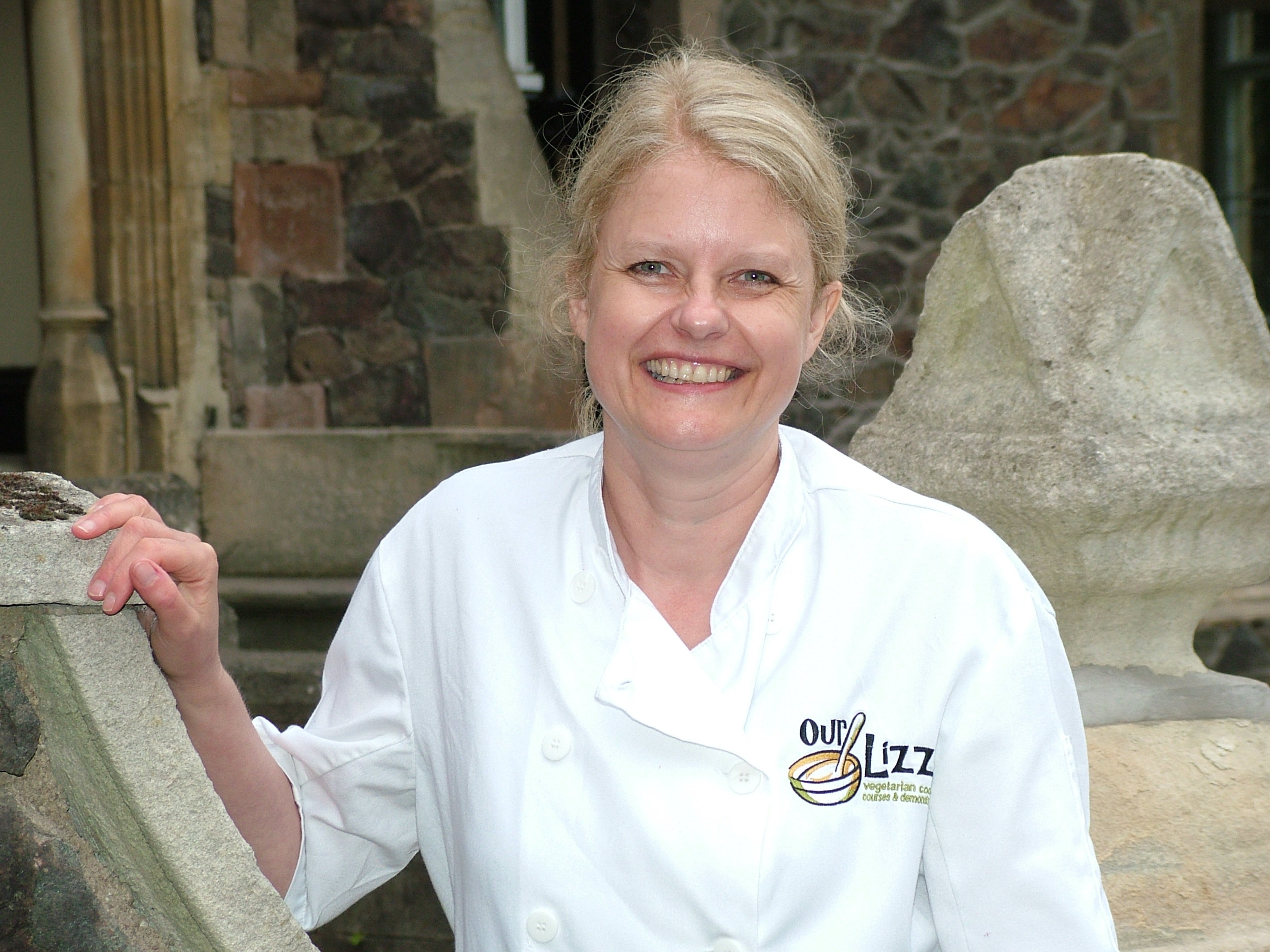 Lizzy runs 'Our Lizzy' Cookery School in Malvern Link in Worcestershire where you can learn how to cook a variety of simple, tasty, nutritious meat free recipes in a relaxed friendly setting - and you don't have to be a vegetarian to enjoy it.
Cooking classes are open to all - regardless of cooking ability with Vegan and gluten free cookery also a speciality.
Lizzy's background is in teaching so she loves helping children and adults to learn new skills, especially during her cookery demonstrations - hoping to inspire you to try something different.
Lizzy took part in ITV's 'Food Glorious Food' and her recipe for Malvern Pudding is in the book which accompanied the series.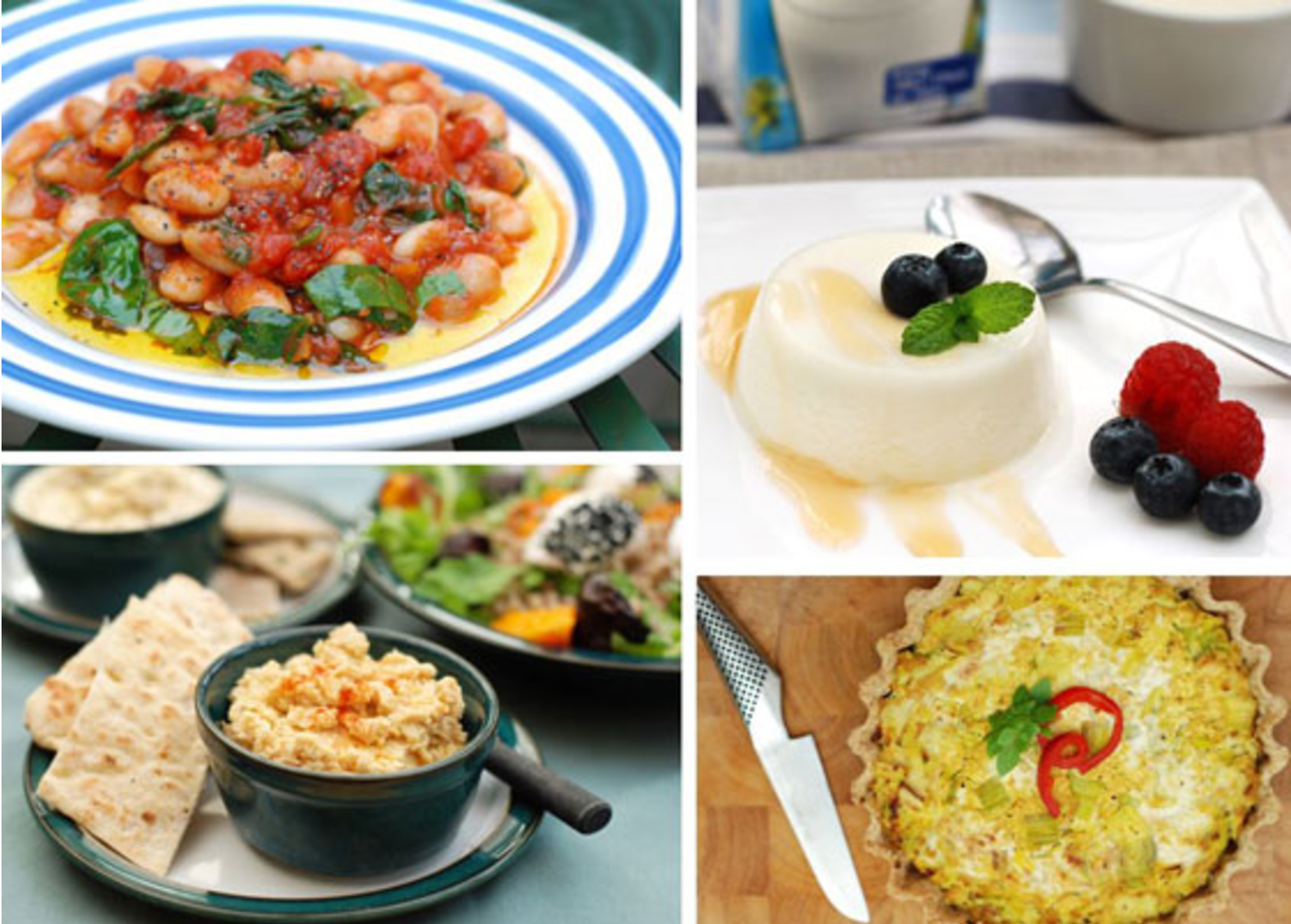 Keywords: Lizzy Hughes, Our Lizzy, Talks & Tastings, Ludlow Food Festival