Chef Spotlight: Lee Watson
Chef Spotlight: Lee Watson
Wots Cooking Stage, Sunday 9th September, 12.30pm
Talks and Tastings, Sunday 9th September, 2pm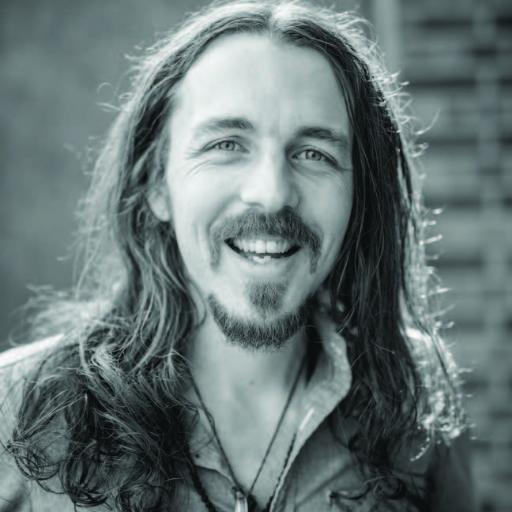 Lee is the author of the new vegan cookbook 'Peace and Parsnips' and one half of the presenting team of 24 Hour Kitchen's 'Meat vs Veg'.
A food adventurer who travels the world 'veganizing' local dishes, combining two of his main passions, travel and cooking. Based in rural North Wales, Lee cooks at Trigonos, an idyllic retreat centre and organic vegetable farm.
Home is with his partner Jane in the Beach House, from where he writes the blog 'The Beach House Kitchen,' focusing on local, seasonal produce given a regular global twist.
When he's not playing with pots and pans, he enjoys running in the hills, yoga, gardening, poetry and playing his favourite Canadian guitar.
Lee will be cooking a recipe from his book, the traditional Keralan curry, Aviyal, a South Indian classic. Coconut makes Keralan cuisine so distinct and also a paradise for vegans. Lee has travelled extensively in India and will be sharing some of his travel and cooking stories around this vibrant part of the world.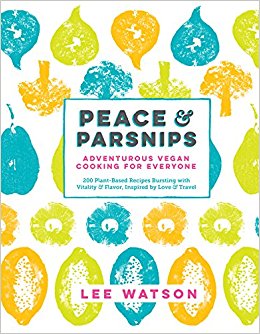 Keywords: Chef Spotlight, Lee Watson, Vegan, Wots Cooking, Ludlow Food Festival