Lanyon Bowdler: Supporting the community
Lanyon Bowdler is an award-winning Law Firm in Shropshire, Herefordshire, North Wales & the Midlands. The firm is also our landlord here at Ludlow Food Festival and where our office is. Lanyon Bowdler have been incredible supporters of the Food Festival for the past few years and last year, to support us during the pandemic, they even waived a portion of our rent to help the festival survive – a gesture for which we are enormously grateful. We are thrilled that they are also sponsoring the festival once again this year.
Our events manager, Hannah James, caught up with Amanda Jones, Marketing Director for Lanyon Bowdler to discuss this year's festival…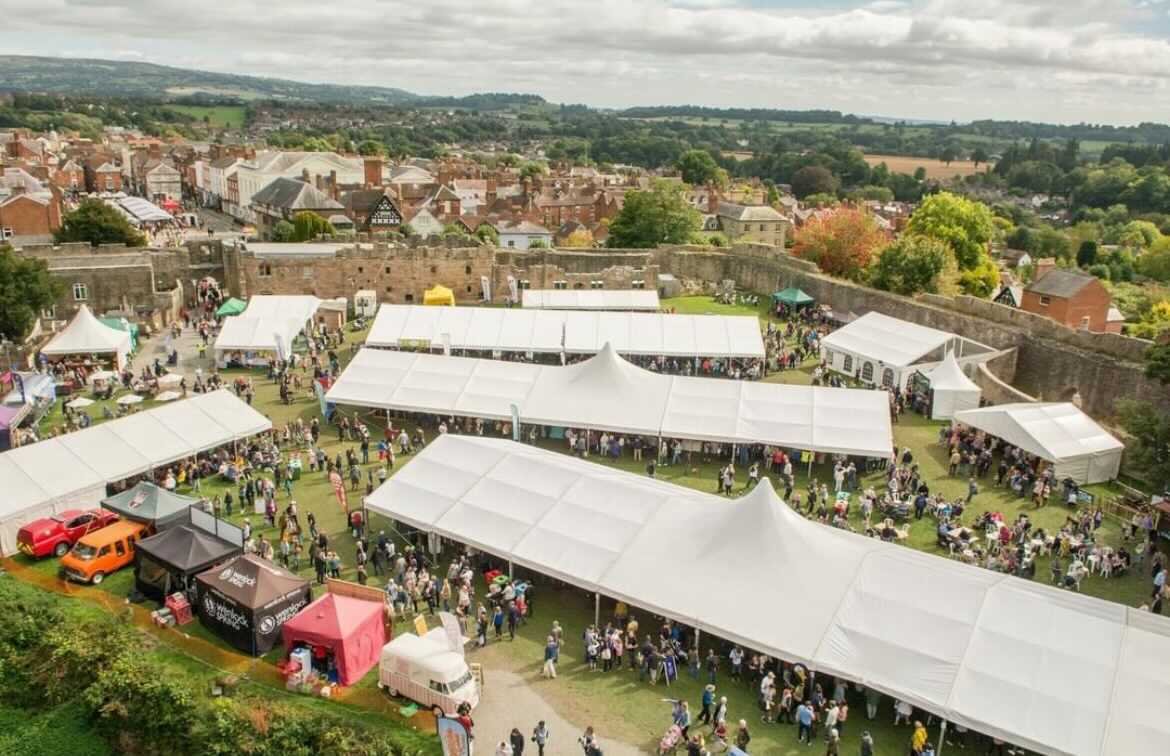 Lanyon Bowdler is sponsoring Ludlow Food Festival again this year, what do you value most about your involvement with the Festival?
We love to support our local communities and with an office in Ludlow it is important for us to be involved with the festival. For the second time now, we are hosting an afternoon tea for local clients and contacts, it is a great way to keep in touch and also encourage people to enjoy the festival.
Do you have some favourite local food producers?
There are lots to choose from! We gave everyone at work a bottle of something special from The Tipsy Tart earlier this year – that went down well.
What do you think makes Shropshire such a special place to live and work?
Of course we have amazing countryside, lots of wonderful spaces to walk and enjoy the fresh air. But we also have plenty of entrepreneurs, SME businesses and larger organisations investing in our county. Shropshire is ideally situated with good rail networks and easy access to motorways, making it a great place to live. With many people now working predominantly from home, some are realising they can enjoy rural space but still have a satisfying career.
How have Lanyon Bowdler continued supporting clients during the pandemic?
Our teams of lawyers have been available for our clients throughout the pandemic. Many have been working from home but, thanks to technology, people's flexibility and goodwill, we've managed to ensure our clients continue to receive a quality service. Some meetings have moved onto video using tools such as Zoom, but where absolutely necessary we have been able to meet people in person.
Find out more by visiting Lanyon Bowdler online: https://www.lblaw.co.uk
Keywords: