Chf Spotlight: Kath Corfield
Chef Spotlight: Kath Corfield
Talks & Tastings | Friday 8th September, 3pm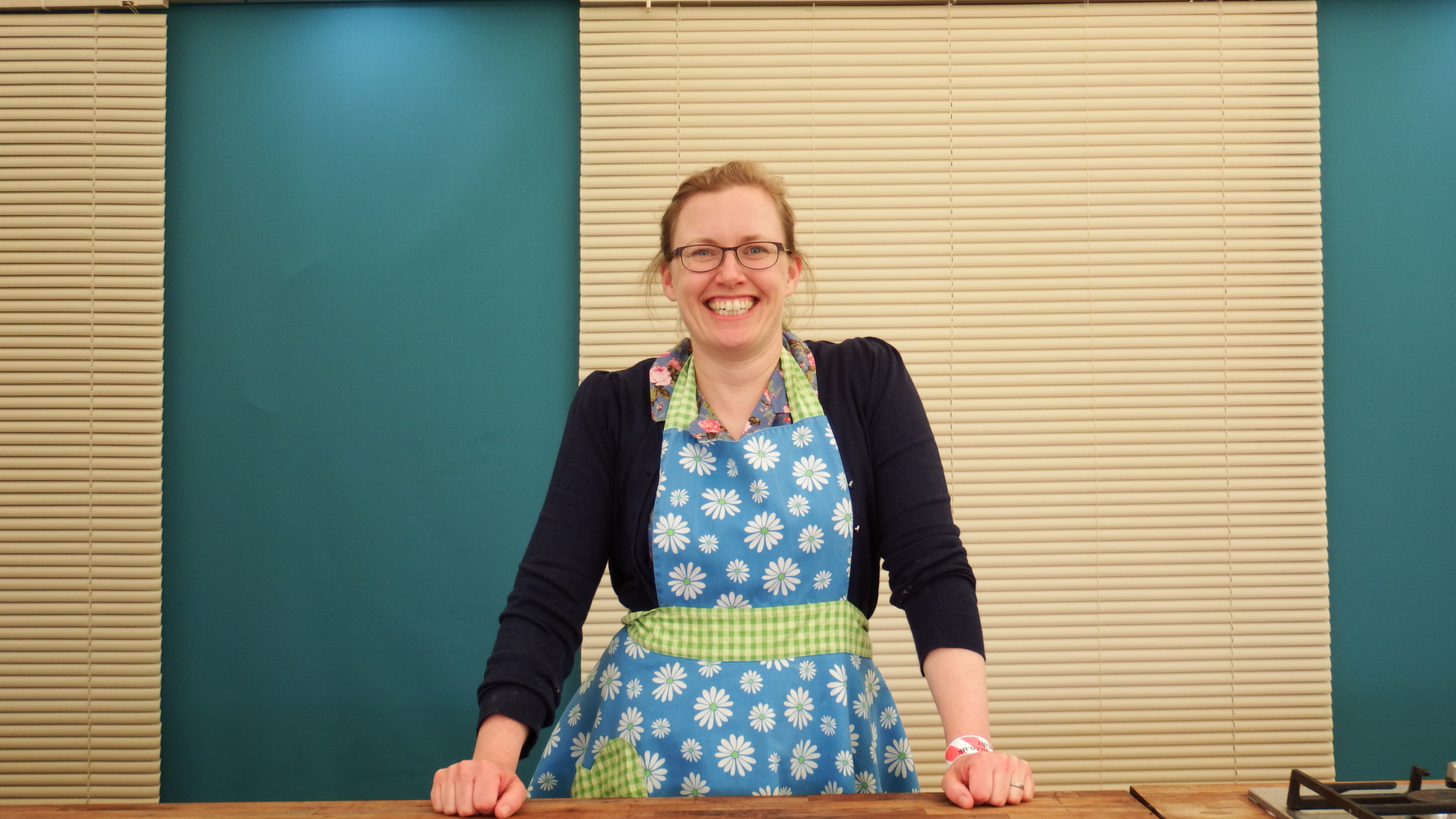 Kath loves to cook, having learned from watching and helping her mum and now her own two girls get involved, and have done since they were old enough to stand on a chair to reach the worktop!
She also loves cookbooks and is often found with her head buried in a recipe which she will then experiment with and adapt. They live in a rural part of Shropshire, with chickens and a veg patch, so all Kath's recipes reflect what is available from the garden.
Passionate about real bread, and the difference making your own can have on your health and happiness, Kath set up her cookery school 'The Veg Patch Kitchen' in 2014, teaching bread making courses at various locations throughout the county including Acton Scott and The Shropshire Hills Discovery Centre.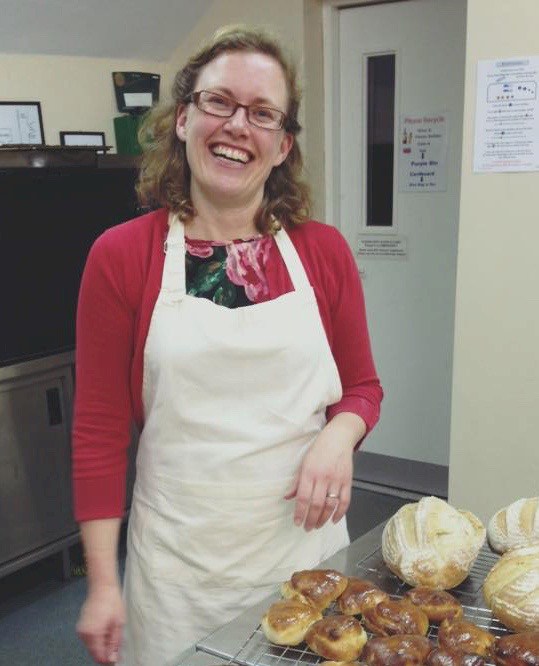 www.vegpatchkitchen.co.uk
Keywords: Kath Corfield, Chef Spotlight, Talks & Tastings, Wots Cooking, Ludlow Food Festival