Chef Spotlight: John Whaite
Chef Spotlight: John Whaite
Wots Cooking Stage | Friday 8th September, 2.30pm
John is a food writer and cook. He studied at Le Cordon Bleu, though his love of food came from learning at his mother's knee. He writes frequently for the Telegraph, and is resident chef on ITV's Lorraine. He is also co-host of ITV's hit daytime show, Chopping Block.
Food has always been John's passion. He grew up on a dairy farm where he learned about British produce and the importance of supporting local food producers and artisan crafters. His parents also owned a fish and chip shop, where John started his first job - as potato peeler - at just 10. Even earlier than that, he was always keen to make 'a living' from food, selling bags of pick and mix to his peers at school - without the teachers knowing, of course.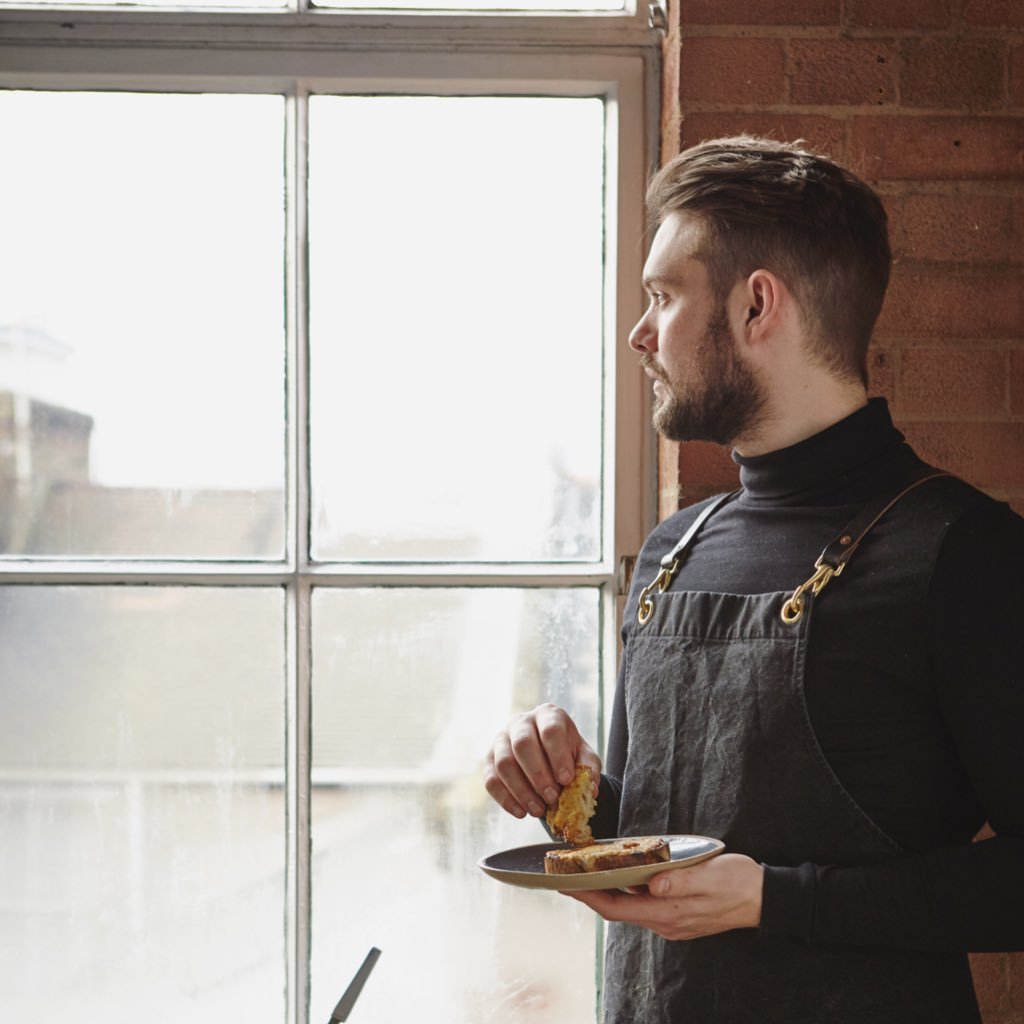 Gaining a first class degree in Law from the University of Manchester after declining a place to study at Oxford University, John decided to hang up the gown and don the apron, a decision spurred on after he won the third series of the BBC's The Great British Bake Off.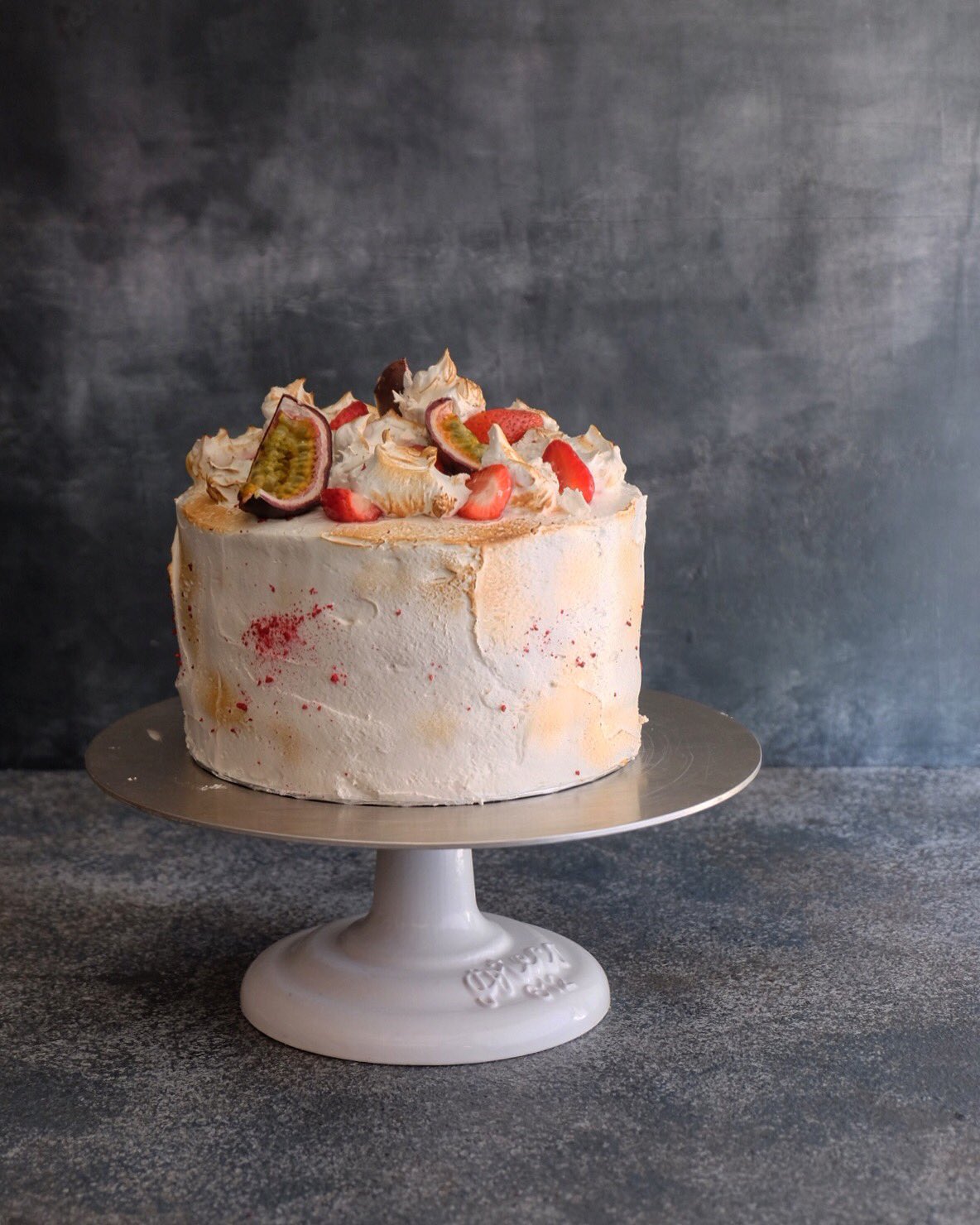 John will also be signing copies of his latest book, Comfort: Food to Soothe the Soul.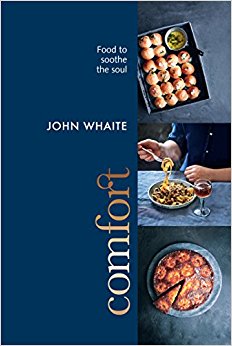 Keywords: Chef Spotlight, John Whaite, Ludlow Food Festival, Wots Cooking