The Jailhouse Comes To Ludlow
PRISON VAN LANDING
For the first time in Ludlow Food Festival's history, we have a Jailhouse landing in the Castle Square. We caught up with the Jailhouse Tours team to find out more...

Jailhouse Tours operates three prisons, HMP Shrewsbury, HMP Gloucester (built in 18thCentury)& HMP Shepton Mallet (17thCentury) All housed prisoners of various levels of notoriety until they were decommissioned in 2013. Our aim is to preserve them as crucial part of our heritage whilst providing a real insight into what it was like to have your liberty removed and live a life behind bars.
Our Guided Tours are run by ex-prison officers who actually worked the wings and their knowledge and recollections will immerse you in life as prisoner from Victorian times to the present day. Amongst other parts of the prison, a tour takes in the hanging room including the condemned man's cell, the segregation unit and the constant watch cell.
We also offer self-guided tours and range of other activities including educational tours, escape games and paranormal nights (HMP Shrewsbury is said to be the world's most haunted prison).
We do NOT claim to offer gourmet food! The budget to feed a prisoner is just £2.02 a day meaning the food offering is high up the list of prisoner complaints. However, this is a huge improvement from the Victorian times when the calorie intake was just 500 a day leading to widespread disease.
We are very pleased to be exhibiting at the Food Festival in one of our prison escort vans where you can experience the claustrophobic feeling of being transported from the court to jail. We may even offer you a cup of tea – the way prisoners drank it!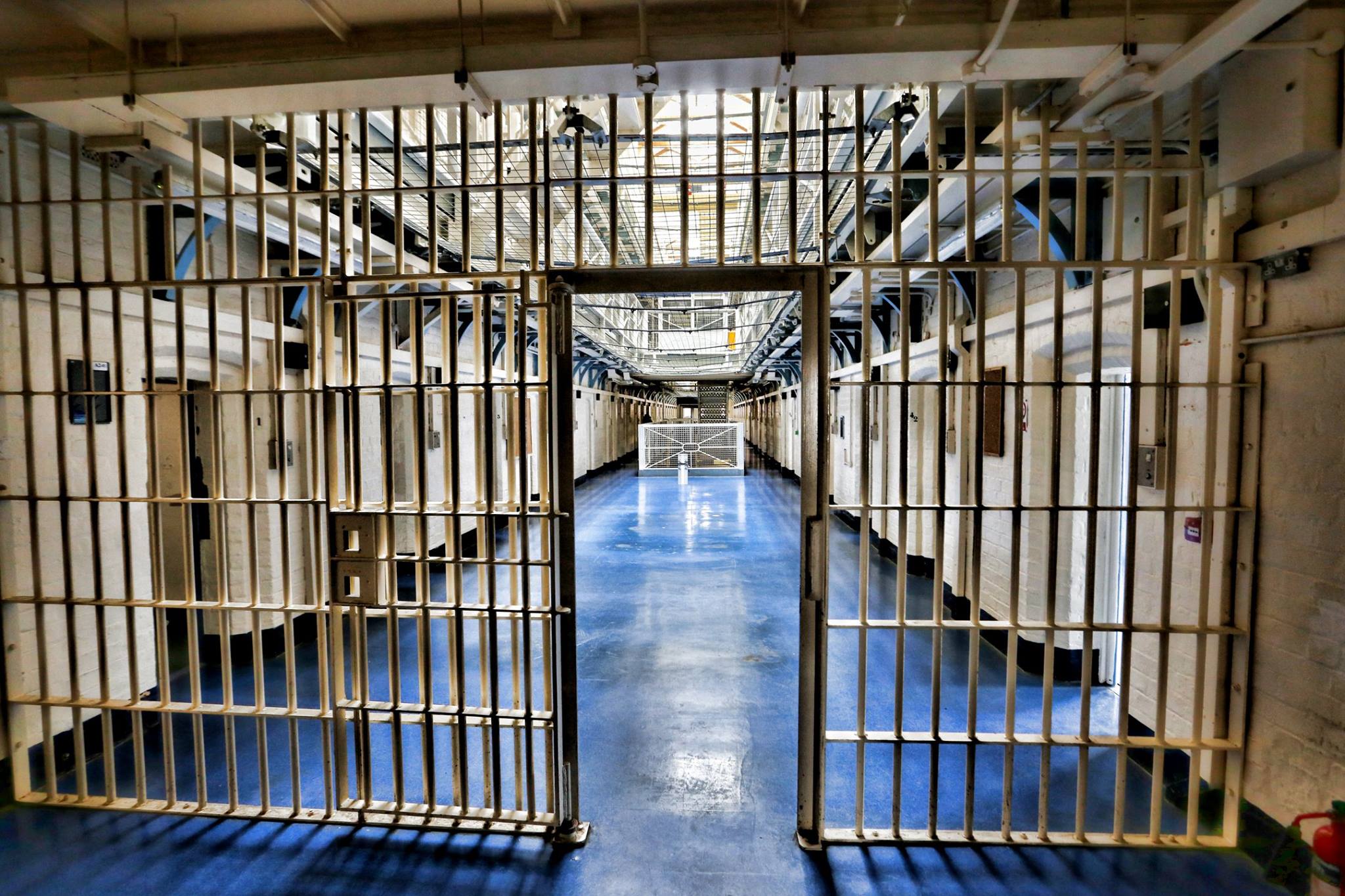 www.jailhousetours.com | www.shrewsburyprison.com | www.gloucesterprison.com
Facebook: @Jailhousetours @HMPShrewsbury @HMPGloucester
Twitter: @JailhouseTours
Instagram: @Shrewsburyprison | @Gloucesterprison
Keywords: Jailhouse, Jailhouse Tours, Ludlow, Ludlow Food Festival 2018